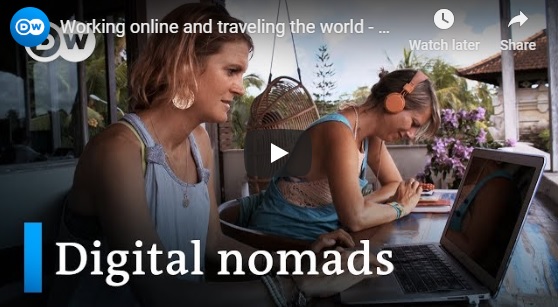 Digital Nomads: Working Online & Traveling the World (Documentary)
I had the dream to become a digital nomad and I achieved it. I work online, travel wherever I want and live my dream life.
I've started and built many businesses working online.
When I found this video today I thought I want to share it with you and invite you to connect with me and possibly join the work online, travel the world lifestyle.
The digital nomad lifestyle
It's pretty fun to work online daily and working at ClickDo™ and SeekaHost™.
Both companies are providing online solutions and all our staff can work online location independently even though we have offices in 3 continents. We have offices in London, Liverpool, India and Sri Lanka but it's the team's choice to go to offices.
Digital nomad work is fun and being able to work online from home is so damn fun.
I like the freedom to be able to wake up in the morning, meditate, drink my coffee slowly and enjoy the sun when it's out from the balcony or takes a walk in London streets and work from various places in the city.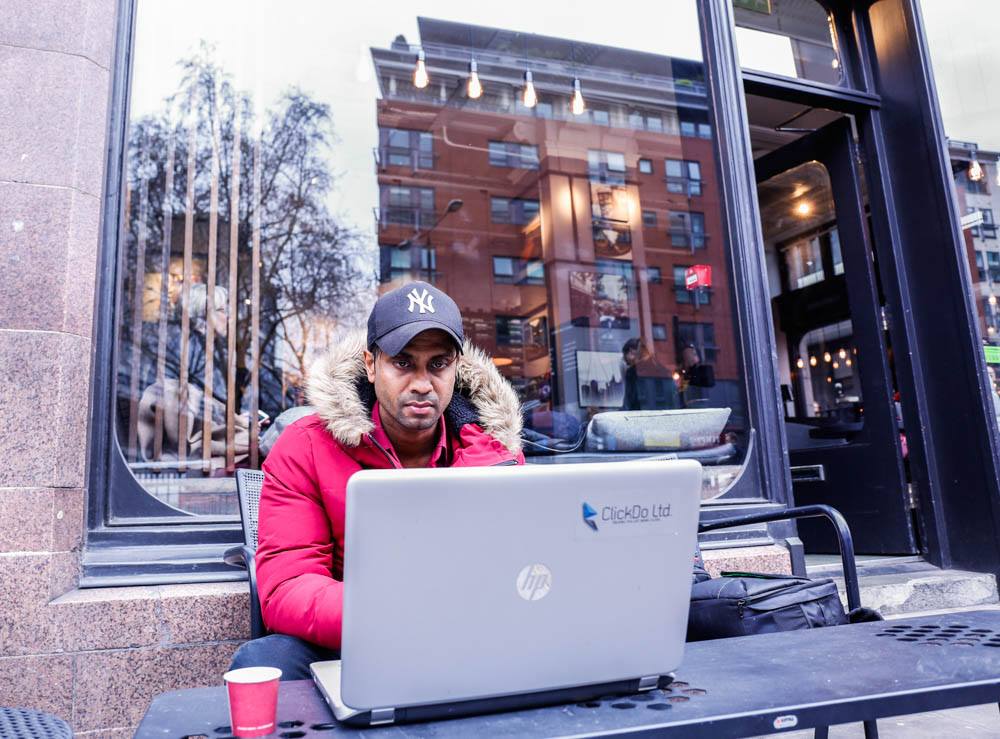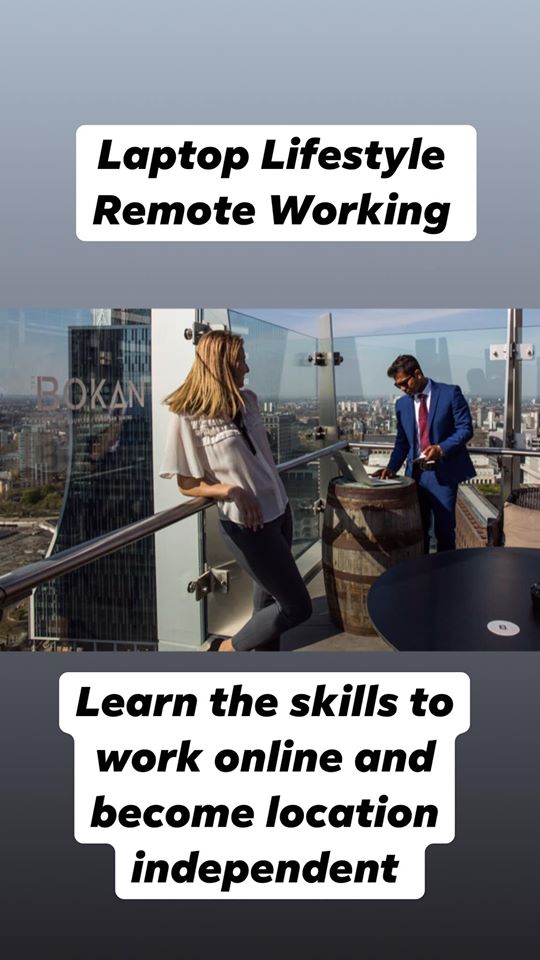 The Digital Nomad lifestyle is amazing and last month I was in India and Sri Lanka and now in London and next month planning to fly to a new city.
Back in 2015 I was mostly living in Amsterdam and had such a fabulous time.
I used to do the daily hustle and you can see some of the videos shows my digital nomad lifestyle.
More and more people joining the work from anywhere.
There many remote working jobs that you can do if you wish to work online. Even in the UK many people starting to work online and become a digital nomad.
The remote work website gives some more jobs that you can find and work location independently.
My thoughts about becoming a digital nomad
All I can say is join the new way of working and enjoy the freedom to work location independently.
This is a great way an if you read the book 4 Hour Work Week and it may inspire you and join the digital nomads.
If you are looking for more tips to become a digital nomad or wish to connect with me, join me on Facebook – Fernando Raymond.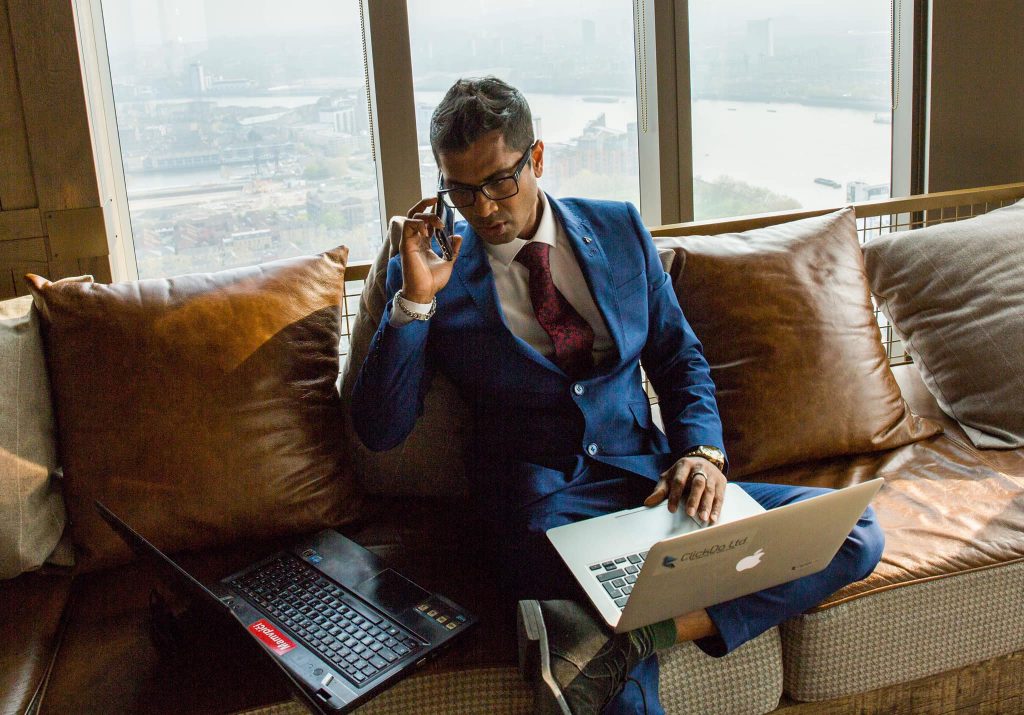 And when it comes to weekends I travel in the UK a lot so get back to casual wear.