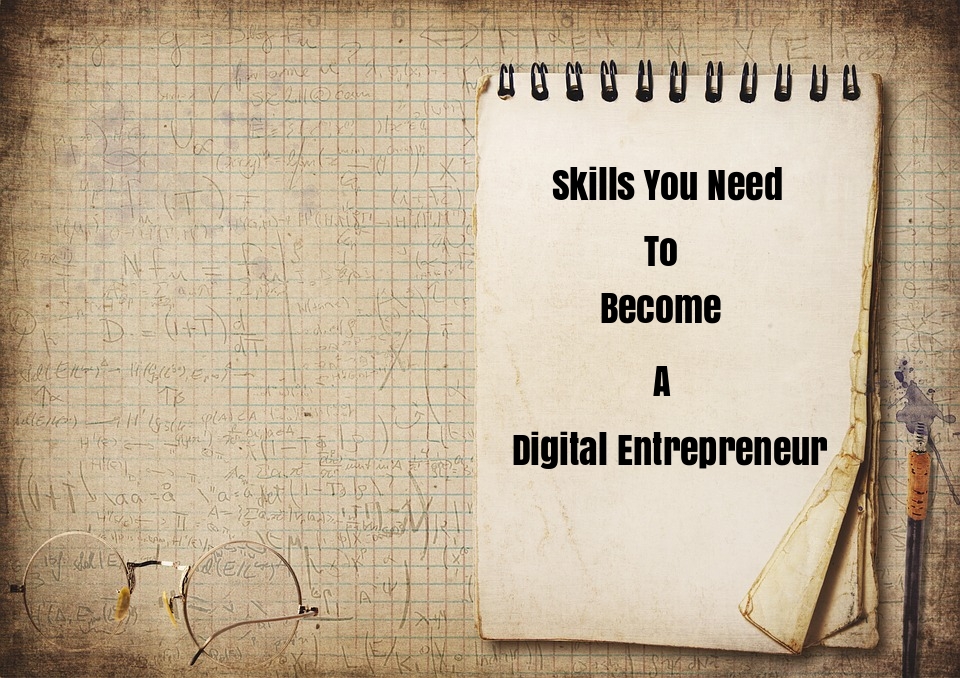 How to Become A Digital Entrepreneur & Skills You Need to Learn
When it comes to digital entrepreneurship, you've got to have some digital skills, to become a full-fledged digital entrepreneur!
Digital entrepreneurship is becoming the norm as more and more people are seeking new ways to make a livelihood online. And the future of entrepreneurship is bound to change for the better, as more businesses embrace digital technology, from theory, to actual practice, and even in education.
Besides making a living, there is also the opportunity of becoming financially independent, and the possibility to impact the world positively with your skills.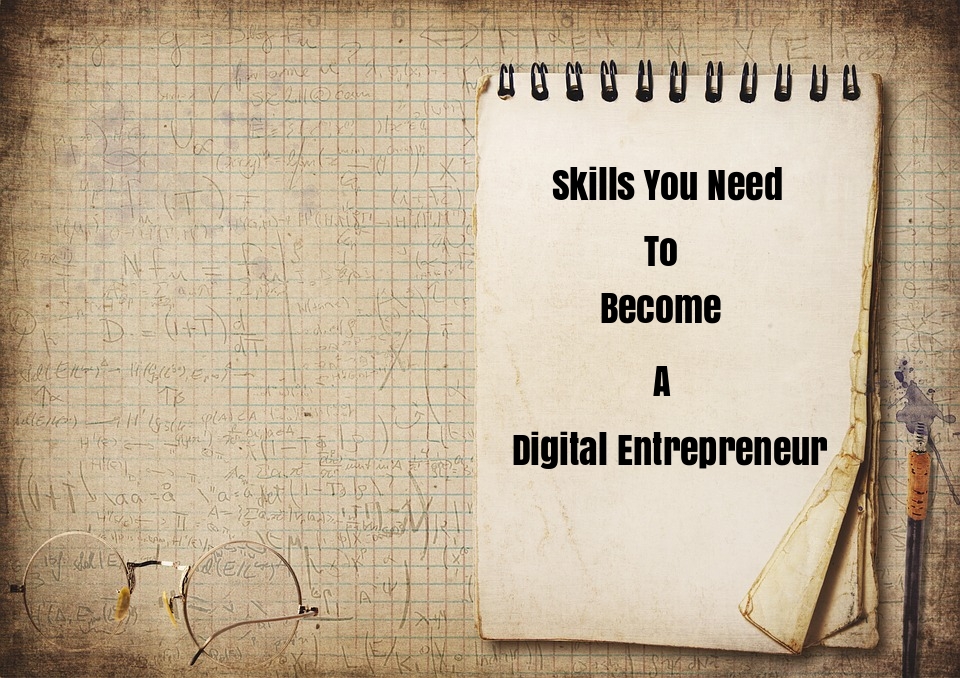 Digital entrepreneurs are the people making the much needed change in the world, think of the likes of Mark Zuckerberg (founder of Facebook) or Jeff Bezos (founder of Amazon), who have applied their skills and entrepreneurial mindset to benefit the world!
Who is a Digital Entrepreneur?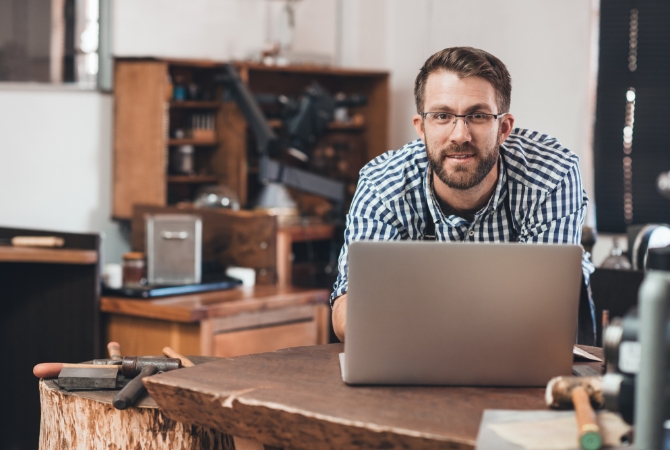 A digital entrepreneur is someone who focuses exclusively on digital commerce (e-commerce), or digital services and products that are solely supported, marketed, and delivered, entirely via the Internet.
While people that work in the digital media space and those making a living by the selling of digital media products or downloads may also be considered as a digital entrepreneur. Also, people who work online in any of the digital environment.
But, we'll consider anyone as a digital entrepreneur who is within any of the online businesses model comprising digital assets such as blogs/websites, videos, or other related content used in the promotion of a brand.
Essentially, it involves a set of skills, values, and of course, the right mindset. And all of these can be learned and acquired, But certainly, entrepreneurship isn't for everyone, only a few will be willing to sacrifice what it takes.
Skills You Need to Become A Digital Entrepreneur
You've got to arm yourself with some skills and techniques that can help you in creating a similar business scenario to the real world where customers can feel comfortable doing business with you.
This can be achieved by the creation of digital assets such as user-friendly design, and great portfolios, which obviously requires some great skills.
It is a fact that having a business idea isn't the hardest part, but the execution thereof. Below are 5 digital skills you'll need to have to become a digital entrepreneur.
1. Web and App Development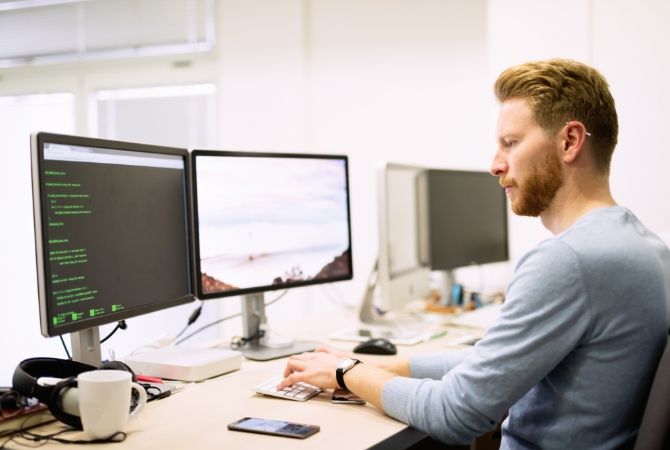 The very basis of digital services is coding, which the core languages most web developers and programmers need are jQuery, Bootstrap, Angular, PHP/JavaScript, Code Igniter and MySQL.
These programming languages are so much in demand that having the skills will make you a top digital entrepreneur, also able to work for in-demand by other digital company.
The skill is perhaps the "new reading" for digital. You need to learn the basics to understand just how things are done so that you can communicate better with other developers. You can start with front-end development skills such as HTML, CSS, and JavaScript.
The knowledge is vital too for emerging technologies like AR (augmented reality) and VR (virtual reality), providing developers with the fundamental skills needed to develop next generation of AR and VR devices and technologies.
2. Data Visualization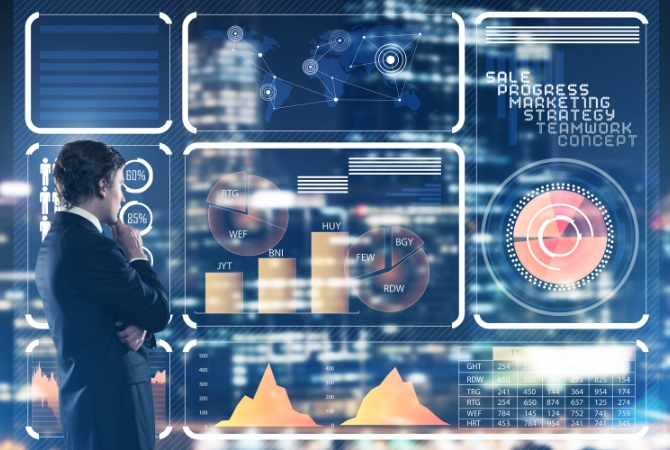 Those designers who can visualize complex data to help in making vital business decisions are in high demand, and if you have this skill, you can set up a business within the verticals. This skill called data visualization is useful for gaining valuable business insights from data.
Using such tools such as Power BI and Tableau, if you can analyse and visualize data, then you can create a digital business around it.
Also, designers who are great in creating effective, and dynamic user experiences will also be in high demand with most other digital companies.
3. Project Management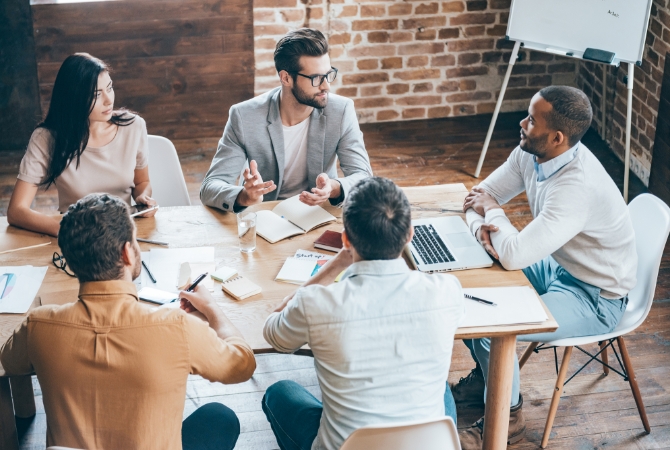 This skill is exclusively desirable in developing digital products and services in a cost-effective and timely manner.
It involves a range of tools including AGILE and SCRUM, which will stand you out as Digital Project Manager and give you a holistic understanding on digital projects development, from idealization to prototype and actual development of the digital product or service.
The increasing demand for Software as a Service makes Project Management more integral to the digital technology sector.
4. Data Analytics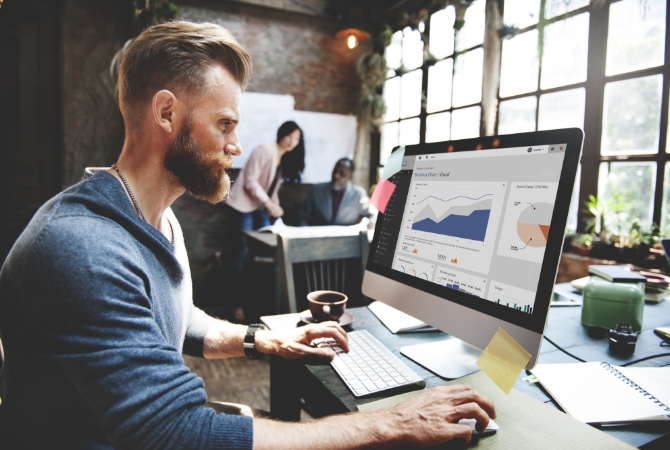 The sheer amount of data available can be immensely valuable to companies if they've got access that will allow them to make sense of it. So data scientists are very much in-demand, you can set up a business around this demand if you have the necessary skills.
Data analyst is also an excellent career path in the digital age for professionals, which demand far outweighs the current supply, making the Data Scientists highly sought-after.
Learning data science will position you ahead of the curve, as data science becomes an even more requirement for most managerial digital jobs.
5. Digital Marketing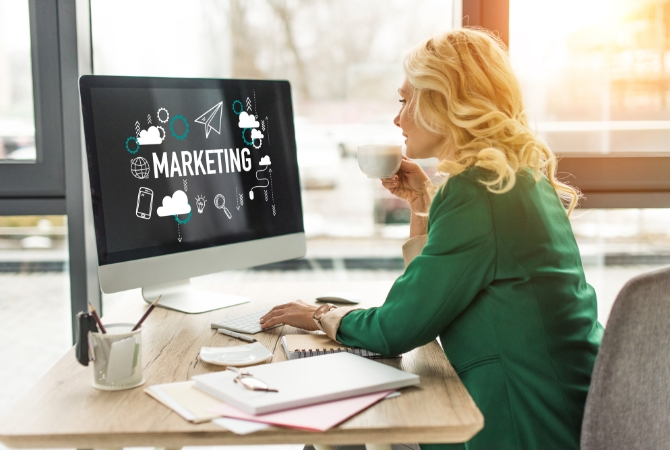 Digital marketing is the promotion of products and services using online platforms, and increasingly, this is the preferred marketing medium for most companies because of lower cost and measurable ROI.
The skills include proficiency in the use of digital marketing tools and analytics tools, content marketing, social media marketing, SEO and UX (User Experience Design).
While the best PR nowadays are carried out exclusively via social media, such as Twitter, Facebook, and Instagram, with several other online platforms giving companies direct access to potential customers.
Conclusion
Indeed the digital economy is here, and people are beginning to realize that digital skills are very vital in this digital era. Albeit perhaps, the biggest challenge for a digital entrepreneur today is the building of the sustainable business, with the most important aspect as creating a system that works overtime.
It's not just about entrepreneurship, even also, it is necessary to get a decent job nowadays. And online learning is certainly one of the great benefits of the digital era, as crucial digital skills can be acquired entirely online to enable you to get to the next level.
Whether you're looking for an online course about digital marketing, WordPress management, mastering online marketing platforms and SEO – you'll find a wealth of tutorials from SeeKaHost accredited industry experts to guide you step by step.