About SeekaHost
Professional and cheap web hosting services provider.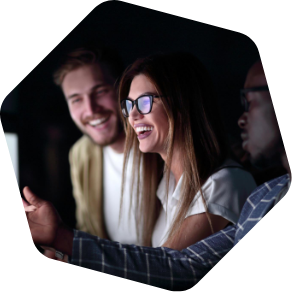 "SeekaHost is far more than a hosting company with powerful hosting services and web solutions…we are also a powerful business network."
We love our customers…or "SeekaHosters" as we call them, and we are always looking to delight…that's why we love to connect likeminded people and companies.
Whether you are a newborn blogger or a mature business and in fact everything in between, we will help you connect with other SeekaHosters.
We are a company ran by Entrepreneurs, who drive entrepreneurial spirit and we love to help create, inspire and share success.
Become a SeekaHoster and take the next step in your successful journey.
What makes us different?
SeekaHost Web Hosting Services believes in building strong relationships with our customers. Our focus is to deliver on our hosting promises and go beyond customer expectations.
What we do
Whether you are a start-up company or one with established business presence in the market, your website is the first link how customers find you and your services or products. Our goal is to create and optimize that link to capture the expectations of your customers to end their search in sales transactions and loyalty.
We have the professional staff with a commitment to guide you to experience the latest and innovative approaches of building and managing a five star website. We have partnerships with the best service providers in the market to assist you with the latest technology advancements.
Whether it is a new website hosting or a migration transfer from an existing one, we have the latest tools and expertise to assist you to manage and optimize your online presence.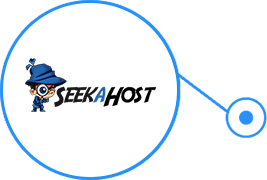 2021
SeekaHost.app web application
launch for easy WordPress site hosting
with multiple IP address solution
2020
SeekaHost launched the best
Game Servers for online gaming industry.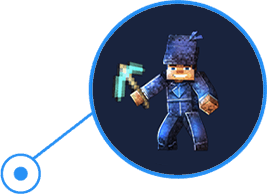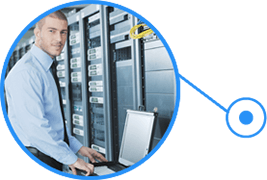 2018
SeekaHost Ltd. was registered and
started operating as a separate
business entity.
2017
SeekaHost opened a office in
London at ClickDo Ltd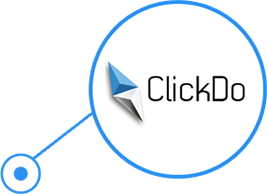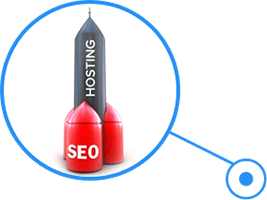 2016
SeekaHost started offering Hosting
services for SEO industry as leading
SEO Hosting company.
2015
ClickDo Ltd. Bought SeekaHost
started expanding in the US
SeekaHost.com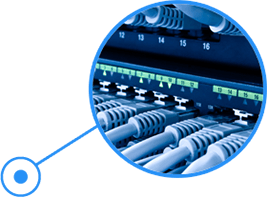 2000
SeekaHost.com was registered and
started offering web hosting services

Personal web Hosting

Business web Hosting

PBN Web Hosting

WordPress Hosting

Cheap Web Hosting

SEO Friendly Hosting
Our
Vision
Our Vision is to be the best web hosting service in the world and go beyond our customer expectations with SMART web hosting services at affordable prices..
We deliver what we promise with quality and on-time service.

We provide the latest hosting technology, resources, features and innovations.

We provide uninterrupted service, uptime guarantee and high level of security.

Our dedicated customer services staff works 24/7 for you.

Our packages are competitive, transparent and comes with no hidden costs.

We guarantee the best visibility for your site to get ahead of your competitors.