Dedicated Server Hosting
High Quality Dedicated Server Hosting to deploy your web services.
Dedicated Resources

High Speed Servers

Managed by Experts
Developer Friendly

With FREE cPanel/WHM

24x7 Dedicated Support
See Dedicated Hosting Packages
Reliable and Dedicated Performance with High Security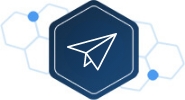 Server
Rise
Processor Intel Xeon
E3-1270v6 - 4 c / 8 t - 3.8 GHz / 4.2 GHz

32GB Memory

Storage 2x
HDD SATA 2TB / 450GB SSD

Disk NVMe, SATA available

WHM/cPanel

SSH Access

Delivery within 24-36 hours
$199/mon
Get Started!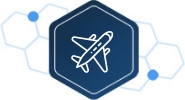 Server
Rise II
Processor Intel Xeon
D-1540 - 8 c / 16 t - 2 GHz / 2.6 GHz

64GB Memory

Storage 2x
HDD SATA 2TB / 450GB SSD

Disk NVMe, SATA available

WHM/cPanel

SSH Access

Delivery within 24-36 hours
$249/mon
Get Started!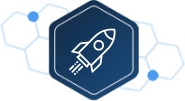 Server
Advance
Processor AMD Epyc
7351P - 16 c / 32 t - 2.4 GHz / 2.9 GHz

128GB Memory

Storage 2x
HDD SATA 2TB / 500GB SSD

Disk NVMe, SATA available

WHM/cPanel

SSH Access

Delivery within 24-36 hours
$299/mon
Get Started!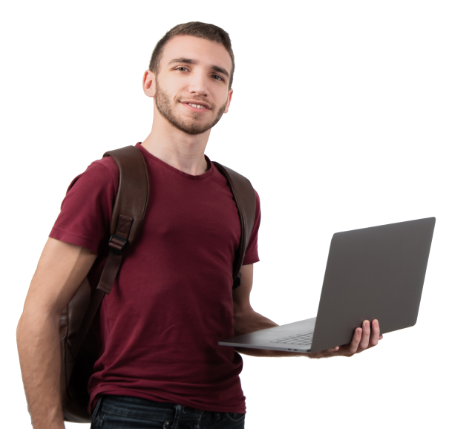 Dedicated Server Hosting is a dedicated system only with your websites/applications. You will not have any restriction on enabling or disabling the options as it's your and here you are the one to make the decision in a secured way.
SeekaHost Dedicated Server Hosting packages give you the enough option to choose the resources based on your requirements. SeekaHost Experts will help you in managing the dedicated servers from the scratch. You get more flexible options as we even hand over the server under your responsibility after setup, if it's requested from your end.
You will take complete lead on your dedicated server without any limitations. Dedicated Server Hosting will allocated complete resources to your website/application which increases performance in huge margin.
Servers and our Interface are developer friendly using which you can customize it as per your needs. Guaranteed Up time & secured servers helps you to stay problem free.
Why Choose SeekaHost?
SeekaHost provides innovative and secured infrastructures suited for professionals.
We provide powerful dedicated servers without any restriction in resources. SeekaHost Dedicated Hosting packages available under managed & unmanaged hosting plans which leaves you in a comfortable zone.
Our 24×7 responsive support system helps you by answering all your queries with needed information. Our dedicated servers comes with DDOS Portection without any additional cost. All dedicated server hosting packages comes with managed hosting services where our experts will help from the start.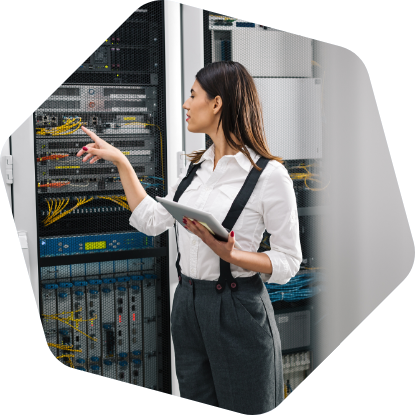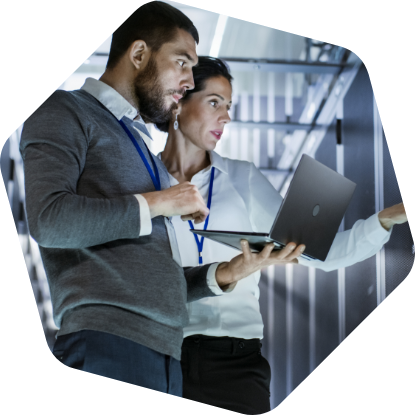 Each Dedicated Server Hosting packages comes with a Free Dedicated IP address and even you can get up to 50 IP Address per Server at an additional cost. Our pricing on dedicated hosting packages are the best without any compromise in service or resources. Our servers are very low in cost and very high in performance when compared to others.
Say No to hidden fees when you are choosing SeekaHost Dedicated Server Hosting packages. We don't have any additional or hidden cost for basic server setup or initial configuration.
Don't pay additional amount to prioritize your ticket. SeekaHosters are well trained professionals who can respond to your queries in a minimum time. Also you have multiple options to contact our support. You can initiate a Live Chat, Raise a support ticket or call us directly.
Latest servers dedicated for you
Keep your servers up to date with latest server technoligies and infrastructure. The data centers are configured with water cooling technologies which helps in reducing the power usage and to provide dedicated servers at a best price.
Don't worry about technical difficulties as our experts can solve any such problems and help running your websites in a smooth way.
You stick with your choices without any limitations as we provide completley flexible server support. Happiness is yours when you are purchasing our dedicated server hosting packages.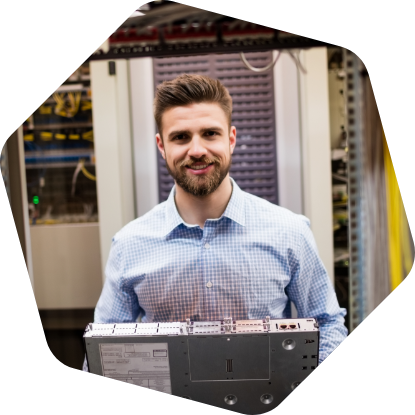 Features with Dedicated Servers
Free cPanel/WHM
Get Free cPanel/WHM installed on all your dedicated servers. It helps you to keep your interface user friendly and make use of the available resources.

Managed Server
Our experts will help you in configuring your server from the start. Focus on your business as we will take care of your servers.

Applications on Your Choice
You have complete control on the applications or the softwares to install and configure on your server. Dedicated Server with Zero Limitations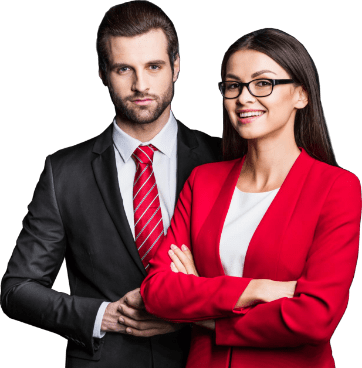 Your dedicated server consultants
Dedicated Servers is the very best way to host your websites/applications under a dedicated resources with an easy to use interface. If you have any questions on server resources or having doubts in choosing the right dedicated server, then you can discuss with our experts.