Web Consultant
At SeekaHost we provide you with a web consultant who will help you in everything you need to get online and succeed.
The web consultants are experts in domain name finding, registering, advising you in picking the best domain name for your personal website or business and helping you host your domain and get the website online.
Helping you get online & succeed in business
The web consultant will help you pick the best domain names, and what hosting is best for your business websites. The web hosting services experts are ready to take your call and walk you through everything you want to know about our hosting services.
You have a question about domain, we cover that.
You want to know what web hosting package is best to host your domain? – we help you with it.
After you get online with your blog or website, you might want to know how to build your website, do SEO or learn digital marketing, and we help you with all of that.
SeekaHost is more than a hosting company we are powerful network connected with entrepreneurs and skilled web services experts. So, we have everything to help you and our web consultants will give you the answered to all the questions you have.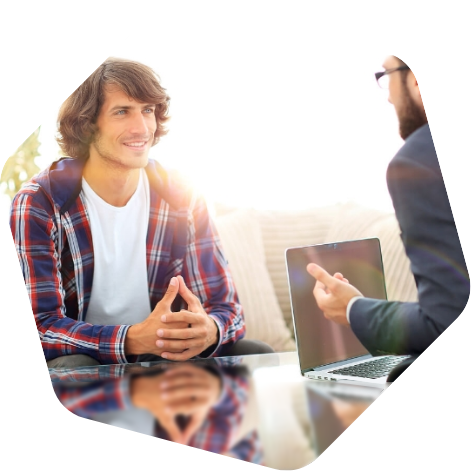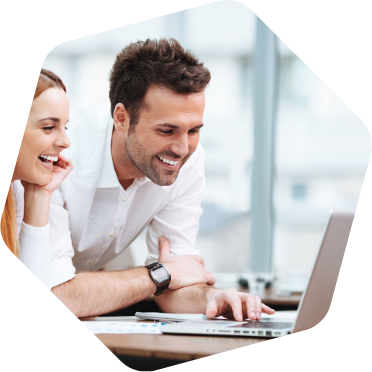 How to get access to your web consultant?
Once you create an account with SeekaHost, from the client panel you can request call back from your web consultant. You can tell us the ideal time or else request an immediate call via the live chat support.