Cyber Skills: Learn Digital Marketing Online to Succeed Virtually
Want to know how to learn digital marketing skills online to succeed on the web? – Then you are on the right web page. SeekaHosters are digital marketers and our company was built with the online marketing techniques and latest digital marketing strategies.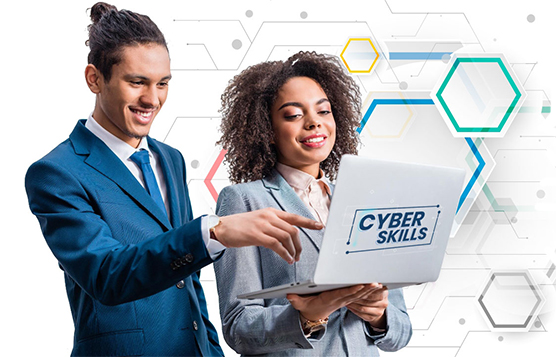 Now it's your time to learn digital marketing for free with our online platforms that you can access via any mobile device or computer.
Let's look at the cyber side of the world and get some understanding about why we provide you with the opportunity to learn digital marketing skills.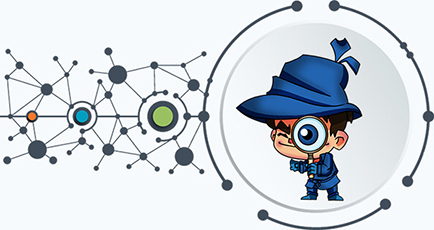 Everyday people are getting online with their blogs and websites hosted by SeekaHost. And more and more people have started to ask us about how to learn digital marketing at home for free with regards to how to start a blog, ways to improve their blog traffic and more. As with our personal web hosting services for newbie bloggers they want know how to do SEO for their blogs, so they rank them on Google and make money online.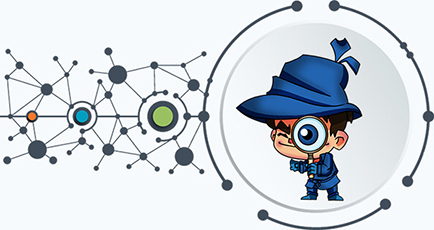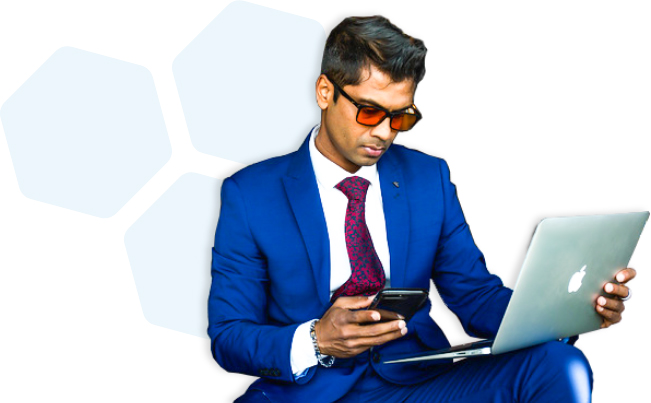 SeekaHost CEO Fernando Raymond who first got into the world of blogging and then became the best SEO consultant in London helping thousands of business owners build successful businesses online. Basically, with the search engine optimization skills he was able to rank his first website on the first page of Google for keywords like "freelance seo consultant london" and then later he turned into the best SEO consultant London. 
There are so many benefits of learning digital marketing, but first let's look at the vital skills.
What are the vital Cyber Skills?
The word cyber originates from the ancient Greek, meaning "governing" and is a term linked to a culture of computers, information technology, and virtual reality and the internet era.
As it's the computer era and most people are working online from a PC or with a smartphone, it's time to take the cyber skills to the next level.
At SeekaHost we want to help you master the vital computer skills and we have already created many courses to teach you how to get online and succeed.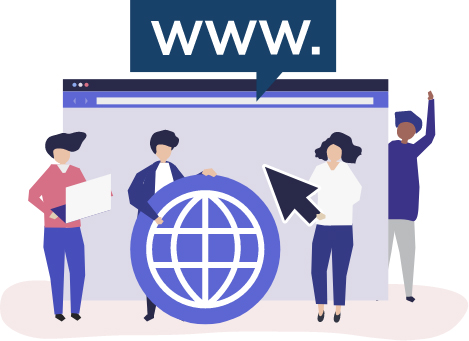 Learn how to find and register best domain names
This is the first step to get online and this we have covered for you here, but you can learn more in detail via our training courses and ask any questions about how to pick the best domain names for your blog or website.
We help you do the research before you decide to register a domain name at SeekaHost. So, you can get the best domain name to build brand online or a successful online business.
You will also learn how to invest in expired domains and why expired domain investing is big business and how to profit from it.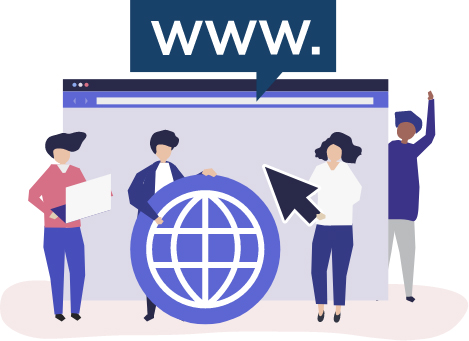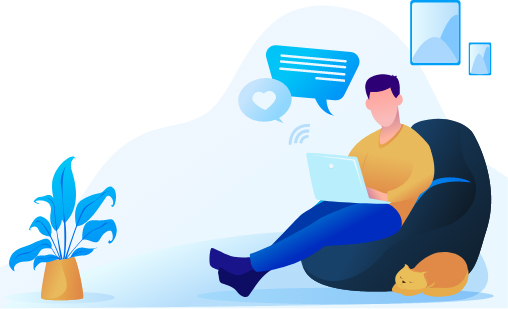 Learn how to start a blog
Starting a blog is easy however, creating a blog that will rank on search engines like Google and drive traffic is getting tougher. Gone are the days you can just put up a blog and expect it to get any traffic and earn from blogging.
There is a strategy involved from the point of picking up the right domain name, doing keyword research and then building the blog the right way.
We have covered it all in the courses you can find on our online academy and it will walk you through all the steps to start a blog and then make money blogging.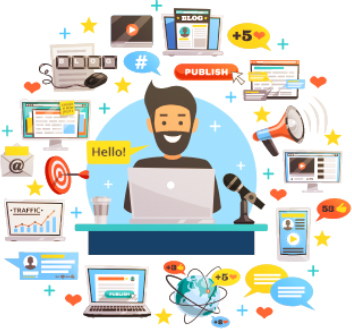 Smart blogging skills
In the how to start a blog training, you are shown how to set up, create and grow a personal blog, so you have your virtual identity established for your future.
And the blogging course gives you the next steps to grow you blog and make it a income generating virtual platform you. So, you can become a blogging expert who know how to not only build a blog but also to grow it and make money blogging.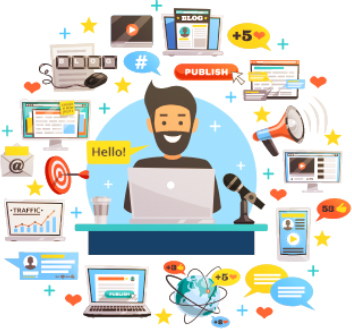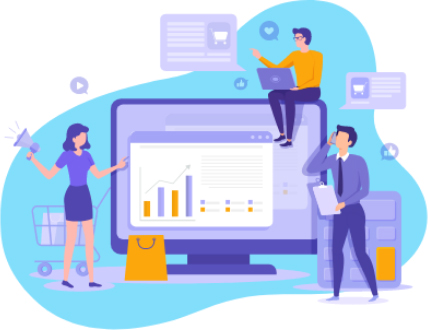 Learn how to create a great website
Knowing how to build your own website will help you understand how your website is created and then what to do to grow it online.
The website creation steps are laid out in a manner to make it easier for you to understand each step of the process in building a great website.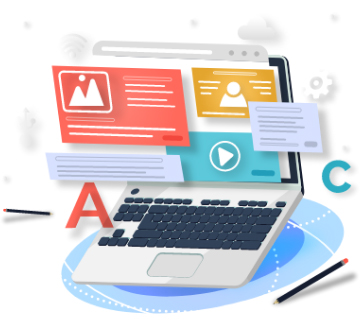 Content creation and online marketing techniques
Content creation is the next step from the time you got online with a blog or website. You must know how to write content that will help you build a brand, business and attract customers to sell online.
The content creation course by Manuela Willbold will teach everything you need to know about creating content that gets picked up by search engines like Google.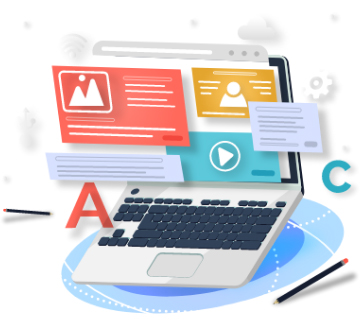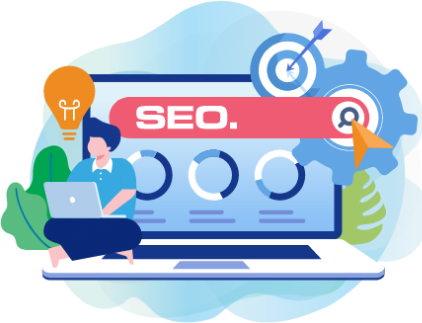 Knowledge to implement SEO on blogs and websites
After you create a blog or website you must know how to rank it on search engines and get the desired reach. Because without visitors to your platforms you cannot grow them and earn money.
The step by step video tutorials by the best SEO consultant will show you how to create a website and do SEO for it. You will learn how to do On-Page SEO and then Off-Site SEO to rank it higher on search engines.
We also help you with SEO activities such as link build by helping you find the right sources online for your requirements.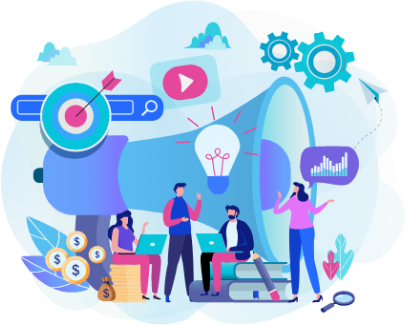 Google AdWords Campaigns Creation
After you learn the art of SEO it's time to learn how to set up and manage paid advertising and we start by helping you do your own Google AdWords campaigns.
Google is the largest search engine and knowing how to advertise on the popular Google search engine will without a doubt help you become a cyber master.
The video tutorials are easy to understand, and they have been created by Google AdWords experts at our mother company ClickDo.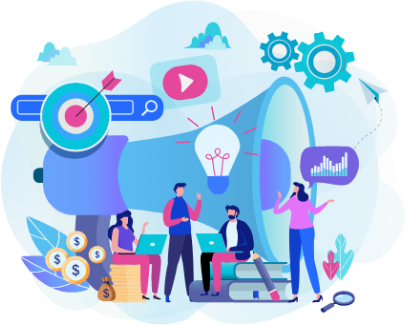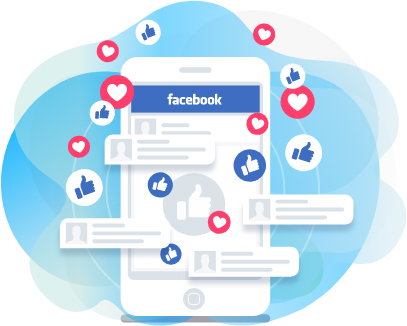 Facebook Advertising and Remarketing
Facebook is the best place to get most eyeballs at the cheapest prices at least right now. And your website, blog or business can reach millions of people via Facebook advertising.
We have done the Facebook advertising and remarketing course to help you learn the skills to advertise on Facebook.
The Facebook remarketing course can help you become an FB Ads expert.
We have a huge knowledgebase and selection of tutorials integrated in our SeekaHost control panel, which you can access for free via seekahost.app. Here you will also be able to access online courses to learn the vital cyber skills you need to succeed online.
How to get the access to learn the Cyber Skills online for free on the go?
When you register a domain name and buy a web hosting package with SeekaHost, you can access any training course we feature at www.university.seekahost.com to learn digital marketing online.
You can even get free WordPress Hosting with SeekaHost here: https://www.seekahost.app/free-wordpress-hosting/, so there is hardly any more affordable way to start a website and learn digital marketing than with SeekaHost. Log into the SeekaHost client panel via your mobile phone or desktop today and get started.
It's time to learn digital skills and become a genius cyber master so you can live a vital boss lifestyle or become a digital nomad.
Whatever you desire we are here to help you learn digital marketing for free!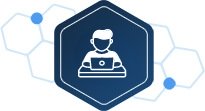 Domain name finding and registration
Finding the right domain name for a blog or website is the first step to get online. We will give you all the resources to find the best domains.
Get a Domain!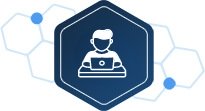 Learn how to
start a blog
Knowing how to start a blog is vital for anyone who wish to get online and build a personal brand or a business blog. This training will give you the skills.
Start a Blog!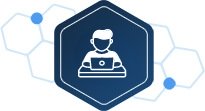 Smart blogging
training course
After starting a blog then the question is how to grow a blog! The smart blogging skills training will guide you all the way to build a successful blog.
Get Blogging!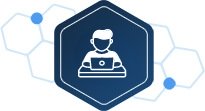 Website creation tips
and training
Learn the steps to create a perfect website for your personal brand online or business with these tips and video resources collection for you.
Start a Website!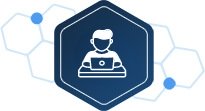 Content writing
skills training
The perfectly written content is vital for online business success. The content writing courses will teach everything about how to create SEO content.
Create SEO Content!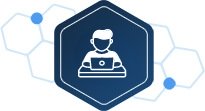 Learn how to do
SEO step by step
The future of your blogs and websites depends on how good they perform on search engines like Google! The SEO training will teach you how to do SEO.
Learn SEO!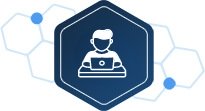 Google Advertising
skills training
Google AdWords is the best way to start advertising on the largest search engine on the world – Google! So we will show you how to do Google Advertising.
Advertise on Google!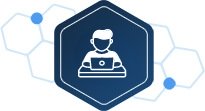 Facebook & Instagram
Ads Remarketing
Knowing how to do Facebook advertising and Instagram is vital for your online business. Start learning how to do social media advertising.
Advertise on Social Media!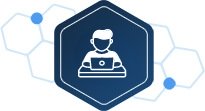 Expired domains and
private blog networks
Expired domain names for private blog networks and money sites are hugely in demand. We share the resources about expired domains names.
Get Expired Domains!