B Class IP Hosting for Private Blogs and Money Sites
World's best multiple location server Class B IP hosting services packages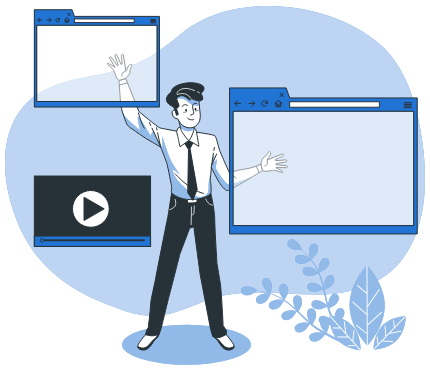 B Class IP Hosting for PBN SEO
Making Unique IP is a way of avoiding the shadow/footprints on your domains. Unique B Class IP Hosting for your websites is much better than any other alternative ideas.
SEO is a magic which should be very safely handled to sustain the ranks. SeekaHost provides
B Class IP Hosting packages that comes from different countries to make sure everything is safe and to show search engines that they are not same.
Hosting your private blog network or money blogs that gets professional SEO are better off with B Class IP addresses.
Each B Class IP address us numerically unique to each IP, so you have by far the best of IP.
Safety on Name Server Configuration:
Domains hosted with our B Class IP hosting packages will comes with manually configured Private Name Server and SOA record which gives you the safety and confidence that the engines cannot find the hosting company or the server origin.
Stay away from footprints that came through the Name servers as we provide you totally different for your domain name.
Our expert web hosters works day and night to find the best hosting solutions and giving the best blog hosting for private blog network hosting is crucial for us.
We have tested at our SeekaHost labs the best of IPs and found that B Class IPs addresses are the most viable solution for bloggers and PBN SEO community.
B Class IP Hosting for PBN SEO
Guaranteed Uniqueness
We guarantee you the unique B Class IP range so your websites or private blogs cannot be traced with the IP range.
At SeekaHost we have been testing the best types of Class IPs for PBN SEO hosting requirements for the last five years as we were providing PBN hosting or over 20,000 users around the world.
Making it unique is so good and better as we brought it up to deliver you the best.
Host your websites with B Class IP's and never worry about the IP based footprints.