Best SEO Hosting IP
Best Multiple IP Class multi location hosting plans to support your SEO!
Litespeed Server

Free SEO Tools

Individual Accounts
With SSD storage

IP's from Multiple Countries

Scalable SEO Hosting
See Our Packages
7 Day Free Trial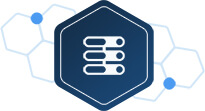 Basic
5 Domains

5 Unique IP

50GB Disk Space

100GB Data Transfer

5 Email Accounts

Free SSL

Individual cPanel

Free Softaculous
$25.00/month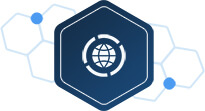 Standard
10 Domain

10 Unique IP

100GB Disk Space

200GB Data Transfer

10 Email Accounts

Free SSL

Individual cPanel

Free Softaculous
$45.00/month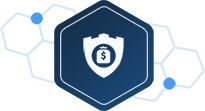 Premium
15 Domain

15 Unique IP

150GB Disk Space

300GB Data Transfer

15 Email Accounts

Free SSL

Individual cPanel

Free Softaculous
$70.00/month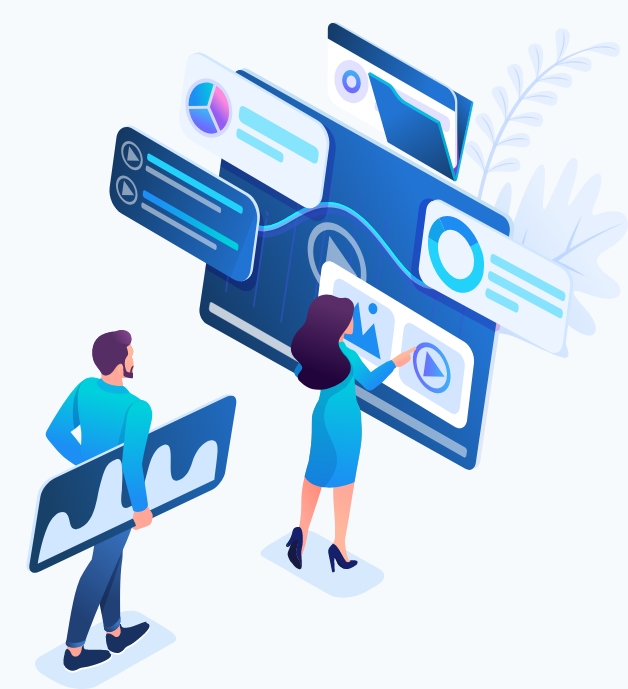 SEO Hosting is different to PBN hosting, and it comes with the highest level of performance and super-fast hosting SEO servers. SeekaHost SEO Hosting Servers comes with LiteSpeed Server and SSD Storage to load your websites super fast. SeekaHost is your multiple IP hosting provider to host your business websites and blogs that are owned by the same owner. You will get unique IPs from best data center servers from around the world, so that make it unique and boost your SEO.
You can pick multiple ips from Shared, VPS or even Dedicated servers to host your websites. If you need dedicated cloud servers, you can ask us for a tailored solution.
Because many SEO professionals believe that using unique class ips are vital when hosting websites and blogs that are used for SEO activities gives a better advantage for search engines to not to devalue your sites.
Website speed is one of the main factors when it comes to Google rankings so you should have it mind when hosting your websites. Even if you are hosting sites to get links or support blogging, they should be built right and add value to the web and speed is the main factor!
Our c class ip hosting services are designed with speed in mind, so your websites will load fast and help your sites ranks on search engines!
Why we offer shared and VPS Hosting for SEO?
Many of our customers who use PBN hosting asked us to offer SEO VPS and dedicated solutions for their business websites. And some prefer to have business hosting for their sites and host the sites on a server based in that city where the company is based and operates. So, we introduced the custom multiple IP and multi location address hosting solutions that are tailored to offer over 1000 unique IPs across multiple locations and dedicated server to host any business website or websites that are used for SEO activities.
Our
best selling

Multiple IP Hosting
We offer SEO friendly solutions from servers based in the US, Europe, Asia and Australia. And many more locations are coming available soon. You can ask from our live chat support about the locations if you prefer a shared plan or VPS or a dedicated server to host your websites.
All our plans come with free SSL for your domains and 24/7 support. Our services are tested for performance and security by the best consultants in the World at ClickDo. You can check country level IPs for your websites, and that will give your sites the best power for international SEO advantages.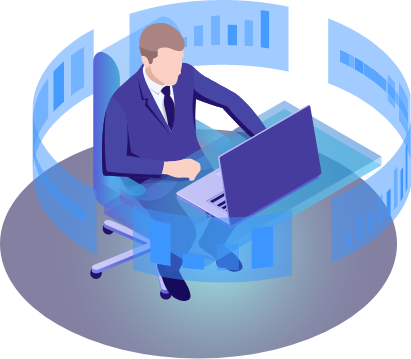 "Join the 8,000 plus happy users who grow their online businesses with unique A, B and C Class IP multi location SEO hosting services from SeekaHost."
Quality Content is much important for a website in terms of SEO. But it is more important to load the website from the server which helps us clearing some of the basic factors like loading speed, TTFB and so on. VPS for SEO Blogs really help you to pass the basic requirements. For a PBN domain it's more important to load the website faster and better but also it should be done without footprints.
People expect to have dedicated resources for their websites but they can't afford to have dedicated server and it's also not a best choice as well. If that's your requirement, VPS packages are the best option for Blogs. Here, Blogs doesn't mean that the blogs only writes about SEO, but also the blogs which do SEO for every post they publish regardless of the niche. The packages are even better and recommendable for money sites. We're hosting the website very safe with dedicated resources, dedicated IP address and private name server without footprint.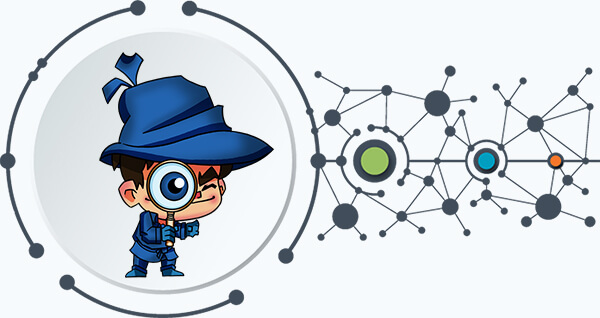 VPS packages are customized for SEO Blogs. We don't have unlimited packages but the resources mentioned for each package will be the best option. Getting dedicated resource for the website make it very simple and helps to grew it better.
Get a user friendly VPS for SEO Blogs is more than enough. So if you are looking for a secured dedicated resources, then this should be your ultimate choice.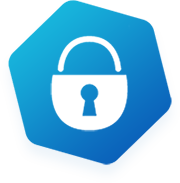 Safe, Secure Unique IP Multiple location Hosting
Our multi location servers are stationed in highly secure data centres around the world. We carefully select the server locations with our network partners, and we have a rigorous selection process to ensure everything complies with our high standards. We're committed to maintaining the best IP locations and servers that lets you pick where your site will be hosted.
Frequently Asked Questions
These packages are exclusively for the premium PBNs (private blog networks) with quality contents and receives more traffic. The services are well equipped with all best functions for the WordPress, HTML sites/blogs. In these plans, the websites will be hosted under 14 different locations. Also, we provide unique C Class IP for each domain along with Private Name Server Setup.
Our packages support search engine optimization with super fast loading speeds and multiple user durability of the website, which increases the performance. Each account comes with a cPanel and unique IP so the domains hosted will not leave any footprints, which will be showing the positive signs to support the money site. Also, you will get an additional feature to choose the available location for your website.
Yes. these plans have some additional features which PBN plans don't have. The potential
expired domains
with quality content and good traffic requires these packages. You will get Weekly website backups without any additional cost. Also, US IP location is available exclusively for packages. You don't want to worry about the downtime & Footprint.
We recommend you choose
Business
packages for business websites as the options vary. In business plans, we have optimized the server & packages exclusively for business websites.
Yes. It is the safest place to host your blogs AKA private blogs - PBN's on these packages. Your domains hosted here will never leave a footprint to Google. It's totally hidden and helps you to power your money site without any issues.