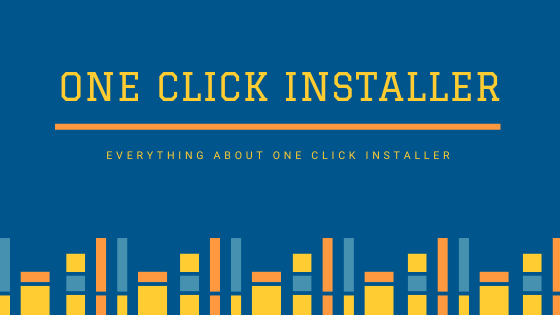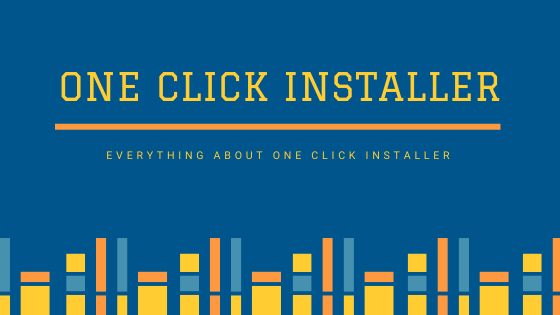 How to use One Click Installer?
First, let's look at why you would need a One click installer and how it all comes into action.
Our WordPress web hosting comes with the One-Click Installer ready web hosting services. So you can jump over and get it right now or else read more about the topic below.
Please ask any questions on live chat support if you want to know more details!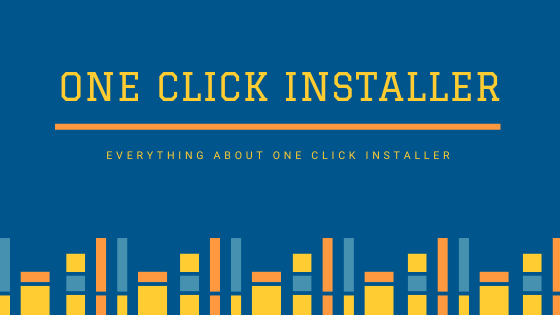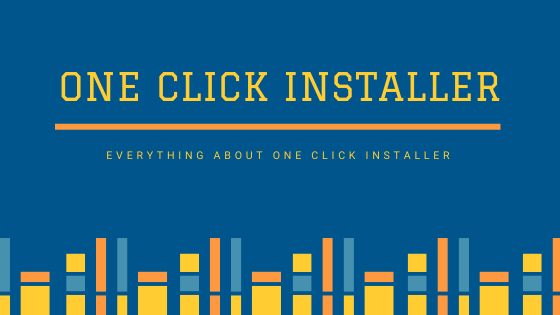 Website is the Online Medium which acts as an interface between the User and information. The base of a Website is website development and web hosting. Once the domain is bought, the user will look for reliable hosting to host their website.
To choose the best hosting you must know how to determine the reliability and performance of a hosting.
There are different types of hosting plans and it will be completely based on the resources and its usage.
If it is shared hosting, then it is recommended for a low traffic website and Dedicated hosting will be recommended for the high traffic websites. Other than this there is something important in the hosting.
How you will choose the hosting?
When you ask this question, everyone will talk about its reliability and performance, but there is something very much important other than this is User-Friendly Interface and Customized Software.
Once after the hosting, the interface must be user-friendly and easy to understand, so that you can utilize the resources properly by modifying the things as what you need actually. For example: If you want to create a Sub Domain and if you feeling difficult to find the location then you need to get the support from the hosting team.
Sometimes we may not get instant response from the hosting team as well. Like this, most of the people were not experts in coding and for their blogs, they will prefer to use the CMS (Content Management System) like Joomla, WordPress and so on. This completely depends on the User and their interest.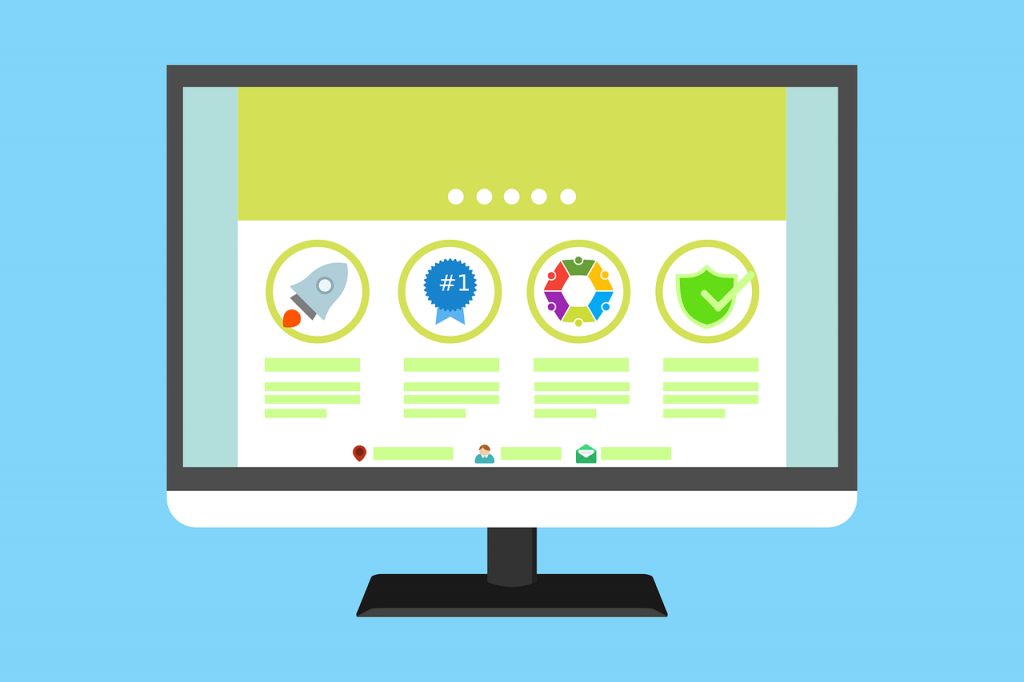 How to use One Click Installer?
One Click Install is the simple and user friendly software provided by most of the hosting providers. Using this software you can install the application and various CMS like WordPress, Joomla and so on.
These installations will happen in just a click and that's the name of the software as well. In cPanel you can search using the software name or you can check this under the software section.
Once getting inside the One Click Installer after choosing the needed application it will show you the options to set the file location, username and password.