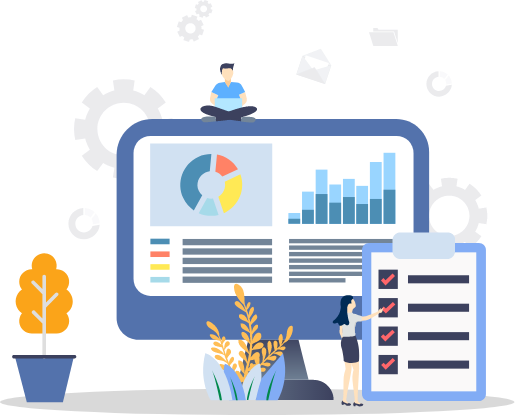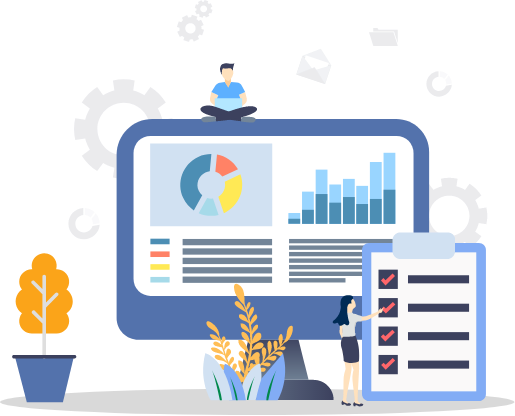 Why we giving free expired domains?
We know that finding expired domains are hard and not many people have the time and the tools to find good domains. And we want to you get the best domains and join us by registering the expired domains at SeekaHost. So, check the list below to see if you have some domains you would like to buy online.
And if you do not find the required metrics or niche, you can check again tomorrow for daily dropped list. Have this page bookmarked so you can come back and pick the idea web addresses. And if you need more you can fill the form below for a custom request.
Why free expired domains?
Why pay for domain finders when you can get free domains which are listed on our website. it's our mission to help you get the best domains name and build amazing blogs or business websites.
Our domains are mostly found by Kasun Sameera and he lists the domains for you to register here.
There are many people who claim to provide free expired domains but trust me most are shitty domains.
I see many people at our PBN Demystified ground trading domains daily, but some are bad.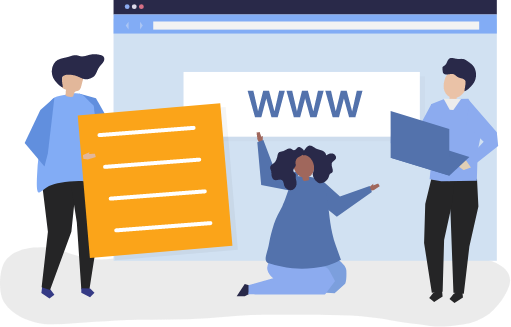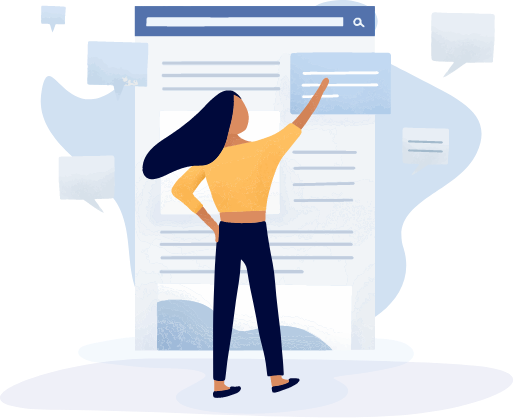 How to know if the expired domains are bad?
Before buying from a domain finder or going register a recently dropped expired domain you should check the backlink profile of the domain.
You can check the backlinks easily by dropping the domain name on SEMRush or Ahrefs. Also, the MajesticSEO is a good tool to quickly see the what the backlining pointing at the domain and the anchors.
Most dropped domains are having bad backlinks and by buying those domains you are never going to achieve what you expect.
What can you use expired domains for?
You can use expired domains to build blogs to support SEO services. Thousands of people buy PBN hosting which is private blog network hosting services to host their expired domains. Building blogs on expired domains can help the search engine optimization.
For that you need those domains to have good backlinks profiles as well as they must never been penalised or deindexed by Google.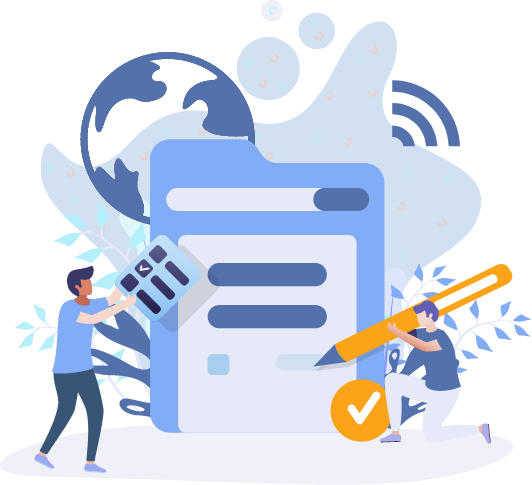 We prefer recently dropped expired domains
Recently dropped expired domains are best and most of those domains are still indexed on Google and some of them could have traffic.
That's why experienced SEO services professionals prefer expired domains with traffic.
However, the recently dropped and expired domains with traffic must be quickly registered.
Every day Kasun at SeekaHost finds good domains and list on our website so you can register them quickly.
We will list the domains name as we find them and you can pick it up, go check the backlinks profiles, look at the history on archive.org and register it on SeekaHost.com
Good expired domains come with a price tag
I know you are after free expired domains, but I must tell you, to find good domains with decent metrics it takes time and our domains finders must work around the clock. So, we do charge a reasonable fee to disclose you the domains. that's why you see some of the domains not fully exposed.
You can inquire from Kasun and they on SeekaHost domains and some getting auctioned.
SeekaHosters will assure each domain name you get from our premium domains list are checked and good to go live as soon as you register them at SeekaHost.com
Building sites on expired domains
As soon as you register the domains name at SeekaHost.com you can ask our support team to install WordPress and get your domains live.
You can pick a hosting package for your domains depending on your plan top build a PBN or business websites.
You can see all the 6 web hosting packages available to host expired domains on this page.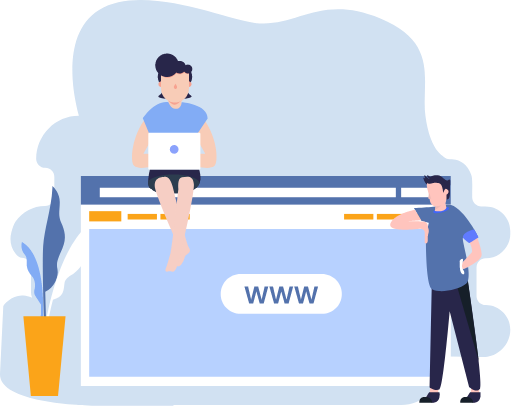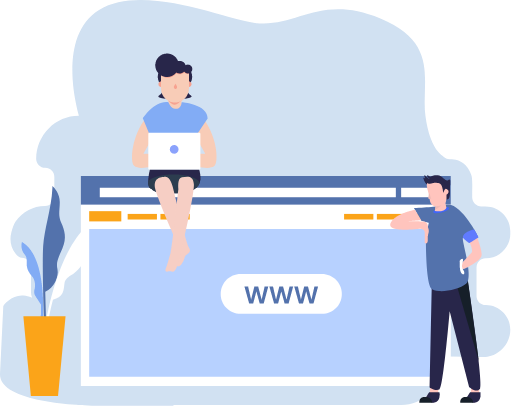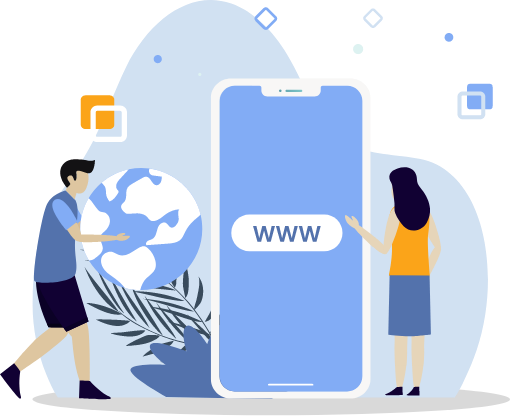 Expired domains auction
The expired domains auctions at SeekaHost will let you bid for the listed domains and at the end of the auction date you will get the domain.
The SeekaHost expired domains auction is different to GoDaddy expired domains auctions. Because our domains are checked by SEO experts and we assure the domains to be clean and have the highest chances to get indexed on Google.
If the domain doesn't get indexed, we will refund you the fees, if you build the site right with good content and right way.
Expired domain name lists
The expired domain name lists are all manfully checked for history, backlink profile and its indexation statues and traffic stats.
Because listing any expired domain name lists on this page, we have done all the checks to makes sure they good to use and you can register them as soon you see or get them disclosed to you.
Every metric we have mentioned for expired domain name lists are accurate and the best place to buy expired domains is https://www.seekahost.com/buy-expired-domains/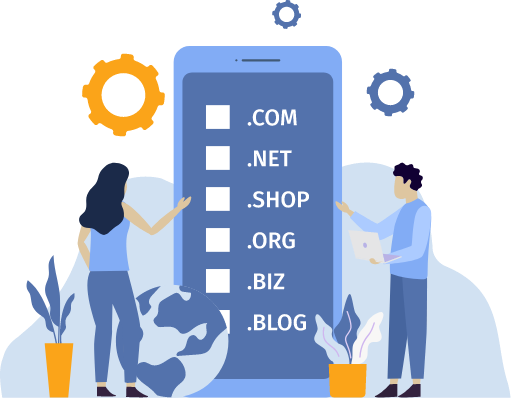 Let us know the criteria and we will find the best expired domains
If you are satisfied or found the required free expired domains name for you from the list above, we ca help you.
Our domain hunter gatherers will manually search for the best domains for you daily. You can let us know what domains you need, and the exact requirements you are after.
Kasun is our head of domains and he and the domains lab team will start searching domains according to your requirements.
You can fill the form below and request us to send you the domains according any specific requirements.
Your niche, metrics you are after and stats you wish for your expired domains.
This is done by our best SEO experts and there is fee for each domain finding process. You will only pay after checking the domain and if you are fully satisfied with the expired domains.