Cheap Web Hosting
Cheap Web Hosting Packages with customized features to satisfy all your basic online needs. Our Cheapest Web hosting plans allows you to host your websites affordably. See our cheapest hosting packages now and get the best plan that suites your websites.
Guaranteed Uptime

One Click Installer

WordPress Friendly
Individual cPanel Account

Free SSL Certificate

24x7 Live Support
Starting from $0.99/mon
See Cheap Hosting Packages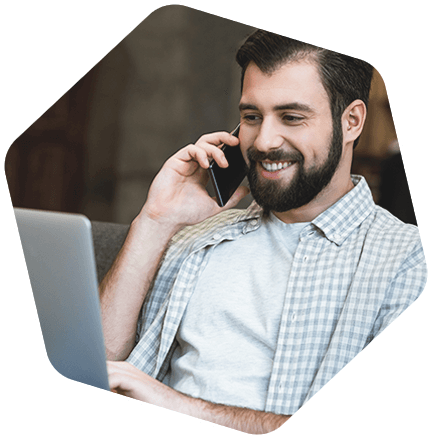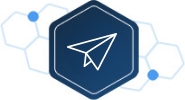 Basic
Web Hosting
Basic Cheap Hosting for your Personal Blog
1 Website

500MB Disk Space

5GB Bandwidth

1 Email Account

cPanel Control Panel

Traffic - Low

One-Click App Installer

Free SSL Certificate
$1/month
$0.99/mon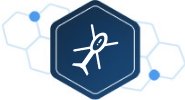 Medium
Web Hosting
Medium Cheap Hosting for your Small Blogs
3 Websites

1GB Disk Space

10GB Bandwidth

3 Email Accounts

cPanel Control Panel

Traffic - Low

One-Click App Installer

Free SSL Certificate
$2.50/month
$2.25/mon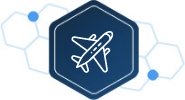 Intermediate
Web Hosting
Intermediate Cheap Hosting for your Small Blogs
6 Websites

3GB Disk Space

15GB Bandwidth

5 Email Accounts

cPanel Control Panel

Traffic - Moderate

One-Click App Installer

Free SSL Certificate
$5/month
$4.50/mon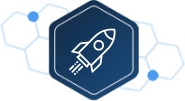 Advanced
Web Hosting
Advanced Cheap Hosting for your medium Blogs
10 Websites

5GB Disk Space

20GB Bandwidth

7 Email Accounts

cPanel Control Panel

Traffic - Moderate

One-ClickApp Installer

Free SSL Certificate
$6.50/month
$5.77/mon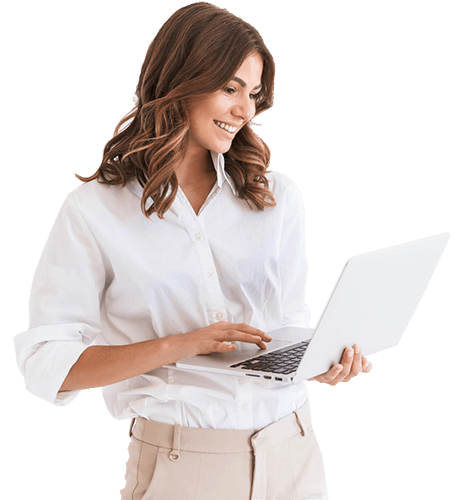 #1 Cheap Website Hosting Services
With Reliability
Cheapest web hosting services packages online that you can use for your personal websites as well as for business websites that needs speed and security. SeekaHost was started back in the 2000 and we are one of the oldest web hosting companies in the world. In 2015 we started to offer affordable hosting services for SEO industry, and we started our PBN hosting packages as a result of that. As SeekaHost grew to become to the top provider of personal and SEO hosting services to community more and more people started to buy starter level hosting from us, and we become the best choice when it comes to affordable and reliable hosting.
By today we are proud to say that we are best and most in demand cheap web hosting provider in the world that offer not only hosting but also full support for anyone to get online fast.
It's our mission to help anyone with a computer and internet connection to get online with their blog or personal website and get their message to world. We help this by providing world class hosting solutions with domains names and online marketing training courses via our partner academy.
All the SeekaHosters go through the ClickDo Academy training courses so they know how to get started with a blog, do SEO and learn the vital Google advertising skills combined with Facebook and Instagram marketing skills.
When you buy cheap web hosting annual packages at SeekaHost, you can request for access for any of the online courses from us.
Our cheap web hosting services includes a web consultant who will help you find the right domain name for your personal blog or new website. Registering the right domain name is the first step to get online and succeeding in the digital economy.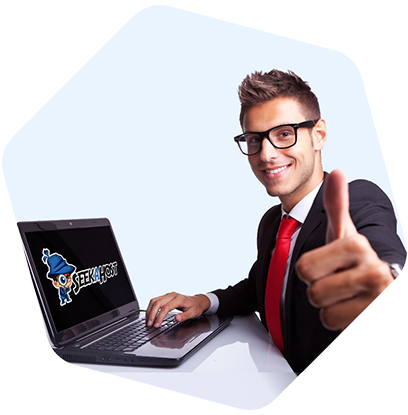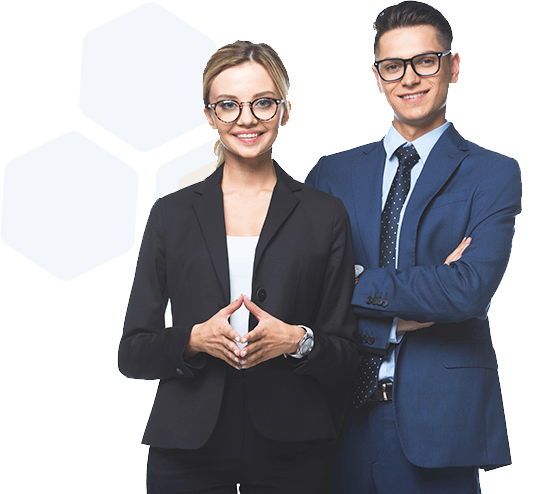 Why we are the cheapest

web hosting provider with reliability?
We understand that prices of your hosting packages manners, however the reliability is very important when hosting a website. Most of our international and US customers who looks for cheap web hosting are startup owners and students, so we made investments to give web hosting from as cheap as $1 per month up to $10 per month depending on how many websites you want to host and the space you need.
Our packages are coming with options you can chose to get your personal or small business websites up and running in matter of minutes. The one-click WordPress hosting is a good option for anyone who is looking to host their personal blogs for a small cost.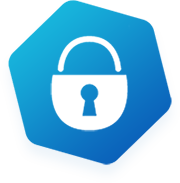 Safe, Secure & Reliable Multi Locations Hosting
Our robust network of servers is stationed in premium data centers around the world. We're highly selective when it comes to our network partners, and we have a very rigorous selection process to ensure that all data centers comply with our own very high standards. We're committed to maintaining a great network that lets you pick and choose where your site will be hosted.
Cheap in Price &
Reliable in Service
We offer the cheapest web hosting packages in the market with the world class service and support. People who choose cheap web hosting will get the features that other Personal and Business Hosting packages have.
For each cheap web hosting packages, you will get an individual cPanel account with access to your features. Also, you will be provided with Free One Click Installers in your cPanel Interface using with you can install the required CMS and other software in the minimum clicks.
If you have any questions, then you can contact our 24×7 Live Support, either through chat or on responsive ticketing system. Our friendly support team provides free configuration support even if you have registered domain name somewhere other than SeekaHost. We are the cheapest in price to provide more reliable and trustable Web Hosting service for people all over the world.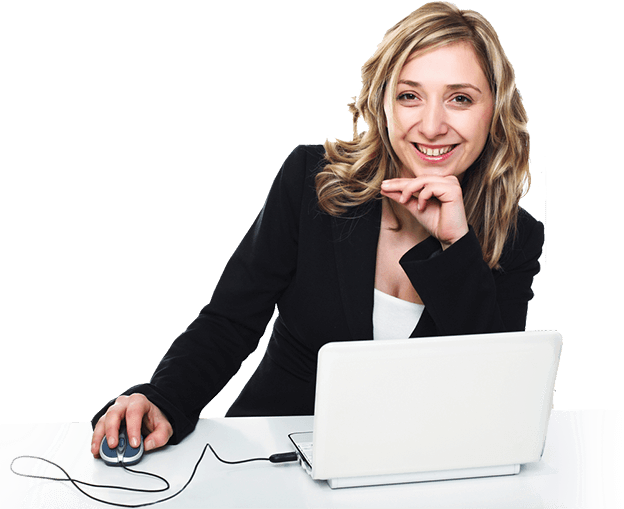 Our Cheap Web Hosting Features

cPanel Access
Every domain setup in our system is given a unique cPanel account providing access for each of the individual domain Read more
owners to manage their website with an easy to use interface packed full of useful features for managing databases, email, files, and much more.
Show Less

Guaranteed 99.9% Uptime
We guarantee your online presence with fast and reliable content delivery and networks availability of 100% of the time Read more
excluding maintenance. We have also implemented Anti-Spam software into all packages. Our package, SpamAssassin is considered to be an industry-leading tool.
Show Less

Enterprise Standard
All of our data centers feature physical on-site security, redundant switches, routers, power systems, fire suppression systems Read more
and full climate control.We're constantly on the lookout for new technology to enhance our customers' hosting experience and obsessively hunt down new technologies to ensure that all of our existing hardware and software resources are up-to-date.
Show Less

Multi Locations Hosting
Hosting near to your audience is highly recommended for SEO, and to make sure your site content can reach users as Read more
fast as possible. We're committed to maintaining a great network that lets you pick and choose where your site will be hosted, and makes life easier for you! The following datacenter locations are available.
Show Less

Top Level Support
We guarantee 24x7 Support. All our staff are experienced SEO expert and they will help you to setup your blog and all you Read more
hosting needs. All the complains and inquires made in our system is logs and periodically monitor by managing staff to maintain the standard of the Support.
Show Less

Including All other hosting feature Set
Cheap hosting packages will get all the other features available in hosting. Emails, MySQL Databases, DNS Functions, Read more
One Clicks Software Installation, Multiple Technologies (PHP, Perl, Javascript, Ruby on Rails, CGI-bin, Zend & Ioncube), PHPMyAdmin, Cron Jobs, Unlimited subdomains, Unlimited FTP accounts and much more.
Show Less
Why Our Clients
Choose SeekaHost?
Our clients bank on us as their preferred blog hosting service provider for many reasons.
Our Hosting packages are affordable and customized based on the people requirements.

Our super-fast web hosting servers helps your websites to load smooth and fast.

We don't have any hidden costs and stressful hassles in managing your website.

Our friendly support team helps the clients in solving their issues with a minimum TAT.

Our pricing plans are targeted to smaller budget agencies and companies.
Frequently Asked Questions
What is the cheapest website hosting service?
SeekaHost is the cheapest web hosting provider in the market without any compromise in the quality of service. Our web hosting packages are cheap in price and reliable in service. We do provide 24x7 live support to answer your queries and to support you in solving the web hosting issues.
How much does it cost to set up a website?
Our Cheap Web Hosting packages starts from $0.75/month. If you already have a domain name and basic web hosting feature is enough, then only want to spend $0.75/month. If you didn't register domain name still, then you can register a domain with us to claim free hosting for a month.
Does free Web hosting exist?
Yes. If you register/transfer a domain name to SeekaHost, you will get free web hosting for a month or more. Check with our support department to know about the existing offers on Cheap web hosting packages.
Can I host my own website?
Yes of course! You can host your own website with SeekaHost. Hosting an own website is a wonderful experience like a reward for your work. You can just throw few HTML code for content and CSS for designing to make a super good website.
Will you provide free SSL certificate?
We do provide Free Let's Encrypt SSL Certificate (created by the Linux Foundation) which will get renewed automatically. Once you purchase the packages, you can enable free SSL for your entire website through your cPanel Account. If you have any issues in activating the free SSL, you can contact our support team any time either through Live Chat or Responsive Ticket System.