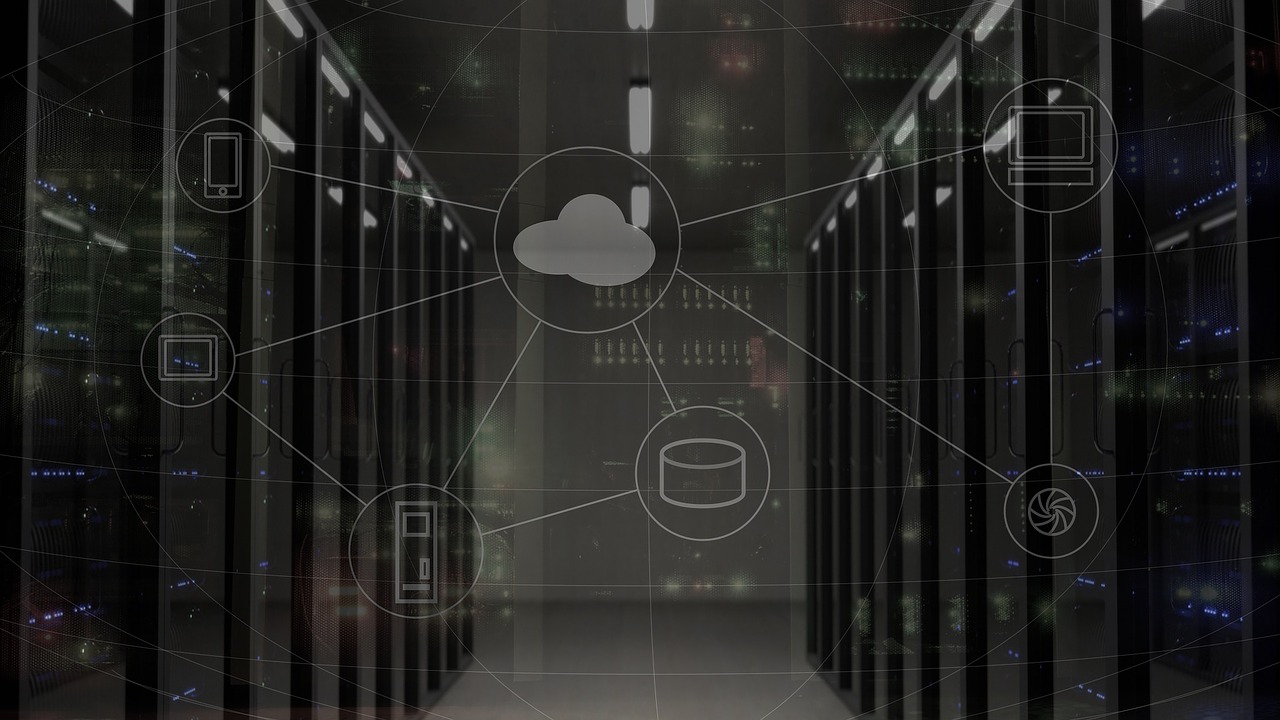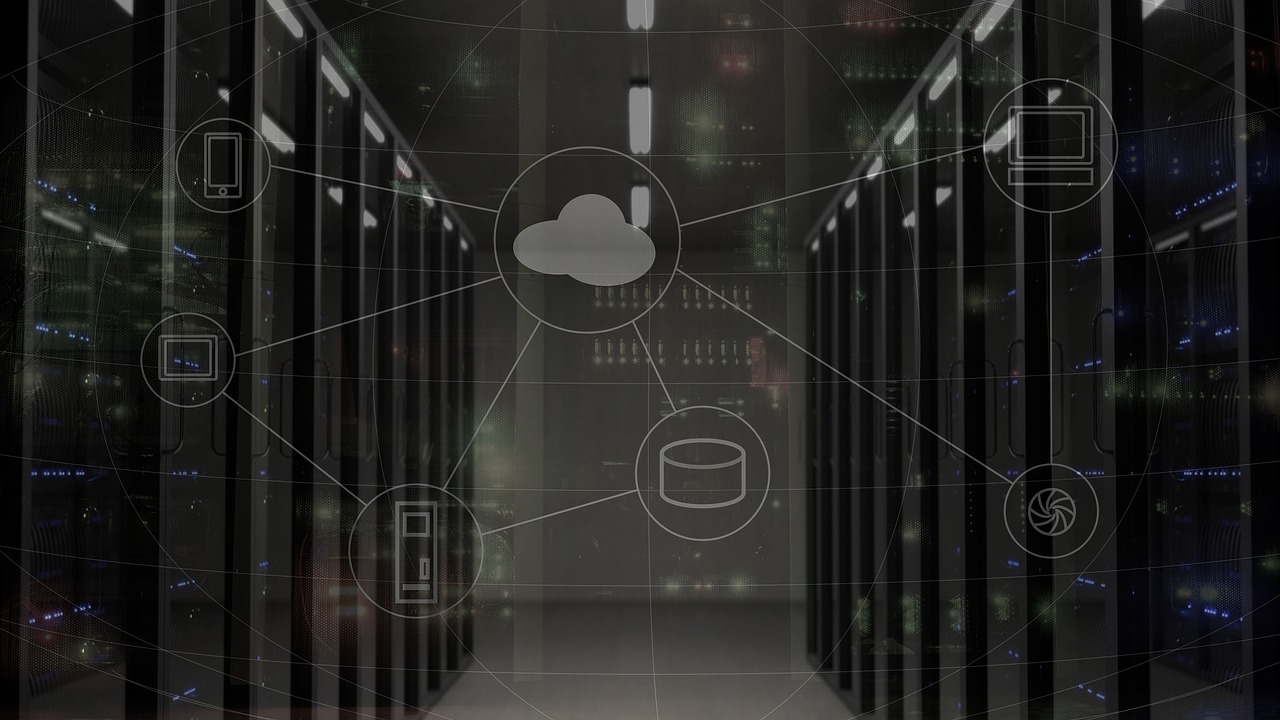 8 Different Types of Web Hosting Services You Must Know Before buying Website Hosting
There are many types of web hosting services in the market. And if you are looking to buy hosting for your personal site or business websites there are some important things you must know before buying from any host.
Hosting the website in a server. In other words, the server (High-End Machine) which acts as a storage space and it will be provided with Unique IP Address to access from anywhere.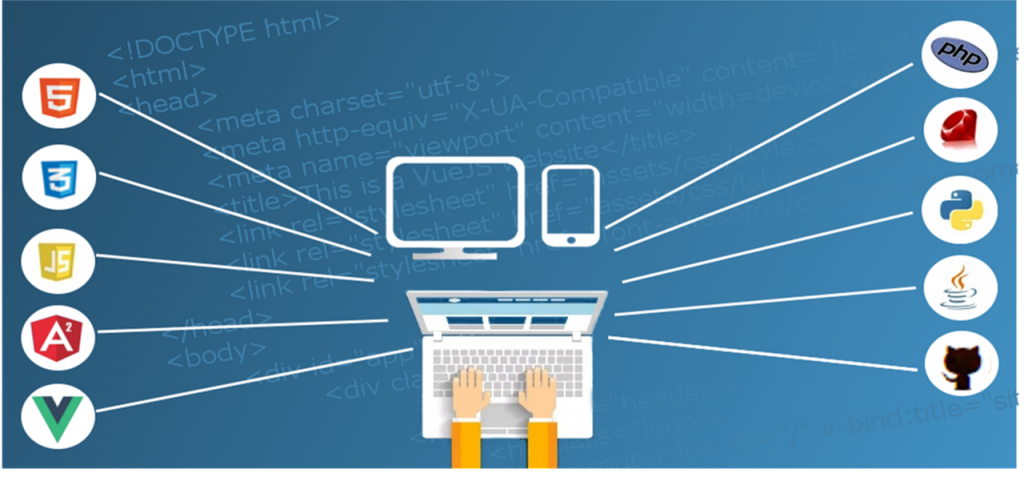 Importance of Website Hosting
People started depending on Online to search for the solutions or to satisfy their needs from their seats. It shows the importance of a website for the business people.
Web hosting is the services which allow the organization or the individual to publish the web page or website to live over the web. It allows people all around the world to access the web page through some unique address termed as URL – Uniform Resource Locator.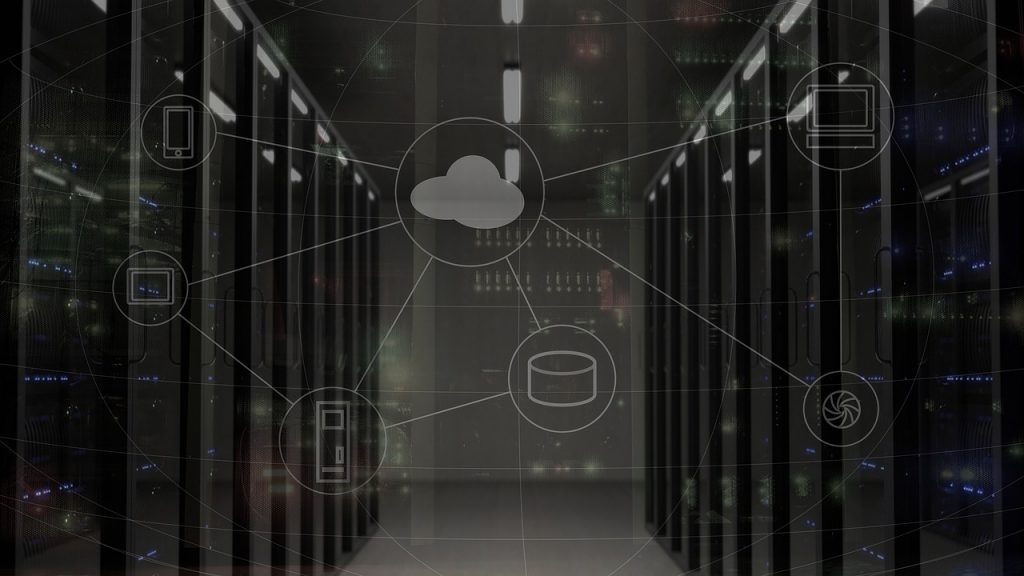 8 Different Types of Web Hosting
There are different types of web hosting. We can choose the best based on our usage, storage and need of resources.
1. Shared Web Hosting
In this type of hosting, the hosting cost will be lower and cheaper than any other hosting type. More than one website will be hosted on a single server. The resources will be shared among the websites. So the server price will be shared by the domain administrators.
Shared hosting is one of the most popular web hosting for beginners. It allows different websites to share a single sever. In most cases, the websites don't know about the other sites. All the sites use the same server resources based on the type of package.
One of the main benefits of shared web hosting is its price tag. It is quite affordable and comes with several package prices for ease of upgrading on a need basis. It also comes with a pre-installed control panel for ease of managing your site and requires less technical maintenance routine.
Shared web hosting also has its fair share of disadvantages. It is characterized by slower load time compared to dedicated servers. An increase in traffic makes it even slower. You also get limited customization options.
A major disadvantage in Shared Web hosting is that a popular website in your server may affect your performance. In shared web hosting, it is difficult to provide better performance.
If you are low on cash and looking to build your site quickly, shared web hosting is the ideal option. You can always upgrade as the traffic increases.

2. Reseller Web Hosting
Reseller Web Hosting is also one of the shared hostings but here the user will be provided with a greater technical control such as Web Hosting Manager Control Panel.
Reseller web hosting is excellent for anyone low on cash yet need high-end sites. It involves sharing your allotted space and bandwidth with other sites on behalf of the service provider.
The main reason for the popularity of reseller web hosting is the prospect of low costs. It comes with more freedom and flexibility compared to shared web hosting. While you have to provide customer support to the sites using your servers, you don't have to worry about the technical side. Your web host is responsible for all professional and web maintenance services.
The only concern that comes with using a reseller web hosting is the risk of extensive damage in case of any hosting issues. Having many users on your server also means it takes longer to regain data in case of any mishap.
The advantages of Reseller Web Hosting is that it will be provided with white label technical support where the hosting company will handle the client's tech support issues.
Given the few times issues occur from the host servers, reseller web hosting is an ideal option for you. It comes with low investments and high returns.

3. Cloud-Based Web Hosting
Are you using a shared web hosting where you experience slower load times and stagnation due to increased traffic? It is high time you moved to a cloud-based web hosting. This type of hosting combines several clustered servers to provide your site services based on individual needs.
Unlike dedicated hosting, which is a little costly and requires technical skills to operate, cloud-based web hosting is easy to use and quite affordable. The other pro of cloud-based web hosting is the ease of scalability. It allows you to create more servers when your site gets busy and reduce in case of a reduction in the traffic. This makes it ideal for those who deal with seasonal items like holiday and Christmas products.
This web hosting also comes with immediacy. You determine the space and other resources you need in real-time.
The immediacy in accessing services, scalability, and affordability makes cloud-based web hosting the best option for your hosting needs.
Most of the Cloud-Based Web Hosting plans will have a simple form of the pay-for-what-you-use pricing structure.
It will be very effective and the user can pay only for the resource they used. An unusually large amount of traffic to your site won't shut down your system because it will be capable to extend and handle it.

4. Virtual Private Server (VPS)
Let's looks at what is a VPS? – It shares a single physical server where it is a stepping stone between shared hosting and getting your own dedicated machine.
Virtual private service (VPS) web hosting is more like a shared web hosting but with a visualization technology to provide you dedicated resources on the shared server. The dedicated servers make it more secure and stable for mid-range website traffic. This means you get all the services like a site running on a dedicated server but with a lower cost.
Having a dedicated server also ensures that influx in traffic or any issues in the other sites does not affect your operations.
Even though most people consider starting with a shared web hosting then upgrading to VPS after growth in traffic, some websites are better off with VPS from the start. Some of the sites are eCommerce and any sites which contain sensitive personal information.
The only catch with VPS is that you need a little technical know-how to operate. Well, you can always learn with time.
VPS will be allocated separate RAM and CPU for our website. It will effective in providing an efficient response.

5. Dedicated Web Server
Dedicated server hosting is when your website comes with its server. It offers reliable power and flexibility but at a higher cost. You, therefore, must determine if you need all that power before you go for it.
Unlike shared web hosting that limits your configurations and usage, dedicated servers offer exceptional performance that makes it great for high traffic websites. Most website owners prefer starting with shared servers then, later on, upgrade to VPS or dedicated web server depending on needs.
Cost aside, a dedicated web server allows you to handle massive traffic without any lags. It can handle up to 30 times an increase in your daily traffic. It also comes with guaranteed security and faster page loading.
If your site struggles to handle increased traffic and you need more certain security, dedicated web server hosting is the way to go.
If you are using the dedicated web server, then you renting one physical server with full controls (Root User).
Dedicated Servers will be of high cost but it will be effective in handling multiple websites based on the need for resources for the website. Client websites can be hosted and control through this dedicated web server.

6. Colocation Web Hosting
Colocation web hosting is where you own and have full authority over your servers, but you use a data center for storage. The data centers role is to provide your servers with a secure operational environment.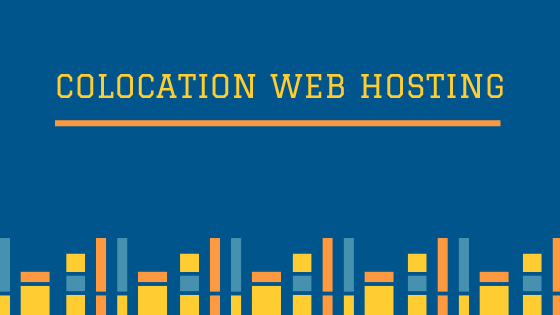 Colocation web hosting is different from cloud hosting because instead of renting hardware to users, it allows the users to own it. It also varies from dedicated servers as the client is responsible for the supply, management, and use of their servers.
The significant role of the colocation host is to provide an enabling environment. It ensures security, power, cooling, and storage facilities. It also helps in disaster recovery and compliance.
Some of the benefits that come with using colocation web hosting include; expert support, reduced cost, and ease of scalability. Most colocation hosts provide 24/7 services that allow full-time access.
If you are running a medium and large traffic website and looking to save on the accompanying costs, colocation web hosting is the ideal option for your site.
In this web hosting server, the hardware will be provided by the user and the user is responsible for backup data, hardware failure, hardware replacement. Security, power, cooling, and internet will be provided by the hosting company. It will be effective but it won't be more efficient for the user.
7. Self Service Web Hosting
Everything is bought by us and made by us. You are the web hosting company for yourself. Everything is managed and maintained by our own.
Important things to be taken care in this hosting plan is a cooling system, data centre, internet connectivity, bandwidth, server hardware, system administrator, security and so on.
Self-service is the most advanced type of web hosting. You are responsible for managing and hosting the servers, which makes it quite challenging. It would help if you had all the software and hardware provisions to run the sites. You must also be in a position to provide for the other costs like bandwidth, security, power, cooling, and many more.
The self-service web hosting requires you to have exceptional technical skills to ensure seamless operations. It would be best if you also mastered how to run a secure data center and several recovery processes in case of loss of data and other issues.

Most people don't have the requisite skills and expertise to run a successful self-service web hosting. If you are one of them, consider contacting SeekaHost for different web hosting services depending on your needs and budget.
8. Managed WordPress Hosting
A managed WordPress hosting is all you need for a secure, efficient, and reliable WordPress site.
Managed WordPress hosting comes with several features for your site. It allows both automatic and manual backups. The popularity of WordPress also means that most web hosting service providers have to provide exceptional customer service. The hosting offers easy site set up and a reliable staging environment. It also provides fine-tuned and easy to use dashboards, better caching, and assured security.
The main concern with using a managed WordPress hosting is the lack of flexibility as you mostly use WordPress resources. It might not be compatible with some plug-ins. It also costs a little more to get the best web hosting facilities.
If you run a high traffic website and looking to take advantage of the benefits, then feel free to go for a managed WordPress hosting.
WordPress is becoming a popular content management system. In this hosting plan, your WordPress installation will be kept update in order to prevent security issues. So that hackers can't intrude into your website so easily.
[Tweet "8 Different Types of Web Hosting services you should know before buying hosting packages."]