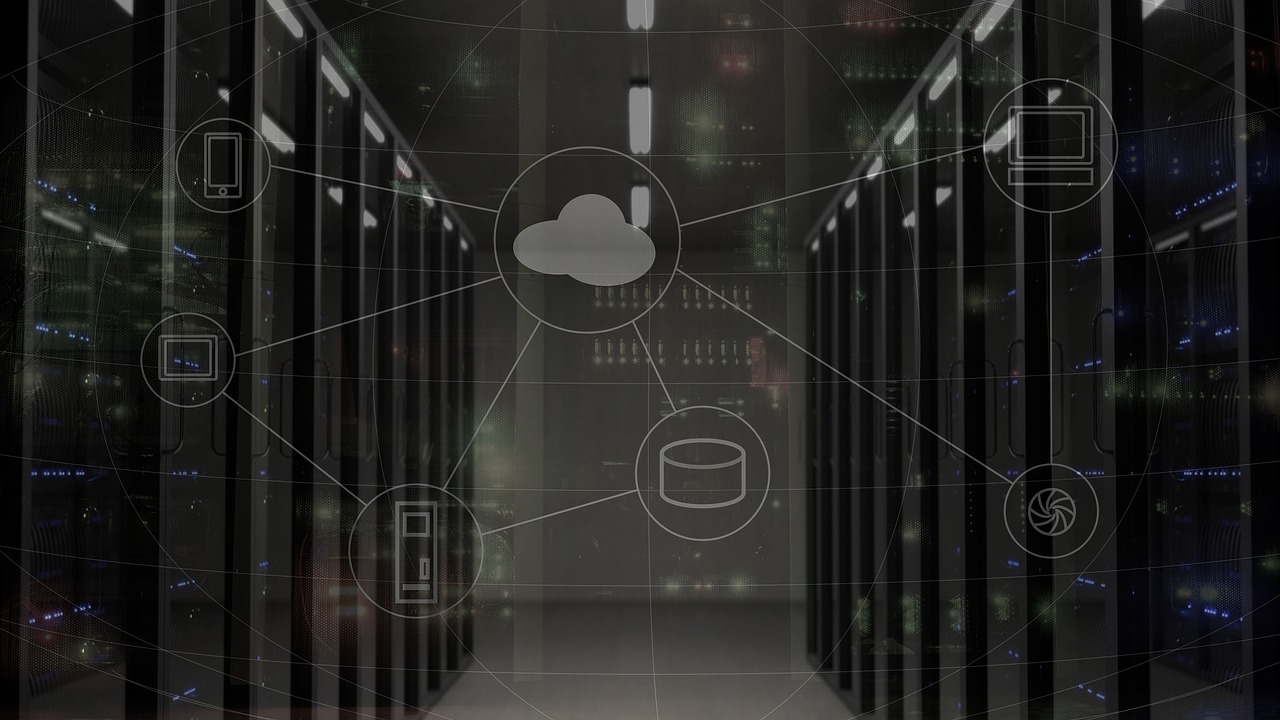 8 Different Types of Web Hosting Services You Must Know Before buying Website Hosting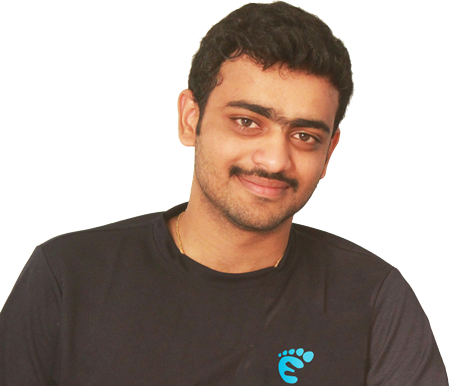 By Gowdham Subramaniam | October 21, 2017
Hosting the website in a server. In other words, the server (High-End Machine) which acts as a storage space and it will be provided with Unique IP Address to access from anywhere.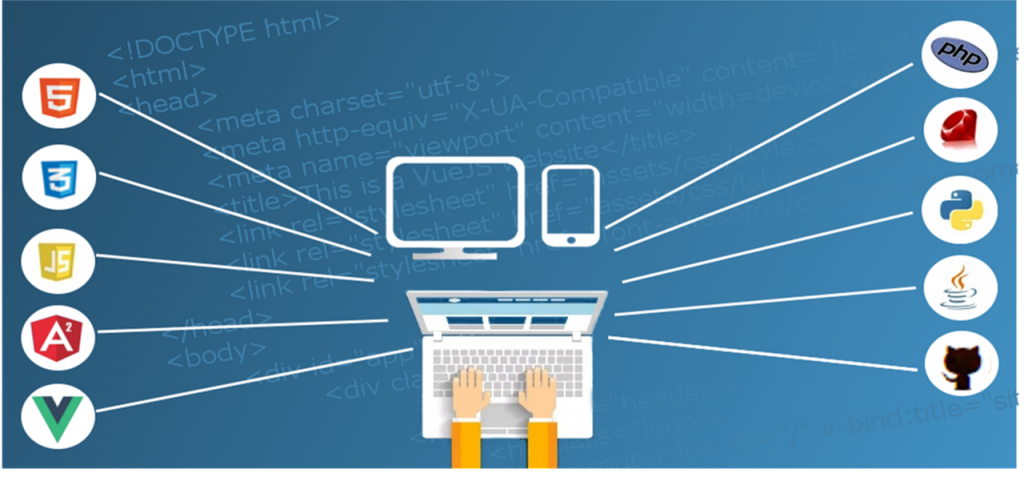 Importance of Website Hosting
People started depending on Online to search for the solutions or to satisfy their needs from their seats. It shows the importance of a website for the business people. Web hosting is the services which allow the organization or the individual to publish the web page or website to live over the web. It allows people all around the world to access the web page through some unique address termed as URL – Uniform Resource Locator.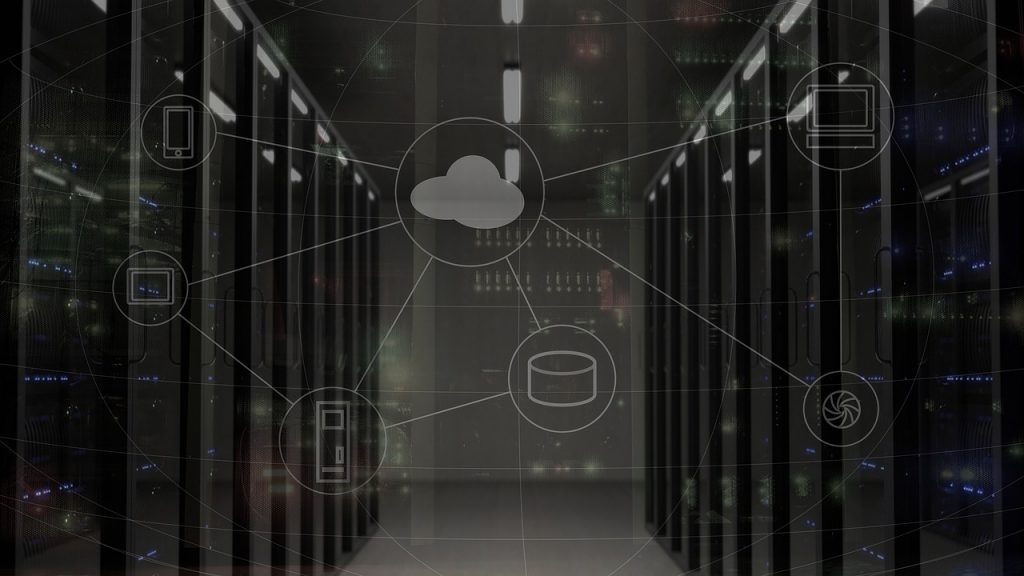 8 Different Types of Web Hosting
There are different types of web hosting. We can choose the best based on our usage, storage and need of resources.
In this type of hosting, the hosting cost will below. More than one website will be hosted on a single server. The resources will be shared among the websites. So the server price will be shared by the domain administrators. A major disadvantage in Shared Web hosting is that a popular website in your server may affect your performance. In shared web hosting, it is difficult to provide better performance.

2. Reseller Web Hosting
Reseller Web Hosting is also one of the shared hostings but here the user will be provided with a greater technical control such as Web Hosting Manager Control Panel. The advantages of Reseller Web Hosting is that it will be provided with white label technical support where the hosting company will handle the client's tech support issues.

3. Cloud-Based Web Hosting
Most of the Cloud-Based Web Hosting plans will have a simple form of the pay-for-what-you-use pricing structure. It will be very effective and the user can pay only for the resource they used. An unusually large amount of traffic to your site won't shut down your system because it will be capable to extend and handle it.

4. Virtual Private Server (VPS)
It shares a single physical server where it is a stepping stone between shared hosting and getting your own dedicated machine. VPS will be allocated separate RAM and CPU for our website. It will effective in providing an efficient response.

5. Dedicated Web Server
If you are using the dedicated web server, then you renting one physical server with full controls (Root User). Dedicated Servers will be of high cost but it will be effective in handling multiple websites based on the need for resources for the website. Client websites can be hosted and control through this dedicated web server.

6. Colocation Web Hosting
In this web hosting server, the hardware will be provided by the user and the user is responsible for backup data, hardware failure, hardware replacement. Security, power, cooling, and internet will be provided by the hosting company. It will be effective but it won't be more efficient for the user.

7. Self Service Web Hosting
Everything is bought by us and made by us. You are the web hosting company for yourself. Everything is managed and maintained by our own. Important things to be taken care in this hosting plan is a cooling system, data centre, internet connectivity, bandwidth, server hardware, system administrator, security and so on.

8. Managed WordPress Hosting
WordPress is becoming a popular content management system. In this hosting plan, your WordPress installation will be kept update in order to prevent security issues. So that hackers can't intrude into your website so easily.