black friday web hosting deals 2020
Black Friday Sale
up to70%
OFF





Best Black Friday Web Hosting Deals
Are you looking or the best black Friday web hosting deals on the web? – Then you are on the right web page. SeekaHost grew year after year in sales and our customer base. We started to seriously grow our PBN hosting black Friday deals last year and this year we wanted to offer personal website hosting and business web hosting offers as well. Thousands of people joined SeekaHost last year and this year we expect 15,000 new people to join SeekaHost over the Black Friday and Cyber Monday weekend. 
If you are new blogger, a SEO expert looking to build more private blogs using multiple IP SEO web hosting or if you just looking to get a business web hosting package this black Friday, we got you the best discounted web hosting packages. You can see the best black Friday web hosting deals below. Just copy the coupon code and head over the relevant web page and get your web hosting packages. 
We've picked some of the best web hosting packages for you for this black Friday, so you can get online and start hosting your domain names. 
If you are an affiliate of SeekaHost web hosting services or planning to promote SeekaHost web hosting packages, join our SeekaHost Affiliates Facebook group.
Get Personal Hosting Now!
Personal Web Hosting is added with customized web hosting packages which satisfies the requirements of a Personal Website. We use latest technologies to boost up the speed of the server and your website. Our Personal Web Hosting servers are installed with Lite Speed Server which helps you to load your websites faster. You can upgrade or downgrade the packages whenever you want without any limitations. Personal Web Hosting package is the best choice for a Personal Website.
70%
Off
Monthly & Quarterly Packages
Coupon Code
25%
Off
Annual & Half Yearly Packages
Coupon Code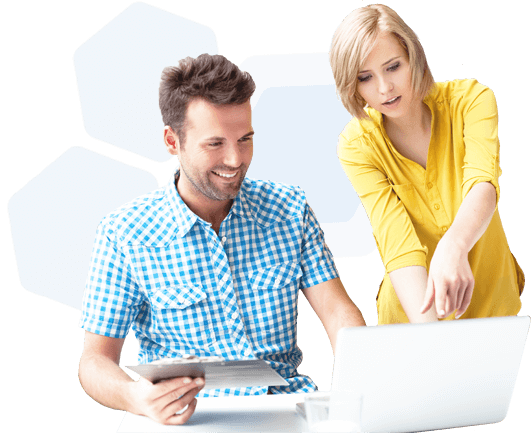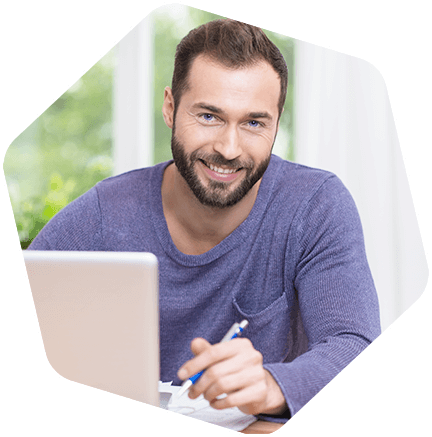 Get Business Web Hosting Now!
Premium business web hosting offers you everything your business website needs to get online and run smoothly. You can get monthly billing packages or enjoy the best advantages this black Friday web hosting deals by purchasing 90% off on your business web hosting services.
70%
Off
Monthly & Quarterly Packages
Coupon Code
25%
Off
Annual & Half Yearly Packages
Coupon Code
Get Shared SEO Hosting Now!
Shared SEO Hosting packages are recommended for PBN websites/Multiple Business Websites on same niche. In Shared SEO Hosting, we guarantee ZERO footprint with private nameserver & unique IP for each website. A website with a good design and traffic requires more bandwidth and disk space which makes SEO Hosting packages as an ultimate choice for your websites. You will additional free services such as Weekly Backups, Lite Speed Server, Instant Support and more. If you want to host a website with good traffic without any footprints, then we recommend you to choose the SEO hosting packages.
70%
Off
Monthly & Quarterly Packages
Coupon Code
25%
Off
Annual & Half Yearly Packages
Coupon Code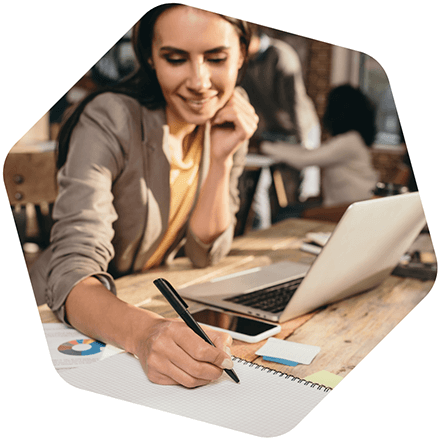 Get PBN Hosting Now!
We guarantee Zero Footprint PBN Hosting Packages ranges from 1 IP to 2000 Unique IP's. You can choose the PBN web hosting packages based on your requirements. We don't have any hidden charge or setup charge. Price we mention will remain constant till the end unless you choose any other additional service. Normally, we provide PBN hosting packages at a very best price in the Market and here is our exclusive BLACK FRIDAY DEALS as well.
10%
Off
Monthly & Quarterly Packages
Coupon Code
10%
Off
Annual & Half Yearly Packages
Coupon Code