Expired Domains with traffic to buy and build websites
If you are looking for expired domains with traffic, then you are most likely to having an understanding about the expired domains and how they can help in SEO as well buy and sell domains.
We've written many guides about expired domains and Fernando have mentioned in many occasions how expired domains with traffic can help your online business.
But let's look at…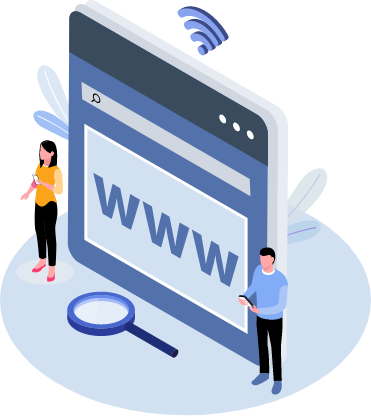 What are expired domains with traffic?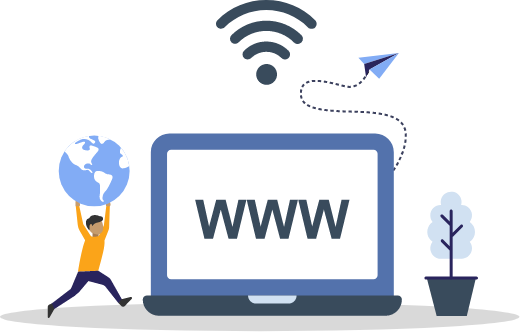 Expired domains with traffic, are the domains that still get traffic from Google and various sites that backlinks to it.
If you check the UK Business List site which Dinesh at ClickDo found was site that was already indexed on Google and was having ton of backlinks with traffic to it.
Fernando arranged to register it and build the best UK business listing websites and now it's first page of Google for the keyword "uk business list" and should soon rank for "uk business directory" which will create a multiple million pound business website.
Buy expired domains with traffic
If you are looking to buy expired domains with traffic, you can either pick from one of the sites that list the domains as a free domain listing or buy from a seller.
SeekaHost helps thousands of domains buyers and sellers each month to find best expired domains and most of them have considerable traffic.
When buying expired domains with traffic make sure you look at the traffic sources and ideally traffic from other websites that link to the site is the best.
And if the domain is indexed on Google, best is to get the domain up with its past archives.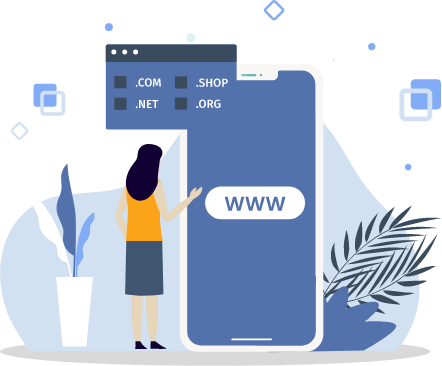 Some of your many want to know how to find expired domains with traffic and if that's the case there are many ways. However, it will take time and your best bet is to buy domains and build sites. And if you need free expired domains with traffic, good luck with that because not many people are going to give good free expired domains with traffic.
If you want to more details or looking to buy expired domains, contact us via live chat support or open a support ticker from the client area.