WordPress Hosting
Best Rated
High performance, secure, super fast, best WP hosting plans for bloggers and business owners with world class web support.
See Pricing Plans
Best WordPress Web Hosting Plans
Simple Hosting Control Panel
SeekaHost understands that many web hosting customers care about simplicity and offers the benefits with the unique WordPress Hosting Control Panel:
Flexible rates without minimum terms and setup fees
Free SSL & Migration Services
Automatic and regular updates & backups of all website content
WordPress Hosting Support in the Live Chat and Via Email Ticket System
Easy and fast domain registration and creation of your WordPress website in minutes
Unique WordPress management panel with many features that no other WordPress hosting provider offers
Get Started Now
Find all Control Panel functions
Inside The WordPress Hosting Control Panel
Why choose SeekaHost's Managed WP Hosting?
There are many WordPress hosting providers using control panels like cPanel and Plesk, which you would still use with SeekaHost's PBN hosting services. However, cPanel and Plesk are more costly, which is why the unique WordPress Hosting Control Panel was developed to reduce the cost. Here are the clear advantages:
WordPress Hosting Plans accessible in the Panel
A domain search and registration option in the panel
Website data tracking with analytics tools like Google Analytics and Clicky (if you have a registered account)
Data/disk usage dashboard with disk space overview
An extensive knowledge base with many FAQs and tutorials
Timely customer support via the live chat and ticket support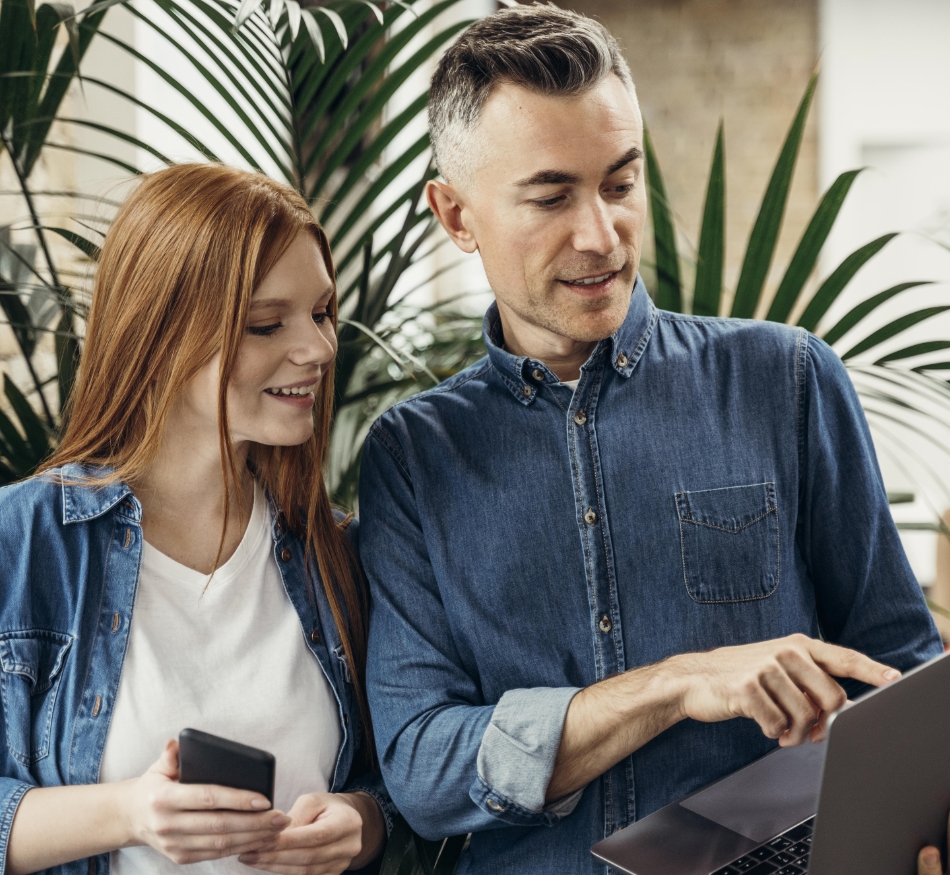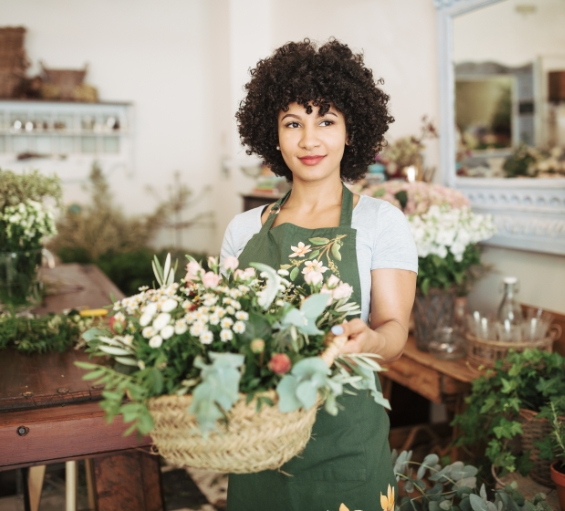 Superfast WP Performance
SeekaHost have taken all the steps to utilise the best WordPress optimised servers that can cater to high volumes of traffic surges to websites hosted.
When you buy one of the listed packages on this page you will instantly get access to install the domain with WordPress with just 1-click. You will see that it only takes 60 seconds of your precious time to install WordPress.
From there next you can test the instant loading speed as you create your own website or blog.
You can choose with the SeekaPanel which is the easiest control panel to host WordPress blogs and sites with cheaper plans to gets started. To achieve the top speeds with site loading technology we have created 1-Click WP hosting solution.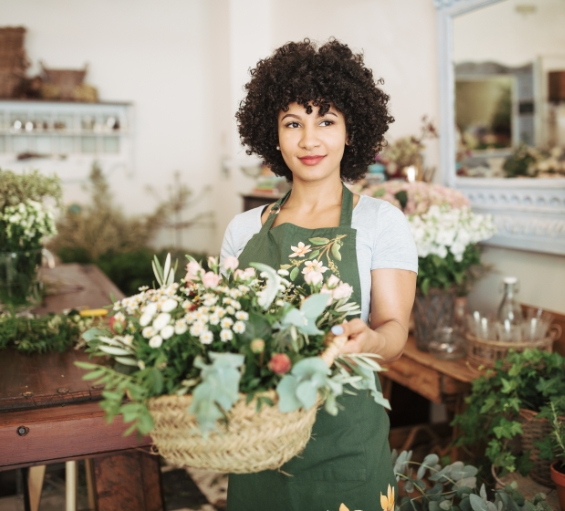 Secure WP Solutions
With managed WordPress hosting, you don't have to worry about your WordPress website data and its smooth operation. If you use SeekaHost WordPress Hosting through the WordPress Hosting Control Panel, managing your WP websites and blogs is also in secure hands with the SSL certificate.
All websites are in one place and you can view and manage your storage, certificates, analytics data, and backups at any time. With your access to everything around your hosting and your websites, you have full control. Download your website backup at any time to have the latest version of your website saved, in addition to SeekaHost's automatic backups. This helps to secure your website data in the event of hacker attacks or other server faults.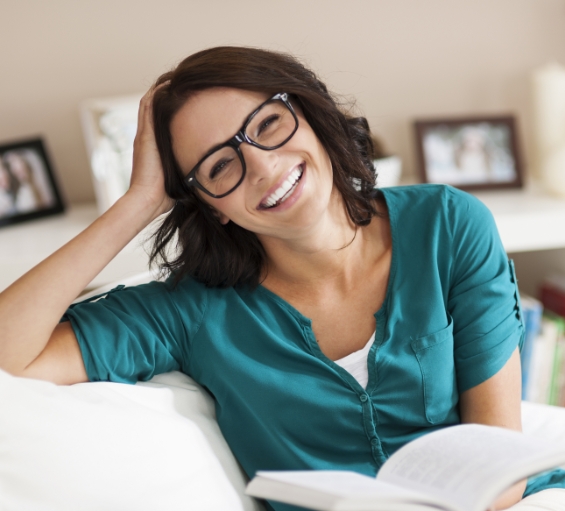 WordPress Blog Publishing Made Easy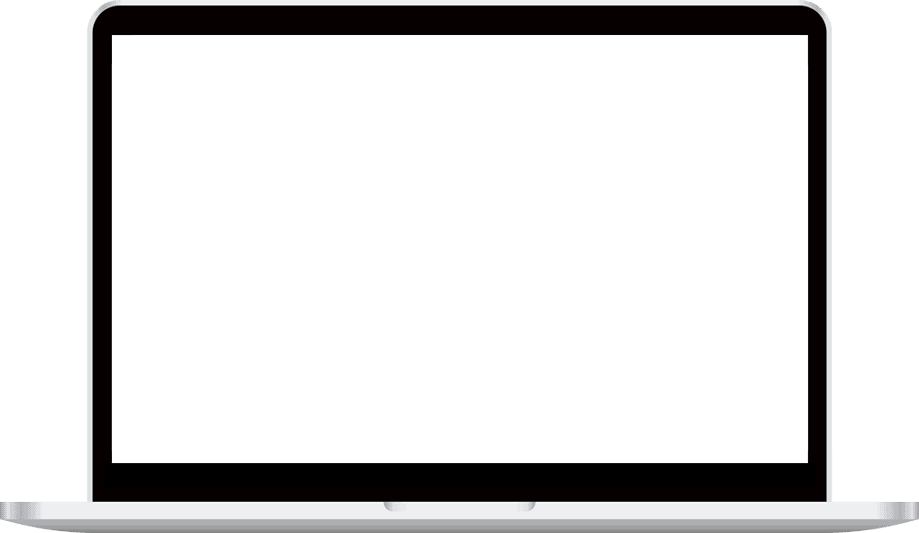 The world's easiest to use WordPress Hosting control panel with multiple IP addresses hosting for private WordPress blogs. Including 1-Click installers and site data trackers.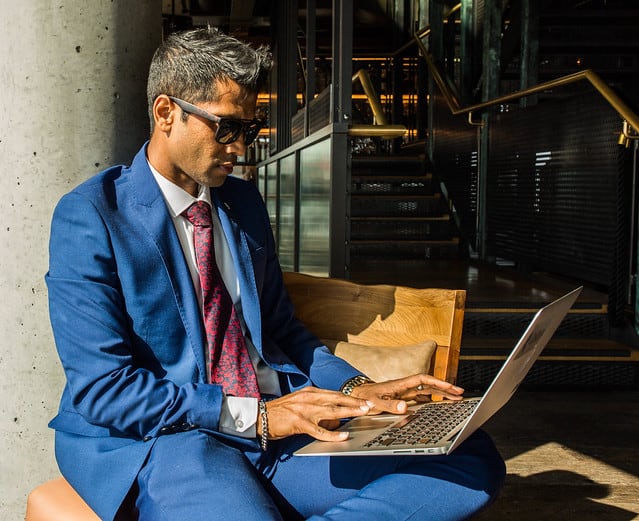 Ideal For Business Websites
If you are looking for the best WordPress hosting solution for your business websites, SeekaHost offers a range of WP sevrices. From managed WP to easy to manage control panel as well as cPanels and Webmin or even Plesk control panel with support. However, we do recommend you using the SeekaHost control panel for the best user experience and WordPress site speeds.
For any size of the business website, we have a plan and you can choose one or more of the packages listed on this page. If you are looking to host a WP site without a complex control panel, start with SeekaPanel. And if you want a cPanel or Plesk, choose from one of the 4 plans.
Multiple IP WordPress Hosting
If you are looking for multiple IP hosting for WordPress blogs or websites you use for SEO, then SeekaHost offers the best solution. As the leading PBN host for WordPress sites in the world, you get unbeatable prices via the blog hosting control panel.
Reliable WordPress Host
When it comes to WordPress hosting, the reliability of the host matters and that's exactly what you get when hosting with SeekaHost. With decades of WP hosting expertise and the world's best WP control panel, you will experience the ultimate reliability that no other host offers. Truly built by the world's top digital entrepreneur Fernando Raymond and his team of SeekaHosters!
Get Started
See all control panel features
Frequently Asked Questions (FAQ)
To host a domain with WordPress CMS to start a website or blog you need a host that supports WordPress installation. And SeekaHost is the world's best web host for WordPress sites and blogs with the custom build control panel to host and scale sites.
WordPress is the world's most used content management system and SeekaHost core is built around easy online publishing systems. Using WordPress will save you time when it comes to online publishing. The latest Gutenberg is the future of publishing and Matt Mullenweg has expressed his thoughts about it. So the future looks bright for WordPress users for self-hosted sites.
With the SeekaHost WP hosting control panel you can host a domain with WordPress and get online in less than 60 seconds. The world's fastest WP hosting solution from SeekaHosters.
You will have the 1-Click backup solution inside the WP hosting control panel. Easy to use and all the instructions are available for you to use the backup services for free.
Yes, you can host multiple WP sites or blogs and you can use the multiple IP hosting plans. This is vital if you are building private blog networks for SEO purposes ort guest posting services business.
Yes, you can use the hosting services for free for 7 days for any plan you sign up. After 7 days of use, you can decide to pay and continue the services. We are confident you will be happy to continue SeekaHost WordPress hosting services via the blog hosting control panel.
Yes, you can with just click upgrade or downgrade your WP hosting plans. And if you need a custom plan, you can always open a support ticket or talk to us for support.
Yes, we do support in site/blog transfers from other hosts. We have all the resources and tips in our knowledgebase on how to migrate from other WP hosts.
We provide you with free digital marketing education via SeekaHost University. You can access the courses for free via the SeekaHost control panel and check about the courses and learn online for free.