Expired Domains
Expired domain names are highly in demand and many people search online to find and buy expired domains for their blog networks and business websites.
There are thousands of recently expired domains that get dropped each day on the web. Knowing how to find the best expired domains is a tough task. However, our SeekaHosters domians finder knows how to find the best expired domain names for you.
We've started PBN Hosting services to facilitate the expired domain search and hosting market since 2015. The PBN Demystified Facebook group has become an expired domain trading marketplace. You can join the group to know more about the expired domains and trading domain names online.
When it comes to high quality good expired domain searches, there are many things to keep in mind. Because you do not want to get the bad domains with spoiled backlinks profiles and build a site on it.
Let's look at some expired domain finder tools in deatils later.
What is an expired domain?
Recently expired domains are the domains that were used in the past by someone or a business to build a website or blog. Those domains accumulate authority with time and as they grow online with backlinks. For some reason the owner of the domain might drop the domain name due to the discontinuation of the business or he wanted to start something new. So, this kind of domain is called an expired domain which is available for registration. These are domains that aren't renewed after the registration period or are terminated by their owner.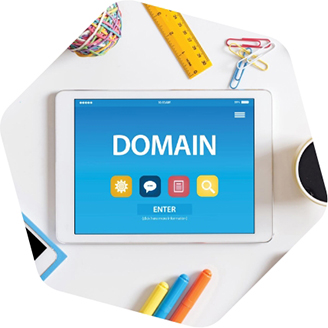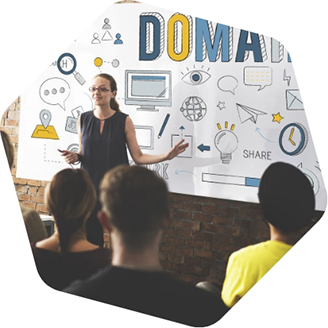 Why expired domains are in demand?
The expired domains are in demand due to their SEO power which is gained by backlinks pointing at the domain. The expired domain with more niche relevant quality backlinks can help with SEO ranks and easily get indexed on Google again when they are registered and built as a new website or blog on it. So, if you are looking to buy expired domains, you must look at the backlink profile first and determine if it's worth registering.
We will look at what factors to look in to when buying expired domains.
Why you need expired domains?
1

Expired domains have SEO power

2

Gets indexed faster by Google due it's trust and age

3

Do not have to wait a long time to rank higher on Google

4

Some expired domains were brands in past

5

Less work to build a brand online fast
How to find expired domains?
There are many ways to find expired domains and you must know how to identify the best metrics for the expired domains you wish to purchase online from a domain vendor.
Buying the wrong domain names could result in lost of your time and investments. So always hire a expired domain seller who has a good track record or a reliable source like SeekaHost domain finders. If you are looking to find Expired Domains to build PBNs and money sites you have many options in the domain market place.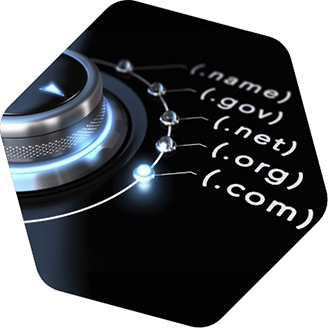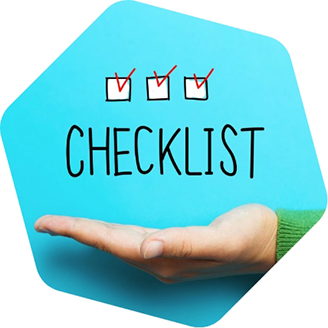 7 things to check when buying expired domains
1

The backlink profile of the domain

2

What are the anchors

3

The history of the website that was built on that domain

4

The content that was on that website or blog

5

Did that domain have a Google penalty?

6

How long was it deindexed for?

7

The anchor texts of the backlink profile
If you are not an expired domain finder, you may end up buying the wrong expired domains. You do not want to buy a bad domain name and build a site on it and try to get indexed on Google and realise that it's not getting indexed or it has a bad backlink profile and no SEO power to pass on.
Therefore, SeekaHosters can help you find expired domains to fit your needs and exact criteria.
You tell us what domain requirements you have, and we will find the best domain names for you.
Then you can register the expired domains with SeekaHost and host it with a suitable web hosting package.
Whether you are trying to build a private blog for SEO purposes, looking to build a personal website or an affiliate marketing site, we got the hosting packages that will work for your expired domains.
Fill out the form below and let us know what niche, metrics (Domain Authority) and age your expired domain name should be.
Get the ideal web hosting for your expired domains and
we will host it for you.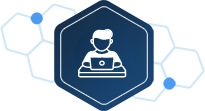 Personal
Web Hosting
SeekaHost offers personal hosting for your expired domains to be hosted securely and get online. Personal hosting online for expired domain.
Get Started!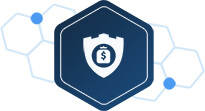 Business
Web Hosting
Business web hosting for expired domains host a business website and get online fast. Super-fast business host to get your expired domain hosted.
Get Started!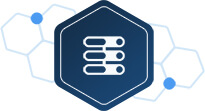 PBN
Web Hosting
PBN hosting services in market for expired domains. over 2000 unique IPs with different name servers. Best private blog network hosting provider.
Get Started!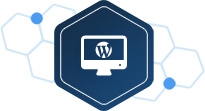 WordPress
Web Hosting
WordPress web hosting packages to host your newly found expired domains on the best WordPress host in the market. Check our best hosting.
Get Started!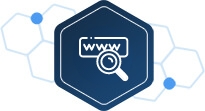 SEO Friendly
Web Hosting
Multiple IPs and SEO friendly hosting options for SEOs to get the expired domains hosted with more options. Check our SEO hosting packages.
Get Started!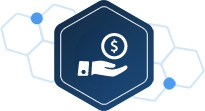 Cheap
Web Hosting
Multiple IPs and SEO friendly hosting options for SEOs to get the expired domains hosted with more options. Check our SEO hosting packages.
Get Started!