Expired Domain Auction at SeekaHost
Are you looking for expired domain auction site or want to buy and sell expired domains? – If the answer if yes, you have come to the right web page.
At SeekaHost there are gimmicks and our goal is to help you find the best expired domains and we have a free expired domains list for daily dropped expired domains.
We want to help you find the best domains for your private blog networks or money sites and scale your online businesses.
We've explained about investing in expired domains and the vitality of growing a blog network to earn money online in the future.
18/04/2020 10:37:53
Domain
Age
YRS
Moz
DA
Moz
PA
Moz
Rank
Moz
Trust
Maj
CF
Maj
TF
Moz
Dom
Maj
Dom
Page
Rank
Price
Expired
Auction or
Registrar site

homedecorbusiness.com
15
14
23
1.4
1.4
6
1
59
9
2
Auction
07-May-2021
SeekaHost™
bloggybits.com
9
22
17
2.2
2.2
9
2
66
22
4
Auction
09-May-2021
SeekaHost™
bloggingforbacklinks.com
12
7
9
0.70
0.70
6
0
14
9
2
$8.00
30-May-2021
SeekaHost™
dentalblogging.com
12
10
29
1
1
7
0
282
13
2
$8.00
06-May-2021
SeekaHost™
teensfashionnews.com
11
7
22
0.70
0.70
10
0
30
8
2
$10.50
24-May-2021
SeekaHost™
blogginggeorgetown.com
11
20
22
2.00
2.00
15
6
41
29
3
$10.50
24-May-2021
SeekaHost™
Why you need Expired domain auctions?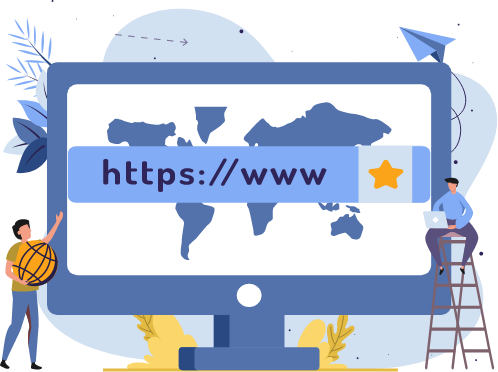 If you have been already looking for expired domain auction sites on the internet, you are most probably a seasoned SEO expert or a businessperson who knows about the value of expired domains.
Our websites are built on expired domains and our founder started his first SEO business as a SEO consultant who utilized expired domains to build private blog networks. After building thousands of PBNs he started offering PBN SEO hosting to the market to fulfil the market demand.
Our goal is help find best expired domains and utilize the SeekaHost expired domain auction platform to auction your domain names and get bids and sell them to people who are looking for domains.
Everyday thousands of people hunt for domains and you can use our platform to be a part of the domains name marketplace.
There are places like GoDaddy expired domain auction and Namecheap expired domain auction, but from today onwards you will understand how SeekaHost domain auctions work and why you should be using the free to use platform and the expert support.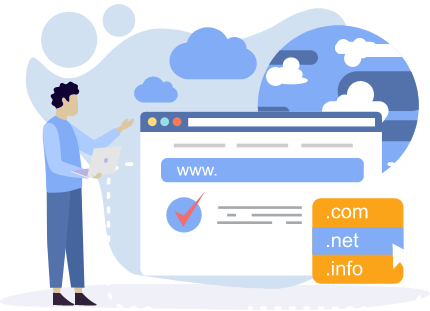 Best Expired Domains Auction site
Out of the expired domain auction sites on the web, we are the best when it comes to live chat support and phone/Skype support for our customers.
We help all the way to buying and selling expired domains. if you need support in how to value your domain names or want to know if the value of a domain name is correct, open a support ticket form the client area.
Now you know how to find expired domain name auction on the website and why SeekaHost is the best site for domains auctions.