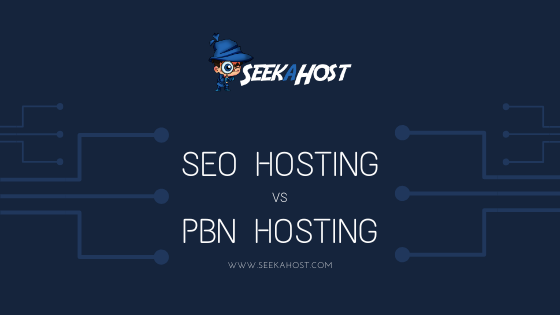 Best SEO Hosting Vs PBN Hosting: What's good for whom?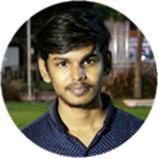 By Aslam Saah
There are SEO hosting reviews on the web and many people ask what is the best SEO hosting and what host to use for private blog network hosting.
In this guide, we do a comparison of what is best and for whom.
Hosting generally refers to a service that allows website or webpage owners to post their site's content online. These sites are then accommodated or stored on servers to make them accessible to users searching for them on different search engines.
About best SEO Hosting
As someone who owns a site, it is important to know what different hosting services can do for your site. There are diversified hosting services designed for various needs. SEO hosting is the most popular type of hosting service, but recently, a newer version, PBN hosting is quickly taking over.
Want to find out more? Read on.
What is PBN Hosting?
PBN is shortened for Private Blog Network. PBN hosting, therefore, is a service that offers users the freedom to host your site on a given server without leaving a footprint.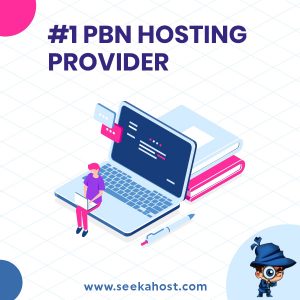 PBN Domains are high authority domains that may be dropped or domains that expired without renewal. In SEO, backlinks to the money site should be natural so there shouldn't be any footprint.
A footprint is not only based on hosting but also depends on the content, theme, plugin and more. Here we could realize that Web Hosting is also responsible for Footprints. So in that case, normal hosting will leave the footprints when we use the customer nameserver.
In PBN Hosting, it should not replicate the same website origin which will be identified using the NameServer & IP Address allocated to the websites. It makes sense that having Child/Private NameServer will make it unique for all the individual domains.
Read More About Tips on How to Build PBN without footprints?
What is SEO Hosting?
SEO is shortened for Search Engine Optimization.  As such, SEO hosting refers to services that help optimize your site so that it ranks higher on search engines.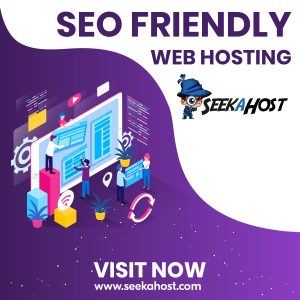 SEO Hosting covers all the features of PBN Hosting and it is an upgraded version of PBN Hosting. The added advantage of SEO Hosting is that you can even host your Money sites as the resources will be enough to go with.
SEO Hosting packages are specially customized for PBN/Money-making sites which have regular content updates and quality maintenance.
If you are working on the PBN like a money site then it's important to have more disk space and bandwidth to keep up with the requirements.
A website with more quality content will give us quality traffic which needs more disk space and bandwidth. That's how the SEO Hosting packages fulfil your needs.
What are the Benefits of SEO and PBN Hosting?
PBN Hosting
The benefits of PBN Hosting include,
You will get an Individual cPanel Account for each domain.
Each domain will be allocated with a unique IP Address in comparison to the other domains.
Each account will be set up with Private NameServer details.
You will get a One-Click Installer that helps you to install the CMS in a click without any coding knowledge.
Unique IP Address will be allocated to your account in a dynamic set and it comes from 15 Different locations.
SEO Hosting
The benefits of SEO hosting include,
It includes all the benefits mentioned in the PBN Hosting packages.
You will get more resources than what you get in the PBN Hosting package. (i.e) Disk Space, Bandwidth
You will get hosted in LiteSpeed Server with SSD storage that increases the TTFB x3 from the normal Apache or Nginx servers.
When content is heavy, then it's important to consider security which is guaranteed with Free Weekly Backup.
At seekahost.com you have the flexibility of choosing which one of these two hosting services you need depending on your needs. We offer our clients different PBN SEO hosting packages ideal for various needs and budgets. We do not limit you to one CMS; in fact, we give you options.
Contact us today. We know what it means for you to manage your sites securely as you work towards meeting your goals. We are eager to accommodate you on your way to even greater success.
Read more about: Private Blog Network SEO by Fernando