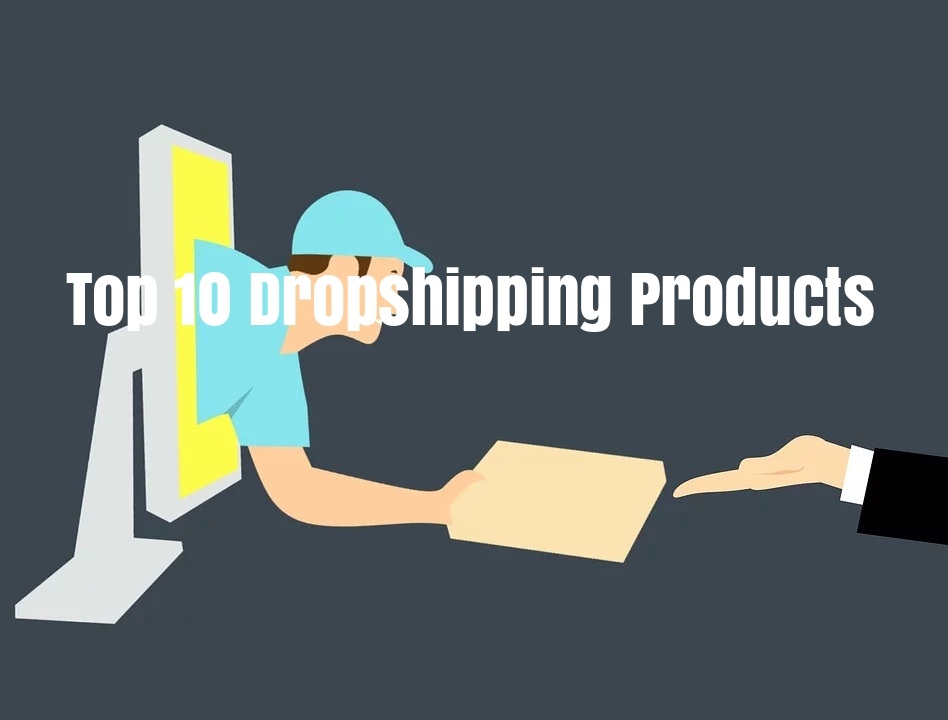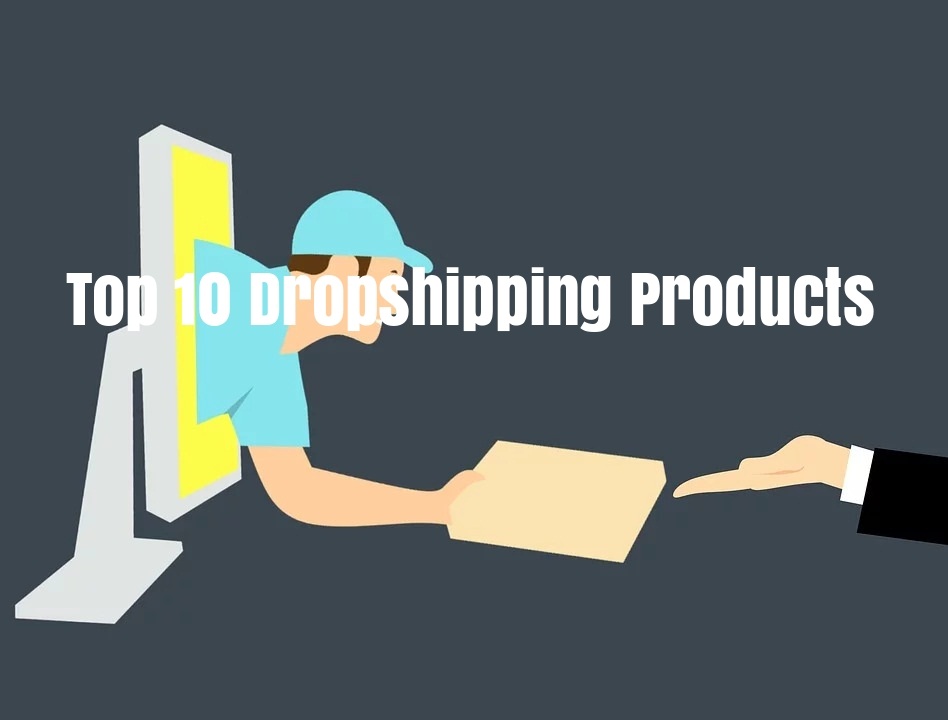 Top 10 Dropshipping Products to Sell for better profits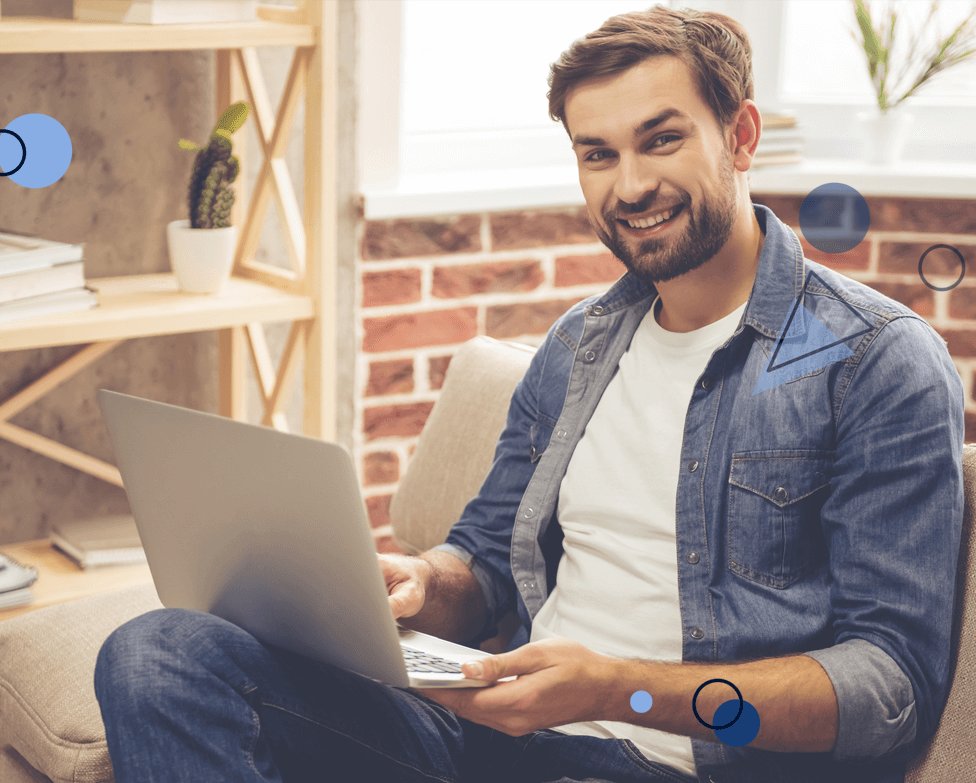 By John
The most asked question in dropshipping is definitely what products are profitable to sell online. Though a tough question, especially if you want to choose products that are popular and that will make the most profit; but how do you identify such products?
In this article, we will try to answer this question by delving into the nitty gritty of dropshipping and the different ways you can discover profitable products that are high in demand to sell online.
And also, we will provide you how to know the best dropshipping products over the years, which will afford you the knowledge to help filter out the none performing products, and even if you are a newbie, or already established dropshipper, you will find these information very helpful in your quest to increase profits.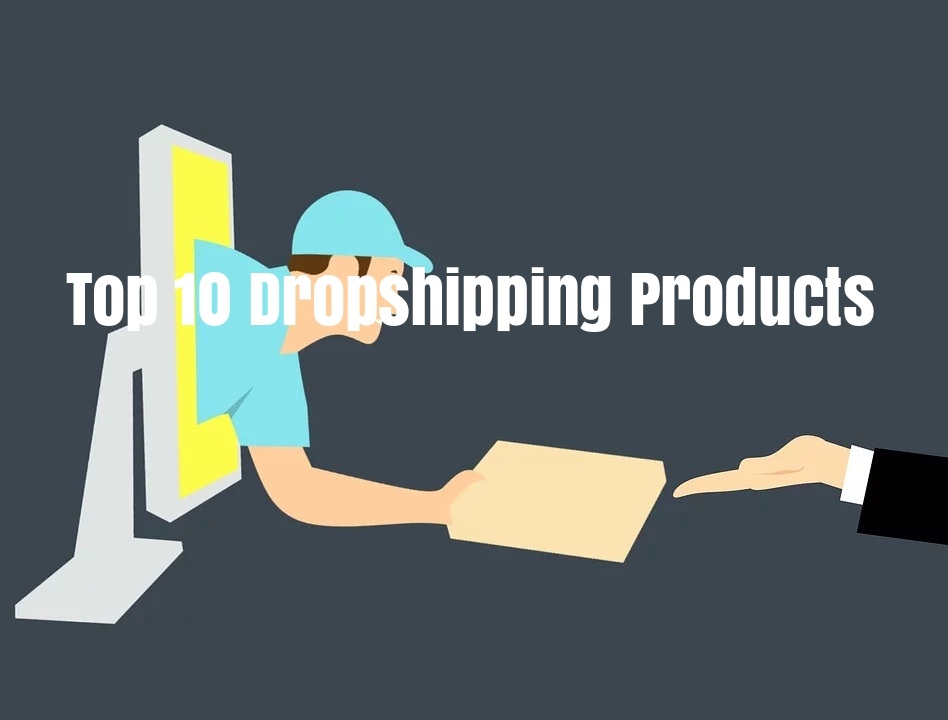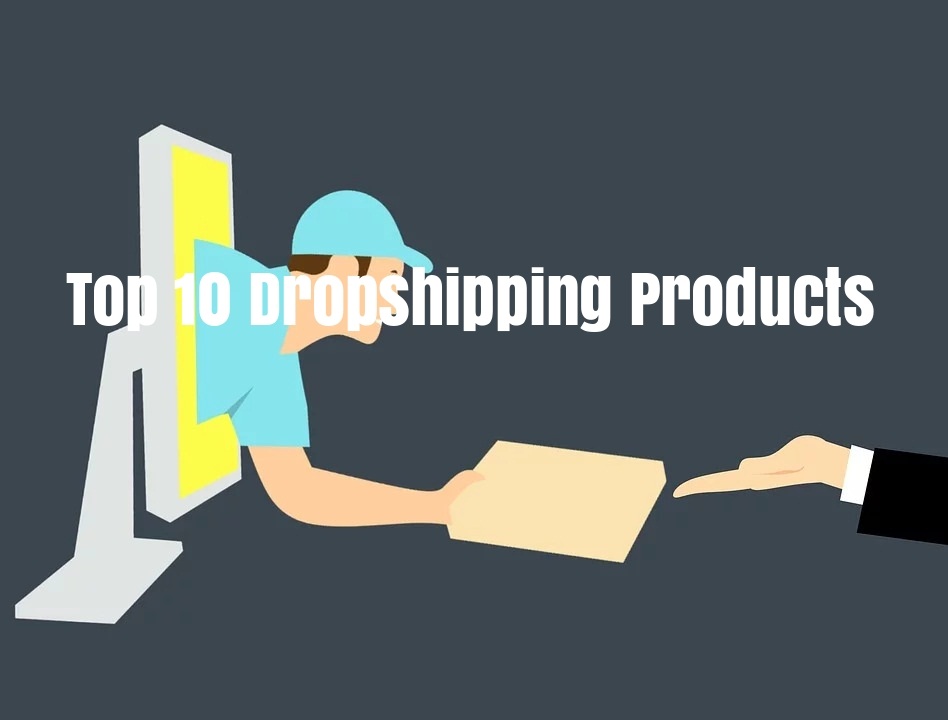 But first, let's find out what dropshipping is all about, for those who are just hearing it for the very first time.
What is Dropshipping?
Dropshipping is a marketing concept that follows on the supply chain management system in which a retailer doesn't actually keep goods in stock, rather transfers the orders and shipment details to another retailer, or a wholesaler, who then undertakes to ship the goods to the customer.
Dropshipping is perhaps the hottest online businesses right now, as it is not only convenient to start, but also easy and absolutely free on products costs.
All that's required is the creation of an eCommerce store, then list products from another eCommerce merchant on your website and promote them.
However, dropshipping business success is just like any other online business, the niche and market plays an important role, also the selection of relevant products. The niche here is determined by how much the product is in demand, and if they are salable with the dropshipping business model.
How to Choose a Dropshipping Niche
For newbies, there are several products that can be dropshipped, but you have to research what are in demand and the current market trends. If you want to add products on your online store from a particular niche, for instance, make sure the products are salable on social media.
You can use the trending niches model to take your dropshipping business to the next level. Simply look for a niche by using Google Trends, then pick the products that are in high demand in your location, and then market to your targeted customers.
Google Trends will afford you some profitable product ideas, which information will potentially enable you to make a lot of profits from selling products on merchant sites like Amazon, eBay, or even your online store.
Top 10 Dropshipping Products to Sell for better profits
This list is based off Google Trends top products and niches for 2019, which cuts across products within the niches like Power Tools, Lifestyle Products, Accessories and Beauty products.
As a rule of thumb, always go for items that are relatively cheap, with a price range of $5 – $20 maximum to start with your dropshipping business.
1. Bluetooth Wireless Speakers
With the proliferation of smartphones, almost all accessories are also in high demand, most especially wireless speakers.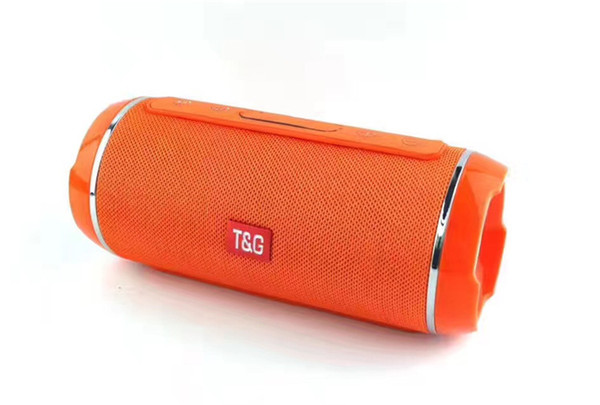 T & G Bluetooth Speaker is a very popular brand, and the Bluetooth speaker is perhaps one thing everyone would really love to get. It is quite affordable and serves a great utility, especially for music lovers, who doesn't like music?
It looks quite beautiful and the performance is great.
2. Barcode Scanners
Every business, whether big or small needs scanner to scan the barcodes of products that are available for sale. As such, a handheld scanner is indispensable and as easy as this little machine is, it does a whole lot of work.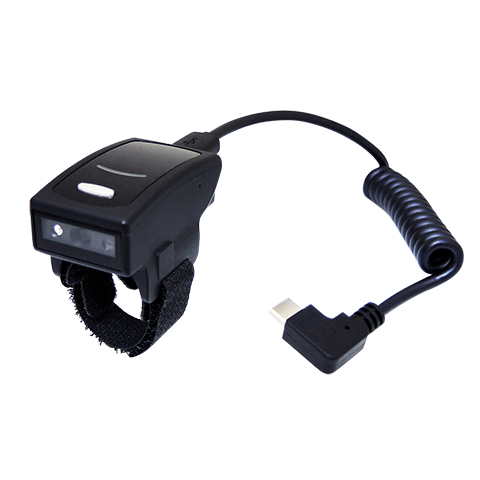 And there are scanners that read 1D, 2D, and QR codes, such as NETUM W8-X Wireless Bluetooth 2D Barcode Scanner and even barcode readers that are fully compatible with devices like iPhone, and Android devices.
3. Games Accessories
Computer games are all the rage, nowadays! And what better product to dropship than gaming accessories, which ranges from video games, PS4 and XBOX One games accessories.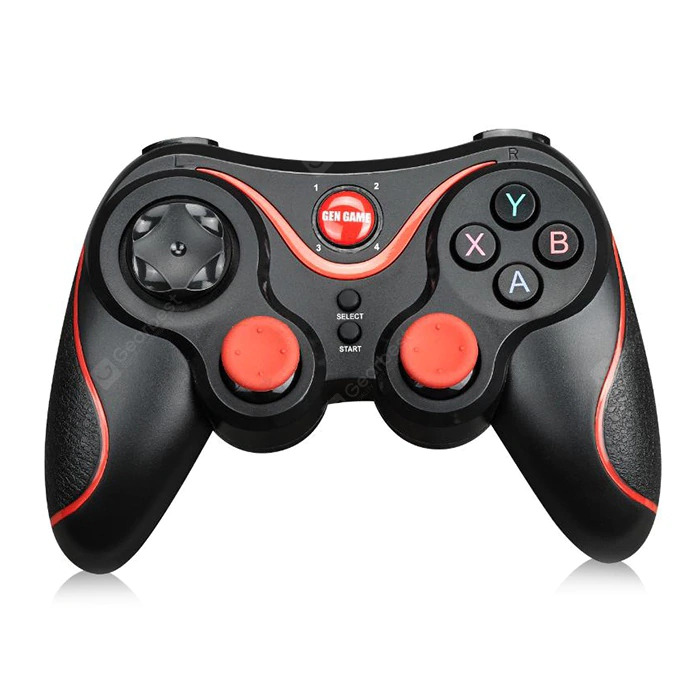 Video games accessories are immensely popular and are never out of demand. Such as wireless gamepad joystick, which is must-have for every gamer.
4. Wearable Devices
Wearables are other popular products within the trends, which just like smartphones are growing in demand. And the good part is that they are not in competition with smartphones, as they serve as accessories to them.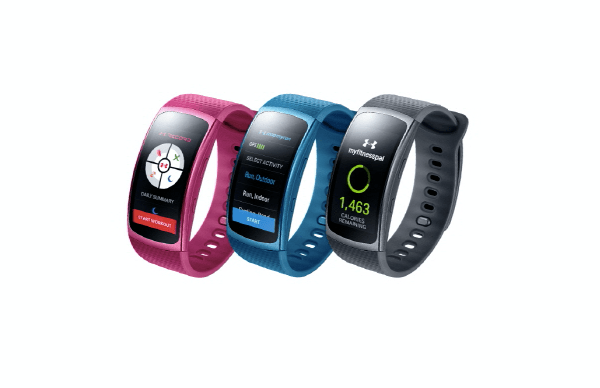 These devices also come in many shapes and sizes, with products like Samsung Gear S3, Gear S2 and Gear Fit2 – while maintaining a cheaper price than an average smartphone, even though they can serve some of its purposes.
5. Power Banks
Power Banks are equally serving as accessories to smartphones, so are in high demands, especially for travellers and those in regions with power problems.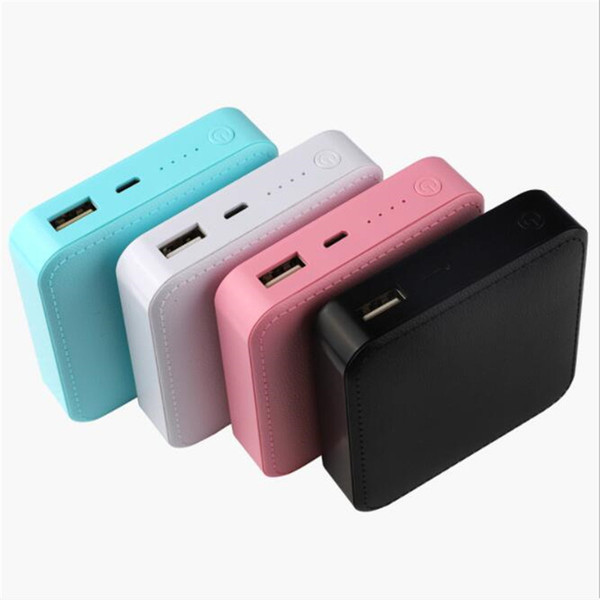 They have sort of become an integral part of every smartphone owner's lives. Just as without your phone, life isn't complete, so also without power banks. In fact, when the battery runs out, the power bank is the only available option when power is unreachable, it sure helps a lot.
These great accessories come in many forms and capacities, including Vinsic Slim 20,000mAh Power Bank, and cell phone accessories, which are must-have for your dropshipping website as demands are hot, and people will buy it no matter the circumstance.
6. Laptop Bags
Yes, the laptops are fast replacing the desktop computers both for individual users and at the workplace. Even so the demand to carry them in a cosy and fashionable way, especially feminine flavours.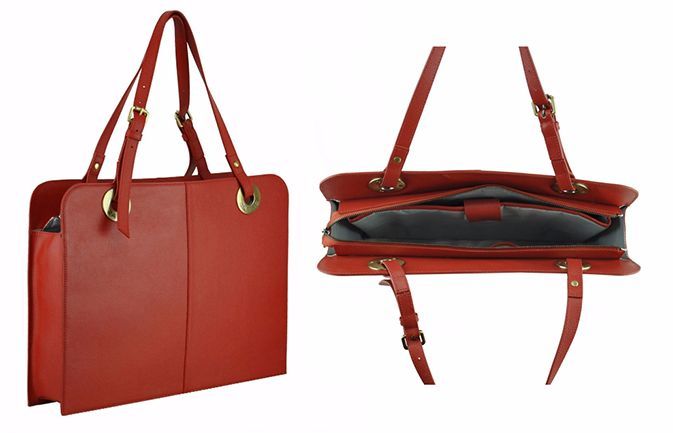 These bags can be trendy, such as the Edoday tote bags and their purpose are never called to question, more so, since these devices are meant to be portable, after all.
7. Muslin blankets
Muslin blankets are in great demands, not only is it a lightweight, finely-woven blankets, but also breathable cotton fabric.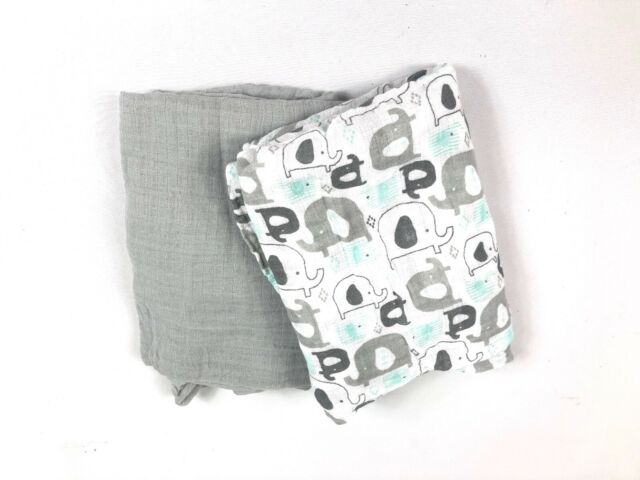 And there are plenty of stocks of a variety of patterns, sizes, styles, and materials, which can all help you in distinguishing your stores' appearance. Also, as long as babies are born, the demand will always remain high, as even all mother and child accessories.
8. Baby Carriers
There will always be demand for baby products as long as babies are continually born.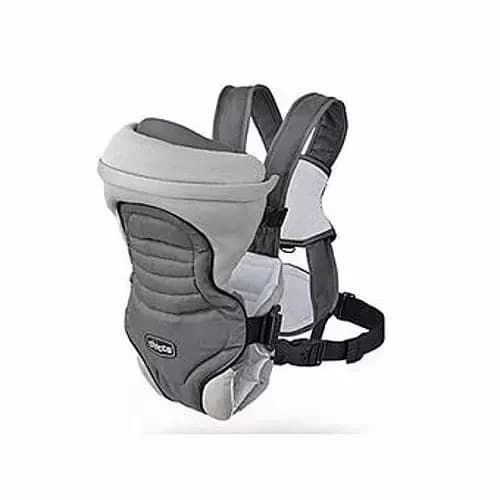 These baby carriers are growing in demand, even though babies carrying have been like since forever, for some unknown reasons, interests in baby carriers have been on the rise.
9. Oral Care
Oral hygiene is a must for healthy living, and the demand for oral care is growing in intensity, from a toothbrush to mouthwash, with all models included.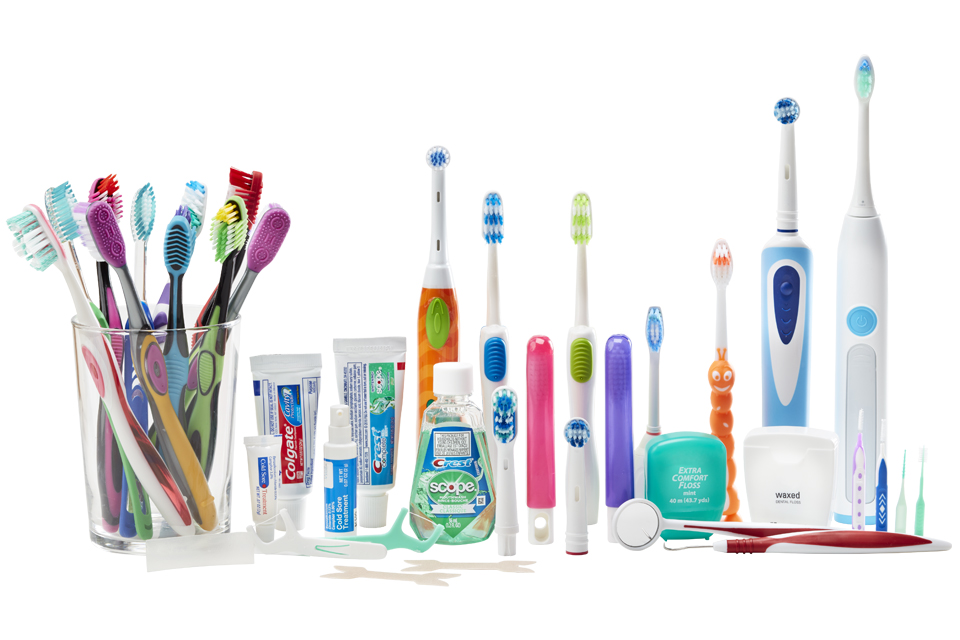 The different ranges of oral care products help to improve dental health, which is why people would always love to buy them even at an unbelievable price.
10. Smart Alarm Clocks
Smart alarm clocks like the Amazon Echo Spot are in high demands as more and more people are shifting from the traditional alarm clocks.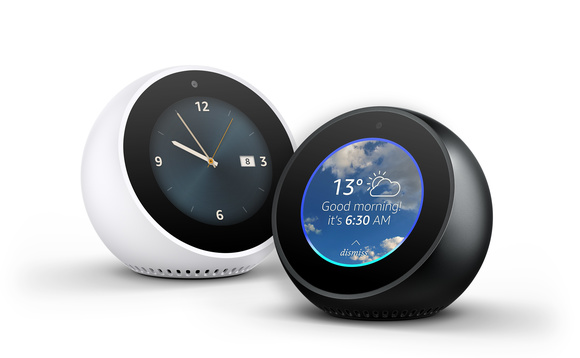 The Echo Spot has full supports for Alexa functionality, which includes video, even though it's just a tiny screen device. And there's the choice of built-in 2-watt speaker, with Bluetooth or Aux Out jack.
Conclusion
While these are the top-selling products for dropshipping, it is pertinent to note that most successful drop shippers do so through their own eCommerce website and you must choose your eCommerce website platform properly and also the web host provider.
Besides the web host provider, you have to choose the business web hosting package that will suit your website requirements, which of course, will also depend on your budget. But you can always start with a shared web hosting plan, which is the least expensive plan.
And the good thing about choosing a dynamic web host is that as your website grows, you can easily upgrade the hosting package without any problem to your website.