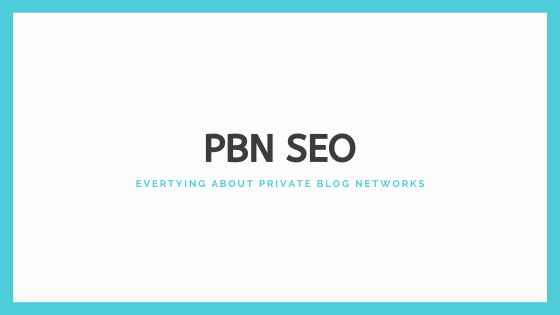 PBN SEO: Do Private Blog Networks still work for SEO in 2021?
PBN SEO techniques have been used by thousands of people in the SEO community for the last decade or so. It was an easy lucrative way to increase the ranks of a website and earn money online.
I started using PBN backlinks in 2014 and since then search engines have changed their guidelines which has impacted how private blog networks work effectively for search engine optimization.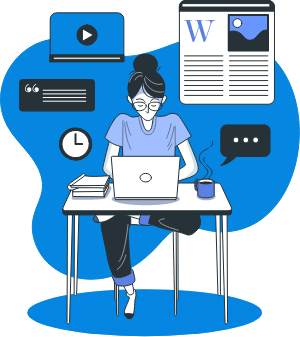 So called "black hat SEO" practices are penalised and gone are the days someone can build low-quality private blogs for PBNs and expect SEO business advantages with keyword stuffing for example. Instead, private blog networks can be utilised for SEO with healthy white hat SEO techniques.
If you are planning to build private blogs to get quality ranks by spamming the web, this guide is not for you.
In this guide, I will explain to you how PBNs work for SEO and what's changed over the years and how you can still utilise blogs to help your SEO. I will also offer more insights about how to earn from your blogs and scale your blog networks to grow while profiting from them.
What is PBN SEO?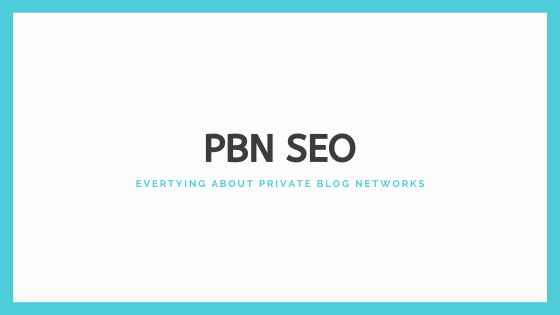 Using privately created blogs to support the search engine optimization of a website that's aiming to rank higher on search engines like Google, Bing or Yahoo.
PBN blogs are privately created by individual owners and, in most cases, built by SEO experts or private blog builders. The main goal of many is to build blogs that are detected as independent blogs by analysis tools and other third-party backlinks analysis software so that the connection between them is not obvious.
For years people have been using PBN for SEO and it's proven that it does influence search engine optimization.
I've tested how to utilize private blog networks for SEO since 2014 and over the years it got harder to rank a website with a PBN.
In the how to build a PBN Guide I show how to build a private blog network the right way.
In another guide, I discussed how to earn money from PBNs.
In our PBN Demystified group we show everything that matters and how PBN SEO has evolved over the years.
You can learn everything about what a PBN in SEO is and even email me about anything you want to know.
I'm active on the PBN Demystified Facebook group and you can post any questions there, and someone will answer them instantly.
Now let's look at the SEO PBN and its magic so you can decide whether you should build PBNs with PBN Hosting, SEO Hosting or WordPress Hosting or buy PBN backlinks for search engine optimization.
PBN SEO tips for 2021
Your private blog networks should be built like real blogs to offer value to the web. Google does not index low-quality blogs anymore. Even if you try, eventually they will all be dropped by Google. So, no SEO power can be passed on to a linking money website.
What's the point of investing in expired domains and PBN hosting and SEO hosting, if your blog will not give the desired ROI?
The best Way forward for PBNs and SEO
Stop building PBNs for SEO? – yes, if you do not know how to build amazing blogs and websites.
However, if you understand how to set up WordPress blogs that look inviting, are well organised and contain valuable information for readers in their niche or industry then such private blogs can deliver SEO power for years to come for many other websites.
At ClickDo we have built thousands of PBNs since 2014 (when I first started SEO) and they are still doing well while the authority continues to grow as they are well maintained, regularly updated and well organised. You can see some examples in this article:
Private Blog Networks: Everything You must Know About PBN SEO | SeekaHost™
I want you to know that at SeekaHost we have developed the SeekaHost App with the goal to make managing and hosting many WP sites and blogs as easy, quick and smooth as possible with the unique SeekaHost WP Blog Hosting Control Panel. In the video below you will see how easy it is to manage and track the performance of all your sites hosted with SeekaHost:
As you can see, even if you decide to build a network of 50 WP sites, you will be able to manage all of them in your dashboard, without having to log into various other accounts. Getting your new domain or expired domain live in 60 seconds is the ultimate bonus of the App and we therefore highly recommend using it together with the PBN Hosting or WordPress Hosting with SeekaHost as it is the most suitable to build private blogs effectively.
You can find the affordable plans inside the control panel and easily purchase, upgrade or downgrade your plans whenever you need to.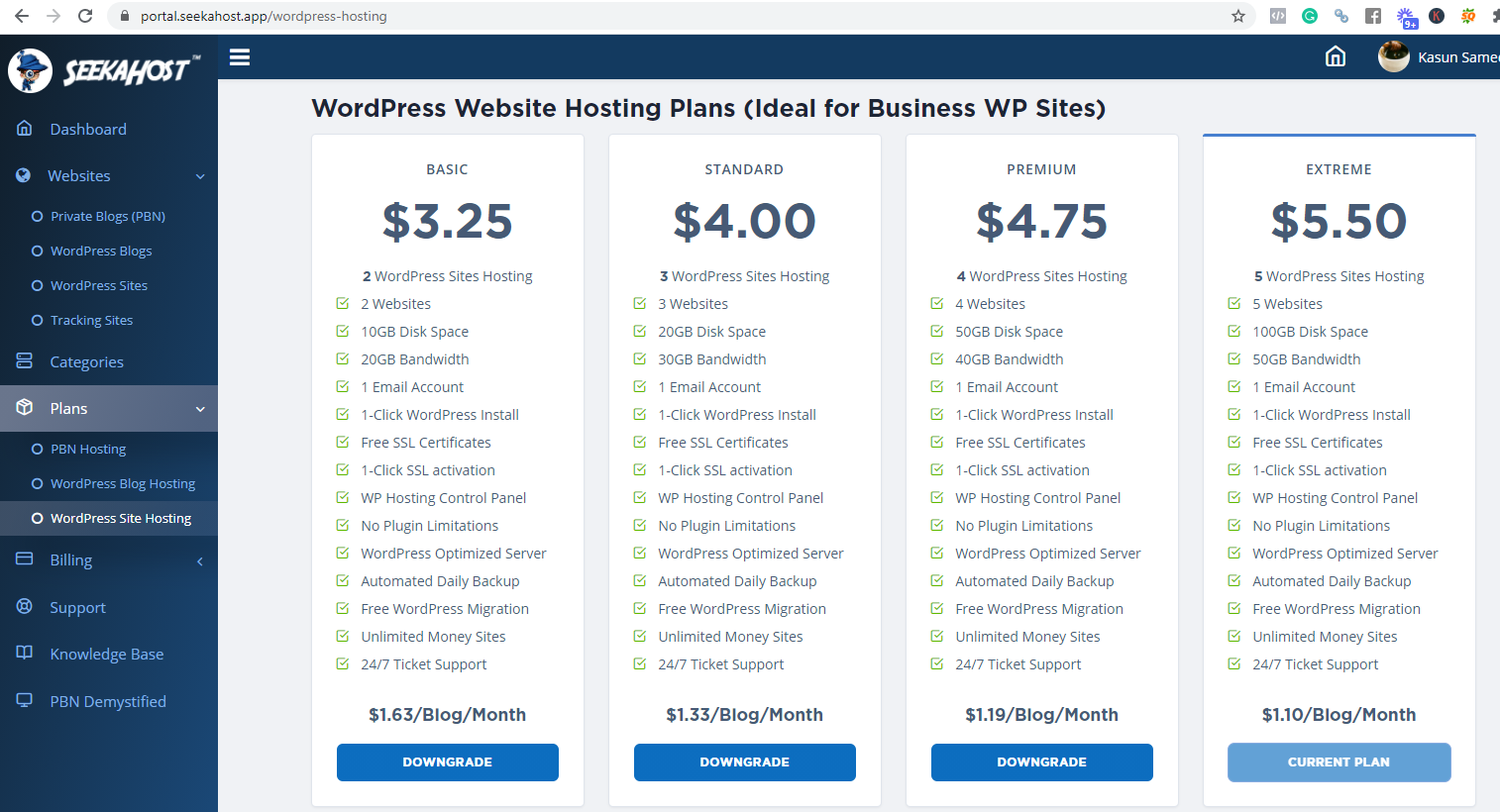 Once you have purchased your domains, moved your domains, and hosted them, you are ready to set them up so that they deliver the best SEO results for your PBN network. You can find various expert tutorials by JDog on the SeekaHost YouTube channel and on the seekahost.org/blog/ about the perfect setup and design of your PBNs with WordPress.
The most important feature of any website or blog is the home page and before you go about building this for your private blogs, I would highly recommend you go through this tutorial, to ensure you do it well: How to Add a Homepage in WordPress | SeekaHost.org.
As shown in the blog for profit blueprint the pages we have added to our private blogs get us daily inquiries to guest post on the blogs. We do charge a publishing fee for well matured PBNs while getting high-quality articles which are edited by our editorial team, adding relevant internal and external links for the blogs that we manage to ensure the standards of search engines are met. That's a great way to grow your PBNs.
You must be smart in 2021 and the PBNs you create should be your virtual real estate that gives you a return every month/week and daily ideally.
I tell people to build their PBNs like the dream property they are investing in to profit from real estate.
Because you can rent the blogs and earn a nice income like renting a property and making money on a regular basis. It is therefore worth investing time, effort and quality content as it will pay off hugely, if done right with good SEO strategies in mind, which you can learn in my SEO Online Training Course at the SeekaHost University.
Success Factors for your PBNs
If you want to ensure that your private blogs get increased interactions from visitors so that the DA and DR grows, which is important to establish your blog as an authority in your niche so that it will be in high demand for guest posting, you should follow these success factors and implement them on each blog:
Publish long articles with a minimum of 1000 words with relevant and suitable images and media, adding keywords as meta data.
Publish extensive list posts or guides about relevant topics in your niche.
Each of your PBNs should have at least 5 to 10 guides with a minimum of 3000 to 5000 words, if you really want to crush it with your PBNs.
Create social media channels, pages and groups for each blog and make it a brand.
The most important thing for SEO is to interlink all articles with relevant other articles on the blog to demonstrate how all content is interconnected.
Only the best content will win on Google and any other search engines.
Publishing customised images and media is a plus. Check one of our PBNs, the https://www.londonbusinessnews.com/ blog to get an idea of a well-built PBN that's growing toward becoming a big blog.
Does PBN SEO work in 2021?
YES!
If not, we wouldn't be selling PBN hosting to hundreds of new clients every month. The PBN community is huge and you can be a part of it.
I tell people to call them blogs and you building PBNs in a manner to increase our virtual real estate.
Build your PBNs well.

Hottest Niches to build PBNs in 2021
CBD: niche is picking up and your search volumes on Google are increasing. This can be linked to lifestyle and health niches and offers many lucrative opportunities.
The health & lifestyle niche is massively popular as it caters to so many other niches such as self-improvement, performance enhancement, natural healing and other medical and home niches.
The business niche is always profitable, and I advise everyone should at least build 20 blogs in this niche and scale it.
There are many niches you can build on and the above 3 will make you the most bucks if you build your blogs right as outlined here.
PBN SEO has always been highly demanding and while the market is hot why not build private blogs that can be profitable and offer value?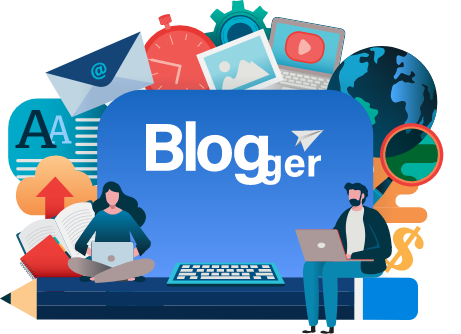 If you need support, inspiration or ideas to build your blogs just ask our live chat support or email me. If you are already using our hosting, you can open a support ticket from the client area.
If you are already using PBNs or planning to create blogs hosted with multiple IP hosting, then the SeekaHost.app is the best for WordPress PBN hosting. You can see how satisfied our clients are in the review below and I hope you will get started soon with your first PBN.