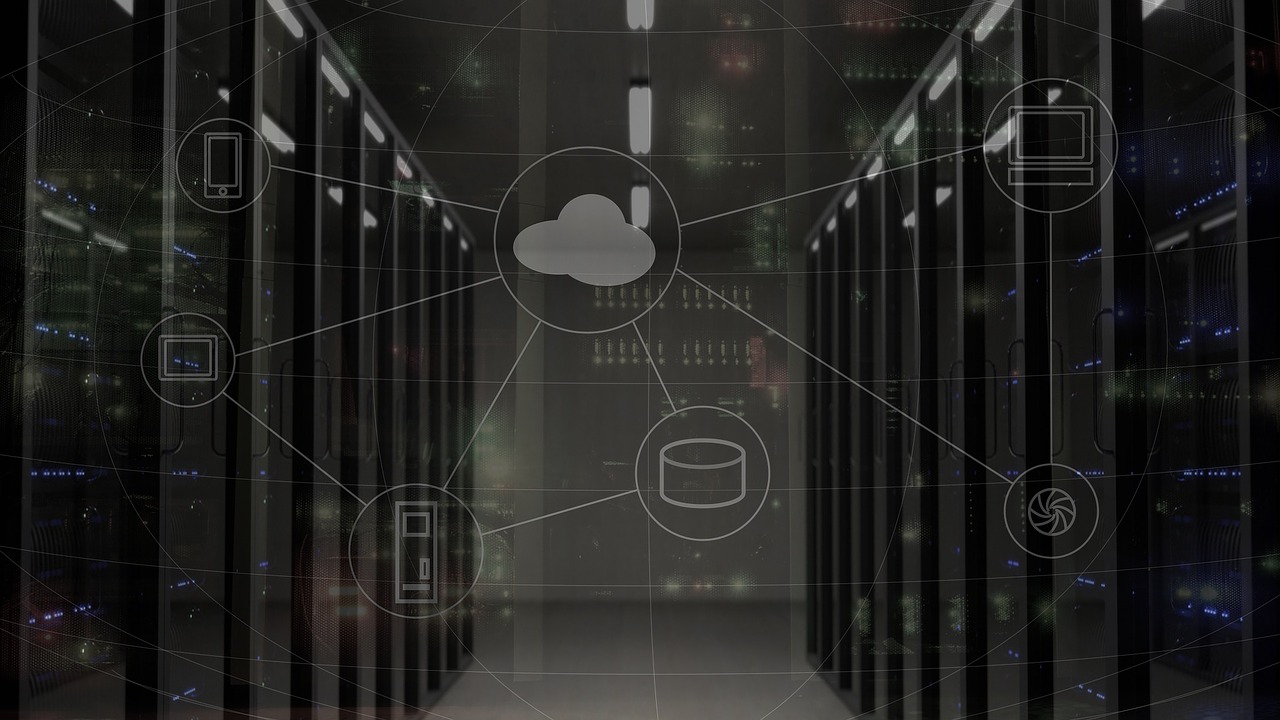 PBN Hosting Helps SEO – Boost Your Ranks
PBN – Public Blog Network is a network of authoritative websites which is used to build the quality links to the website so that it helps to boost the ranking in Search Engine Result Page.
Ranking higher in Search Engine gains more visibility from the users and also helps a lot for money websites through which we grab the money.
This also refers the client websites which will rank on the top of search results to make the conversions.
Choose the Best PBN Hosting
It is very important to choose the perfect PBN Hosting because it matters a lot to boost up your ranking. So before choosing the PBN Hosting, you want to consider a few factors like Network Size, IP Address, Network Records and so on.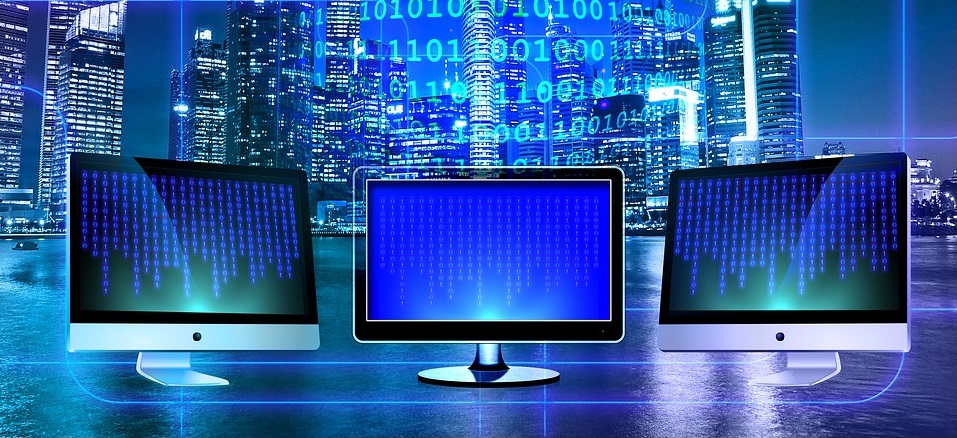 [Tweet "Choose the Best PBN Hosting you need for SEO sites to grow traffic."]
Network Size
If it is a PBN Hosting, then it may be the people one who hosts the PBN Sites to get backlinks for their sites or to sell the backlink packages for someone after getting money.
This is not a recommended way of boosting the site results but google can't identify the spam sites or the PBN Sites.
In terms of hosting, you may choose the hosting for 5, 10, 20, 50 or more sites based on your needs.
Choosing the hosting plans for 5 PBN hosting is so easy but if you are going to deal with 100+ websites then it is the riskiest task. Here the creativity comes into the play.
IP Address
There are various features available in terms of IP Based Hosting like Shared IP and Dedicated IP. So it is important for a deep variation results and to provide some good backlink strength.
If you are hosting a PBN in a server at an IP then no other PBN should be hosted on the same IP. Because getting links from a Single IP address helps google to mark it spam and it can assume that the links were provided by the same person.
Nowadays everybody started thinking smart and also the clients who request backlinks for money we're asking these questions Whether the Links were generated from the same IP or from a different IP address. Because getting backlinks from a single IP address is not a good idea.