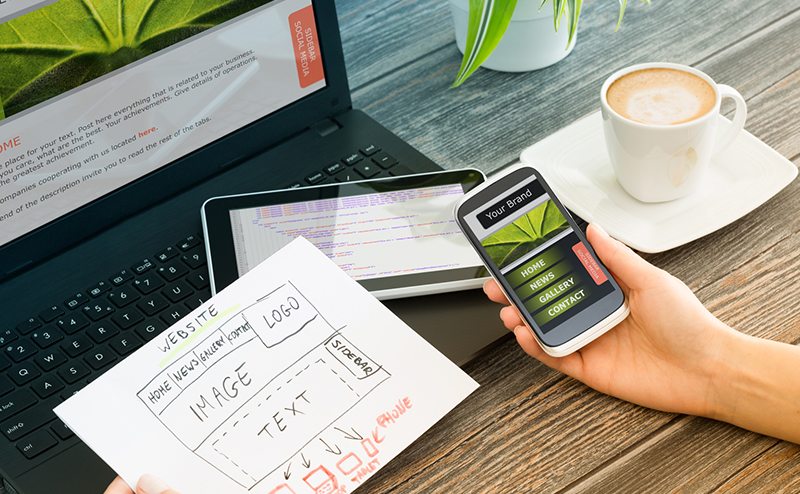 What is Web Hosting?
Domain Name
Before Moving to know more about Hosting and its types you must know about the Domain Name. Domain Name is core basic for a website. To make your website live, there must be some name for your website using which the people will view your website. Domain Name is the first thing you need to have and you need to purchase the hosting.
Now a days most of the companies started providing domain and hosting to grab the market. If you are buying a domain from a company and hosting with other company then you need to point your domain to your hosting. To do that you need to change the A record of your domain to particular IP Provided by the hosting provider.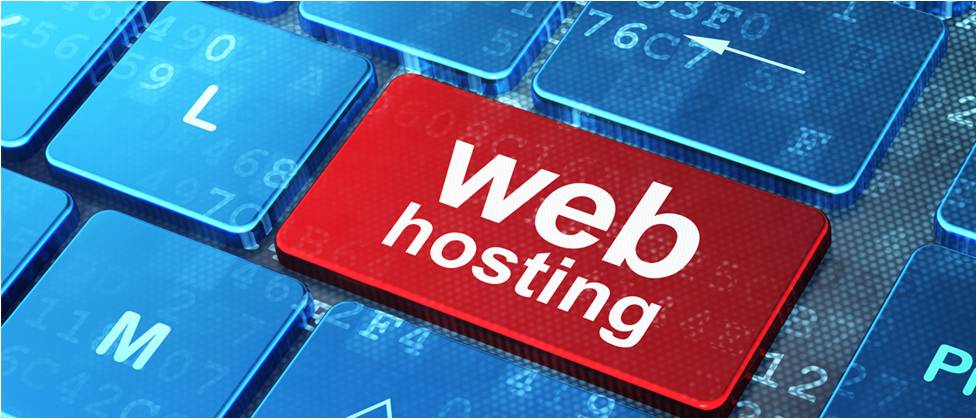 What is Web Hosting?
After building a Website, to make it visible over the web you need to host your website. Hosting can be done in your own system or with other web hosting services. Web Hosting is the services which allows the organization or the individuals to publish a website or a webpage over the web.
In a web hosting, all your website files will be stored in a high machine with reliable internet connections and needed security protection which is said to be as Web Server. Web Hosting Services will provide all the needed web services and technologies to make your website live over the internet. Reliability and Performance of a server is very much important and it is completely based on the server quality and maintenance.
Before purchasing the hosting you must make sure your requirements will be satisfied by the hosting provider. It is recommended to prepare a complete list of requirements for your domain and make sure the requirements were valuable. As there are tons of hosting providers available over the web, choose the reliable hosting company who can satisfy your requirements.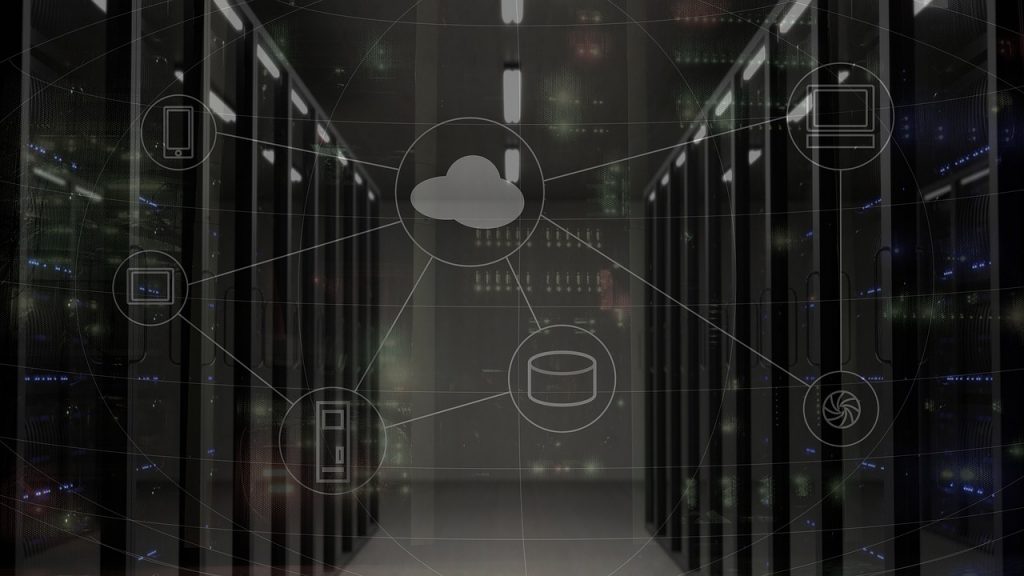 Types of Web Hosting Services
Reseller Web Hosting
Cloud Based Web Hosting
Virtual Private Server
Dedicated Web Server
Colocation Web Hosting
Managed WordPress Hosting