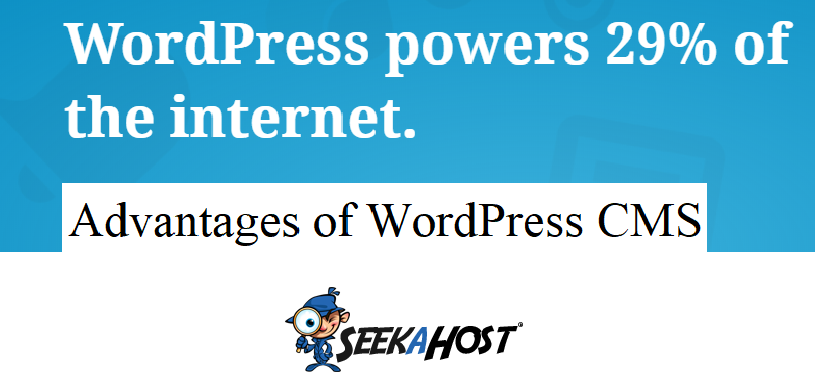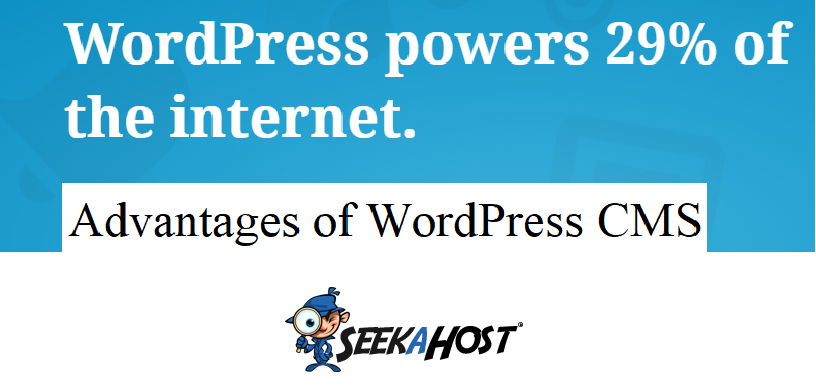 Advantages of Using WordPress Content Management System
WordPress is one of the most famous and most used CMS over the web. This is completely because of the advantages loaded in WordPress CMS.
Content Management System
During the past people were not aware about the Content Management Systems. Also Web Designing and Developing were looked so technical because the web pages were completely coded. If someone without programming knowledge tries to do any changes then it is not a possible task at all. Here the codes were linked as inline, internal and external. These things were because it is completely coded and internlinked each other with a call functions.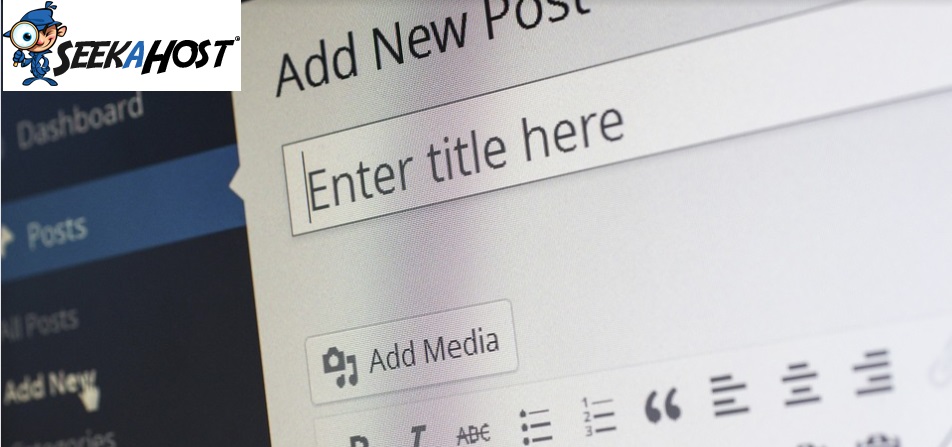 What people need is a User friendly interface to modify or alter a website which can be operated without any difficulty. WordPress came into the market with all these things as a advantages. Also still now it gives the user friendly interface than any other Content Management System.
WordPress offers Search Engine Optimization(SEO) Friendly resources, posts category, custom fields and so on. You can find the plugins for each and every actions. You don't want to work on coding for anything. Everything is completely handled by the plugins and frameworks. Still the wordpress is getting updated with some latest features to be a master among the content management systems.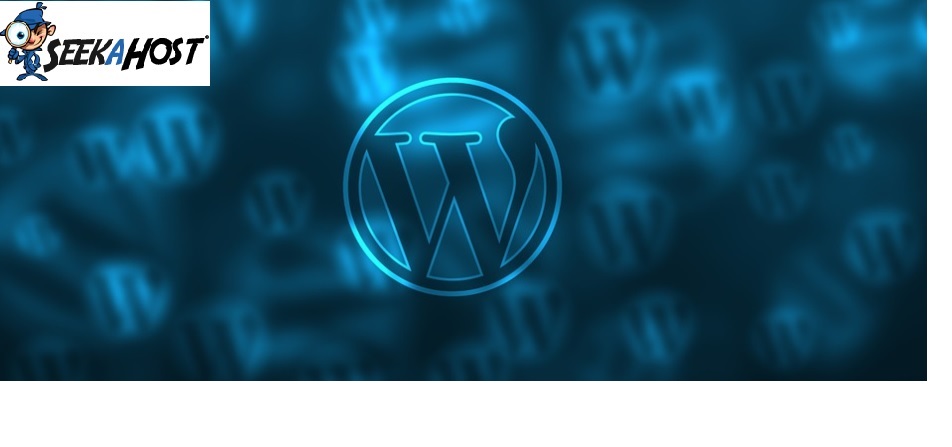 Major Benefits of WordPress are
WordPress is a 100% free & it is a Open Source blogging platform.
Gives User friendly  interface which makes everyone to use without any difficulties.
WordPress Users were Allowed to Edit the core theme files.
Plugins were available for every requirements which makes the things easy to perform.
Different types of themes were available and also they categorized in such a manner to use it effectively. Themes were available for free and also for paid which helps the customer to choose basedo their needs.
Helps to SEO Friendly Website. Once you are designing a website with wordpress then it will get indexed if you are utilizing the features properly.
Most of the third party applications will get accepted with WordPress which makes the things comfortable for the customers to use.