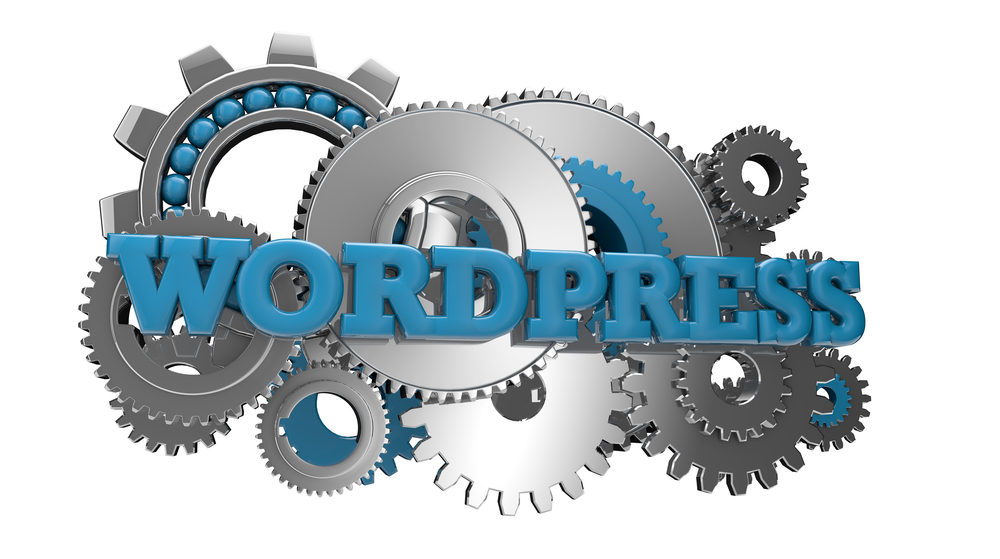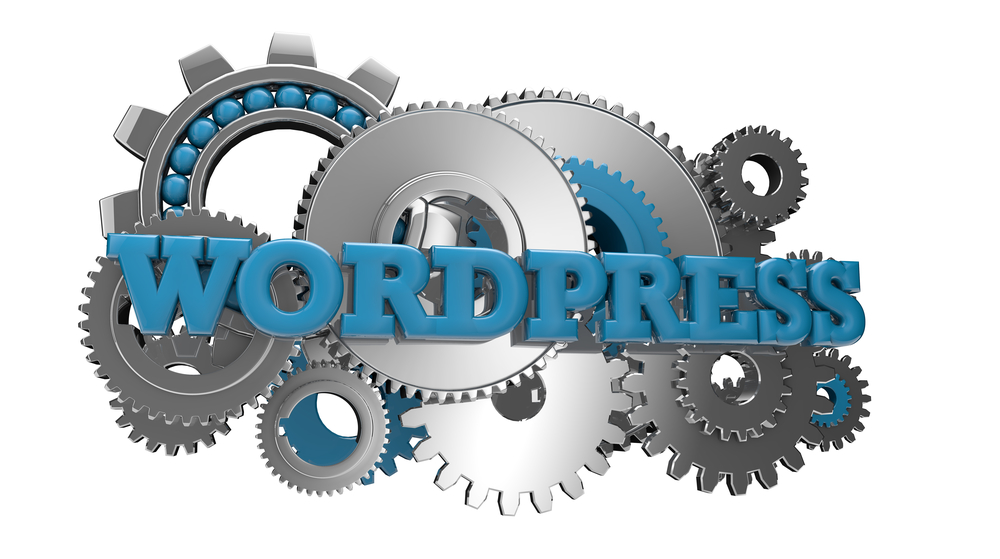 Best Alternatives for WordPress CMS If you Really Want Know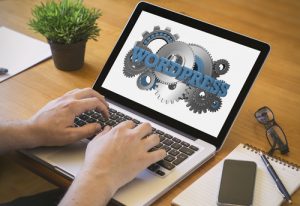 Are you looking for alternatives for WordPress CMS? – I would, first of all, ask you why you even bother when you have the best CMS on the web to go online with a self-hosted WordPress website and blog. And you can do that with domain registration and WordPress Hosting.
CMS (Content Management System) was basically launched to manage and build the content of your website.
Over the times WordPress solidly took its stand as one of the most powerful and extensively used CMS up to an extent that every second person knew only WordPress as the most prevailing CMS. Nevertheless, the fact is that there are many other alternatives for WordPress CMS.
This post is designed to give you an overview of other alternatives you can explore when building your website
1. Wix
This completely hosted Wix website builder comes with the both free and paid version offering various prebuilt templates along with drag and drops feature. Though with the free version there will be a limitation in designing your small scale personal website. With its paid version there comes the eCommerce support which supports online payments like PayPal. You might want to know about Wix website SEO friendliness and read some Wix SEO tips before getting to use it.
2. Gator
Gator is launched by well-known HostGator Company and is a fully hosted website builder. It offers you pre-designed websites which can be of course tailor-made according to users need without much hassle with its drag and drops option. This user-friendly site builder can be availed in starter as well as premium plan. In addition, you get a free domain name and SSL certificate with every plan. You can read the Gator Review 2019: Is HostGator's New Website Builder Right For You?
3. Joomla
This popularly imbibed open source CMS platform is a WordPress competitor. This Joomla CMS gives you immense flexibility and options with its extensions and templates. Currently millions of users are already using Joomla, whether it be corporates, small business, and government institutions. It does have a community support system like WordPress and can be executed on various web hosting platforms.
4. Drupal
This again is a well-known CMS which is open source. It showcases a powerful user base and developer community powering around 2% of websites across the Internet from the State of Georgia, The Economist to The White House and much more. All the three, WordPress, Joomla and Drupal has similar software requirements enabling them to run on any web host supporting any of these. Read more about Drupal and WordPress vs Drupal – Which One is Better? (Pros and Cons)
5. Tumblr
It's a Well-known blogging platform having a strong user base. It has a collection of free and premium themes along with the provision of custom domains. Being a completely hosted website builder, installation and maintenance are not at all an issue. Unlike WordPress, Tumblr does possess a few limitations like building an eCommerce store, difficulty in monetizing your content and following their content guidelines to avoid any kind of website suspension. As an alternative, you can opt for Ghost blogging platform too. Read about WordPress vs Tumblr: Comparing Two Of The Most Popular Blogging.
6.Shopify
This is anytime a better alternative to WordPress for those seeking to build an online store. With its pretty easy tools, one can smoothly perform the transactions of selling the products as well as accepting payments. You can refer to the simple guide setup for promptly initiating your online store. Shopify offers great predesigned templates, applications and various integration feature too. Read why bespoke websites perform better and why you must think about creating your online store on WordPress.
Even if your website is fully functional and operational in WordPress, you can anytime move or switch to other website builder Alternatives if you feel the need to do so. With SeekaHost thorough assistance and support, this process will not involve any complications for you.
Check the Cheap WordPress Hosting To Host Your WordPress Websites & Blogs