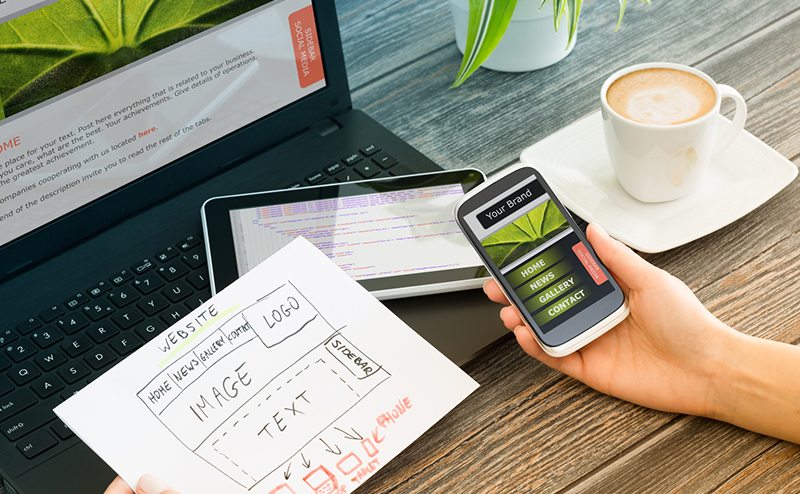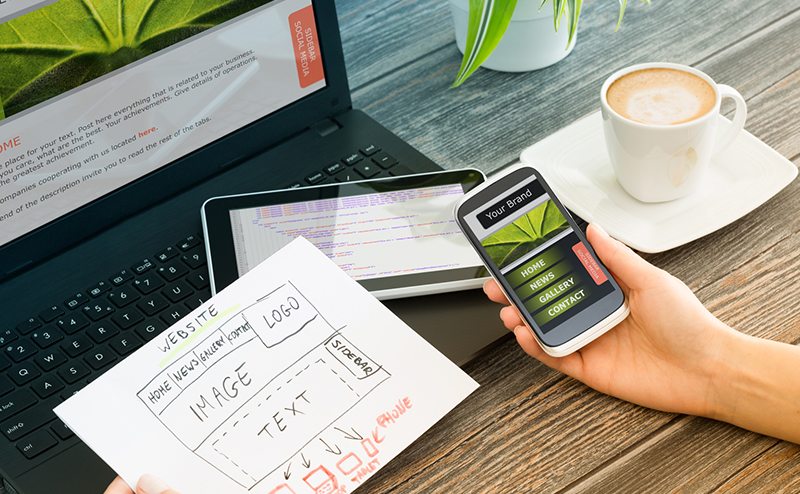 Basic Things About Web Hosting
Web Hosting is the base for every website. Every information as a text or other formats used in the website will be stored in a single machine can Web Server. It must be kept alive 24×7 to access your website. That's the reason people will thin and must think a lot before choosing a hosting company. It is very much important to check the reliability and performance of a Hosting before choosing it.
People will have very basic doubts and this doubts will appear to the people only if they were new to hosting or website. Because once they started using the website and hosting then they will learn a lot about the hosting process and so on. Even though there are various sources to know about the things, few may not be clear with that.
Is it possible to switch from One hosting to Other?
Answer for this Question is Yes. You can switch from one hosting to other hosting whenever you want. If you are not satisfied with a hosting provider or their services then it is better to migrate your website to new hosting or server who can satisfy your needs. As you are owning the website you will have full control over the website.
Will i have full Control over my Website?
Sure. You must have full control on your website. Once the website is hosted then you will be provided with cPanel Details of your website. The Access details will be based on your hosting plans as well. if you are choosing some high level hosting plans or re-seller plans then you may be provided with WHM (Web Host Manager) or WHMCS (Web Host Manager Complete Solution).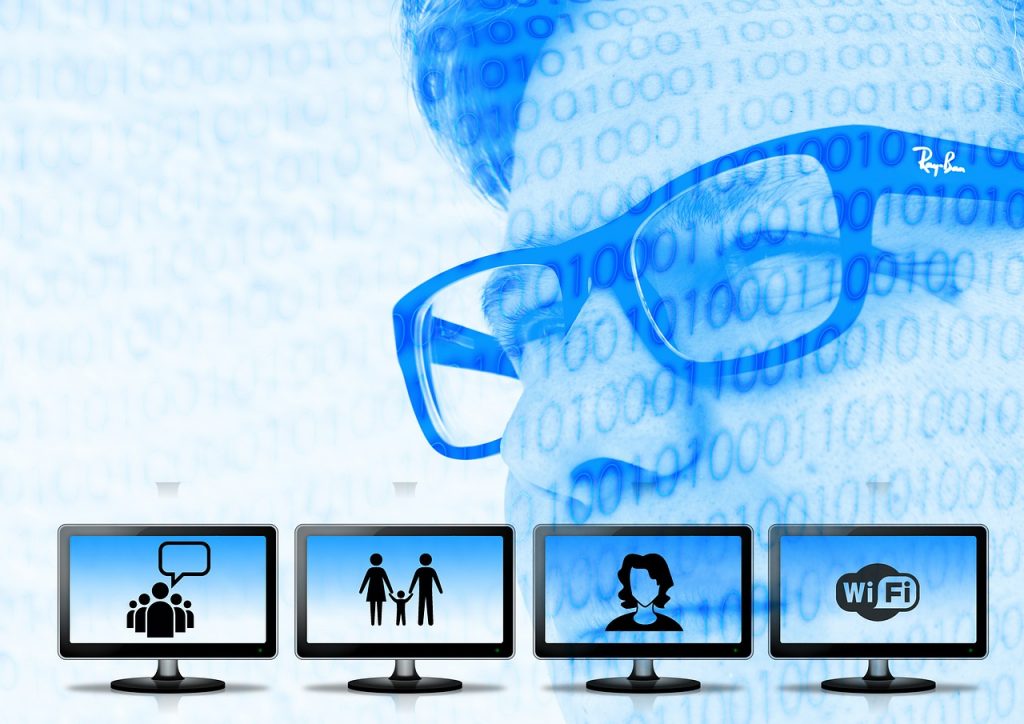 About Hosting Plans
Different Hosting plans and pricing is completely based on its features and supports. For a new website, you won't get more traffic. So choosing a Virtual Private Server or dedicated server is not necessary. So based on the website traffic and utilization you must choose the proper plans. You can get support from the web hosting company to choose the proper hosting plans.