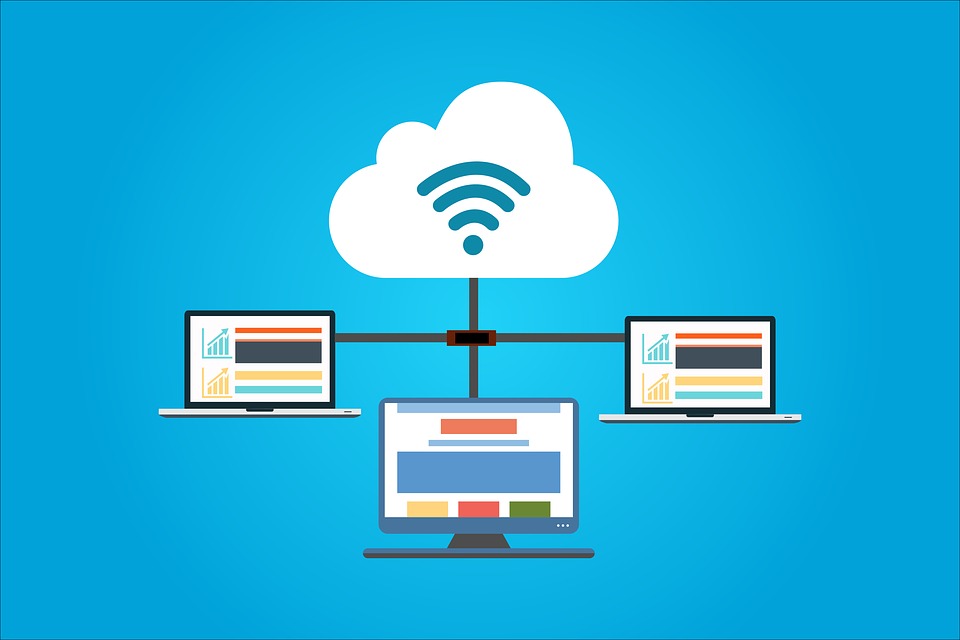 7 Benefits of Choosing A VPS Hosting Plan for your Business Website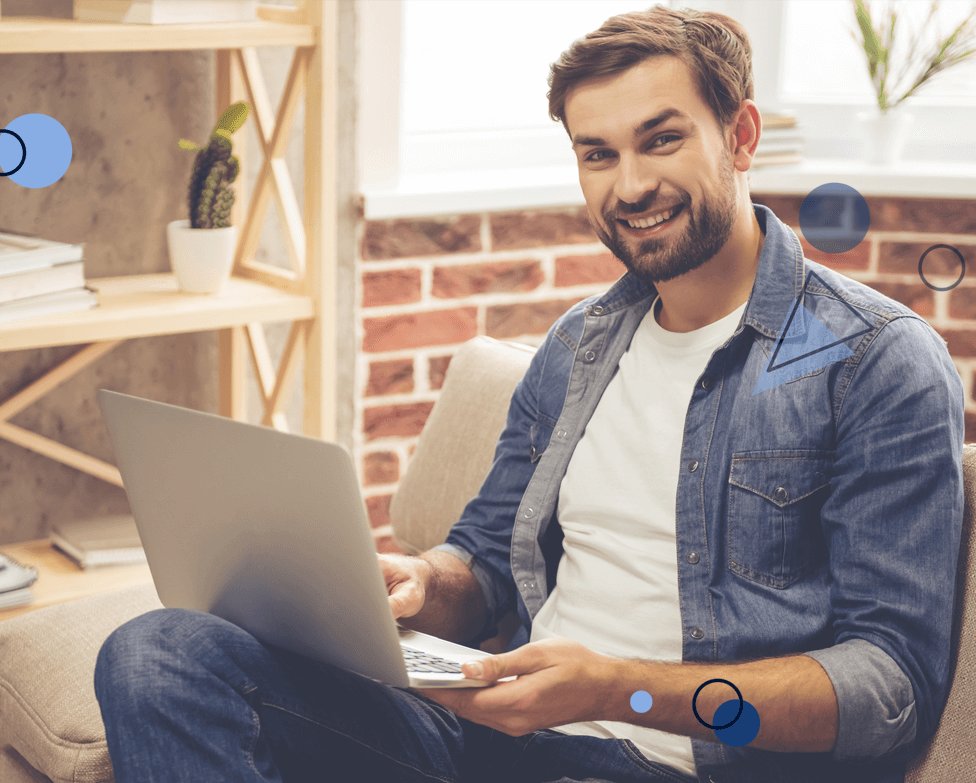 By John
Most recently, VPS (virtual private server) has become the preferred hosting solution for many small and medium businesses!
What has made VPS so attractive to these SMBs? VPS offers all the benefits of a dedicated server but at a fraction of the cost, it's far better than shared hosting and gives small and medium-sized businesses an easy and affordable way to grow their website capacities.
In order to create a successful business, it is important to consider every aspect of website performances, which includes the web server. As a slow server can ruin your business website and lead to loss in revenue.
In this article, you'll learn how VPS is beneficial to small and medium businesses and why you should consider it for your business website.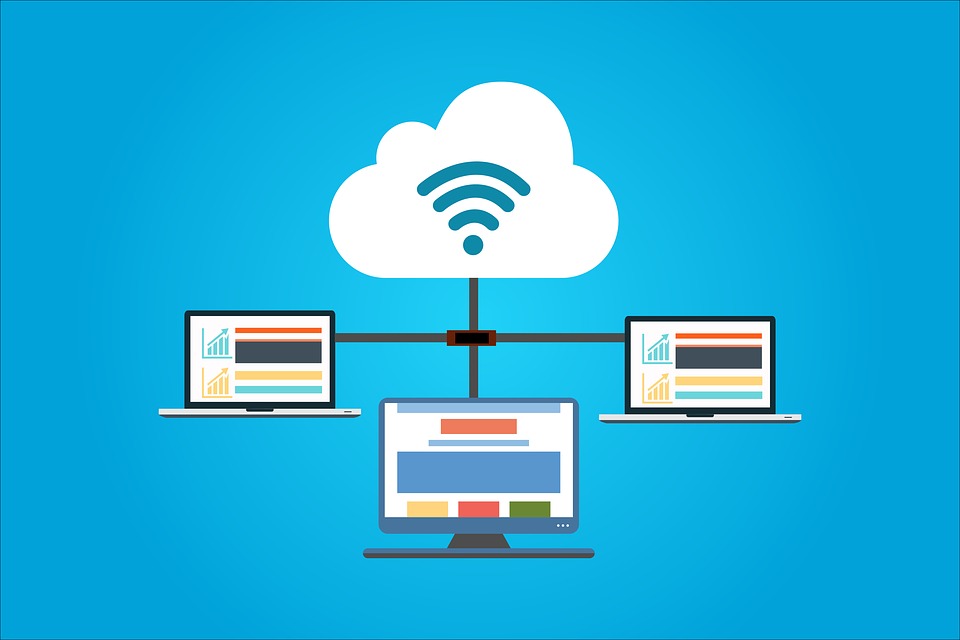 But, first let us take a broader look at what VPS really stands for!
What is VPS?
VPS stands for virtual private server, which is sort of a virtual machine as a service made available by hosting service providers.
The virtual private server is more of a dedicated server but within a shared hosting environment. So technically, it is both shared and dedicated hosting combined as one service.
And unlike shared hosting, it is completely independent of other VPS housed on the same physical server.
7 Benefits of A VPS Hosting for your Business Website
If you're looking for a hosting solution for your business website, then you've got to consider these 7 major benefits of choosing a VPS hosting, and why SeekaHost Hosting Service is the perfect fit for your business.
1. Scalability
As a small business owner, you may not have initial plans of expanding, but you can't predict the number of traffic your website could receive. So, if you're looking to grow your traffic levels, which will in turn increase the customer base, you will need a server that can accommodate this growth.
Unlike shared hosting server, which is limited in terms of scalability, a VPS offers an easy way to scale up your website operations without interfering with the functionalities of the server.
It can be as easy as just upgrading your hosting plan, and typically, it does not result to any downtime, so your business website will continue to run uninterruptedly.
2. Total Control of the Server
Another great reason to choose a VPS hosting is that you have full root access to the server. The root access means that you have complete control over the server environment to tweak it precisely as you want.
If perhaps you need a custom software installed or port opened, you'll be able to do so without any need to wait for your hosting provider to enable it. While shared servers are typically optimized for security and performance, which means there are many popular software packages that will not be supported due to their limitations in security.
So, if you have your own virtual server environment, it allows you to bypass all of these issues and limitations.
3. Improved Performance
VPS means that your server remains independent of other users, which unlike shared hosting plans, where there are several of other users sharing same server as your business.
It is important because a shared plan can be affected by other websites' issues, and this can cause real problems for your business website.
Take for instance, if your business website is getting a high level of traffic on a shared server, it will slow all of the other sites on the server, likewise when others are getting high traffic, it will also slow your website.
But a VPS makes the functioning of your website independent and never to be determined by the other sites.
4. Multiple Domains Hosting
As most businesses run more than one website, which can also be achieved on a shared hosting plan, but it's often saddled with limited resources which are over stretched even further.
The more websites a business runs on a shared hosting plan, the less reliable the websites will be and more downturn will be experienced.
So, the best resources are available on VPS with multiple domains hosting to take care of many websites without any performance issues.
5. Lower Cost
The advancement in internet technologies has resulted from improvements in virtual server technologies as well, as shared hosting used to be typically for small business hosting because VPS were too expensive in those days.
But today, the cost of VPS hosting has significantly decreased, making it a viable option for may small businesses.
Therefore, many providers like SeekaHost have VPS hosting plans for as low as $15 per month, which is almost the rate for most shared hosting plans.
6. A Fully Managed Service
Most hosting providers like SeekaHost still offer managed VPS hosting where they can undertake the responsibility of managing the service on your behalf.
So, if your fear for upgrading to a VPS is because of managing your own server, you have nothing to worry about. The provider will also maintain and update your hardware, with the virtualisation software and operating system, including the application of any security patches.
7. 24/7 Technical Support
The main advantage of VPS hosting is perhaps the fact that it comes with 24/7 technical support, which means that if you have any issue with your hosting server or need assistance with more technical aspects of running the server, a technical expert is always on hand to solve the issue.
At SeekaHost, the support team is always available to provide performance, security and application consultancy services to help small businesses keep their VPS running optimally.
Conclusion
VPS affords small business owners a viable way to upgrade from shared hosting to a solution that's more like a dedicated server, in terms of resources, control and greater flexibility. Additionally, you get managed services and technical support with a VPS hosting plan, so it's the ideal solution for small and medium-sized businesses that are looking to grow their capacities.
If you're looking for a low cost VPS hosting that ticks all the above options and affordable for nearly any business-size, then look no further than SeekaHost VPS service for your business, you won't regret going for a virtual private server.