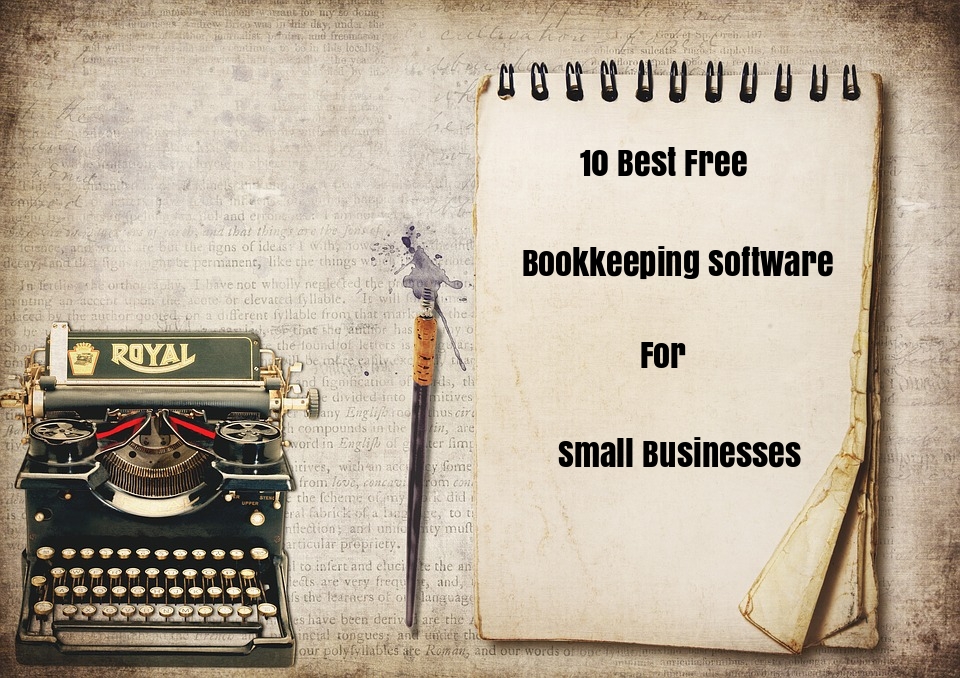 10 Best Free Bookkeeping Software for Small Businesses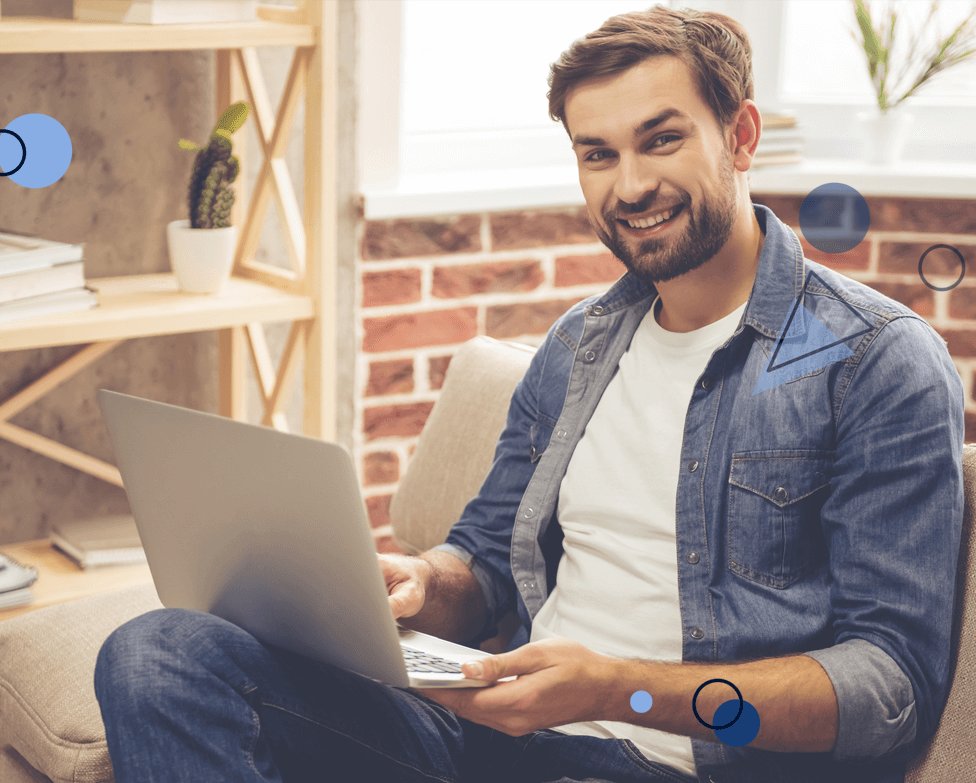 By John
As most small businesses hire virtual bookkeepers in order to cut costs, it is pertinent to be conversant with the top free bookkeeping software needed to achieve a good solution.
Gone are the days, bookkeepers and accountants have to rely on paper ledgers and balance sheets; with a plethora of bookkeeping and accounting software now available, you can carry out the tracking and reconciliation of accounts, send invoices, and balance the books without hassles.
Also read: Starting A Virtual Bookkeeping Business: Everything You Need to Know
And there are several reliable and free bookkeeping software you can use to carry out your virtual bookkeeping services, and we've taken the time to scour the web to compile the bests after thorough research, testing and analyzing of the free accounting software programs.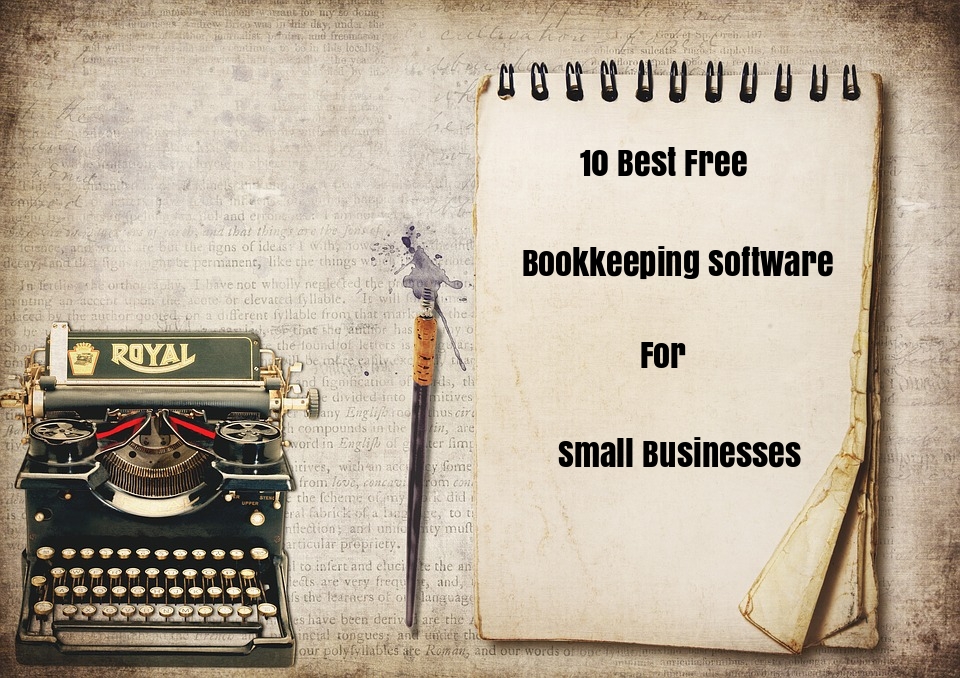 It is advisable that small businesses with limited budgets should explore free and open source bookkeeping and accounting software that could meet their needs before splurging on the more extensive and expensive commercial solutions.
10 Best Free Bookkeeping Software
These bookkeeping software programs doesn't cost a dime, and mostly, they are open source, meaning that it can be used (or modified) to suit the purpose of an individual or organization. And they are fully capable of handling some of the advanced bookkeeping tasks.

Apache OFBiz is a suite of applications flexible enough to be used across different industries, including advanced e-commerce, manufacturing, and point-of-sale modules.
It offers a common architecture that allow developers to easily extend or enhance it to create custom features.
Apache OFBiz brings full range of accounting and bookkeeping functionality through an open-source software solution, as well as all other functionality small businesses need to balance their books.

Compiere is a cloud-based accounting and bookkeeping software that is accessible from anywhere there is an internet connection.
The software as open sourse, can be used in a wide variety of industries, including retail, manufacturing, distribution, healthcare, government, and non-profit sectors.
It also serves as a CRM tool, with support for operating system compatibility for Windows, Mac, and Linux.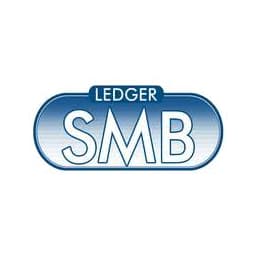 LedgerSMB is an open source accounting and bookkeeping software, including ERP system for small to mid-sized businesses.
The software comprises of purchasing, sales, inventory management, light manufacturing, fixed asset tracking, and point-of-sale features.
It also has a robust invoicing feature and translation for up to 45 languages, with operating system compatibility for Windows, Mac, and Linux.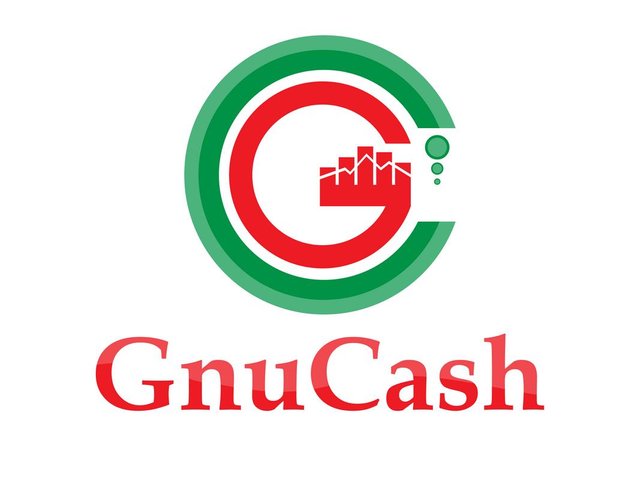 GnuCash is an open-source software that serves both the small business and personal bookkeeping and accounting needs of users, allowing them to track accounts, stocks, income, and expenses via a user-friendly interface.
If you have a small business, then you should mostly consider using GnuCash, and you don't want to pay for proprietary features you don't use.
GnuCash isn't quite as robust as the other commercial small business accounting software, but it does make up for the short comings with ease of use and lots of flexibility.

Openbravo is an open-source software that offers mobile and cloud-based omnichannel platform for accounting and bookkeeping requirements.
It claims to help in speeding up innovation for small to mid-size retail and eCommerce businesses through inventory, store operations, forecasting, logistics, and analytics solutions.
It is a comprehensive and easy-to-adopt omnichannel platform that helps you to focus more on your customers and provide them more personalized experiences across the channels.

This software was originally based on ADEmpiere ERP and it's a community focused accounting and bookkeeping software maintained by an active group of people.
iDempiere utilizes technologies like Apache Maven to provide businesses with ERP/CRM/SCM suite for use on Windows or Linux.
And there is a ready-to-use Virtual machine available for download on the site.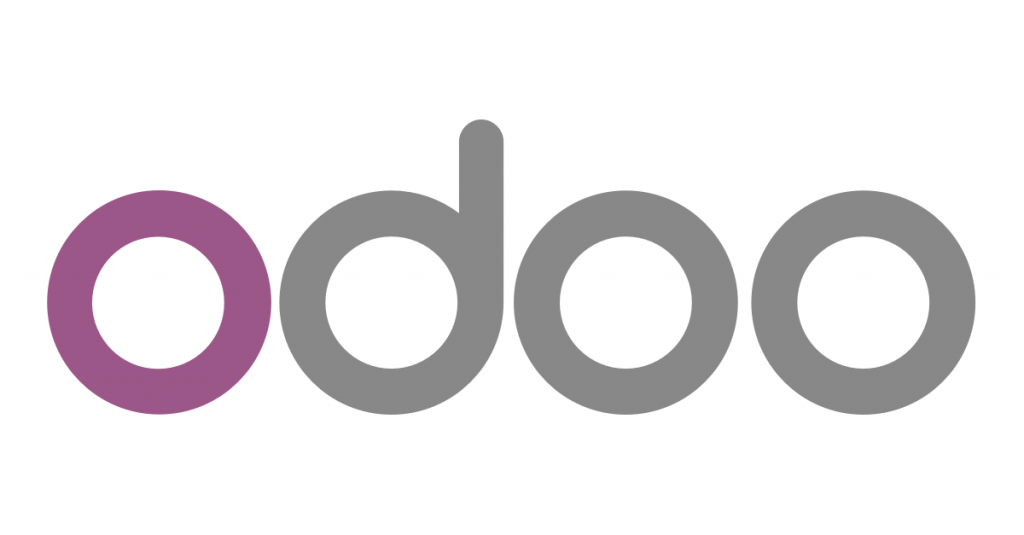 Odoo is an all-in-one business software including Billing, Accounting, CRM, website/e-commerce, Manufacturing, project management, and inventory.
There is a community edition which is the open source version, while the Enterprise version supplements the community edition with proprietary features and services.
If perhaps, you don't mind paying for a bookkeeping software, then the enterprise edition is recommended, while still serving an open-source solution.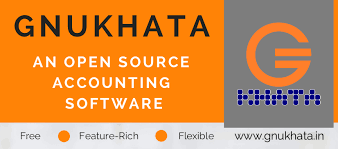 GNUKhata is a GST Compliant Software that automates Accounting for small businesses developed by Digital Freedom Foundation.
It includes GST, VAT compliant Invoices which are tailored for Indian users, with easy to use and simple user interface.
GNUKhata is cross-platform compliant (Windows and Linux) and a robust accounting and bookkeeping software that's available for free.

Akaunting is an online accounting software that's available for free. And there's no hidden subscription charges or additional upgrade options at all. If you're looking for a true FreshBooks alternative, you should definitely give it a try.
It uses range from invoicing to managing deposits and a whole lot of other amazing features. Also, you can utilize their hosting (which again, is absolutely free) or host it by yourself.
It's ideal for both personal and enterprise use, and especially for small businesses to manage their money.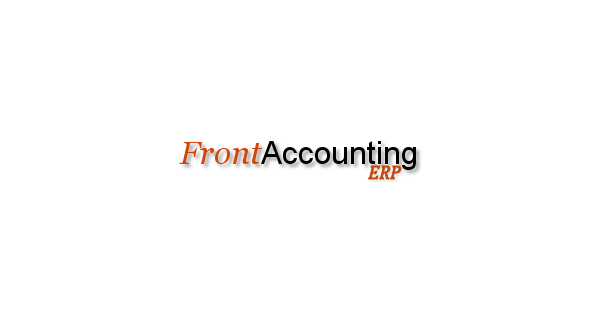 FrontAccounting is an open source accounting software for small businesses that also serves as an ERP system.
It offer accounts receivable and payable, inventory, and manufacturing modules, among many others, and its can handle multi-currencies and several ventures simultaneously.
Frontaccounting is best for Web based Accounting systems, ERP, Purchase Orders, Supplier Invoices, Sales Orders, and Customer Invoices, among other uses.
Wrapping It Up
These are perhaps the best of open source accounting program for your small business, and ideal if you don't have budget for the more versatile commercial bookkeeping software.
When it actually comes to picking a suitable accounting and bookkeeping software program, bsuinesses should choose from several different categories depending on the business operations.You should consider using one of these accounting software programs to meet your virtual bookkeeping needs.
[Tweet "As most small businesses hire virtual bookkeepers in order to cut costs, it is pertinent to be conversant with the top free bookkeeping software needed to achieve a good solution"]
And they are all free solutions and highly customizable to the needs of small businesses, even with limited programming experience.
Additionally, these recommended picks of open-source accounting software are 100% safe, so there is no risks in trying out any one of the software for your small business accounting and bookkeeping needs.