7 Best Online Digital Marketing Courses that can make you a Digital Entrepreneur  
If you have been thinking about changing your career recently, you should certainly consider becoming a digital entrepreneur and learning digital marketing skills with top digital marketing courses.
Digital entrepreneurship is on the rise as more businesses and individuals embrace digital technology and use it in all aspects of their lives such as education. As a digital entrepreneur you would create and pursue technological opportunities with information and communication technology equipment and services. For this online marketing skills are vital, and you can learn them easily with the best online digital marketing courses.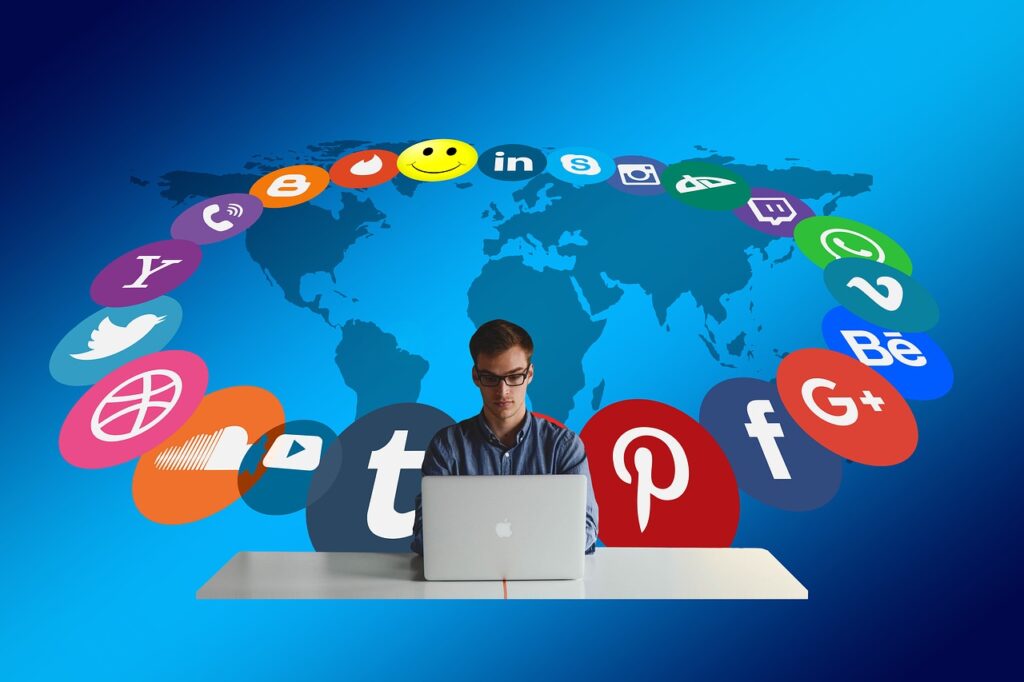 Starting an online or digital business can give you the opportunity of becoming financially independent, and the possibility to impact the world positively with your online solutions. Some websites or software solutions can make millions, so knowing how to build and grow monetizable online properties is an important work skill.
What does it take to become a Digital Entrepreneur and learn Internet Marketing?
There is a certain skill set that every top digital entrepreneur like Fernando Raymond needs to develop in order to establish one or several successful online enterprises.
Fernando started out as a blogger, sharing his SEO tips via his first WordPress website. He taught himself the SEO skills needed to rank his website on search engines for search terms like "SEO consultant" that would bring him his first enquiries for his then established SEO agency ClickDo.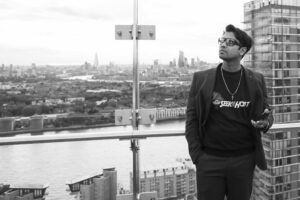 While his agency expanded with more clients joining, he realised that many business owners required support with more than SEO. They enquired about additional digital marketing services like social media marketing, Google Ads, email marketing and of course blogging and web hosting.
This led to Fernando investing in setting up his own web hosting company SeekaHost and the digital marketing eLearning platform SeekaHost University where he and his expert team started offering some of the best digital marketing courses in the world that would teach those skills. He has also created and published Kindle eBooks and built Facebook groups around the topics of SEO, digital marketing and PBNs.
According to the online courses for digital marketing listed in this article, you should prepare to become a digital entrepreneur by learning the internet marketing skills taught. They can be learned in any order, but we would recommend following the below order for the best and most comprehensive start into online entrepreneurship.
7 Best Online Marketing Courses to prepare you for Digital Entrepreneurship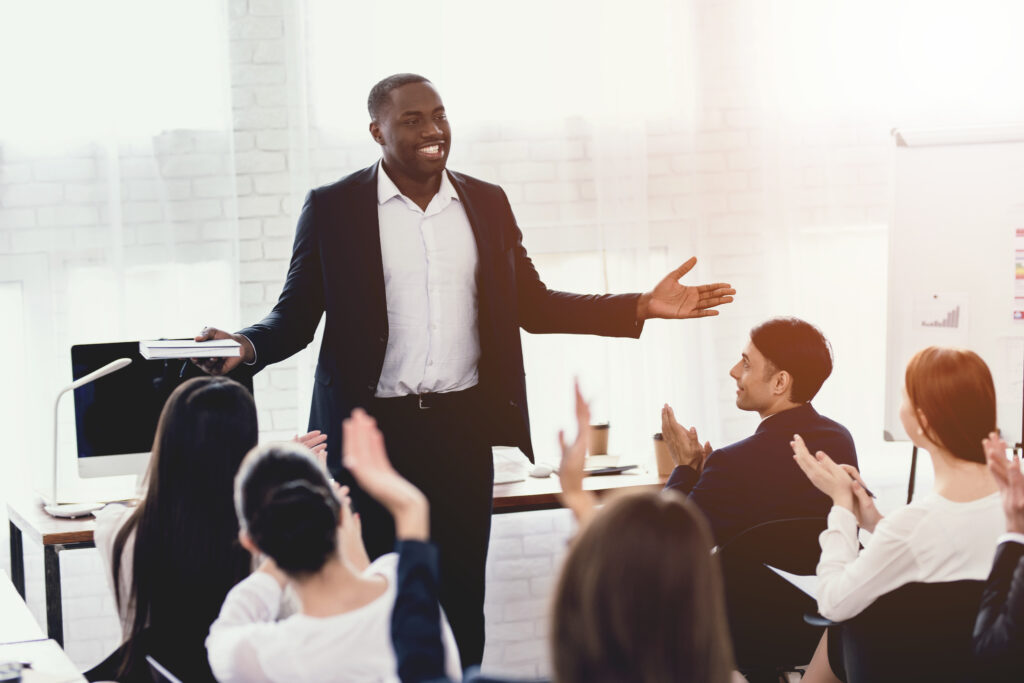 To obtain the marketing skills taught in the following SeekaHost University courses, you will be required to practice what you learn ideally through hands-on activities via your own website or blog.
We therefore advise you to start a blog as soon as you feel ready for it and you can easily do so with the latest web hosting control panel launched by SeekaHost for blogger beginners. Then get right into it and ideally study the courses in this order for the best results:
Learn how to create and set up a blog or business website with the Ultimate Blogging Course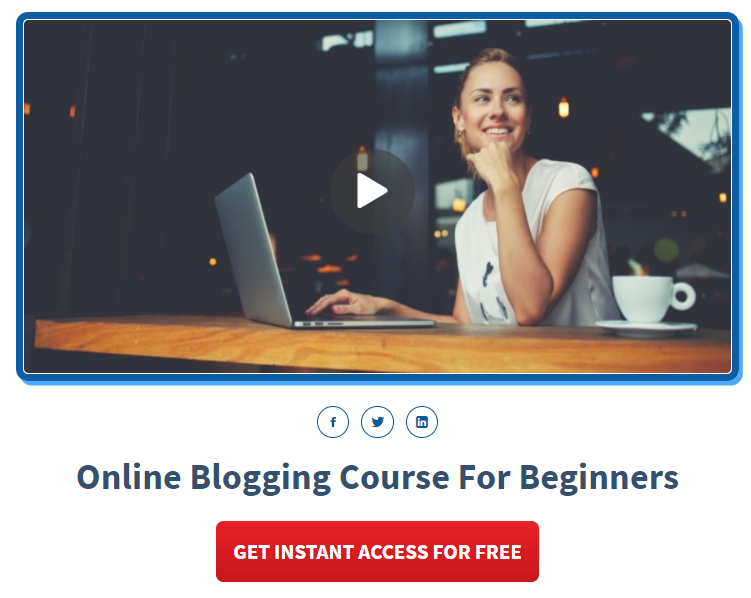 You will learn:
How to find a domain & the best web hosting.

How to set up, build and customize a WordPress website.

How to start posting web content as pages and blog posts and how to optimize it with on-page SEO.

How to start marketing and promoting your website.
Learn the basics of SEO with the SEO Training Course to be able to rank your website to grow it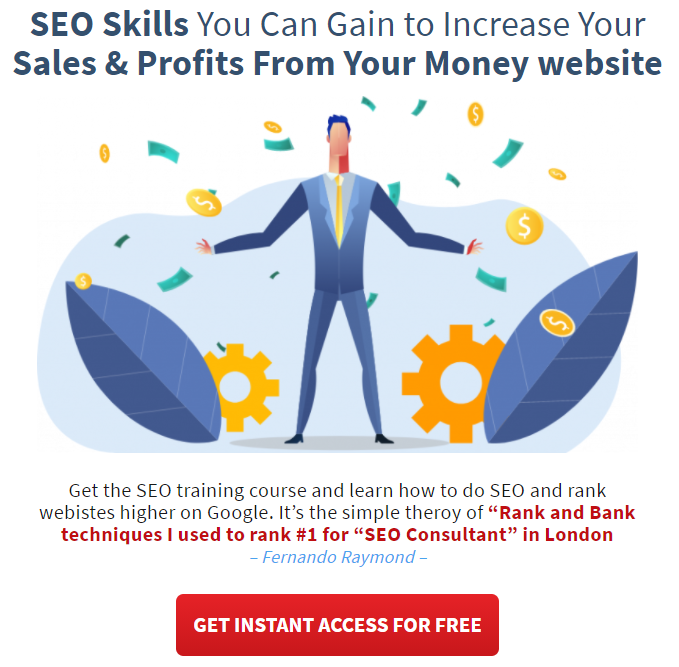 You will learn:
SEO and search engine basics

Local SEO

Keyword Research Techniques

On-Page SEO

Internal linking strategies

High Authority Backlinking

Content Optimisation for search engines

Mobile SEO
Learn how to create SEO-friendly web content to optimize your website for your visitors and search engines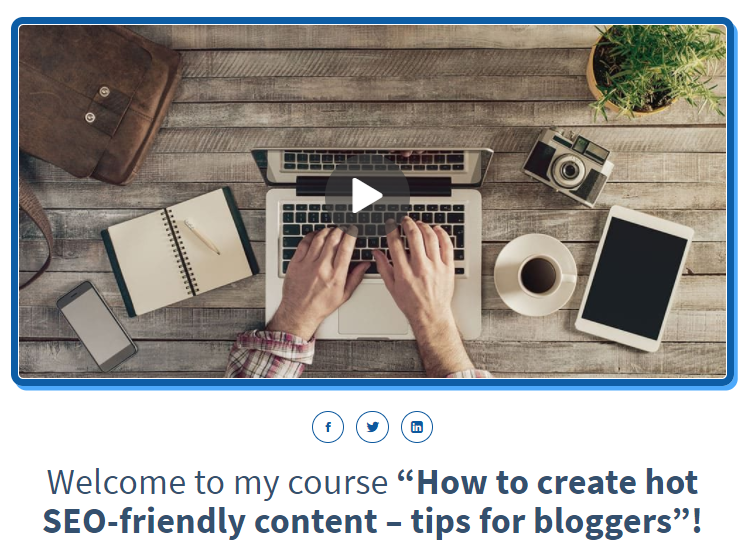 You will learn:
To identify your target audience, topics, and keywords

To create attractive, SEO-friendly headlines with the help of online tools

To conduct SEO research and apply SEO skills to web content and blog writing

To use different SEO tools for research/data analysis

To structure articles or guides in a logical manner

To enhance your content with images and graphics and optimize them for SEO

To update content to increase authority
Learn how to master Facebook Re-marketing to promote and market your website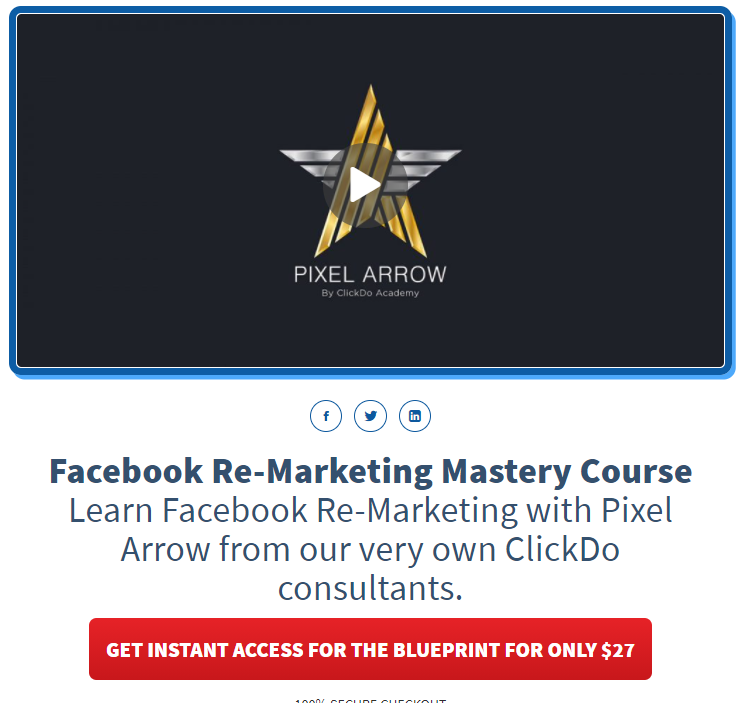 You will learn:
Facebook Business Account Creation

Introduction to Facebook Re-Marketing with Pixel

Implementing Facebook Pixel on a Website

How to Create an Ad Account

How to Create Pixel and link it with an Ad Account

How to Create an Audience Set & Lead Generation Ads
Learn how to master Google Ads and PPC Ads to dominate on the most popular search engine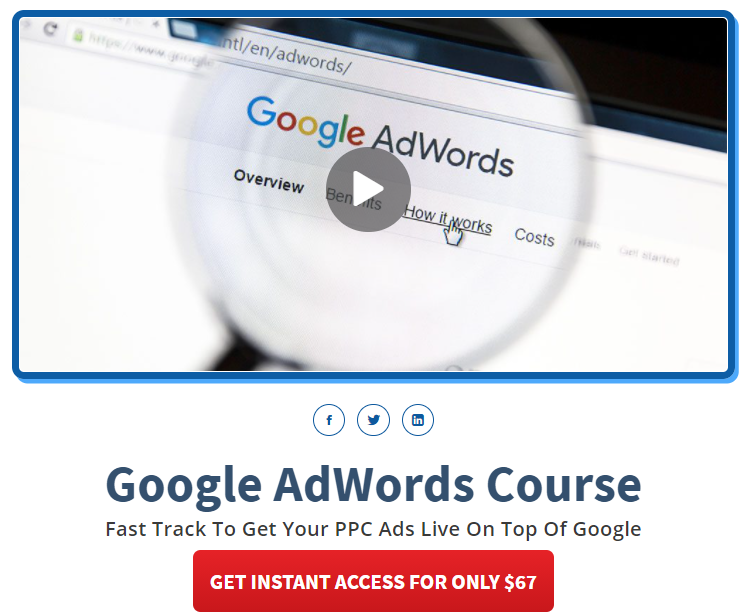 You will learn:
To set up a Google Ad Account

To create different extensions in Google Ads

To match keyword types for your ads campaign

To target and schedule ads

To create ads on Google

To create ads on YouTube
These are the basic online marketing skills you will need to learn to start out as a digital entrepreneur with a successful online presence.
If you want to take it up a notch and delve into next level SEO and marketing then you should take the following marketing courses.
Learn the skills to increase the sales on your website to profit and grow your business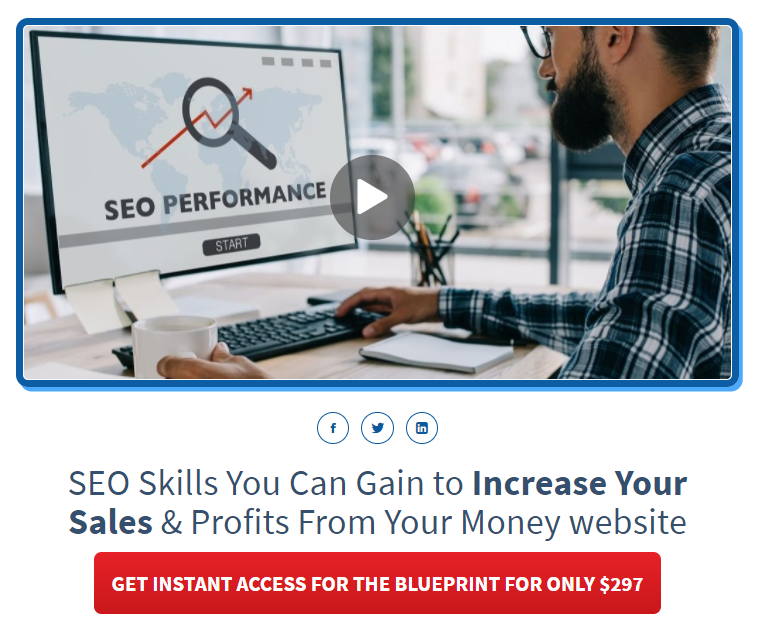 You will learn:
Internal Linking Strategies (SILO)

On-page and Off-page SEO

Guest Posting for SEO

Affiliate Marketing

Local SEO

YouTube SEO

E-Commerce SEO
Learn the skills to monetize a website or blog with SEO & Blogging strategies increasing your profit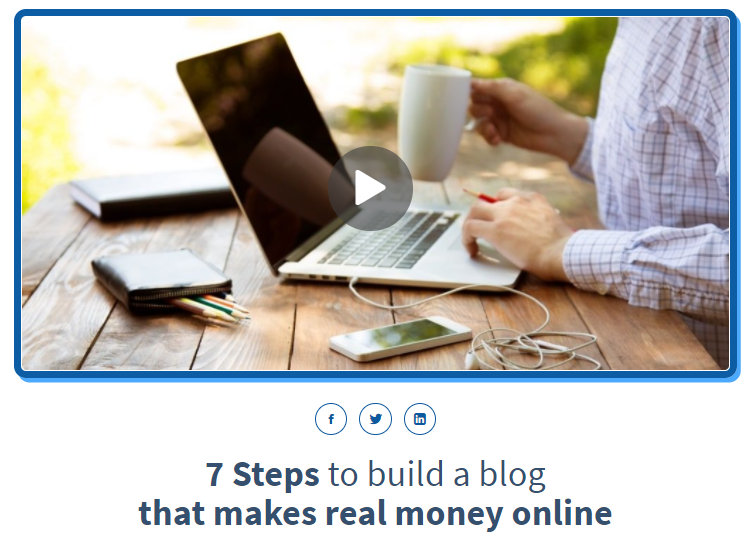 You will learn:
To build a blog successfully with web hosting and WordPress

Do on-page SEO to rank a website for more visibility and leads

To create content for website pages and posts that converts

To strategically grow you blog and its reach and audience
Potential Bonus Materials to Scale
If you want to scale your online business further, you can study more about private blog networks (PBNs) and how they can help you with your venture in various ways. You can find PBN expert tutorials at the SeekaHost YouTube channel showing you how to
Search, identify and buy valuable expired domains
Get cheap PBN hosting and access to the best PBN Manager Tool, watch the following tutorial to get an idea:
Also read this guide to understand how a PBN is created step by step at a high level:
Private Blog Networks: Everything You Must Know About PBN SEO
And make sure you set your PBN up the best way by checking out the WordPress tutorials on the WordPress Hosting Site and by taking the Blog for Profits course to fully learn blog monetization strategies.
Using WordPress and the SeekaPanel will speed up the process compared to using alternative web hosting control panels like cPanel or Plesk and you can test it with a free trial version.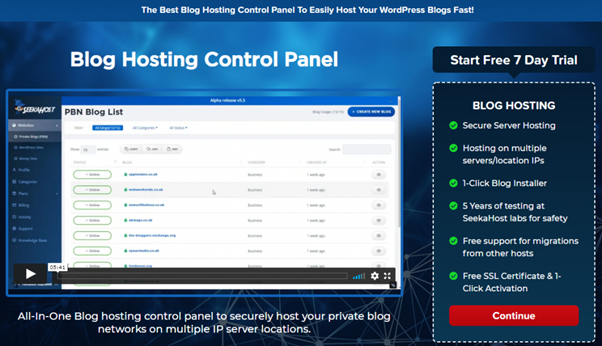 Where will your Digital Entrepreneurship Journey take you after completing the Marketing Classes?
After having gone through all the marketing courses and materials recommended in this article you should be ready to start out as a digital entrepreneur with your own websites and blogs, depending on what kind of online business you are pursuing.
In any case, having built a prosperous web property will give you the perfect starting point for anything you want to achieve in the digital realm. Use and apply those skills as Fernando did and build your own internet empire offering products, solutions or services that people are happy to pay for.