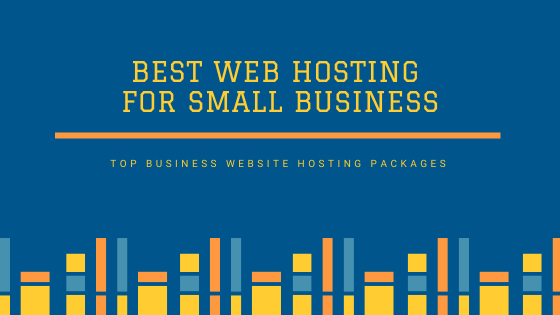 What's the best Web Hosting Package for Small Businesses?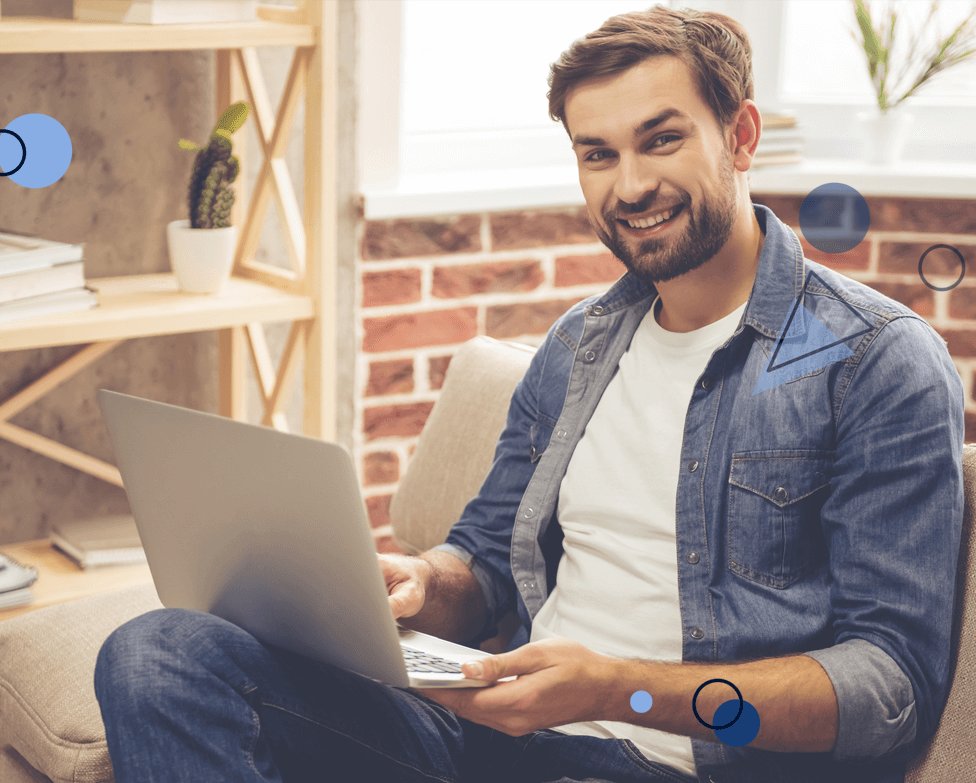 By John
Want to know what's the best web hosting for small business?
Then let's read this and know why thousands of small business owners are getting online with SeekaHost business website hosting services.
Recently on BM Magazine, they publish about the best business web hosting for small business owners. 
Small business owners are increasingly leveraging the online model to scale their business while attempting to grow revenue without any additional costs!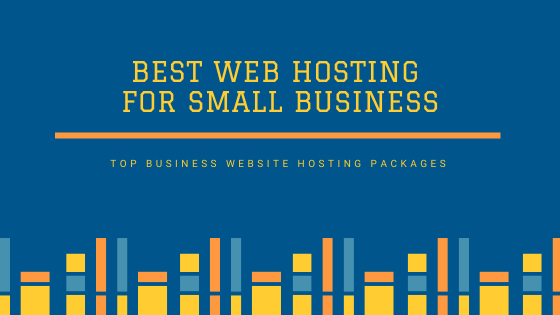 And since getting online is now the norm for small businesses, it won't be out of place to discuss the hosting options that would be suitable for a small business website, as you'll need to find a host that's first affordable and that can effectively support your business online.
Also, if your small business website needs increase and become more complex, it's highly critical the web host provider can accommodate the growth and be receptive to the new changes by taking the necessary measures to improve the user experience for your website and help drive conversions.
But before we examine the different Business hosting plans available, it is pertinent that you understand what is meant by business web hosting, so you can be able to determine if that's the right way to go for your business.
What is Business Web Hosting?
Hosting solutions that are flexible and powerful at the same time, but also easy to use are mostly reserved for businesses. While some businesses opt for a basic shared hosting plan, especially the price-conscious ones, as it provides enough resources to get started at a cheap price.
However, most business owners go for higher hosting packages, with regards to performance and security like VPS hosting, which can quickly help them to skyrocket their website potential to rank higher and increase in lead generation, albeit managing a web server can require some technical skills.
As your business website gets more traffic, you'll need to move up from hosting plan to a higher web hosting plan to be able to accommodate the increase in traffic. So, therefore, it is worth it that you understand the different types of web hosting plans that are suitable for small businesses.
But it can be really tough to know the most appropriate web hosting package for your small business, with technical jargon like bandwidth, up-time, DNS, and GB getting you even more confused.
SeekaHost Business Web Hosting Plans
SeekaHost Business web hosting plans are best for startups and entry-level businesses. And if you're planning to launch your business website, these web hosting plans will be ideal, as they allow upgrade when your website starts getting more traffic.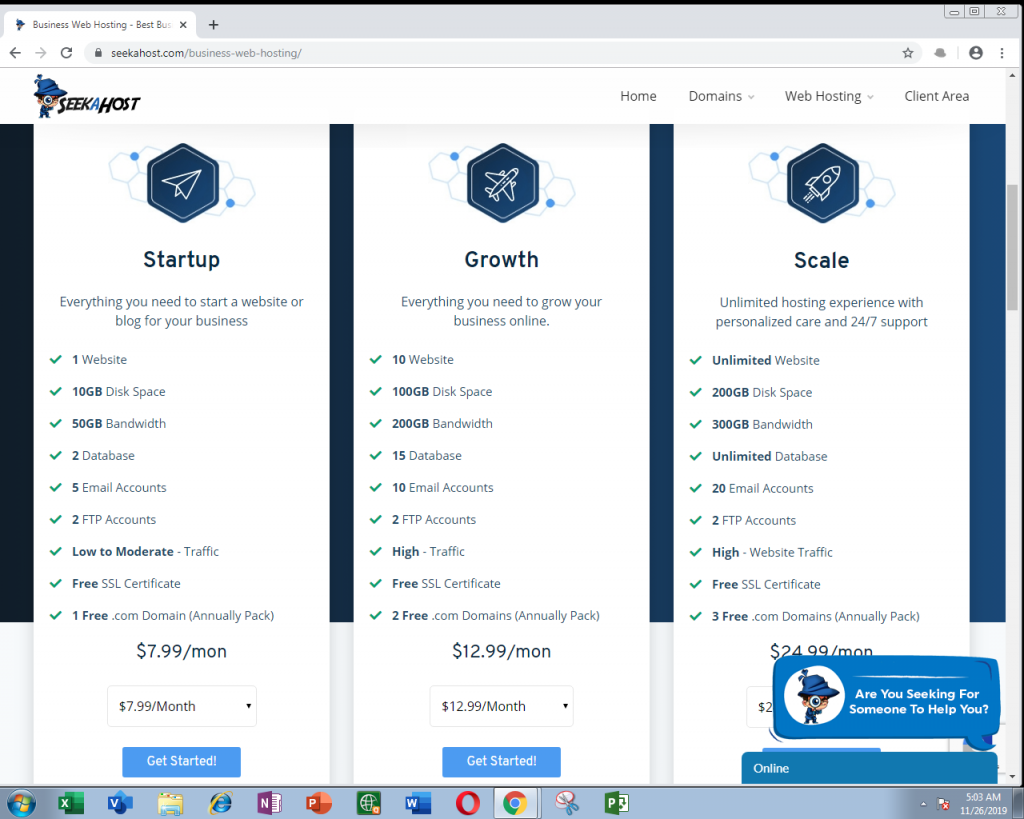 The business web hosting packages are designed from the ground up to give the best performance for your business websites. And the prices are pretty affordable, with the most viable solution for business owners to host their business site effortlessly.
It guarantees the latest technologies when it comes to business web hosting and has servers that are ready to host your website in a location where your business is based. This will give your business website the fastest speed and best user experience for visitors.
The servers are powered by Amazon Web Services (AWS) and have high security and backup solutions integrated for all business packages. While the servers are monitored by a qualified technical team to solve all issues at any circumstance. So that you can rest assured your business website is in good company as regards uptime and security.
1. Startup hosting Package
This is perhaps the best plan to start with for your small business website, as it's very cost-effective and easy to start, and it affords you with enough resources to get your website off the ground.
For instance, even if a site on the server has high traffic, it can not really adversely affect another site's on the server.
Though the website is sharing a server with other websites, the performance can be great, as your website is allotted a significant amount of bandwidth to enhance the performance. It comes with
Everything your Startup website need to take off: Get Started here!
1 Website
10GB Disk Space
50GB Bandwidth
2 Database
5 Email Accounts
2 FTP Accounts
Low to Moderate – Traffic
Free SSL Certificate
1 Free .com Domain (Annually Pack)
$7.99/mon
2. Growth hosting Package
This is an intermediate plan that is open to growing businesses, as it affords them all the resources and tools to make their website keep up with its growth.
With this plan, the business owner doesn't need to worry about the loading time of the site, as it guarantees a faster response in seconds at every request and the assurance that uptime and availability will be 99.9% at every period. It comes with
Everything your Growth website need to take off: Get Started here!
10 Website
100GB Disk Space
200GB Bandwidth
15 Database
10 Email Accounts
2 FTP Accounts
High – Traffic
Free SSL Certificate
2 Free .com Domains (Annually Pack)
$12.99/mon
3. Scale hosting Package
The scale business hosting plan is the all-encompassing plan that cover a highly expansive business website.
It offers all the features of the upgraded hosting plan, so you'll have capabilities like huge disk space and bandwidth, cPanel server access and management, and 20 Email Accounts creation options. It comes with Everything your upscale website need to take off: Get Started here!
Unlimited Website
200GB Disk Space
300GB Bandwidth
Unlimited Database
20 Email Accounts
2 FTP Accounts
High – Website Traffic
Free SSL Certificate
3 Free .com Domains (Annually Pack)
$24.99/mon
Conclusion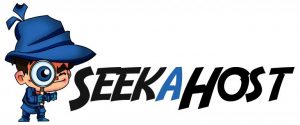 Getting the best business web hosting plan is a bit tricky. You have to compare your budget to the plans and of course, your website resource requirements. Just think of it like you are searching for accommodation, will you sign a rental agreement without looking into some aspects like the affordability, and if the house is structured to be able to accommodate all your household.
In the same vein, if you're looking for a business web hosting plan, it is most important to choose a plan that is first affordable, as it won't make any sense if, after all, you'll find it difficult to renew the hosting after expiry, and it must offer a healthy uptime and good loading speed.
Furthermore, the web hosting provider should be a very reliable, and resourceful one, offering exceptional customer support and all the required security certificate. SeekaHost not only guarantees all these but also offer free access to its online marketing courses via ClickDo Academy when you buy any of its business hosting plans, you'll get free access to the online SEO training.