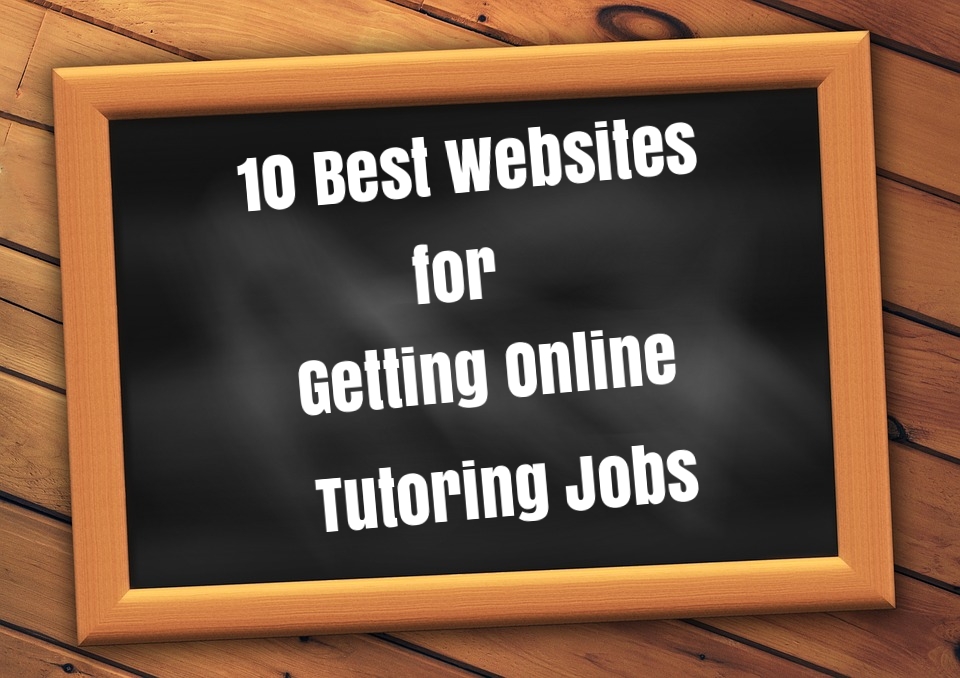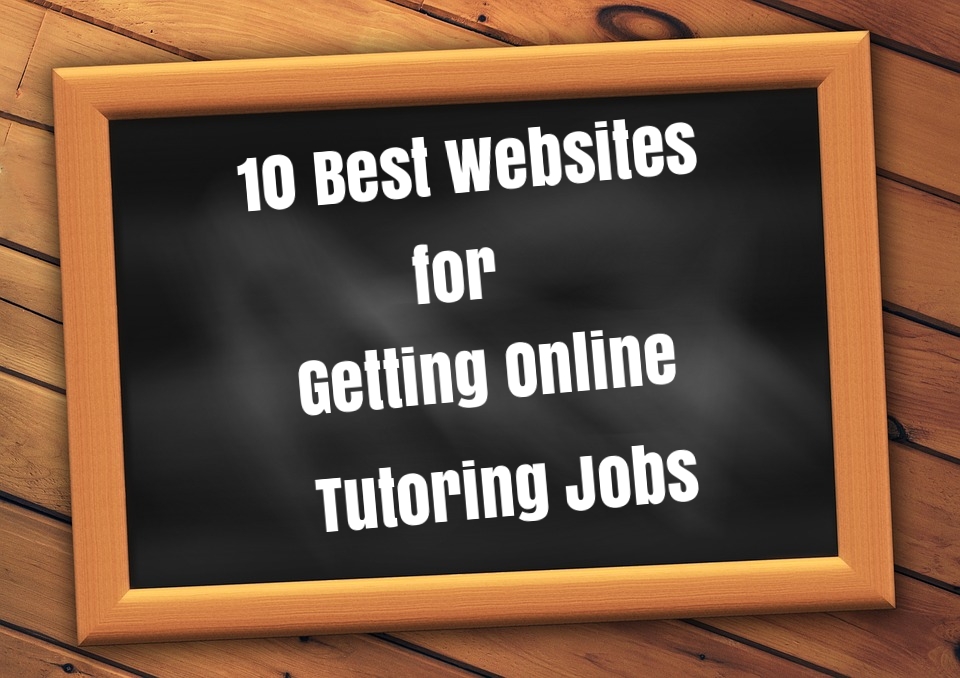 10 Best Websites for Getting Online Tutoring Jobs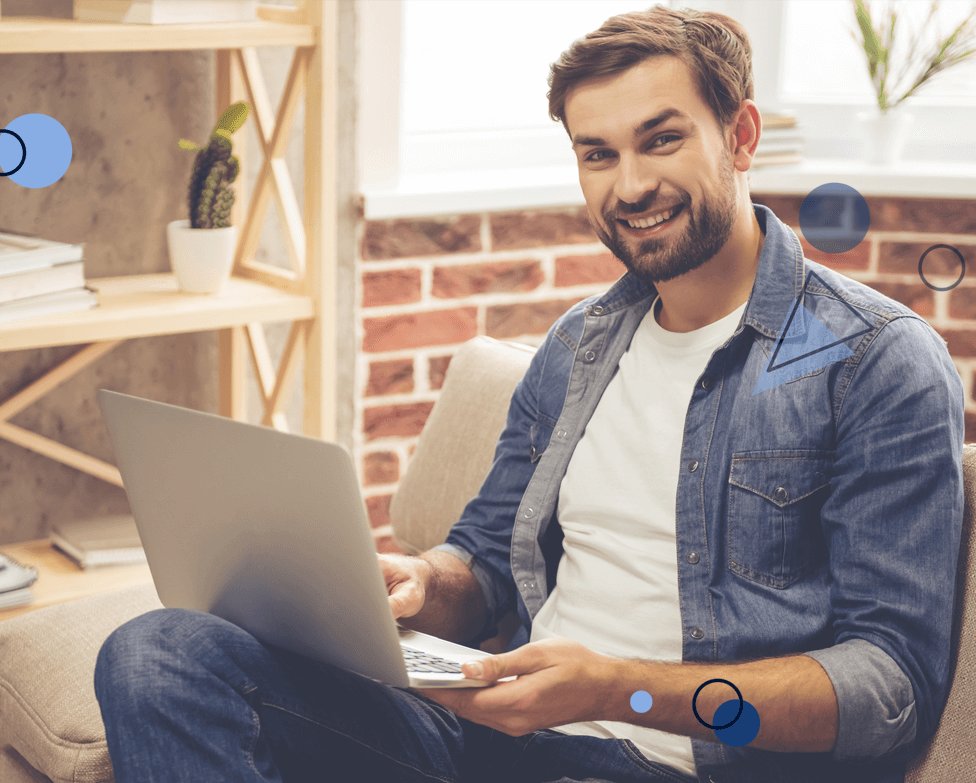 By John
The era of digital entrepreneurship has given rise to online learning, which is now the preferred approach by many people because of its flexibility and convenience.
Nowadays, there are several opportunities available for online tutors, whether a retired teacher or still active, and even stay-at-home parent, or an individual with knowledge or expertise on a specific subject to make money by tutoring from home.
But before you should go for online tutoring, you must ensure you have the required qualification to teach, a computer with a very fast and reliable internet connection, and of course a stable power source.
Also read: Starting An Online Tutoring Business: Everything You Need to Know
Additionally, you'll need tons of tools and software, including a webcam, backup software, and obviously, teaching foreign languages are the most sought-after subjects among the tutoring websites, as well as exam/test preparation, and reading/writing tutorials.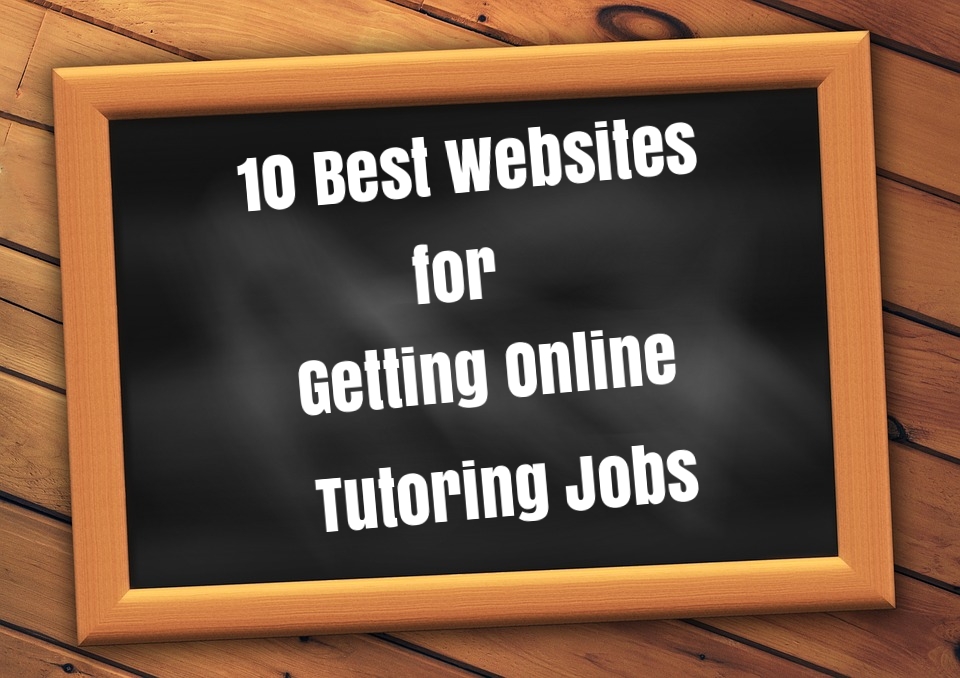 10 Best Websites for Online Tutoring Jobs
The following websites are legitimate places where tutors can get online tutoring jobs, and the in-demand fields where students need help are math, science, and most professional exams like TOEFL.
Udemy is more of a marketplace for teaching and learning resources online and perhaps the most popular tutoring website on the internet.
There are over 15 Million students on Udemy, and unlike other tutoring websites, you don't have to teach here, rather you can choose a topic and create a course around it.
And you make money whenever students buy your course, which if you have a great course will yield a lot of earnings for you. So if you have in your mind to sell your course online, then Udemy is the place.
Brainfuse offer some unique online tutoring services, with their Adult Learning Center allowing adults to take various courses by connecting with qualified tutors for learning on a particular field of study.
Also, there are tutors available to handle such tasks as homework and assignments, with a special community dedicated to US war veterans and families.
To join Tutor.com as a tutor, you'll require a master's degree in the particular subject, and ample knowledge of the various tutoring tools and some level of experience.
They are currently accepting applications only for the following subjects: English, Math, Physics, Statistics, Biology and Chemistry. The typical teaching session on the platform takes about 45 minutes, while you are expected to work a minimum of 4 hours per day.
If your application is accepted, you'll get a short training on how to learn using the various tutoring tools, and some other skills. Tutor.com is available for almost all the countries, with tutors getting $10 to $40 pay per hour depending on some factors.
Chegg Tutors, formerly Instaedu, is one of the leading tutoring sites, with perhaps the highest pay per hour. Most tutors make over $1000 per day, and once you finish a tutoring session, the student is able to give feedback that is visible on your profile.
The feedback helps to build a reputation and also attract more students to you. Chegg Tutors is rated among the best paying online tutoring site, with very high standards for tutors. They pay their tutors from $20+ per hour and payment is via PayPal.
Tutorhub is a popular online tutoring site based in the UK, with over 10,000 registered students.
To join the platform as a tutor, you'll need to sign up and complete your detailed information making up the profile, where you show your experience and specializations.
It allows you to set your own rates per hour, though the charge-back can be as high as 25% of your tutor fee. They pay via PayPal once you reach a minimum of $10 in earnings.
Pearson Education is a huge player in this vertical, which is British-owned educational publishing and assessment service for schools and corporations.
It also owns other educational media brands like Addison–Wesley, eCollege, Longman, Peachpit, Prentice-Hall, Scott Foresman, and others that tutor students directly.
LearnPick is perhaps the largest online platform for helping students in the US to find tutors or teachers within their localities.
It has presence in several other countries including India, UK, Australia, Thailand, UAE, Singapore, Malaysia, and many more. To become a tutor on LearnPick, you'll need to register by filling up your profile and verify your details using any of the available Verification processes online.
The profile section is where you are expected to show your expertise and tutoring experience, and charges per hour. On successful, completion of a session and once the payment is approved, the money will be added to your account and a deduction of 9% as charge-back on tuition fee+ service tax.
Transtutor is among the oldest and best online tutoring sites available. The requirements to become a tutor here is that you create your account, choose your preferred subject of specialty and take the different available tests to prove your expertise.
But you'll need either a bachelor/master degree or its equivalent, with relevant teaching experience in the specific subject.
Studydraft is a marketplace to find the best tutors online for homework and assignment, essay, thesis, and even dissertation writing services. The online student-tutor marketplace model makes it the ideal place to meet subject-matter experts to help in overcoming students' academic challenges.
Its tutors can set their schedule and lessons however they choose, provided the necessary study material is available at hand. And all you need is to pass a pre-screening test and submit an online application.
There is also a Grammar test, which once completed, you'll need to submit a writing sample, after which they will send a confirmation email to notify you if your application is approved or rejected. They charge one of the lowest commission rates in the industry which enables tutors to earn more on the platform.
VIPKid provides international elementary education experience to mostly Chinese children. But it is open to international teachers, however, you'll need to have a bachelor's degree to qualify as a teacher at VipKid.
Also, you need to submit your full resume, which will determine if you qualify for an interview and after the mock classes, you'll be required to upload all your documents and sign the contract terms.
It will take some time to complete the background check, and then you are a full-fledged tutor, for students to book your tutoring services.
And based on performance, you earn from $14 – $22 per hour, and payment is via direct bank deposits from the 10th to 15th of every month.