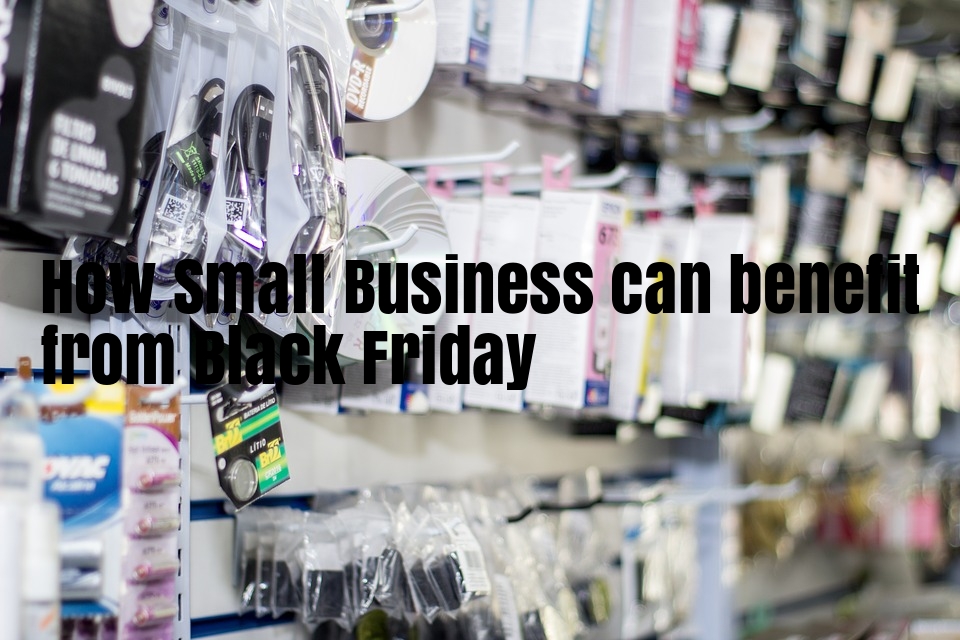 How you can position your Small Business to benefit from Black Friday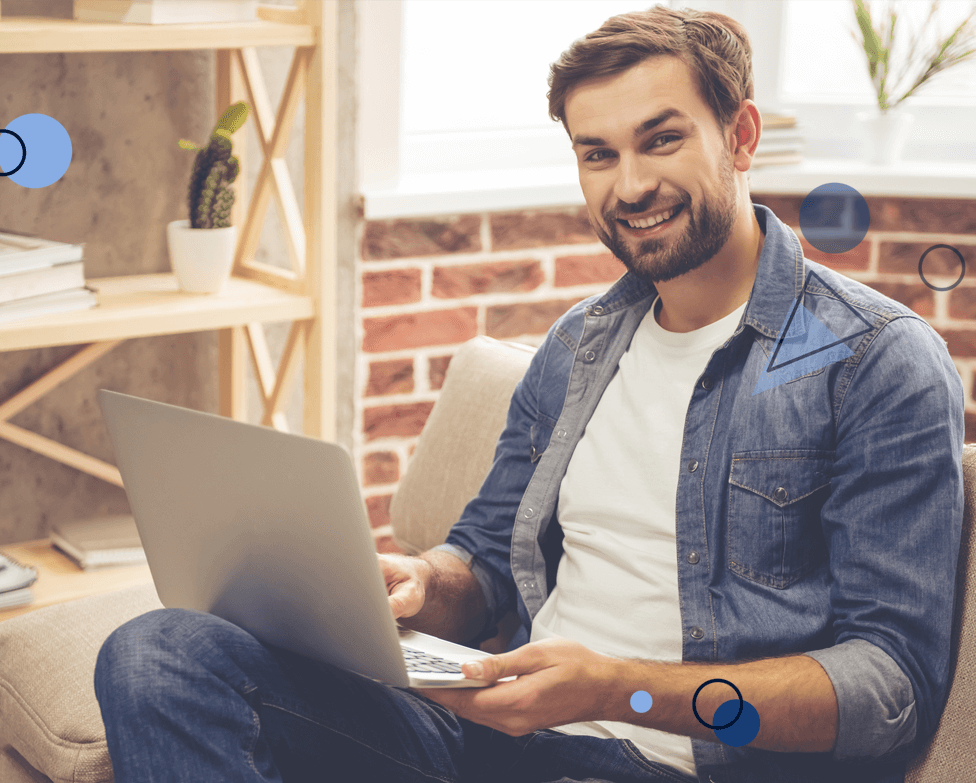 By John
Black Friday is now synonymous to bargain hunting, and as such, many people around the world are looking forward to it; thanks to eCommerce and mobile proliferation!
Black Friday, which always falls on the day after Thanksgiving, is perhaps the biggest shopping day of the year in the U.S. and presents a huge opportunity for small businesses to capitalize on the frenzy to generate massive sales.
As most companies see increase in sales on Black Friday without much extra effort, they are always anticipating the day, even as shoppers are too. Think of it as doorbuster or door crasher deals, with long queues at local stores, and the not-so-good news of shoppers camping all night in parking lots or even much worse places to get some discount deals.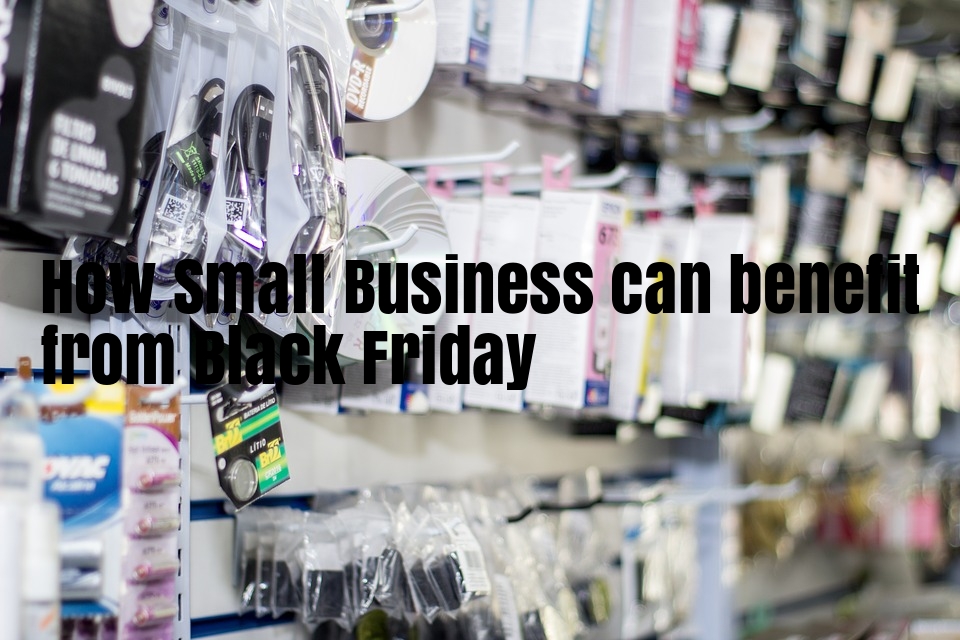 But thanks again to the Internet, you can avoid the queues at local stores, and the camping out all night in parking lots for these deals; even as they are designed to attract large numbers of shoppers, you can now shop right in your bedroom in pajamas with your phone. Also, the Internet makes it possible for you to shop beyond your local stores, to even International marketplaces.
Enough of what Black Friday is and what shoppers should lookout for, now our topic is How you can position your Small Business to benefit from Black Friday.
3 Ways Small business owners can prepare for Black Friday
1. Track, Watch and Listen to Customers on Social Media
Most businesses forget the best valued aspect of social media, tracking customer insights in real-time. Your customers are definitely going to be talking about the Black Friday shopping and holiday items they'll be excited to get this season with friends and family.
And most probably too, they'd be talking about what they like or disliked about the Black Friday events, especially on Twitter and Facebook. So you need to prioritize your strategies on social media by reviewing this valuable piece of information.
To come up with possible ways to really win customers over, put yourself in their shoes. Think of how you can meet the needs of your customers while making other aspects of their holidays a little more fun and easier.
2. Planning and Preparations
After gathering the necessary social insights, it's now time to plan what items you intend to offer on a discount on Black Friday, and how you'll need to arrange your deals. Albeit Perhaps, you can offer a blanket discount on all your products and services, or even free upgrades on all items.
Alternatively, you can pick few popular products to make your focal point; which deals may depend on the time of day, with new stuff on sale per hour.
Then comes the most important factor, getting online and mobile-responsive website, as lots of customers will be shopping on-the-go or right in their pajamas from bedroom using their mobile device. So, small businesses can amply benefit from a mobile-optimized web content, or a mobile app.
Also, try using email client that automatically adjusts to the reader's device so that your Black Friday reminders are viewable to as much people as possible.
3. Try to be competitive with the Big Players
As a small business owner, it is understandable that you cannot compete directly with bigger brands selling similar products, and it can be really tough to match them pocket for pocket, with the deep discounts the big players are able to offer.
But nonetheless, you can consider trying to attract buyers in some other ways; let's say, you could offer additional item free shipping, or even reduced-cost express delivery, or longer warranties.
Other area you can outmatch the big players is to bundle items in a way that entices shoppers, such as adding items you're willing to take a loss on, such as old stocks or cheaper inferior products.
Pitching your Small Business for Black Friday
1. Promotions
There are lots of ways to promote your business on Black Friday, but it would require a huge budget to be able to carry out all of them.
So, you'll have to decide what goal is most important for your business, and then choose the promotional tactics that can achieve that goal. You will record more success by devoting your energy and resources into a single big event than spreading yourself to several thin promos.
But most importantly, make sure to reach your customers, both current and past to let them know about your Black Friday deals. You can use email marketing automation, and tailor your messages to specific database based on purchase history.
And if it's a one-time purchase, you can reach out to customers with different messaging and by asking them to refer your business to their colleagues, family and friends.You can also over an incentive to get people to take action, so as to maximize the referral opportunities.
2. Countdown
Always remember to make your kickoff time and date available where everyone can see, especially at the top of your site's header space, and have a localized version of your website to promote the holiday shopping and also remind customers of special goods and services on offer.
You can have different spotlights each day, and try to make it a bit personal.
But the best of all, make it fun – even as you help customers enjoy the holidays. Add fun by easing things up for the customers, you can take out the stress in waiting on long queues by hiring live entertainment during the busy hours, or perhaps have some kind of game or scavenger hunt for people to complete while waiting for the deals.
Final Words!
In order to fully take advantage of this biggest spending weekend of the year, it's essential that you create awareness weeks in advance. And also create an irresistible offer and if all the ideas and tactics in this post is adhered to, you can be assured of a great sales.
Just try to be strategic and position your business, irrespective of the small size, to capitalize on the spending frenzy of this holiday season. This will make your business even more memorable!