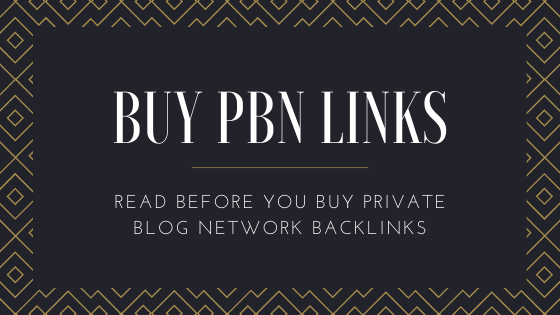 Buy PBN Links: Best Private Blog Network Backlinks You Can Buy to Super Charge SEO
Are you thinking about buying PBN backlinks or worried if you buy PBN links it could work or not for your SEO activities?
There are many people asking me this question in my PBN Deymistied FB group.
I've been using blogs for SEO SERVICES FOR OVER 5 YEARS NOW and believe that I'm the best to tell you about private blog networks and how to do PBN SEO.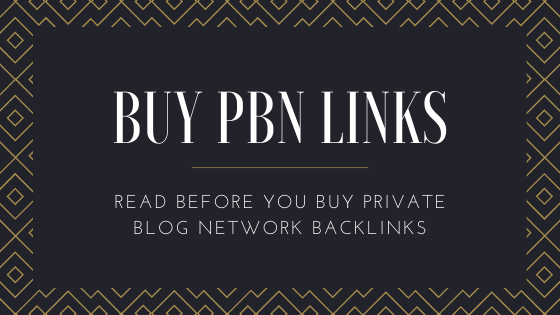 There are many sources on the internet that says private blog network links are bad. However, if you buy high-quality backlinks from authentic blogs your organic SEO ranks can improve drastically.
You can see web pages like below pops up on the first page of Google:

---

I'm sure they all got links to their sites from blogs and that they think are not same as PBNs.
The things you must know is are you getting links from good sets that add value to the web.
The blog is a blog and you read what is a blog and how does it work on this article.
I've been using blogs for over 5 years now and built one of the largest Facebook groups with over 7500 people who are actively buying and selling PBN backlinks.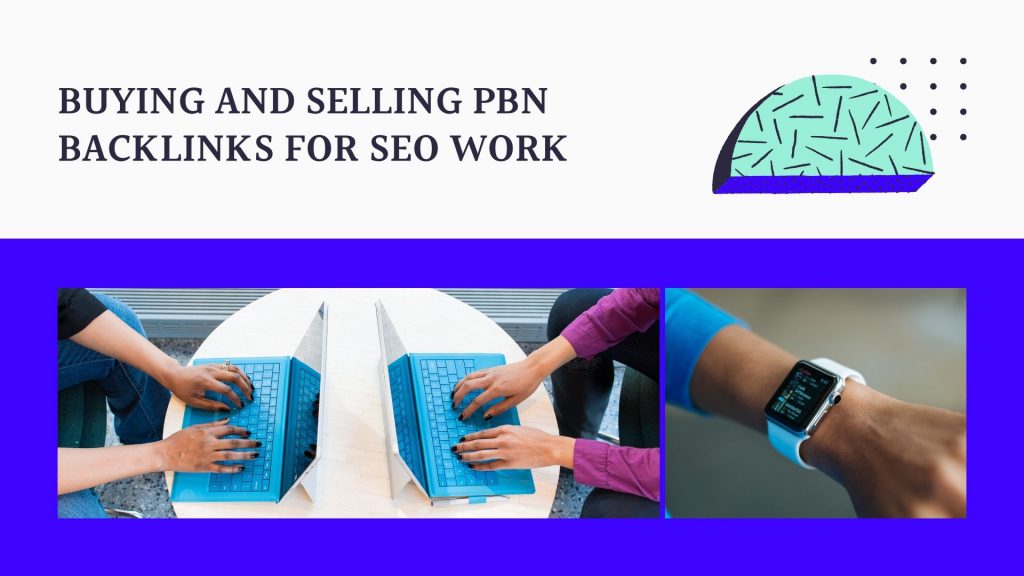 I recently wrote an article about private blog networks going public and doing more. That's something you should be looking at when trying to get backlinks.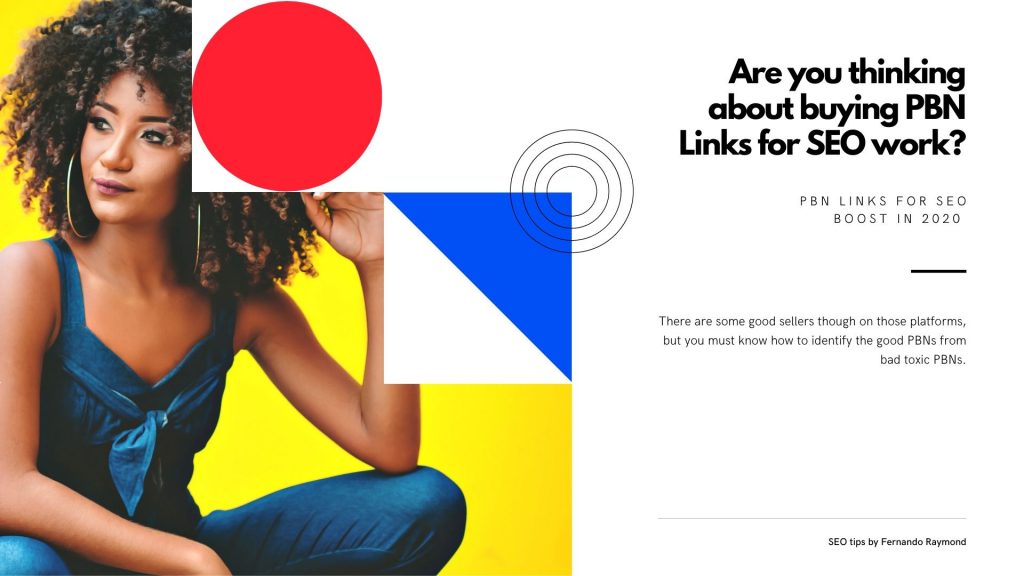 As I said many people sell PBN links, and you can get the cheapest PBN links at places like Fiverr and People Per House, Legit and even ate Konker marketplace.
There are some good sellers though on those platforms, but you must know how to identify the good PBNs from bad toxic PBNs.
When I want PBN links I deal with our team at ClickDo. Dinesh and the gang are the best when it comes to guest posting on blogs and they manage hundreds of blogs.
What to look at before you buy PBN links?
The domain history
The domain strength
The site/blog built on that domain
Is the blog active
Traffic – use SEMRush or Ahrefs
Who manages the blog (does the blog has a future)?
The 6th one is very important as you do not want to buy backlinks from blogs that may be dropped after your purchased backlinks. So have a look and ideally even look if the domain is registered for over a year or more.
Talk to the PBN owner and see if they are seriously managing their blogs and if they are taking care of the blogs well.
Get on a Skype call or Phone and discuss your PBN links requirements and ask if they give assurance for links.
Try to get at least a 6 months assurance that they will maintain the blogs you are buying links from. Get a written confirmation about it that if the blogs you are buying links from dies will they replace or refund your money.
I see some people in the SEO community build blogs using our PBN hosting services, build them for a while, sell links and drop those domains. If you read the expired domains guide you will know about the buying and selling expired domains.
If you are interested in investing in expired domains read this article.
Should you buy PBN links or build your own PBNs?
You can buy PBN links if you need a quick boost for your SEO work however best is to build your own blogs and scale the blogs and make more out the blogs.
The blogs you build are your virtual real estate. If you read the article on my personal blog you will how you can earn money from your own blogs.
When building your blogs, make sure they are well built in a manner to serve the web.
The blogs must look like this > https://www.thewidestweb.co.uk/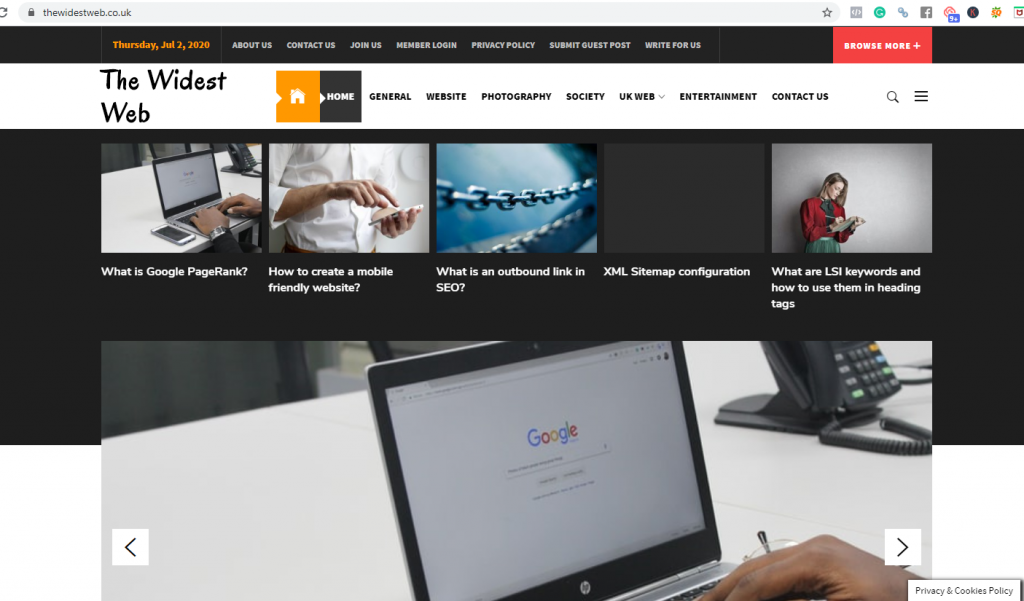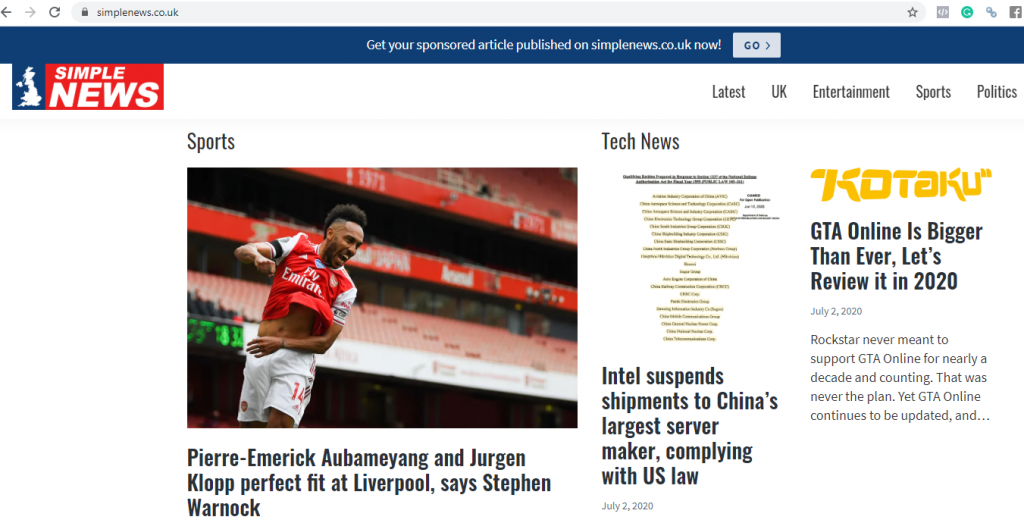 https://www.londonbusinessnews.com/ (a couple of  newly built)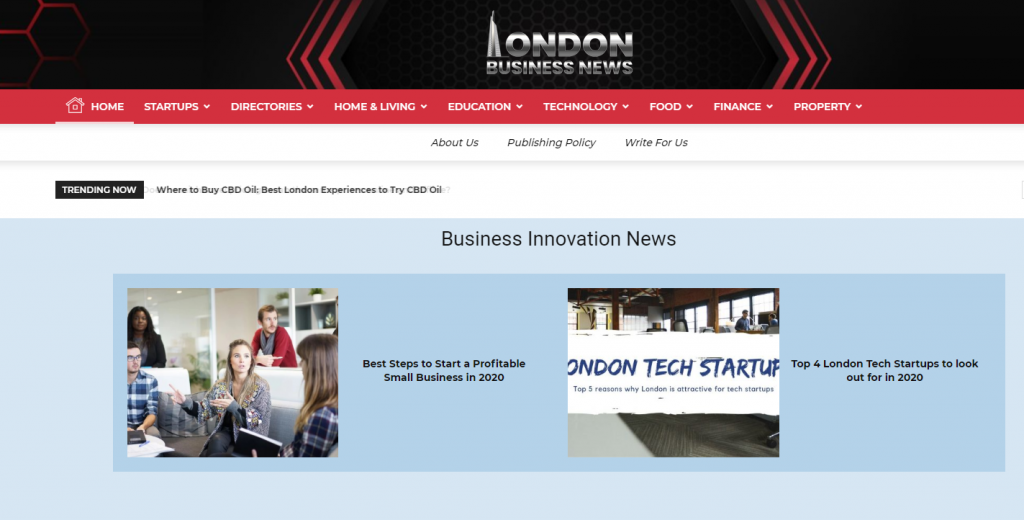 This https://www.blogrovr.com/ is another Google new approved Blog Dinesh manages at ClickDo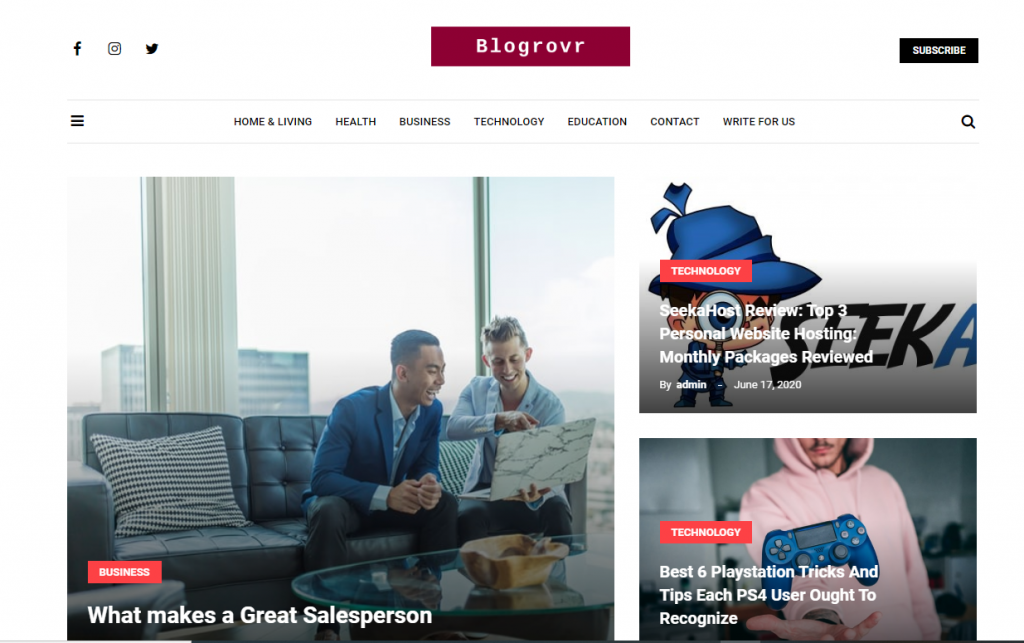 News Of the Hour – https://www.newsofthehour.co.uk/
You can publish blogs related to Business, Technology, Lifestyle, Education, Health, Home & Living, etc in the News Of The Hour blog. This is the best blog if you are planning to get published in more generic rather than going for more niche specific.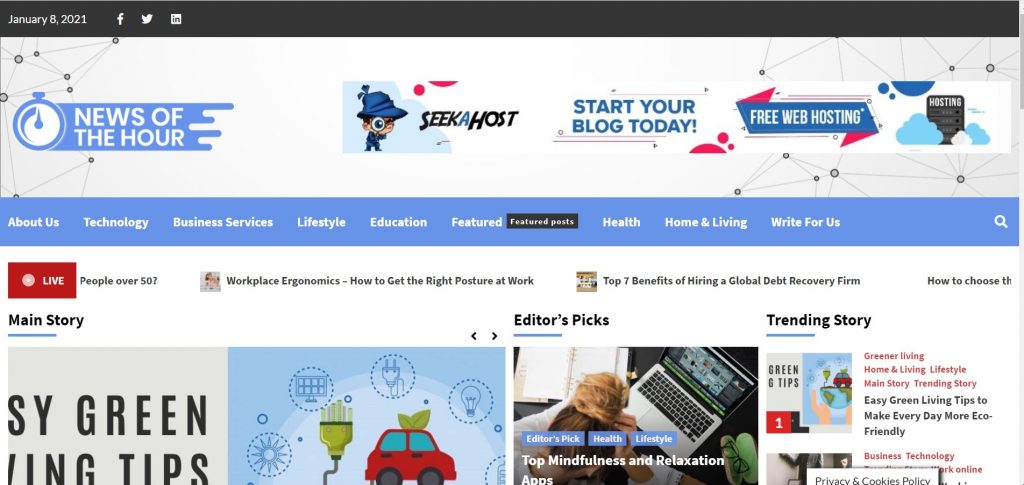 DIR Business – https://www.dirbusiness.co.uk/
In DIR Business Blog, you can publish all kind of blogs related to business, eCommerce, startups, online shopping, trading, finance, etc. This is best if you are planning to publish in business niche websites.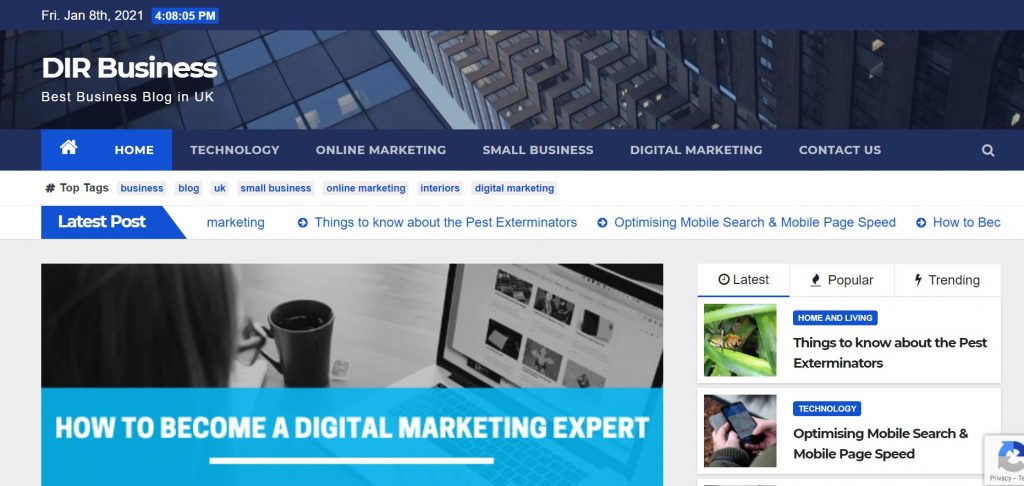 I Do Business – https://www.idobusiness.co.uk/
This is also one of the UK based business blog which has good authority. This is similar to the business niche and hence all kind of generic business related blogs can be published here.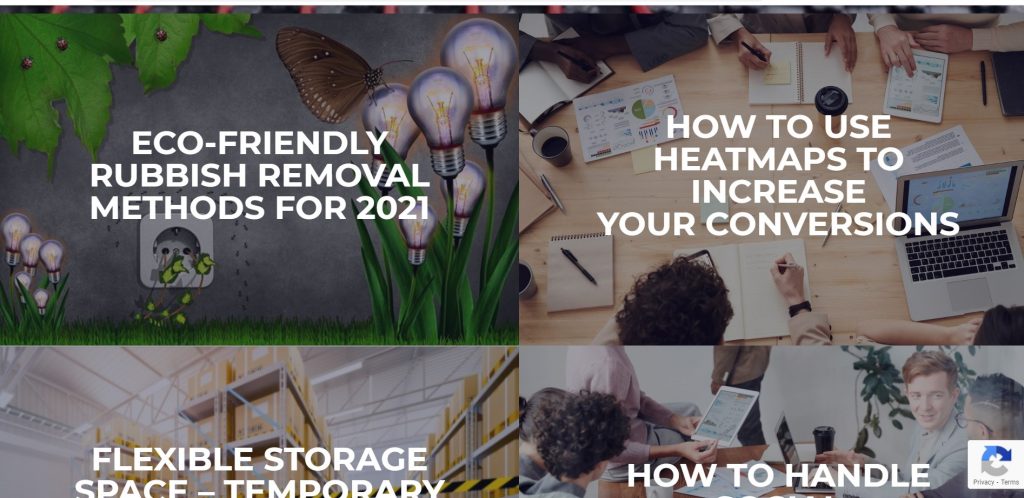 UK Magz – https://www.ukmagz.co.uk/
In this UK Magz you can literally get all kind of blogs published. You can just get in touch with us today and get published in these blogs. UK Magz as name suggests will cover all kind of news, updates in and around UK.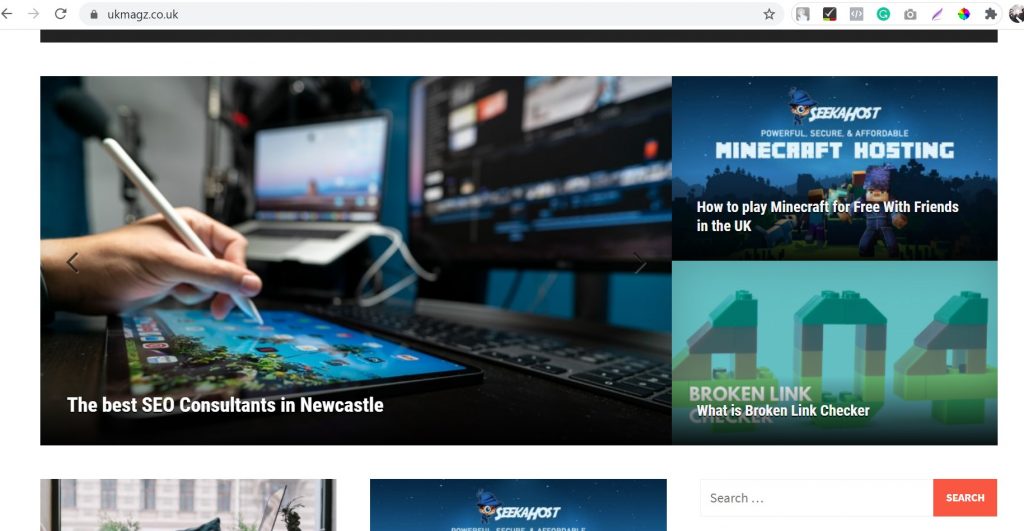 Haze Magazine – https://www.hazemagazine.co.uk/
Haze Magazine is a popular UK based business magazine. All the latest news and updates related to all the generic niches are covered here. This is one of the best blog for you to buy backlinks from.
Edaw – https://www.edaw.co.uk/
This is the blog related to business, technology and related niches. You can publish a blog here and get a link boost to your target website.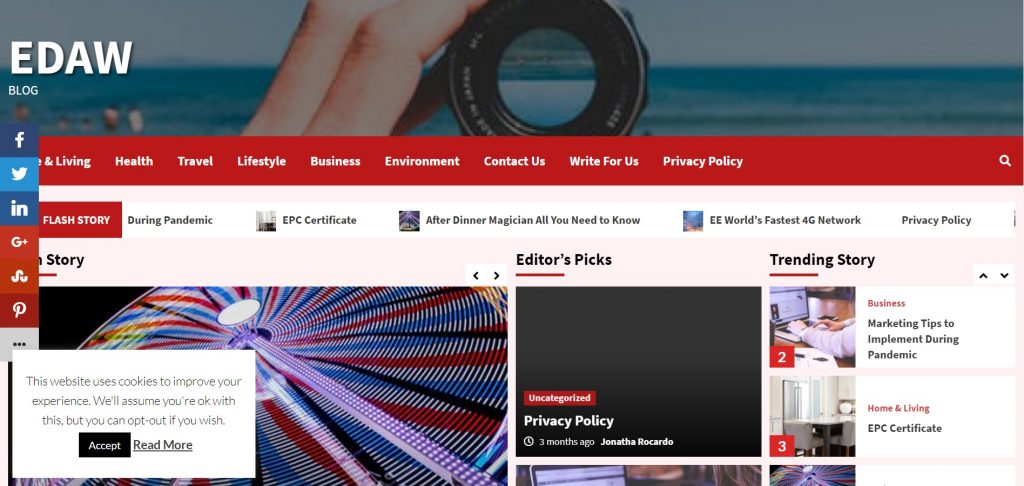 If you are looking to buy expired domains to build PBN, check this seller on Konker.io or use the expired domain finder tool.
And you want to buy PBN Backlinks talk to Dinesh at ClickDo or call the hotline 020 8638 5857 using Skype if you out to the UK.