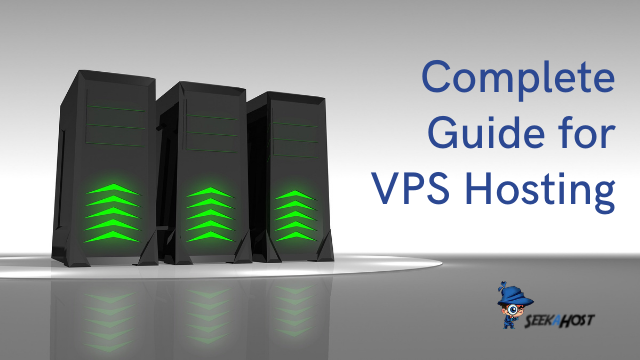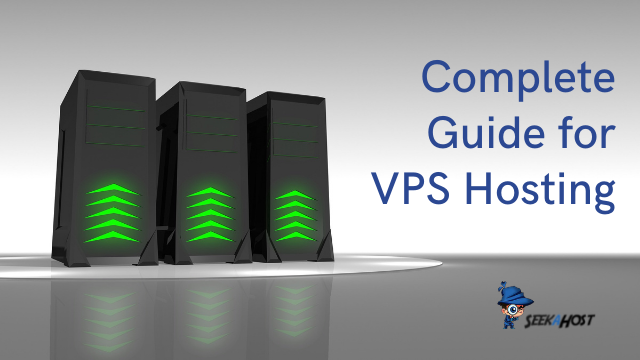 How to buy VPS Hosting – Complete SeekaHost Guide
What is VPS?
VPS – Virtual Private Server
The name itself defines it as a virtual server. Yes, it appears as a dedicated server. In VPS server, the physical resources will be shared and allocated individually. VPS Hosting simulates the experience of a dedicated server even though you're still sharing the physical server with other users.
Advantages of VPS Hosting
Reliability & Scalability – When compared to shared hosting, your website will not be affected due to neighbor websites. Because shared hosting impacts the reliability of your business when other sites had more traffic or some bad site can affect your website.
But in VPS hosting, the environment and resources are completely dedicated to your website. There is no need to concern about other sites' traffic and activities. So VPS hosting is more reliable.
Dedicated Resources – As like dedicated server, all the resources of your VPS are dedicated only to you. You will have root access to control your website so there is no need of contacting the hosting provider. Even if you have more traffic, you can handle it without spending more.
Improved Performance – In VPS hosting, you will have dedicated resources to your website which guarantees an overall enhanced performance. As the dedicated space is allocated to your website, the website will load faster for the visitors which in turn it will improve user experience and search engine ranking. You can also increase your allocated resources if your website gains more traffic.
Lower cost – Nowadays VPS is not that much cost as like people think. It's more affordable. If you need dedicated resources at an affordable cost, you can go for VPS hosting.
Fully Managed Service – Seekahost offers managed VPS hosting where we can undertake the responsibility of managing the service on your behalf.
Steps to Buy VPS hosting in SeekaHost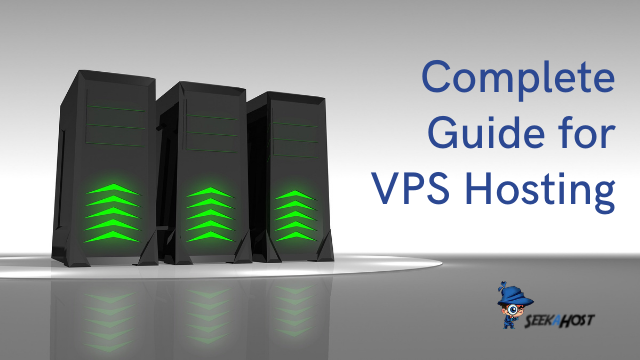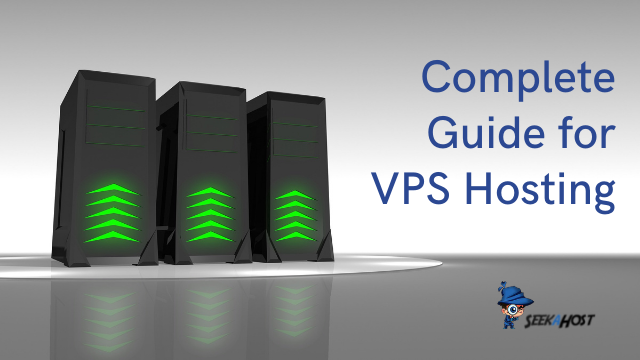 • Visit the SeekaHost VPS Hosting Page
• You can see various packages, choose the best package which suits your need, and click on Get Started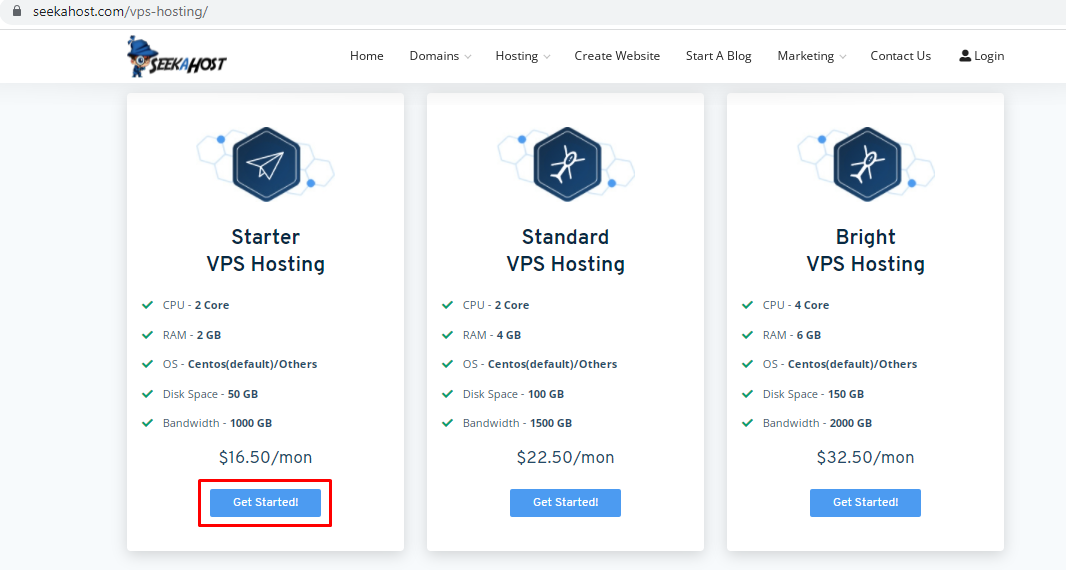 • You will be redirected to VPS configuration page.
o Choose the billing cycle
o Configure Server – Enter the hostname that you need to set and the password
o Additional Information – Select the Operating System that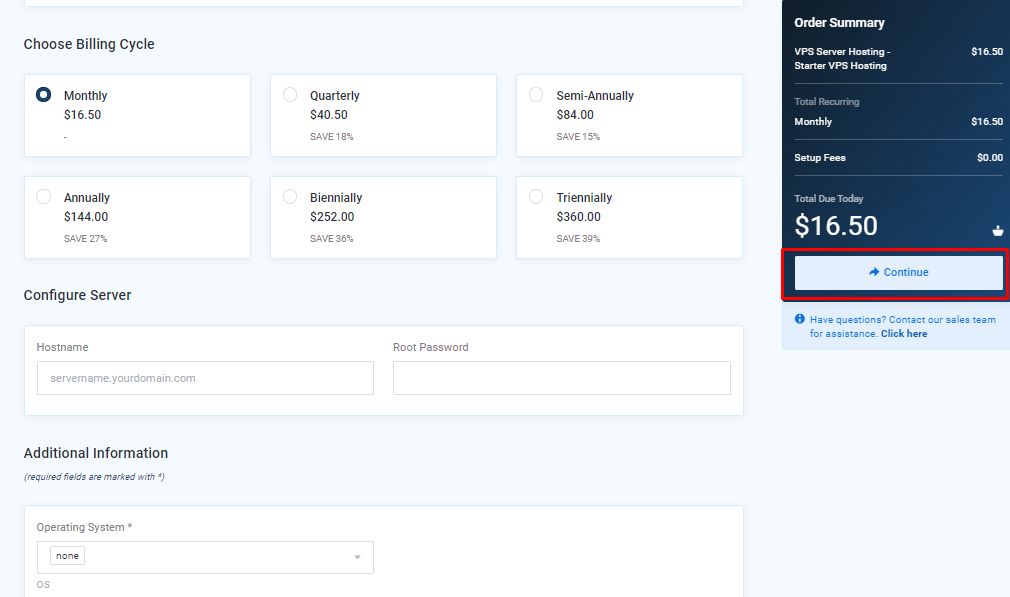 After choosing all this information's, verify once again and then click on continue
• Once click on continue, now you will be on Review & Checkout page
o Check the product and billing cycle that you have chosen
o Choose currency – Select the currency in which you need to pay
o Promotion – here you can enter promo code(if we provide any offers)
o Billing details – If you're an existing customer, enter the email and password that you used while registering an account with SeekaHost or else Create a New Account.
o Payment Method – If you want to pay using PayPal, select that option or you need to pay using the card, select WorldPay
o Join our mailing list – To join our mailing list, simply tick the box
o At last, check the terms of service and click Checkout.
• Now you have successfully purchased the VPS Hosting Package with SeekaHost
• You will receive the appropriate details to your registered mail id as "VPS Account Details – SeekaHost Ltd"
SeekaHost's VPS Hosting
SeekaHost VPS hosting provides enough options to choose the resources based on your requirements. You can host both Linux and Windows-based operating systems which can be chosen by yourself. You can buy unmanaged VPS hosting and completely customize your server as per your requirements.
Servers will be up within a few minutes of ordering. Servers and our Interface are developer-friendly using which you can customize it as per your needs. Guaranteed Uptime & secured servers help you to stay problem-free.
Seekahost's dedicated support team will help you at any time. Also, we will help you to migrate servers or websites from other hosting/servers. Here you will get 1 free dedicated IP address, in case if you need additional IP you can contact us by mentioning a valid reason for extra IPs.
We help you in migrating websites or servers from different hosting/servers. In SeekaHost VPS Hosting packages, you will get 1 Free Dedicated IP. If you need additional IPs, you can contact our team with the valid reason for extra IPs.
Purchase SeekaHost VPS hosting and enjoy staying problem-free.
If you are a registered user in SeekaHost and have any queries to be clarified or issues to be sorted, you can raise a ticket through the client area dashboard or email to [email protected]. For immediate interaction or guidelines, contact our support team available in Live Chat at the right bottom corner of the website.