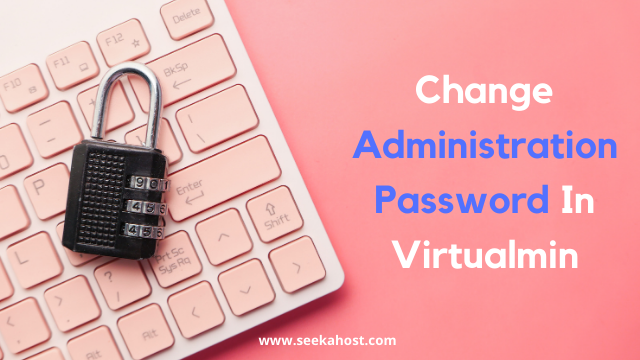 How to change the administration password in virtualmin?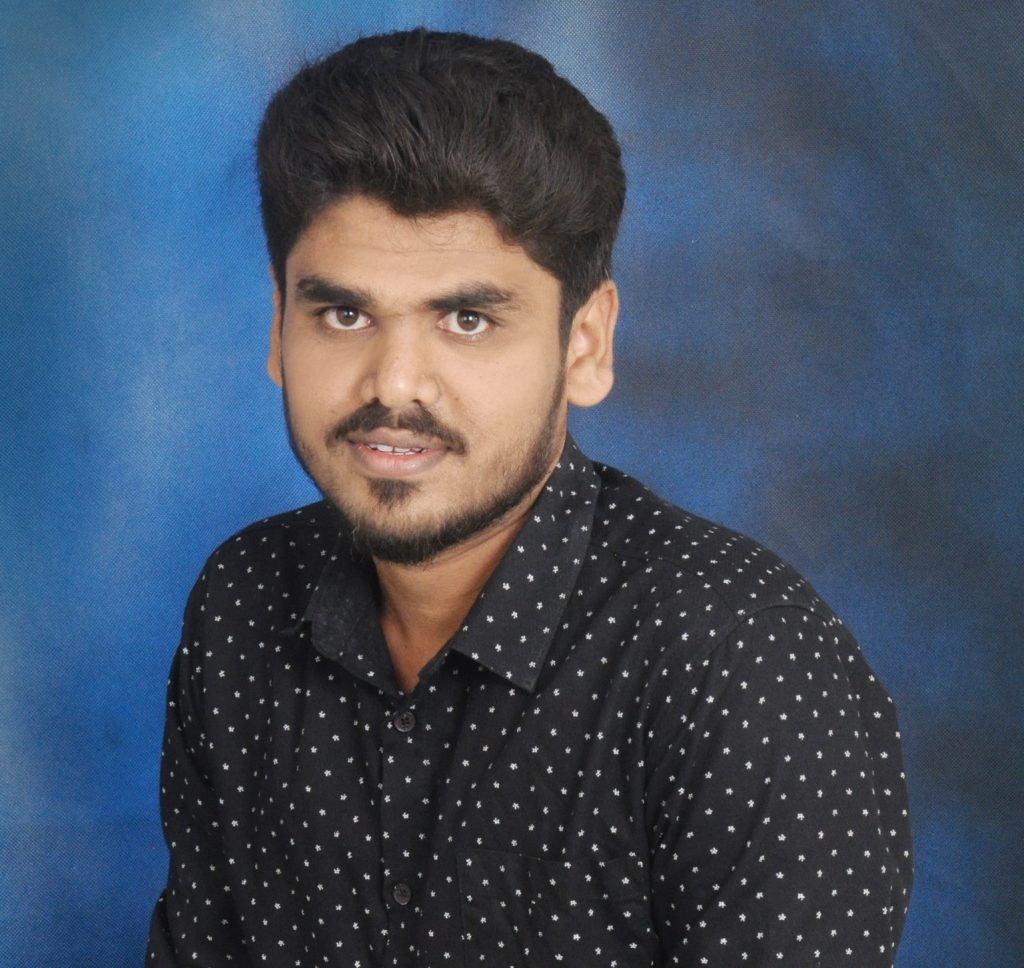 By Selva Vinoth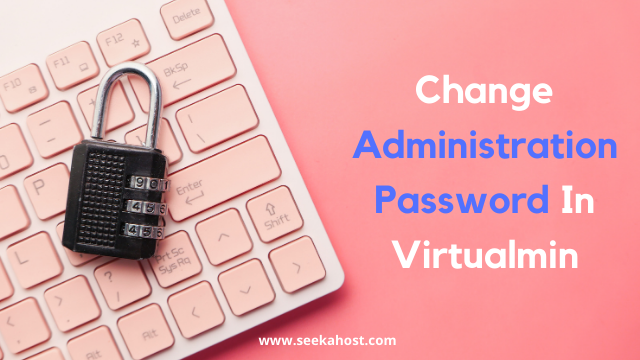 If you're a person who has a habit of changing the admin password of your website regularly, which is highly appreciable. Because changing the account password on regular basis will prevent your account from hackers or some other unwanted users.
In the below steps, we will guide you to change the administration password in Virtualmin.
Step 1: Login
Login to the Virtualmin Account of the website in which you need to change the administration password.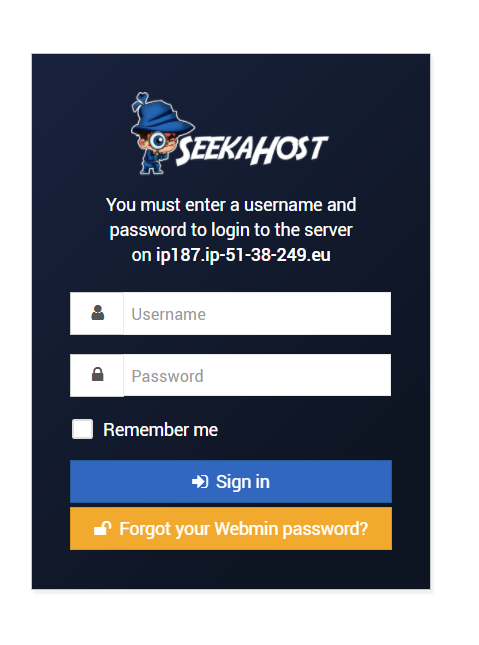 Step 2: Administration Options
On the left-hand side, you can see the Dashboard with various options in which you have to select the change password in the drop-down list of Administration Options.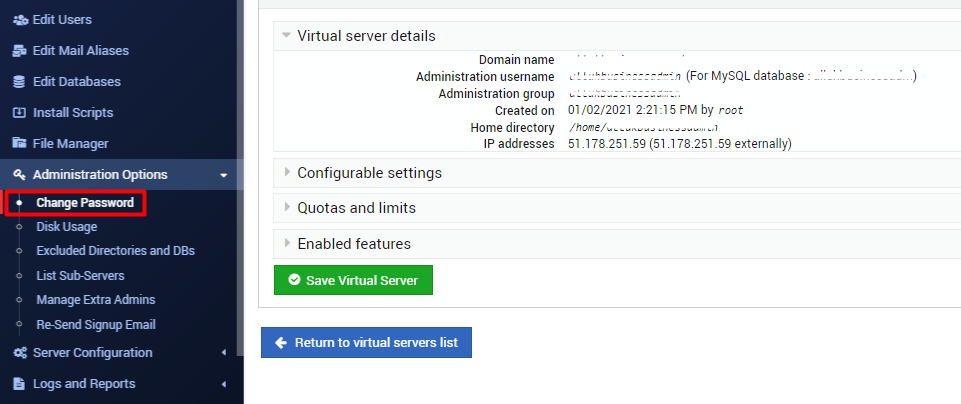 Step 3:  Changing Password
Here, you have to just enter the password twice that you would like to change and click the Change Now button to change the admin password of your domain. Also, while changing the password of domain's administration, your database password will also be changed automatically.

Step 4: Confirmation Screen
After click on change now,  you should receive the screen as like in the given below screenshot.
If you have received the screen like above, then you have changed the Administration password successfully.
If you are a registered user in SeekaHost and have any queries to be clarified or issues to be sorted, you can raise a ticket through the client area dashboard or email to [email protected]. For immediate interaction or guidelines, contact our support team available in LiveChat at the right bottom corner of the website.