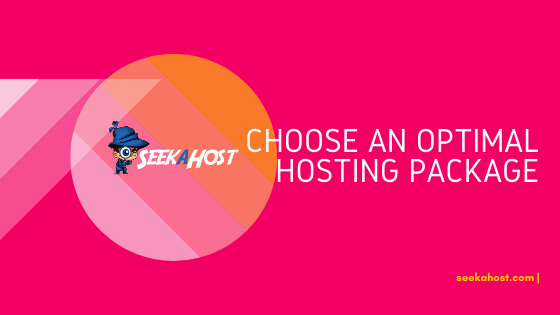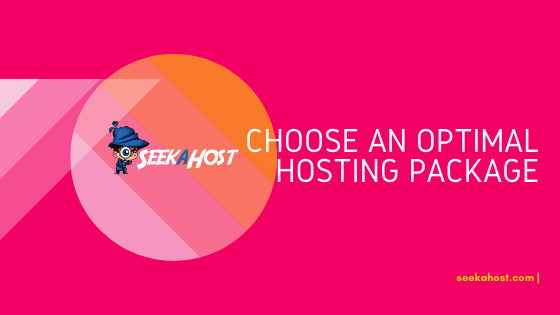 How Can I Choose an Optimal Hosting Package?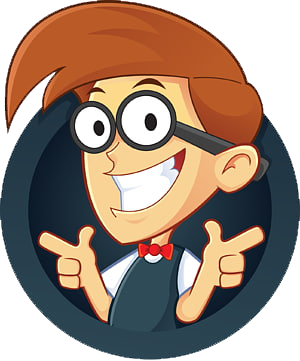 By Surya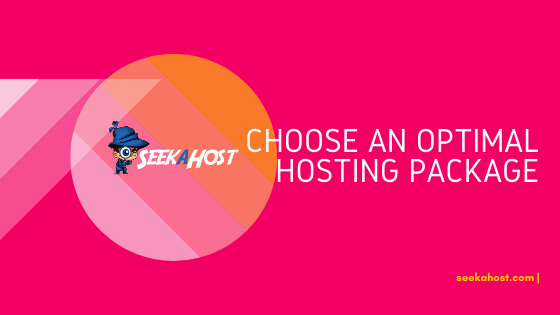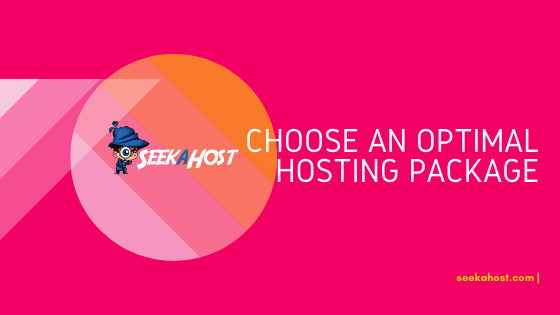 Before you choose an optimal hosting package, first you need to choose the best hosting company. After doing it, you have to choose the hosting package depending on your needs. You must have analyzed your website at the beginning, before ordering the package. In this way, you can easily choose the optimal package in the best hosting service provider.
In this article, we have guided you on how to choose an optimal hosting package in the best web hosting service provider.
Some of the basic packages for the websites are:
Business Web Hosting
Personal Web Hosting
PBN Web Hosting
Business Web Hosting
Business Web Hosting packages are mainly used for hosting business websites. If you have a site that is only for business purposes, then you can host your site under this package. SeekaHost provides hosting plans for multiple sites depending on your needs, you can choose it.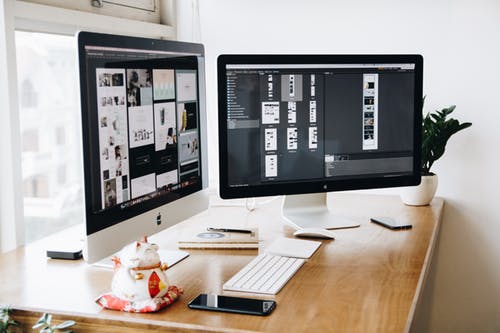 Personal Web Hosting
Under personal web hosting, you can host your personal sites or blogs. This type of hosting suites mostly for the bloggers. In personal web hosting, the user can get their own branding by personal bloggers. In this type of web hosting, you can get a dedicated space and resources.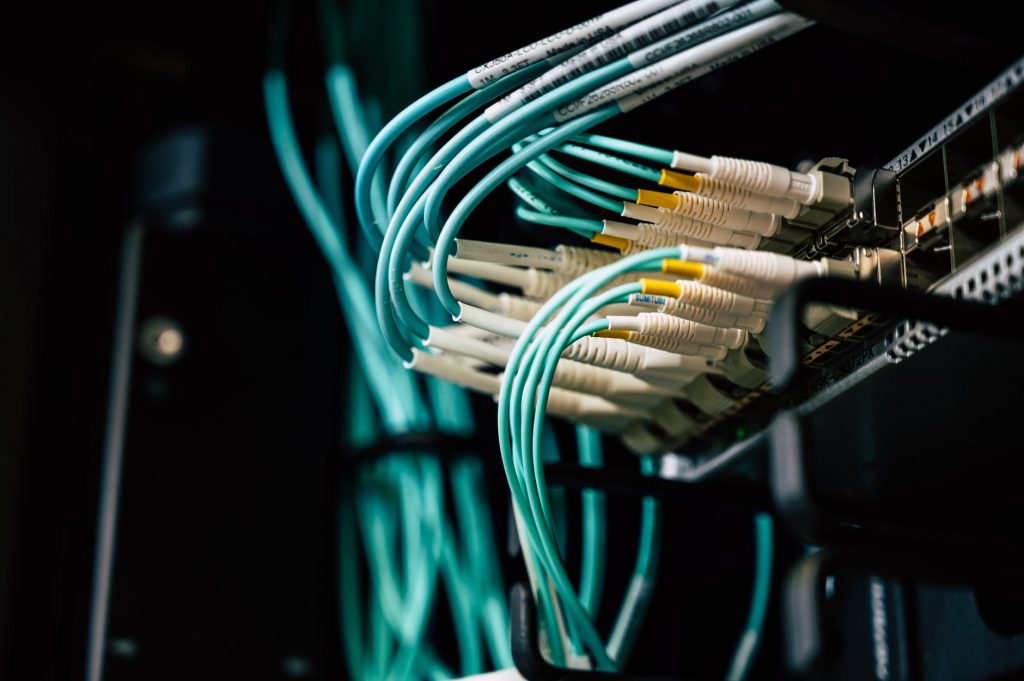 PBN Web Hosting
PBN Hosting is also known as Cheap Web Hosting. To rank your sites higher in Google, PBN Web hosting must be the right choice. As PBN domains are with higher authority, it can be easily ranked. The PBN Web Hosting is provided with a unique IP address, cPanel, private nameserver details. This kind of hosting helps you to avoid the deindexing of the sites and doesn't leave any footprints.
If you are a registered user in SeekaHost and have any queries to be clarified or issues to be sorted, you can raise a ticket through client area dashboard or email to [email protected] For immediate interaction or guidelines, contact our support team available in LiveChat at the right bottom corner of the website.