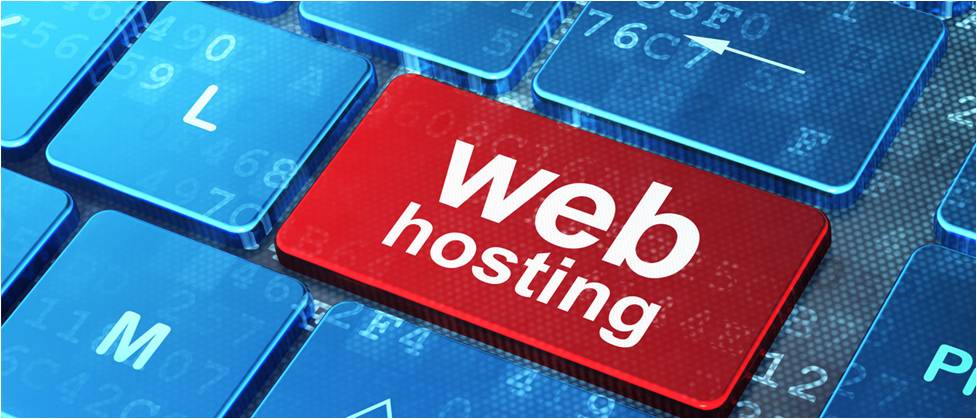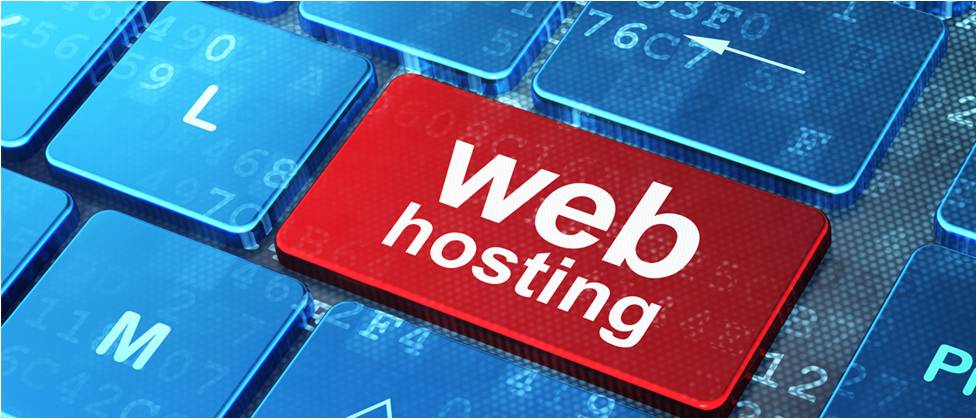 How to Choose the Cheap Web Hosting ?
Web Hosting is very much important to keep your website live. Web Hosting is the place where the files will be stored online. There are several web hosting companies in the market who provide hosting plans based on various features or services. Here are the few points to consider when selecting the cheap web hosting.
Time in Business
It is important to check the number of years the hosting company is running so far and also it is not the most important factor. It is one of the factor which is to be considered. It is not like, company running so long will provide good service that the company started new will not provide. If the company is there in business for long years then it will be comfortable to get the customers feedback or reviews which helps you to choose hosting company with better plans.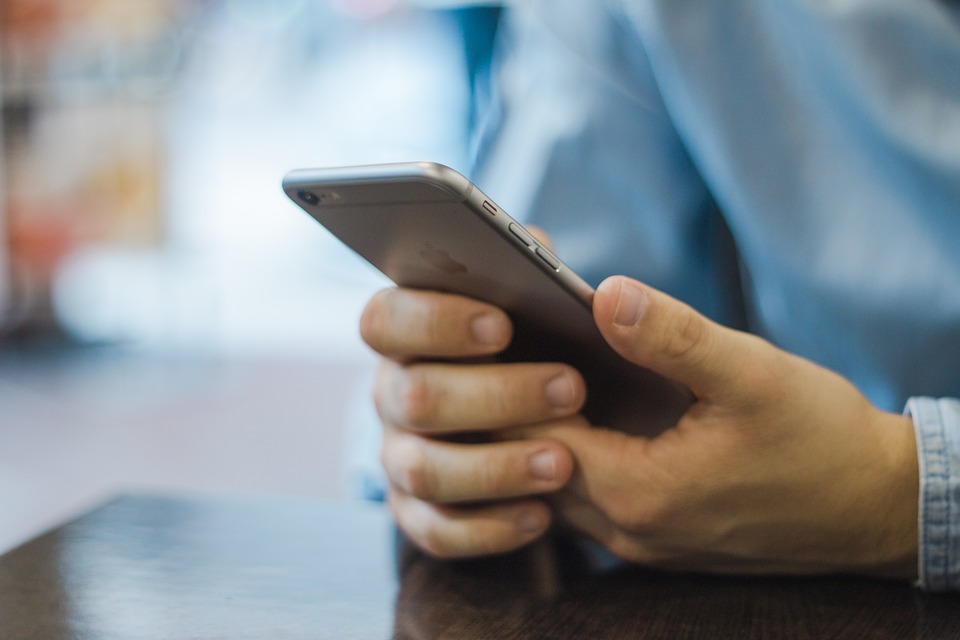 Reputation
If you are choosing a web hosting company, then it must have good reputation. If you can see some negative reviews or  bad comments over online, then you must check whether the reviews were true or not. Because every company will have the flaws and it is all about how they rectified it.
Customer Support
The Customer Support in terms of technical and non-technical terms is very much important. Because you can't say when you will be facing errors, it may be on off the hours or during the critical time. So whatever it may be you must get good customer support to solve the issues at the earliest. Make sure company is providing live chat support which is the most comfortable feature over online.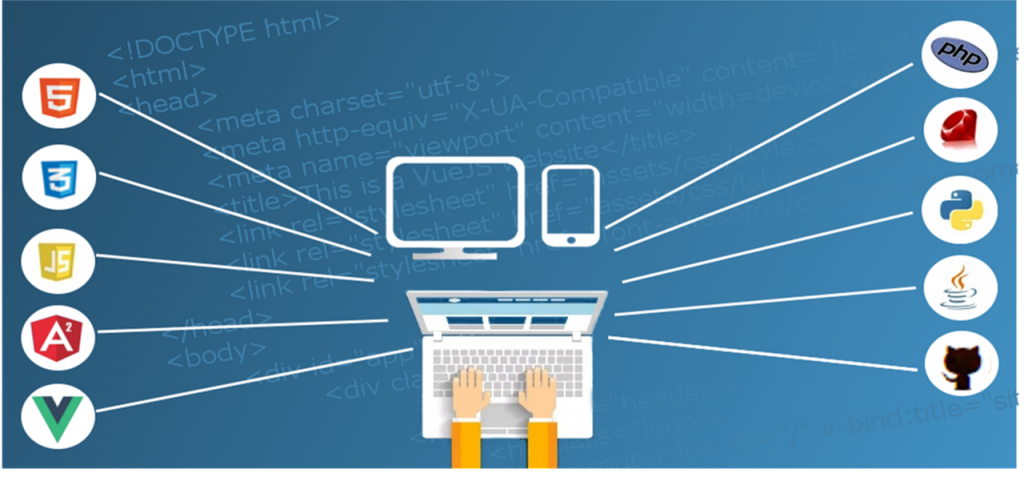 Features
Most of the hosting providers will provide the cheap services but will collect the cost when we request for some addition tools or software. When choosing a web hosting company you must look at the bandwidth, disk space and domains. Also the most important thing is that user friendly interface. Make sure the interface is easy to use so that you can make use of the resource effectively.
Guarantees
Before hosting your website make sure about the guarantees provided by the Web Hosting Company. Because it is very much important to notice these things before getting the services. At the least they must provide Guaranteed Up time for about 99% so that you website will never go down more than 1% of the time.