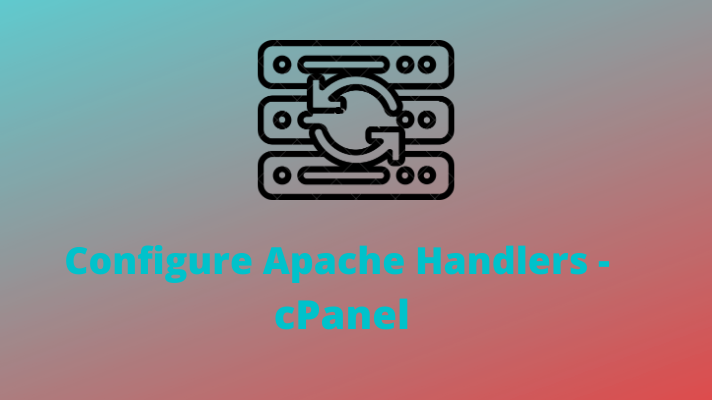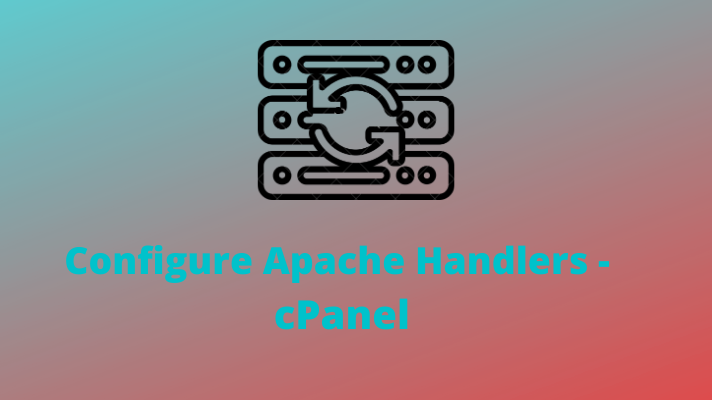 How To Configure Apache Handlers In cPanel?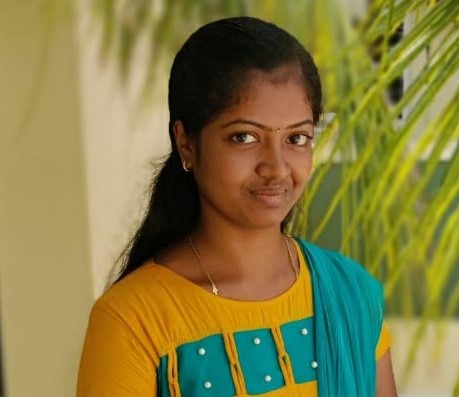 By Menaga Devi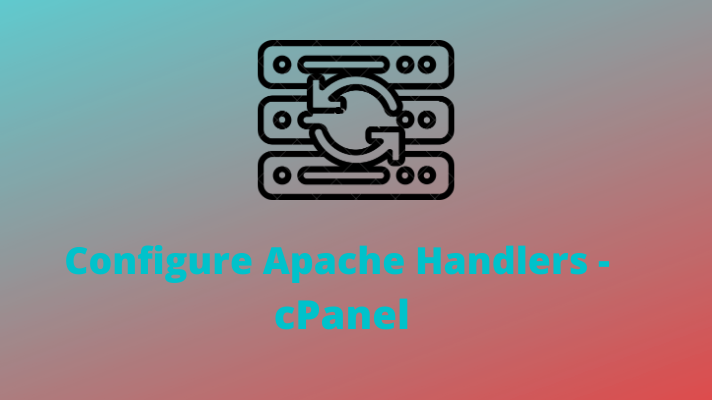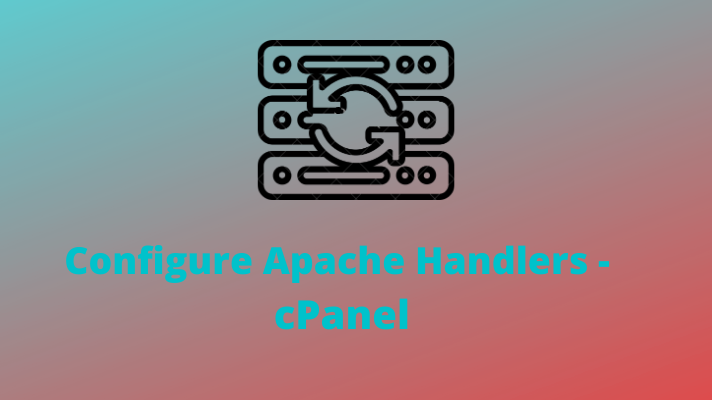 Do you know from where the website is served? The websites are served by the open-source web server called 'Apache'.  Apache Handlers are nothing but the internal representation which is present in the Apache Servers. So, by default there are some file extensions that are directly handled by the Apache Server. When it comes to other file extension, it needs a support to process the file. For this purpose, the Apache Handlers are used in the servers.
In this article, we have explained you how to configure 'Apache Handler' for your website. Below mentioned are the steps should be followed while configuring the Apache Handler in cPanel.
Configuring Apache Handlers in cPanel 
STEP 1: Login
Log In to your cPanel account.
STEP 2: Apache Handlers
Click on 'Apache Handlers' which is available under the advanced section of cPanel.

STEP 3: Creating Handlers
Under the 'Create an Apache Handler' section, type the name of the Handler in the text box which is provided.

STEP 4: File Extensions
Next, in the 'Extensions' box type the file extension in the text box in which you want the handler to process the file extensions. Additionally, you can also include multiple file extensions separating with commas.
STEP 5: Adding Extensions
Finally, tap on 'Add' button to add the file extensions.
So, below 'Apache Handlers' section you can see there are two kind of sections available under it. They are:
User Defined Apache Handlers
System Apache Handlers
User Defined Apache Handlers
This type of handlers contains the file extensions which are added by the users.

System Apache Handlers
In this type, there are some file extensions which are handled default completely by the web server.

Deleting the User Defined Apache Handler
To delete the handler which are included by the user, you can simply click on 'Delete' option which is available under the 'Actions' column of User Defined Apache handler.
[Tweet "How To Configure Apache Handlers In cPanel?"]
If you are a registered user in SeekaHost and have any queries to be clarified or issues to be sorted, you can raise a ticket through client area dashboard or email to [email protected]. For immediate interaction or guidelines, contact our support team available in LiveChat at the right bottom corner of the website.