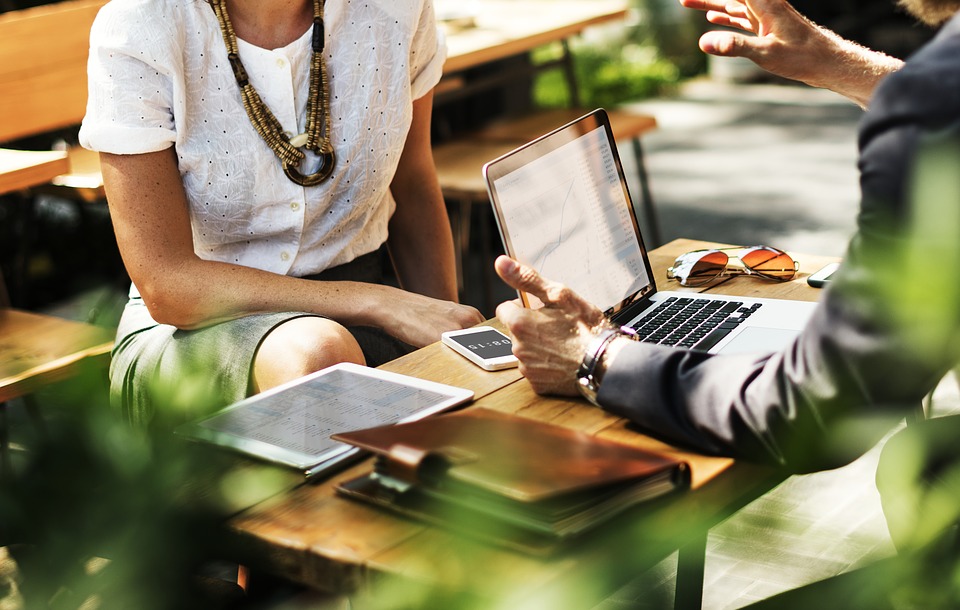 Things to Consider Before Website Migration – Important
Why People Migrate the Website?
There will be some reasons behind every action of the people. Same as that, various possible reasons behind the website migrations are
Bringing the Development site Live.
Changing the Server.
Changing the Hosting Service Provider.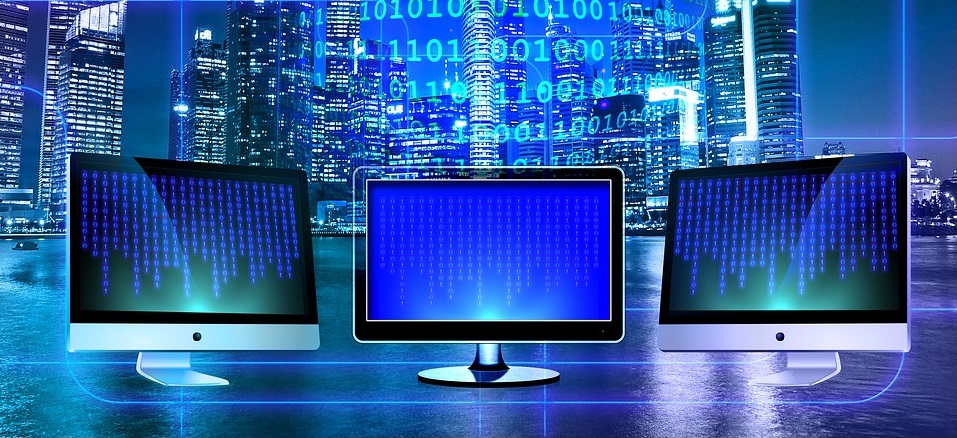 Things to be Taken Care before Migration
Experience in Migration

Make Sure the person who migrates the website is having enough knowledge and experience in Website Migration. So that the website migration will go smooth. Make sure the site is live and will not get dropped even for a minute Or else it is recommended to undergo migration process during the time when traffic to our site is very low. Because making the site down during peak hours may result in losing some potential customers.

Compulsorily take the Website Backup

Before Doing any changes, compulsorily take a Backup of a website. Also it is important to check the plugins installed in a website before undergoing backup process. Because some risky or security plugins may hide some important files. So when migrating the website without important files will make the migration process failure. So it is recommended to delete or uninstall the plugins and themes to reduce the file size and also to avoid missing some important files.

Don't Delete the Previous Site

Before deleting the website files from Old Server, Check the migrated website after bringing it live. If the website is facing any issues in loading or anything else, then it is recommended to check the migration process and repeat it again. So it is safe to keep the site alive from the old server before deleting it .