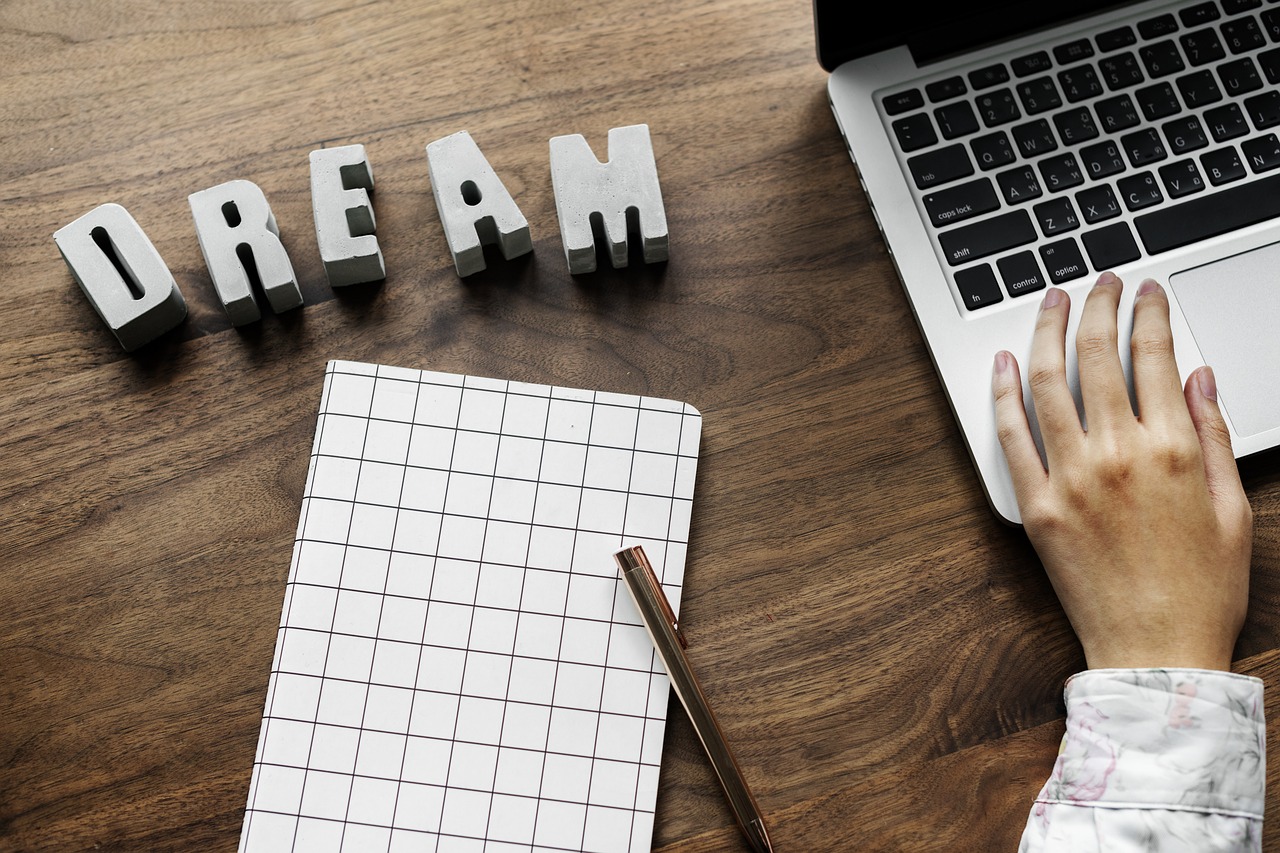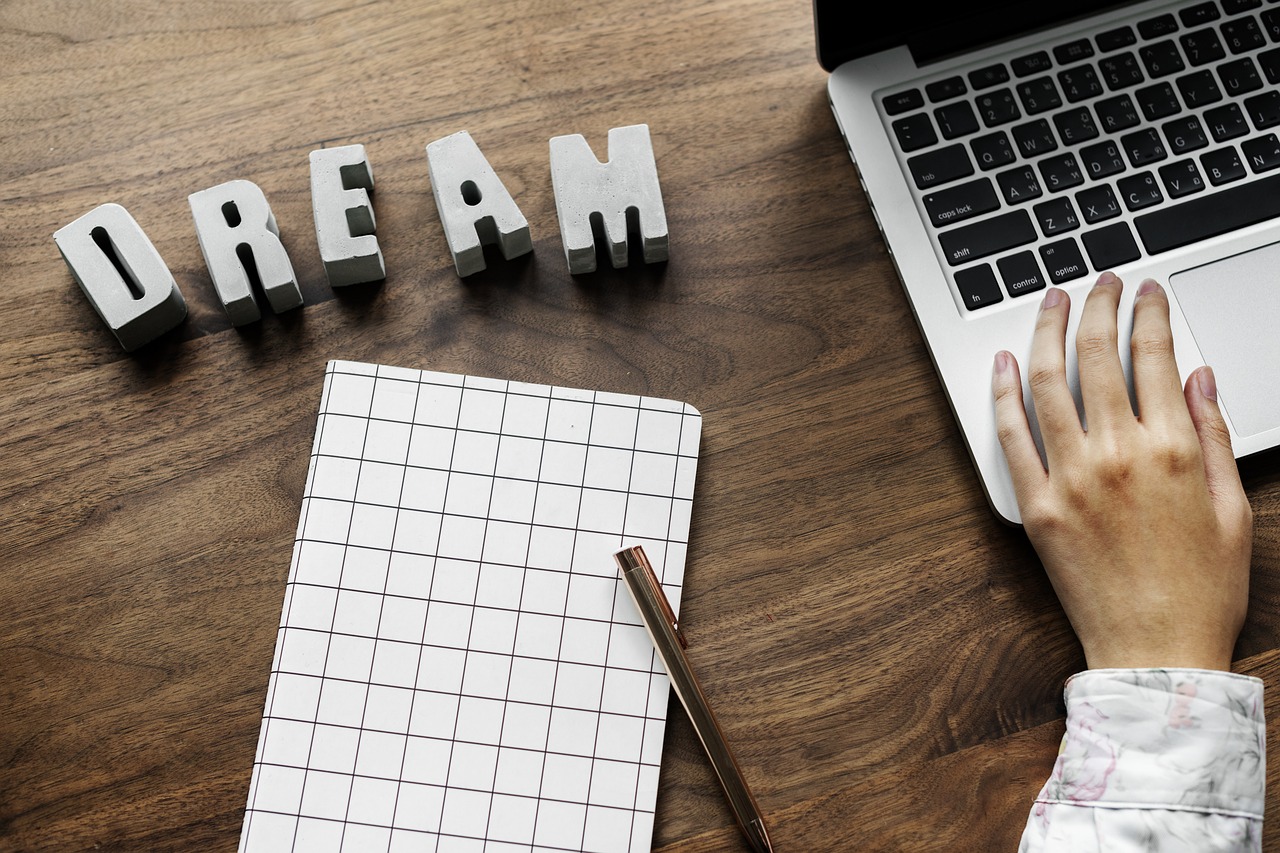 What High Quality Content Can Do For A Business Blog
There's a ceaseless obsession amidst companies, entrepreneurs, and businesses to gain high revenue by being placed and ranked at the top spots on Google.
You wonder what the quality of the web content for blogs and websites has to do with that?
Well, search engines like Google constantly check to assess what your content is about, how relevant and genuine it is for your industry and whether your readers or website visitors stick with it.
So, before you go ahead with creating content for your business blog or website, let's understand what exactly quality content signifies?
How can you turn your average web text into celebrated reads?
Any text or image that's being displayed on your site is considered web content.
'Quality Content' as framed by Google refers to the following: the purpose, specification and uniqueness of each web page's content.
Does your business website provide enough information about your business and services offered? And have you checked that your content is not plagiarized, but unique, well researched and documented?
By not abiding to the above and instead driving traffic via other means than using comprehensive content your site might be blacklisted. Consequently, your sources of online revenue could vanish.
To avoid that, it is a good idea to have a look at Google's guidelines for quality content:
Valuable and Helpful
The effectiveness of your writing relies upon whether the end user can gain the required information and if their questions are being satisfactorily addressed. Text that only contains crammed in keywords to increase rankings does not meet these criteria. Google bots will quickly detect in the statistics of your website that readers quickly lose interest and leave. To improve the so-called bounce rate of your site visitors, you should provide enriching content that answers questions or offers innovative ideas.
Useful and Exciting
Audiences crave something new and unique. If your business blog or site is offering exactly what is already prevailing in the online content market, then they will not spend time reading about something they already know. Make your content exciting by revealing new approaches, concepts or simply by offering some food for thought with controversial ideas.
Precise and Trustworthy
Inaccurate facts and figures will degrade the quality of your content, lower the site's reputation and impact its authority. Cross verify and validate your information before you serve it to your audience and ensure to provide accurate references of the sources you use. High-authority links and interlinking content on your own websites demonstrates relevancy and improves ranks.
Maintain Quality
Great writing also resembles error free and grammatically sound content. It needs to flow and should be easy to read, but highly informative and contextual at the same time. That's why the structure also matters. Make use of bullet points, different headings, sections or images. Think about the order and how you keep your readers' eyes glued to your page. In my online course about SEO-friendly content I explain a few success criteria for this, and I show some examples.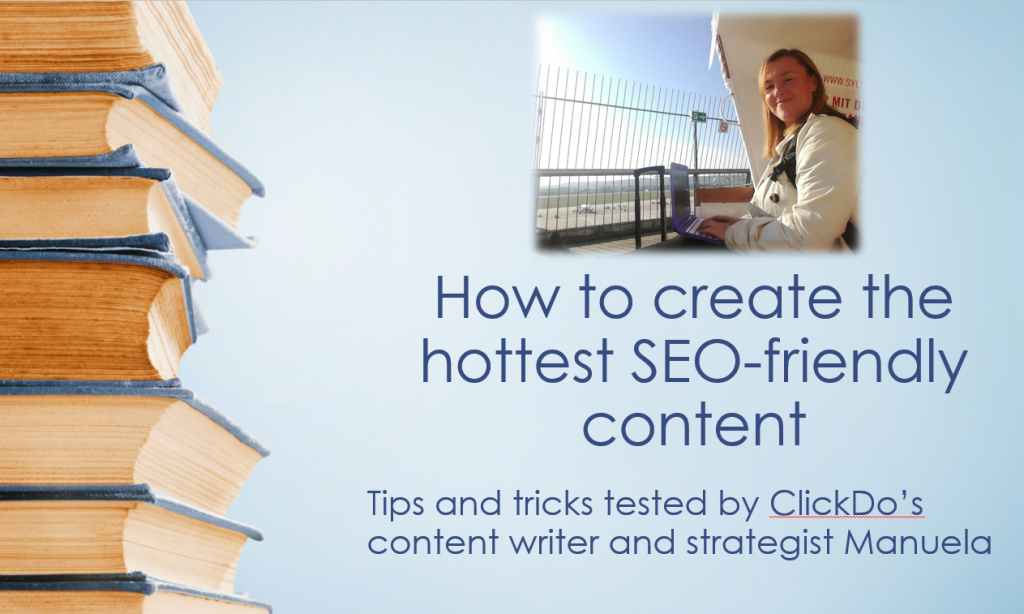 There are more factors to consider when trying to create high-quality web content – if you want more check out our SEO copywriting page and services at ClickDo!
How your business can grow with irresistible content
Being aware of what quality content is all about, the next step is to understand how to maintain the above features to aid with driving more traffic and attention to your business website or blog.
Connection with Audience
Remember, sustaining and growing an online presence solely depends on how effectively you attend to your visitors. You can only retain them for a longer period, if they are genuinely satisfied with the information and services you provide. And if you really impress them, they might even share your articles or services on social media channels. Achieving people talking about your content, ideally also the press, is the ultimate goal.
Improving Conversion Rates
Once you have built a steady stream of regular visitors to your site you can observe and analyse their data and behaviours with tools like Google Analytics for example. These insights can be highly useful in reselling and enhancing conversions as you can create more targeted and tailored content campaigns, ads, and deals to attract more users.
Increasing Reputation
The better the content quality, the higher your brand's reputation and authority will be on the online market and in your industry. It could potentially lead to industry experts referring to your blogs, articles or websites and sharing your valuable content with a wider audience, offering you more exposure. You could possibly even be featured in newspapers or magazines.
These are only a few tips and tricks to learn and apply for your business website content.
I have created web content for ClickDo clients that has helped them gain higher ranks on search engines, achieve more traffic and visitors to their websites and ranking for a wider range of keywords that are relevant to their business and niche.
I still work on my own blogs at the same time and have set them all up with SeekaHost.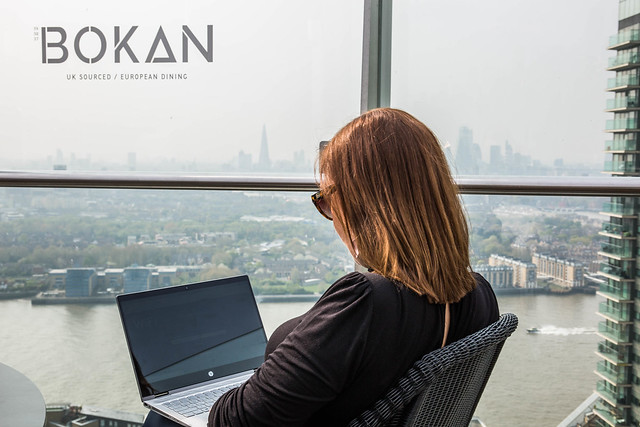 When I started blogging and content writing, I had no clue about WordPress and web hosting. With the very helpful staff and guides at SeekaHost I managed to learn and build my own web content writing skills and earn money online with it.
You can do this too, but you must take the first step and register your domain! Start the journey to online success.