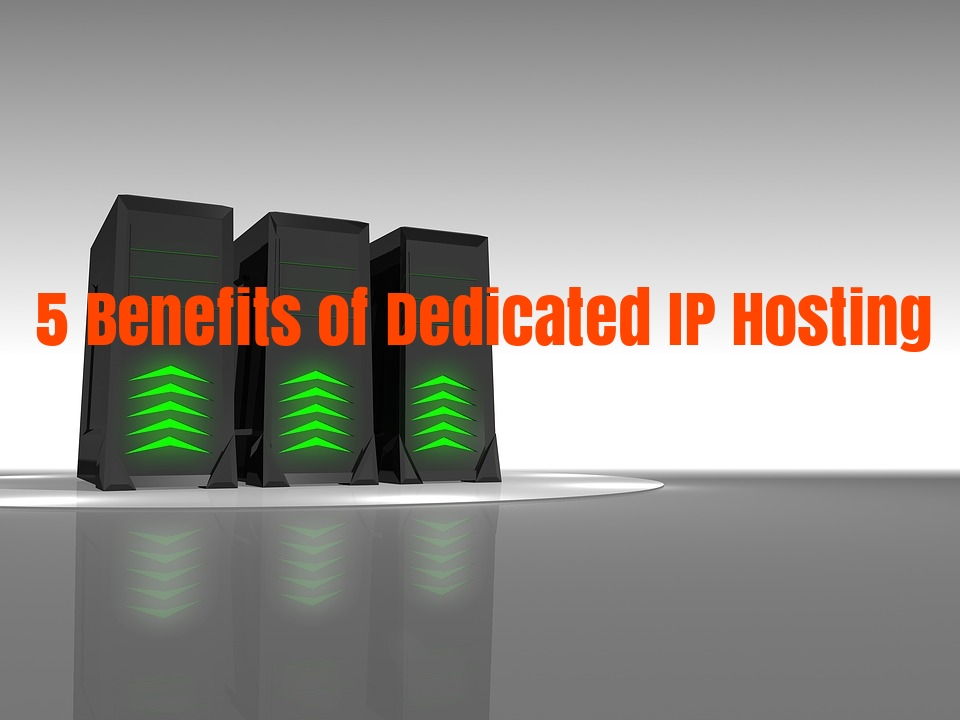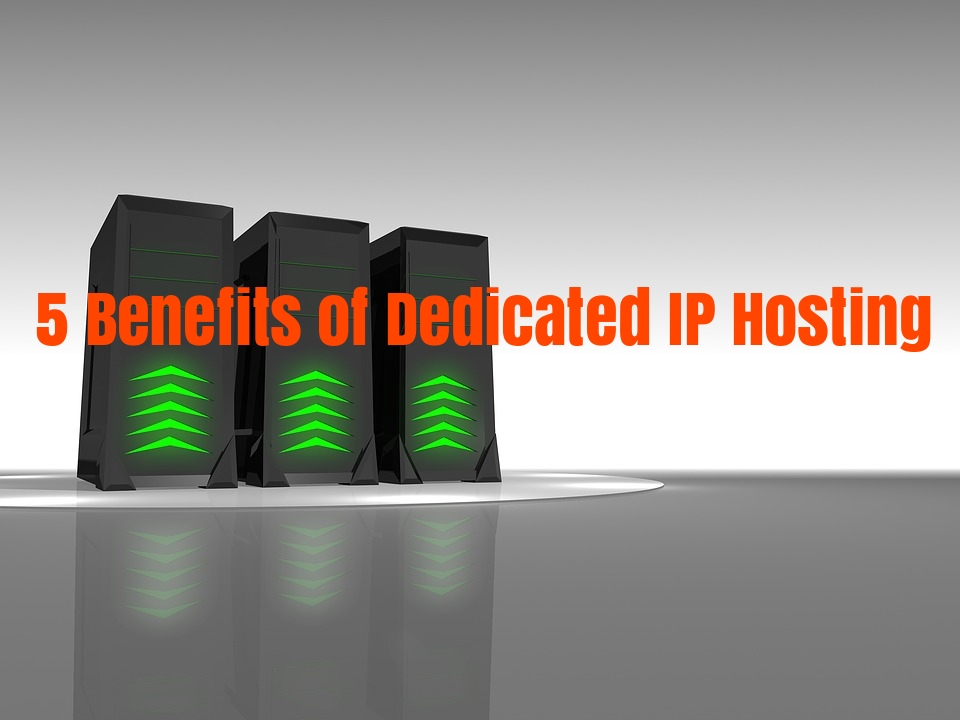 5 Benefits of Dedicated IP Hosting for your Business Website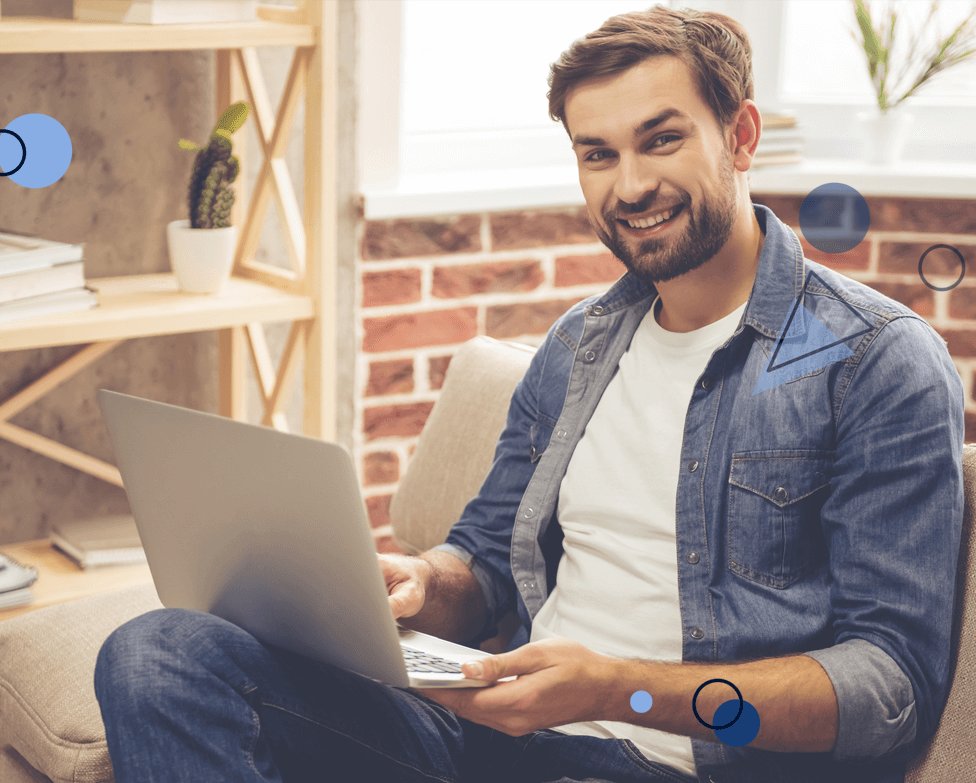 By John
There is a big debate on which web hosting solution is better for website on a shared server, whether it's dedicated IP or a shared IP address!
While running your website on a shared IP address will not quite cause any harm, but there are some few cases when a dedicated IP is necessary or perhaps, has an advantage.
A lot of factors will need to be considered in choosing the preferred hosting plan, also it's pretty important to know the very in and out of what using a dedicated IP address provides with some obvious advantages, but first, let's commence with what is an IP address.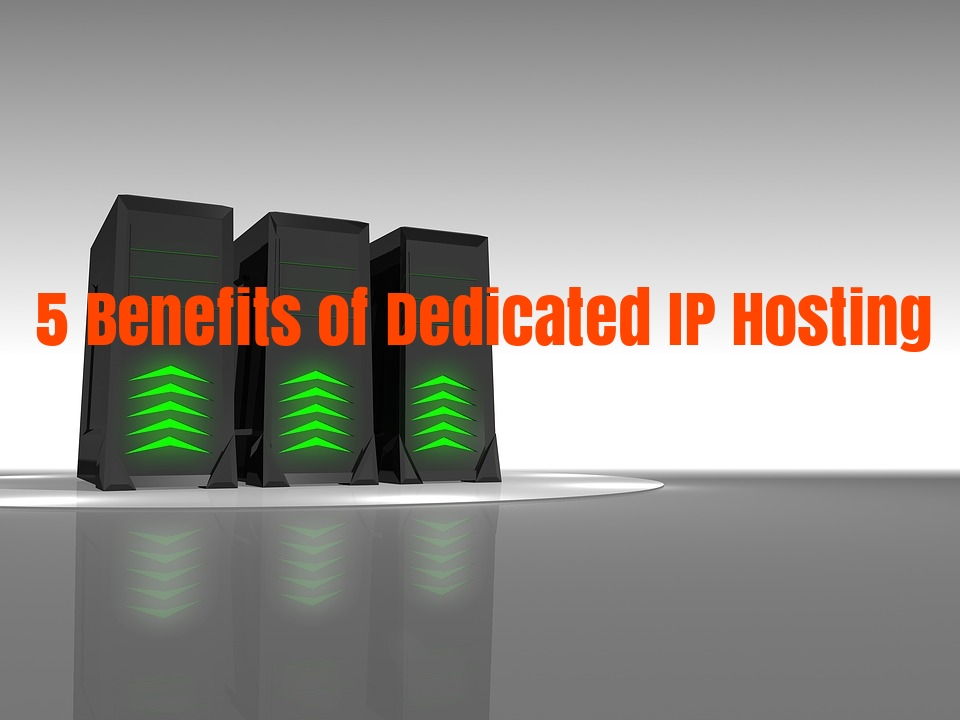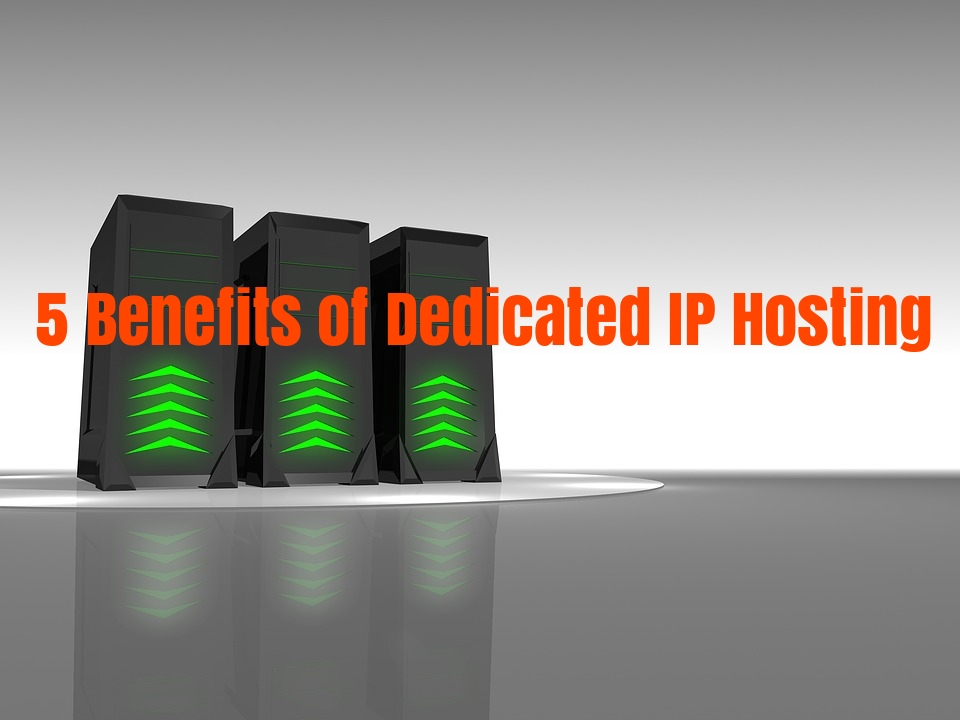 What is An IP Address?
Before we can talk of a dedicated IP, it is necessary to have a knowledge of what IP address is, and the different types of IP addresses available.
So, let's delve right into what is an IP address – IP, which stands for Internet Protocol, is numeric value assigned to every device connected to a network for communication. And it's main functions are serving as location address and host or network interface identification.
The IP address plays the primary role of a unique identifier, which is used to provide the valid location of a device or a website on a given network. And IP is broken into two types: the Dedicated IP and Shared IP.
Difference between Dedicated IP and shared IP
A shared IP is simply when multiple websites on a web server are using single address. It's a case, where the web server does extra work in parsing the users' requests to the different connected websites. While a Dedicated IP address means when a website has its own unique address, which can be used to access it from the web.
And what makes a dedicated IP address unique is that it allows everyone access to your website just like your website's actual domain name.
Also known as 'fixed' or 'static' IP, dedicated IP is quite the opposite of a shared IP address, and does have plenty of advantages over shared IP address and here are 5 Benefits of Dedicated IP Hosting for your Business Website.
5 Benefits of Dedicated IP Hosting
There are several reasons why you would want to go for a dedicated IP address for your website, for instance, you have a website that drives huge volume of traffic, you'll need to have a dedicated IP which can handle that sort of traffic. It also helps to maintain and increase your website speed, and eliminate chances for your site to crash due to the heavy traffic.
1. Full Control of Server
Having a dedicated IP means that you'll get direct server access, which affords you a lot of freedom and customization options. Although, this will also mean you'll require some technical skills, and how well you can manage it depends on whether you have the technical abilities to run it.
Additionally, you can run IP-based server environment of your own, but you'll require some permissions from your web hosting provider. If you ever require such level of control for your business website, then you're already sold on using a dedicated IP.
But even if you don't have the required skills, SeekaHost Web Services (SWS) assures you of Server Management, WordPress Malware Clearance Support, WordPress Website Management, Security Configuration, Backup Configuration & Management, and so much more.
2. Necessary for Security Certificate
If you run an online store that allow customers to make purchases using credit cards, then it is mandatory for you to have an SSL certificate. And to get the security certificate, you'll need to have a dedicated IP.
Albeit, this does not apply for all web hosting provider, but many hosts still require it.
At SeekaHost, it will largely depend on hosting configuration. With some server setups requiring it, while with others you are able to use Server Name Indication (SNI) to install SSL certificate on shared hosting plan.
3. Beneficial for Custom Email
Using a custom email address, either means you'll be sending emails via the web host. And if you are on a shared IP address, there's a likelihood you could run into some privacy issues with your messages.
So getting a dedicated IP will make your email messages a bit more private, and shared IP addresses can easily get blacklisted, which could affect your email functions and even the ability to deliver your email.
It's obviously a better to simply use third-party email provider, than run your email with a shared IP. Otherwise, it is far safer to go for a dedicated IP, as it's a better way to protect both your site's reputation and email privacy.
4. Required to run certain Scripts and Applications
If your site require certain scripts and apps that are static-only to run, you'll require dedicated IP address. But since a shared IP address is rather too common, most applications can run just fine on a shared IP.
Always double check to ensure that having a dedicated IP address isn't necessary before acquiring some scripts or buying an application to install on your website.
5. Access to FTP
If you want direct access your website via the File Transfer Protocol (FTP), then you'll need to have dedicated IP address to remotely access the server anytime.
There are also other circumstance that may require you to access your website via IP address. And maybe you are yet to launch your website, but want to view how it looks before it actually goes live.
It is pertinent to note that dedicated IP isn't same as getting a dedicated host. So it is quite possible to have shared IP on a dedicated server, more like you having a dedicated IP on a shared server.
Dedicated Host involves having a physical server with instance EC2 capacity that's fully dedicated to your website use. And it allow you to use existing per-core, per-socket, or per-VM software licenses, including Windows Server, Microsoft SQL Server, and Linux Enterprise Server.
Conclusion
And perhaps, the biggest reasons to go for a dedicated IP address is if your website have huge traffic, need FTP access, or you are more concerned of email deliverability.
Whichever reason you may have, SeekaHost guarantees you the cheapest and most affordable Dedicated IP Hosting service.