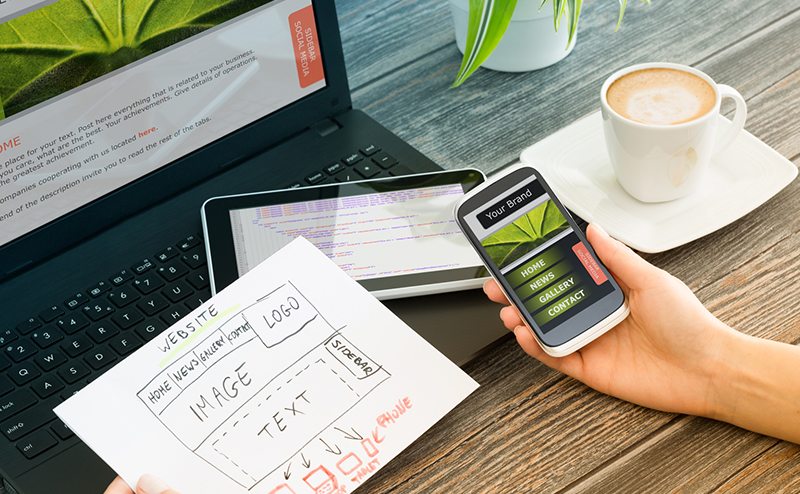 How to Determine Reliability and Performance of Hosting?
Web Hosting is the place that allows the individual or Business people to publish a website or a webpage over Online.
The website acts as an interface between the user and the information online.
Web Hosting service provider is the person who provides the needed services and security for a hosted website.
The website and its data will be stored using a special computer called server.
Web hosting works by storing the files on the server and the content will be delivered to the users based on the request from their web browsers.
The important reason for choosing the best hosting services is about identifying the reliability and performance provided by the server.
Types of Hosting
There are different types of hosting and some famous hosting plans were shared hosting, dedicated hosting, virtual private server and so on.
Website will be hosted in the plans based on the traffic to the site.
If it is shared hosting, then all the resources will be shared with the websites hosted on the same server but if it is a dedicated server, then the website will be allocated with individual resources.
For a basic website with very low traffic, shared hosting will be an effective plan but for a business website with good traffic, it will be the worst plan. It will take a too long time to load a website but till that the user won't wait.
Reliable Hosting providers
How to determine the reliability and Performance of a Hosting? is the question arises in everyone's mind and it is a very important question to be answered. It is very much important to have reliable hosting for a website.
It is completely based on the response to the customers and error solving capability.
If it is a reliable hosting provider then you can expect the reply for your tickets at the minimum response time. Sometimes it is not possible for the hosting provider to give immediate response unless using the auto-response system.
This is because of its client quantity, if it is a small company with very few clients then it is easy to monitor and respond immediately.
Also, the immediate response is possible only if the hosting provider is well experienced to solve the various problems.
Best way to determine the reliability and performance of a hosting provider is through reading the reviews of the previous customers. Because it gives you the best and worst feedback about the hosting provider.