Different Types of Web Hosting Services
Web Hosting is the base for every website over online and it helps you to load your website in seconds. Make your website live over the web by hosting your website in reliable web hosting company.
Shared Web Hosting:
Shared Web Hosting means your website is hosted on a server with other different domains. This makes a startup business to grow well as you pay less to host and it acts as a saver for the business startup. When a startup is started they will not invest a lot in the beginning but they will expect some better services to grow their business. The main disadvantage is that it will affect the performance of your own site when the traffic to your site is increased.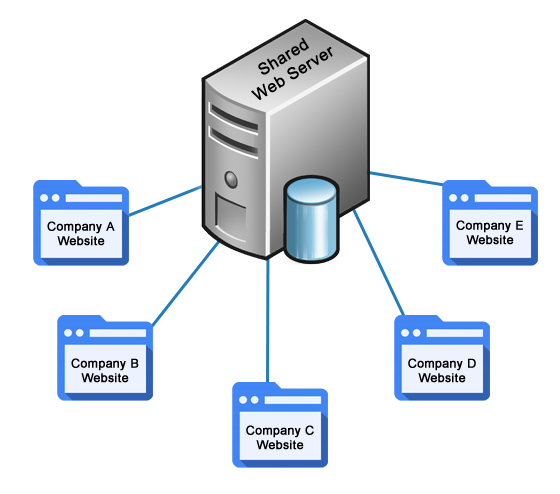 Reseller Web Hosting:
Re-seller Hosting packages are hosting account with greater extra tools which help to resell the hosting space. The Web hosting gives resellers a great advantage of interesting packages which include:
The hosting company handles your client's technical support issues.
Tells your client to set the domain name servers as ns1.yourwebdesignfirm.com
If you are planning to sell web hosting as a business then Reselling web hosting is perfect for you.
The cost of Re-Seller Hosting will depend on the features, limitations and the service provider.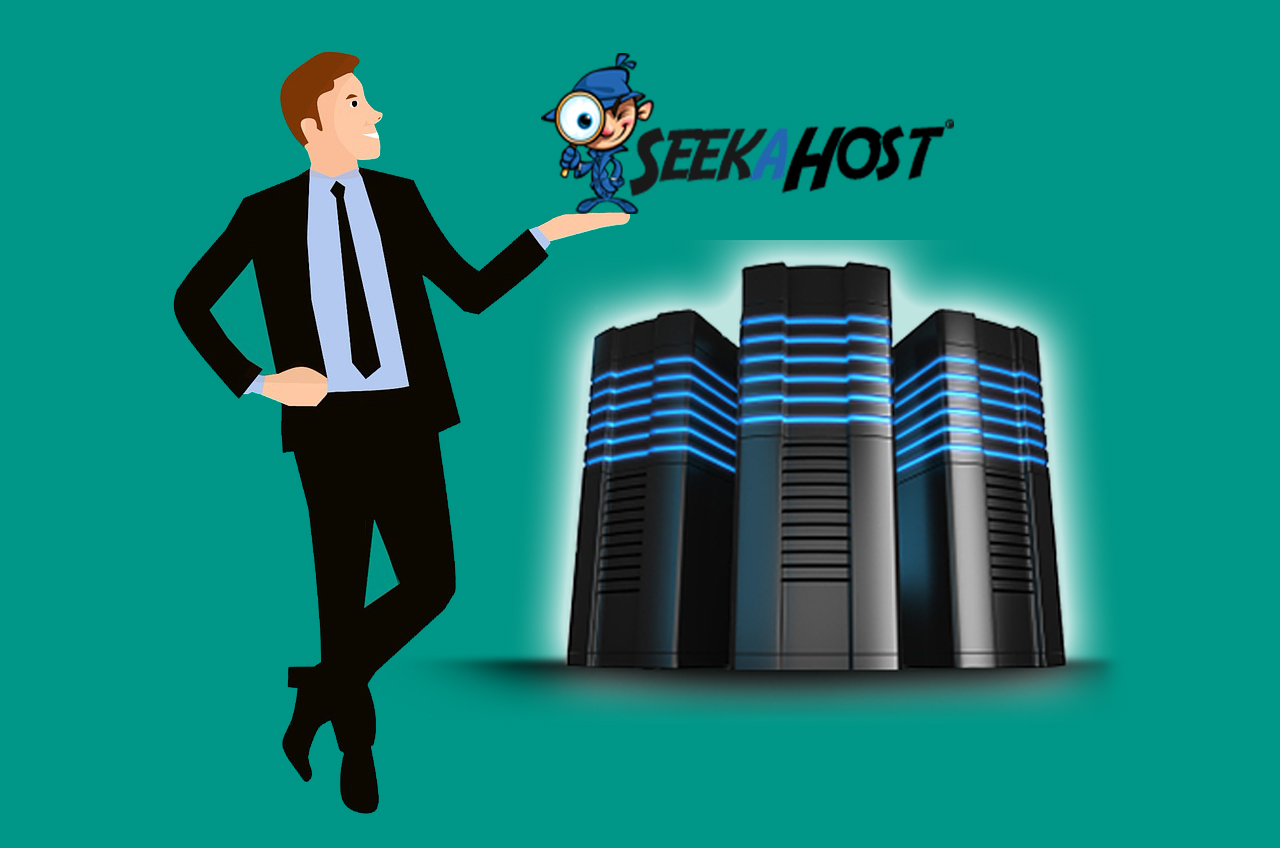 3. Cloud Hosting:
Cloud Hosting allows hundreds of individual servers to work together as a single server. The main aim is to add more hardware to make an ever big cloud. The main advantage of Cloud Hosting is that, if the traffic to your website is increased then it will not reduce the website speed or performance but it will increase the resource allocation for you.
The pricing model provided in the Cloud Hosting is paid for what you use. But here the disadvantage is that in cloud-based hosting, the mail functionality is not so good.
Virtual Private Server:
Virtual Private Server Hosting is a type of hosting plan provided as a service by Web Hosting Companies. Virtual Private Server runs its own copy of operating system and the users will have full control to install any software in the Operating System.
Dedicated Web Server:   
The dedicated server makes you rent a physical server from a hosting company. You will be provided with a root permission if you need it. A dedicated server is preferred if you are getting a lot of traffic. The cost of the Dedicated server will be high when compared to the shared web hosting. If you're deciding to buy a Dedicated Web server then you need to hire a system administrator to take care of technical issues.
Colocation Web Hosting:
When you prefer Colocation web hosting you need take responsibilities for own server software, data storage, backup procedures. If hardware fails you are responsible for replacing it and getting the server back up and running. It is not worthy unless you know about colocation technically to invest money and waste time.
Self Service Web Hosting:
Self-service web hosting means need to do all by yourself. You need to buy the software, install and run. Make sure there is a sufficient cooling place, power on your machine.
You should take care of some criteria's:
Data centre space
Cooling
Bandwidth
Server hardware
System administrator
Data integrity and back up.