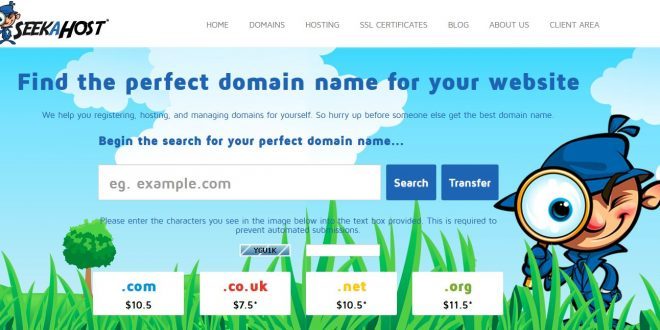 How to Configure a Domain with Hosting in WHMCS?
To make your website live, you must have a domain and hosting. Domain name is to get unique identity using which the people can reach you more easily. Hosting is the place where all your files will be stored and it will send the information to the browser during the request.
If you are a Hosting Provider using WHMCS (WebHost Manager Complete Solution) to manage your clients or customers, then you may have a doubt that "How to Configure a Domain with Hosting in WHMCS?".
What is WHMCS?
WHMCS is the Web Hosting Automation platform which helps the hosting provider to save lot of time by automating the things. Once the things were properly set and automated then you don't want to check about the time and things. Once an order is arrived the automation works like Sending invoices, taxes, collecting payments, reminders and more will be controlled and automated using the WHMCS.

When Coming to Domain Name & Hosting, it will be integrated with the leading domain registrars and web hosting control panel. In terms of security, WHMCS is secured and scalable solution which can be used by business of all size and all supported with the experts in the backend.
How to Host a Domain?
If a customer bought and hosting in our server, then it will get hosted as per the configuration. But once they bought domains from our service and if they want to host it later or through the support team, then the person must know how to host it manually.
As the domain is registered with you, then you will be the administrator with full access. So you don't want any access to their domains. Follow the simple steps as below
Login to your WHMCS as a Admin.
Go to the Customer Account Directly by Search by using their Mail Id..
Click on Domain in the list of tabs shown in that Window.
In the right side corner of your domain, you can see the "edit symbol".
Click on the "edit symbol", then you will be shown with the options to set the Nameserver details.
Delete the existing Name server details stored in the Account. (Default nameservers)
While creating an account in hosting, you will be collecting the nameserver details & passwords.
Paste the Nameserver details and click on save.