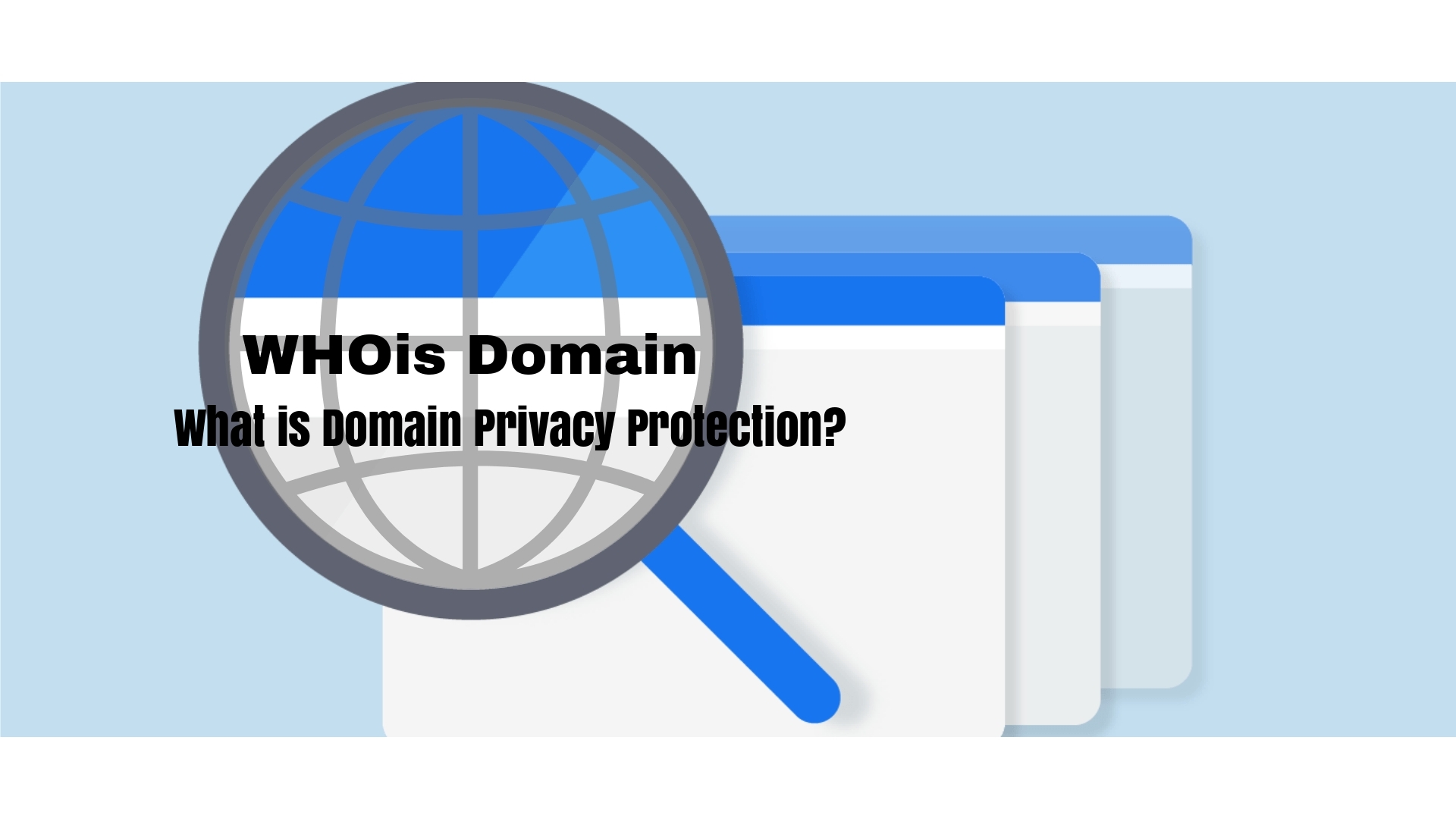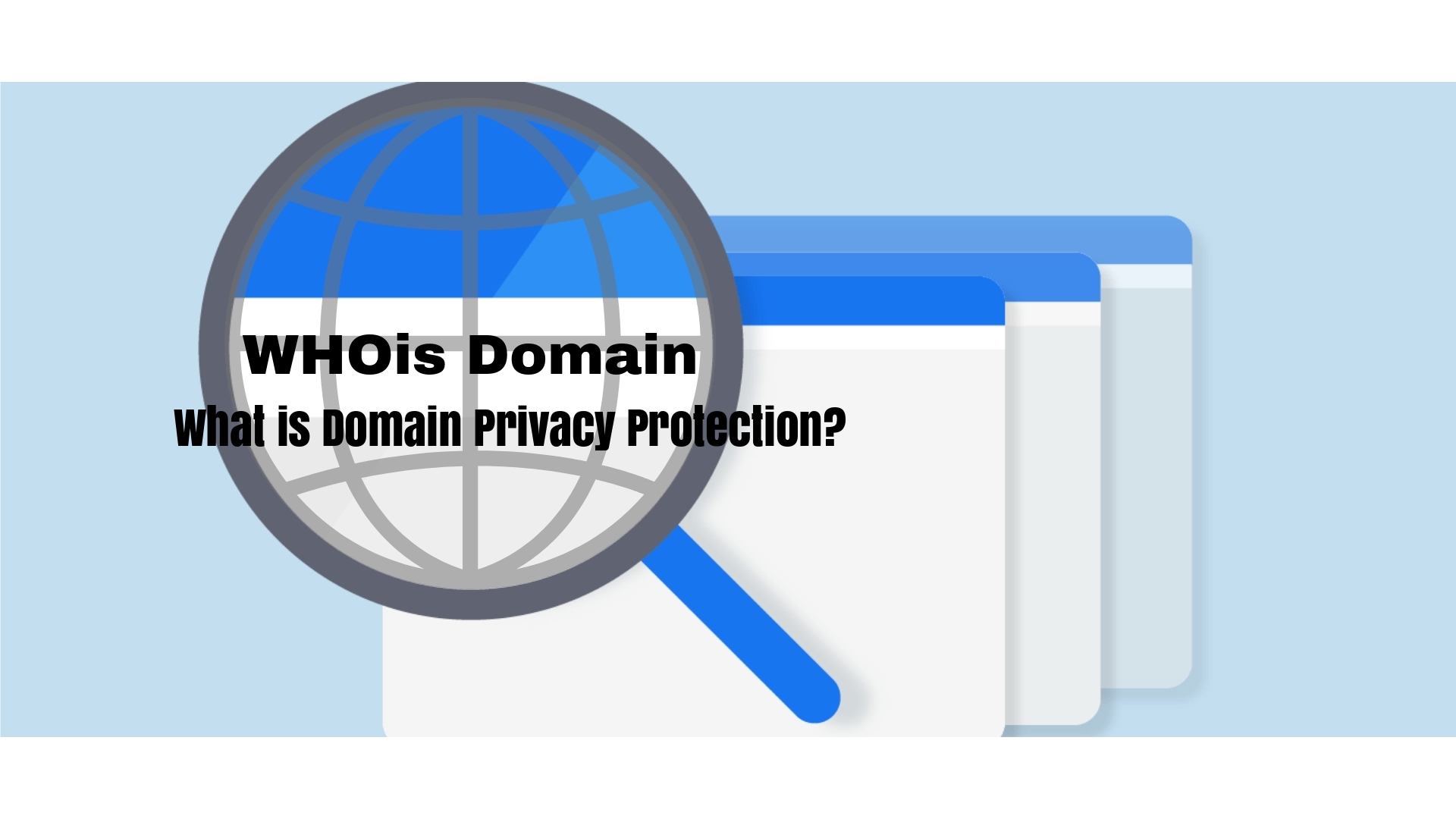 Domain Privacy Protection: What it is & Why You Need Domain Privacy?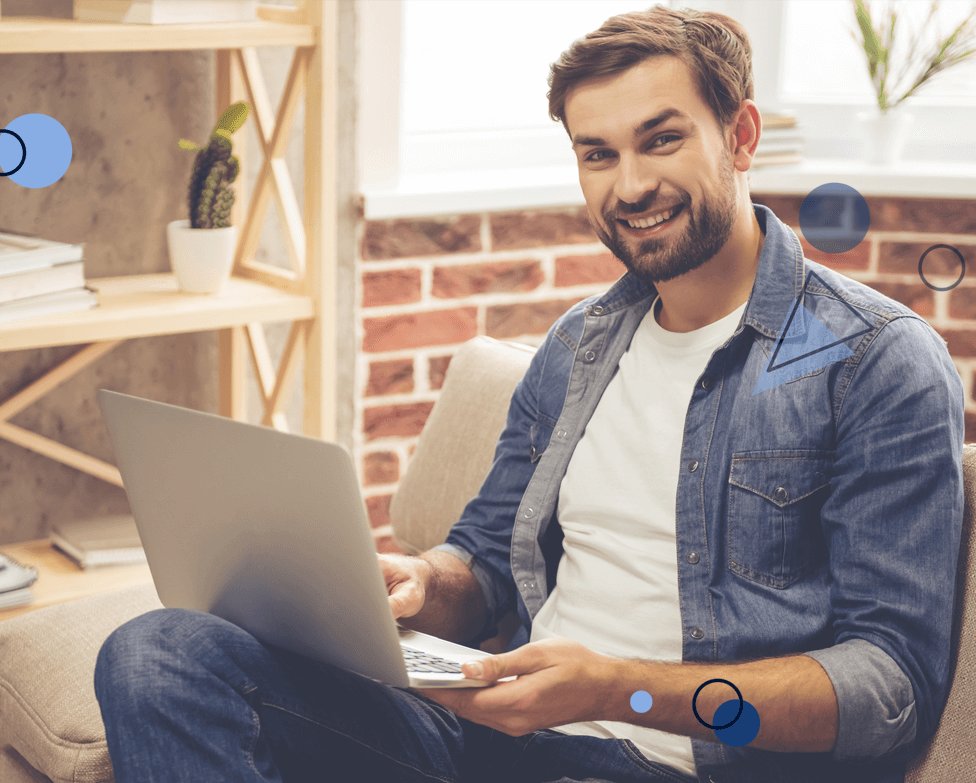 By John
Domain name registration requires that registrant's personal information be tied to it, such as name, phone number, email address, and even home address.
Now, the owner's information is publicly available in the WHOIS online database and as the rules surrounding domain names demands that every owner should disclose their contact information. But most people obviously don't want their personal information available to the public, where scammers and other bad actors can see it.
Also read: What is Domain Pointing? Best Practices for Linking Existing Domain to a New Host!
That is where Domain Privacy Protection comes to play! It is a service offered by web hosting companies like SeekaHost that will hide your personal information from the public WHOIS online database and replace it with a generic contact information.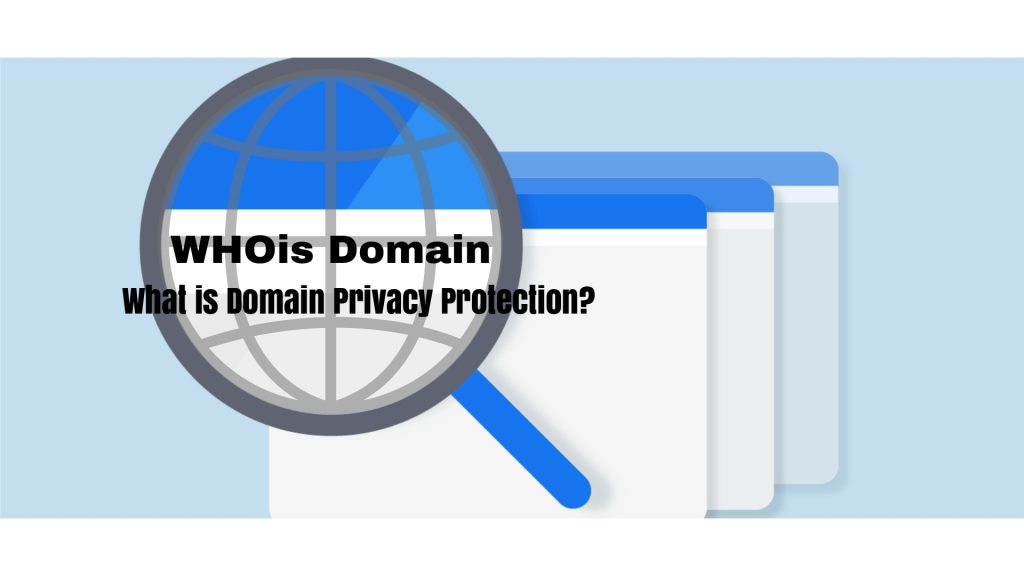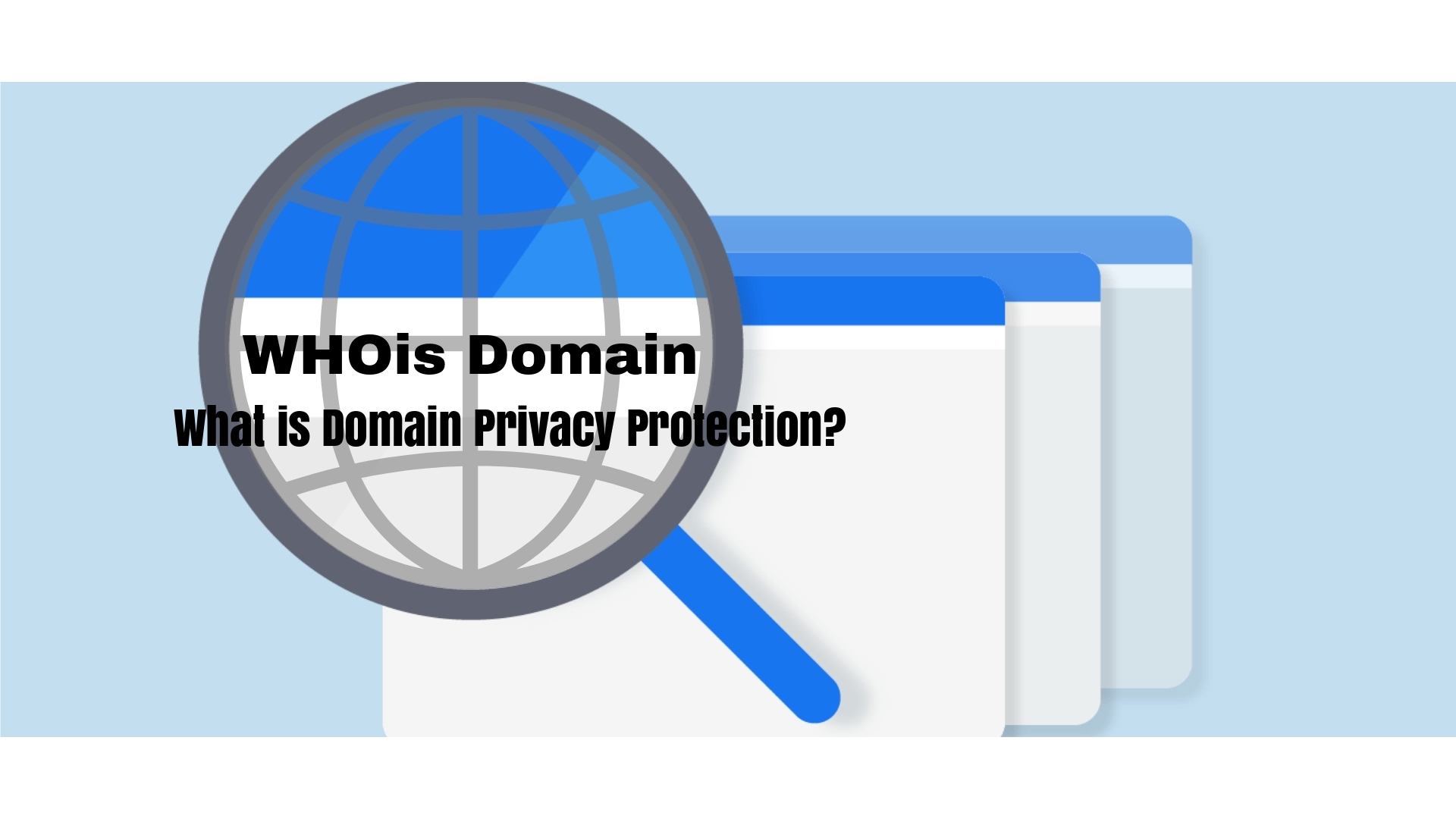 In fact, the risks of exposed public information is scary given the damages data breaches can cause, so you need to take your domain privacy protection seriously.
When it comes to your personal information, you don't need to cut any corners. The only way to safeguard your information is by enabling domain privacy protection. Although you don't have to purchase domain privacy just because you have a business website, the service offer many other valuable benefits.
What is Domain Privacy Protection?
While the details of domain owners are considered public information, the registrar is required to record specific pieces of data about the registrant for the public record, this what is known as the WHOIS database.
The WHOIS database contains the personal information of owners of domain names, and domain privacy protection is an extra service that protect your personal information and keep it hidden in the WHOIS database from the rest of the world.
Therefore, with domain privacy protection enabled for your domain, whenever someone searches for your domain name in the WHOIS records, it will display information belonging to your registrar instead.
Domain privacy protection is enabled during the process of registering a new domain, and it usually comes as an extra feature, often priced around $5 a year, which is quite reasonable when compared with the risk of exposed public information!
5 Reasons Why You Need Domain Privacy?
Most definitely, your personal data associated with domain name needs protection, find out why from the below points!
1. Exposes You to unwanted Email/calls, or even Scammers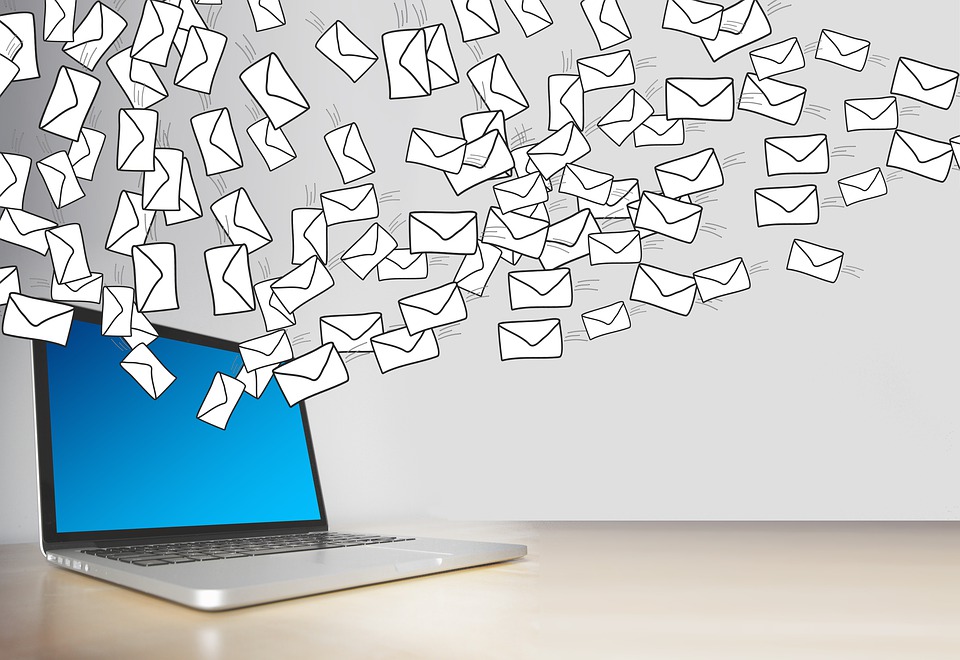 There's nothing as annoying as SPAM email, and nothing stops those pushy marketers out there from getting hold of your email address and spamming you if your personal information is exposed out there for everyone to see.
Also, you could get tons of calls from strangers or text messages that purport to sell something to you. And besides these unwanted messages, you equally stand the risk of getting scammed, as your identifiable information is exposed to the public, which scammers and hackers can lay hold of, and potentially scam you.
2. Your Website could get hacked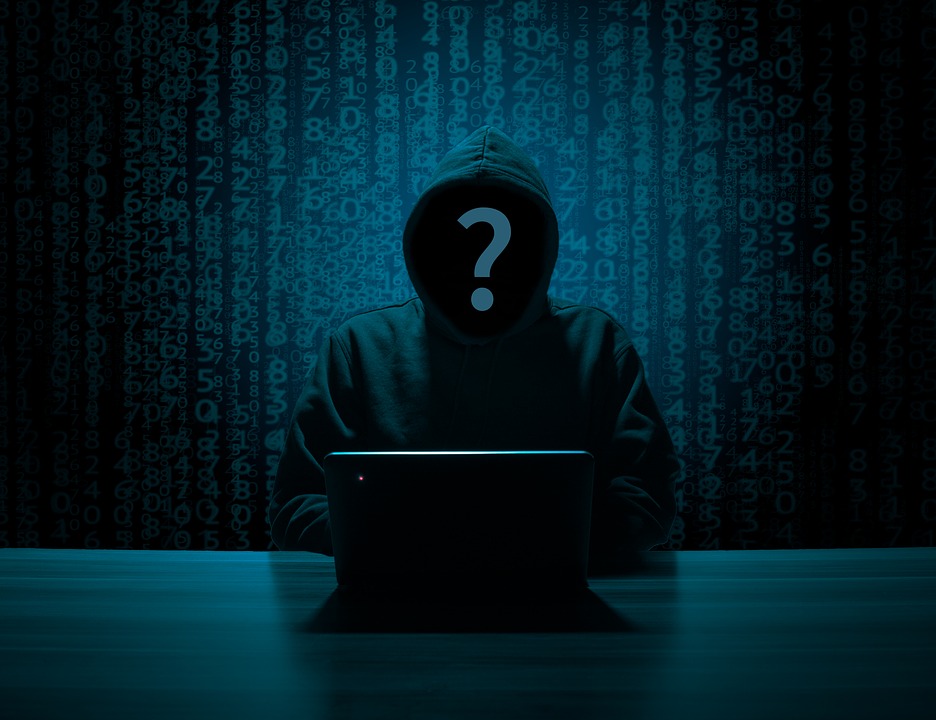 If your personal information associated with your domain and website are exposed, it places your website at risk. And hackers could leverage on such exposed information to hack into your online accounts.
There's a high probability that your information could fall prey to fraudulent domain transfer also, that is, someone else could break into your domain cPanel and transfer your domain to their name, even without your consent.
3. Selling of Your personal data
The dark forums are filled with people trading other peoples personal information for nefarious reasons.
It is even worst when ads company engage in something called 'data scraping' to collect your personal data from publicly available WHOIS records, in order to bombard you with sales pitch or sell it to third parties.
4. Your competitors can Trace Your Identity
Your competitors are always out to get any possible information about you, like knowing exactly who you are, where you live, and how to get in direct contact with you.
As a startup owner, if you're working in a field with intense competition, any such personal information you leak out to competitors can be used against you, as could prove to be very expensive, especially when you're offering something unique to the marketplace.
5. You could fall victim to Identity Theft
When your private information is available publicly, just about anyone can access it, which includes identity thieves. This is a huge risk, especially for business owners, as someone could smear your name in crime related dealings because they have your information.
And if you're in the middle of developing a new concept, or building your business website, you'd like to still keep it in stealth mode, or else, people will get to know who is behind the project. By purchasing privacy protection, not only your personal data, but your identity can be protected and no one can get hold of your personal information to hack or steal your identity.
What's more, if your website is hacked, you risk losing the trust you've built with your customers overtime in a single occurrence. A problem such as that is better avoided than allow it to destroy your small business.
If you're not already using privacy protection for your domain and you are getting heavily spammed; simply purchase it and your email and phone spam will be reduced once you have privacy protection enabled on your domain.
Conclusion
Domain privacy protection is really an important feature to implement, and every small business owner should take it seriously, if they don't want to fall victims to the above named challenges.
If you need to get your domain name registered or get your website online, SeekaHost offers reliable web hosting services and provide .com, .net, .co.uk and many other TLDs for your business website domain name. We also help you in finding the best brand name for your business. You can request for a custom domain name registration support via our live chat or email to us for support.
SeekaHost offers WhoisGuard privacy for your domain, and we believe security and privacy should be taken seriously. So make sure you activate WhoisGuard on your domains today!