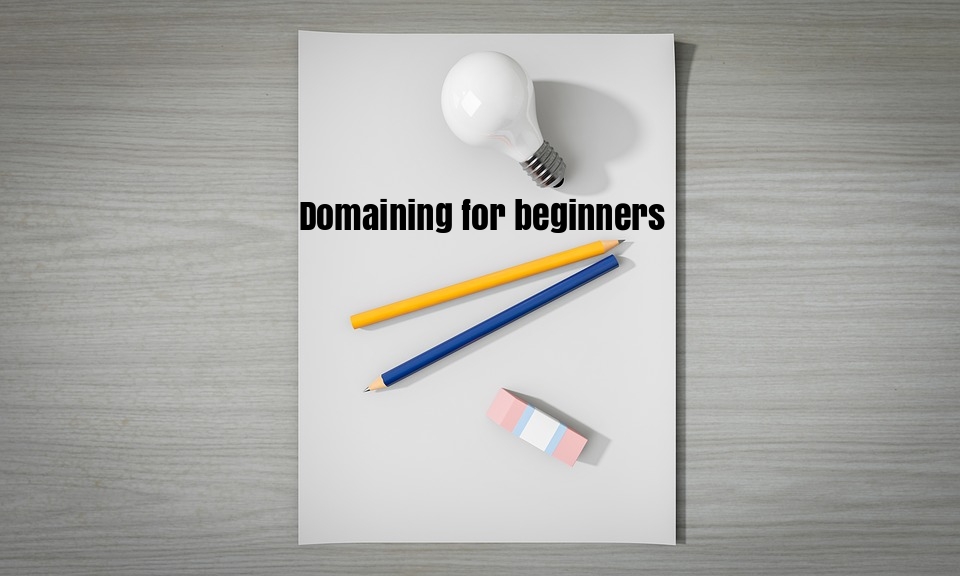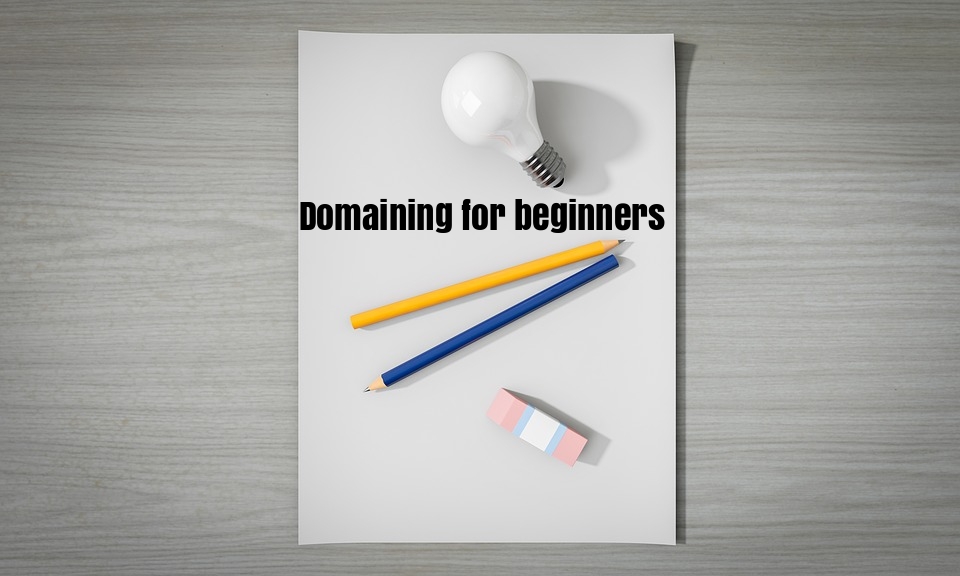 Domaining for Beginners: How to Get Started with Domain Name Business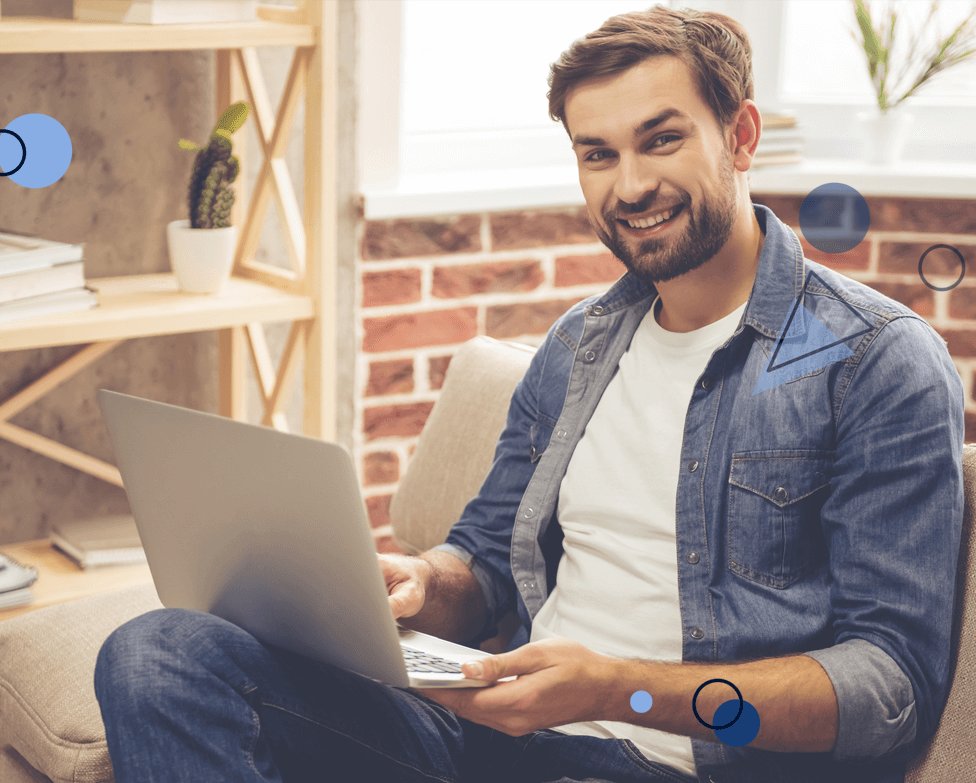 By John
Domaining is a hugely lucrative business! As domain names are more like gold mines, especially when you have the choice names in your portfolio.
The business of buying and selling of domains is huge today, and highly sort after in the web property marketplaces. It is technically named 'domaining' in view of the domain portfolio.
So, What exactly does domaining mean? Why is the term becoming more popular today? You'll have all the answers in this article, and all information about the business of selling domain names.
What is Domaining?
The business of developing, buying, selling, and monetizing domain names is known as domaining.
It is a huge business today, because the search for choice name is becoming harder as more and more businesses get online. The people who specialize in this business are known as domainers, whose occupation is dealing in generic internet domain names.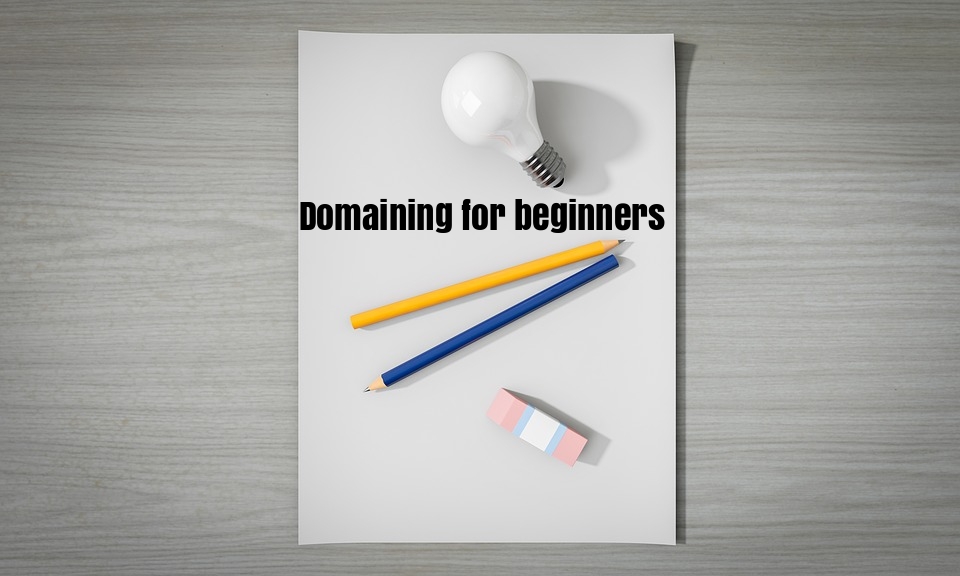 The Web is rife with stories of people who sold their domain for 6-figures, and about a million other domains bought and resold every day. There's a lot of money made from probably expired domains, and then all you have to do is pay about $8 for the registration fee.
Below are some of the most common ways of domaining:
Domain Parking: the monetization of domain names by providing CPC ads or other ads sources from random web visitors is known as domain parking. It is common practise among domainers and registrars to park domains as a source of revenue.
Typosquatting: also known as URL hijacking, is akin to cybersquatting where the domainer buy domains that resembles those of established brand domains to get traffic, and possibly to sell at a higher price.
Domain Tasting: is the practice of a registrant using the five-day "grace period" of an ICANN-regulated second level domain to test the profitability of the domain, before asking for a refund
Speculative Domaining: involves the buying of domain, both unregistered, or for-sale registered domains to make profit from reselling it. Domainers buy domains with believe that they will become more valuable at some point in the future, or based on assumption of the traffic and the potential for the domain.
Domain Sniping: is the registering of a domain name whose registration has lapsed in the moments after expiry.
If you're looking to join this rather lucrative business. Here are some guidelines about domaining to help you become a professional domainer.
How to Get Started with Domaining?
Domaining is more like investing in real estate, or buying stocks, but in this case a virtual real estate. It's profitability is subject to basic forces of supply and demand which could turn domains into something profitable overtime.
1. Choose A Business Model
A domainer has to select a business model, which models are as follows: Domain Development, Domain Monetization, and Domain Capitalization.
These different business model serve different purposes with Domain Monetization for the domainers that want outright monetization. They simply buy domains to profit from the traffic the domain is getting presently.
Domain Development business model is when domainers brand the domain name, build a website or service to the domain, and capitalize on the traffic until they have need to sell the domain name and its service.
Lastly, Domain Capitalization business model involves the assumption on future value.
2. Get A Dedicated Host for Buying Domains
It is important to buy domains from a Dedicated Domain hosting service, as you'll get a preferential service each time you buy new domains through affiliate relationship.
Also when the domains that you want to buy are already registered, having a Dedicated host will make it possible to watch the domain to see if the original owner will allow it to expire, and they can help you to grab it. The expired domain checker tool by SeekaHost will help you know the dates of expiration.
There are also services that offer domainers the chance to buy and sell taken domains, such Sedo which is the leading marketplace for buying and selling of domain names.
You can use the domain name availability checker to lookup on available domains names.
3. Building Your Portfolio
Every professional domainer and domain investor need to build their domain portfolios.
And there are two options: either you register new domain names from a registrar like SeekaHost or buy expired domains or already registered domains from Registry's premium domains, from sites like Sedo, or Flippa, or directly from private sellers.
The costs for these two types of domain buying are quite different. As with physical real estate, there are more costs involved in the sale of previously owned properties, in this case domains.
These extra costs can total up to 15-20% of the original price and may include such things as brokerage, and escrow fees, wire transfer fees, and other miscellaneous fees in the transaction.
4. Beware of Scammers
Just like every business, domaining isn't risk-free. Besides the risk of someone hijacking your domain, the second major issue is getting scammed when buying or selling the domain.
There are several scams going on in the domain name business, that even the more professional domainers may have first hand experience with scammers, and fallen for it.
The possible ways to avoid scam is to use escrow services when buying or selling domains, and deal only with people and companies that are trust worthy. The scams can take different looks, so be wary of people who offer prices that seem too good, as they may really not be.
In fact, new scam techniques are popping up now and then, that you can't avoid encountering one if you are new to the game. So keep yourself updated on industry news.
Conclusion
Domaining business is a multi-million dollar industry. And because there is huge demand for good and brandable domain names, smart people are always looking out for great domain ideas.
[Tweet "Domaining is a hugely lucrative business! As domain names are more like gold mines, especially when you have the choice names in your portfolio"]
If perhaps you want to sell domain name, there are several marketplaces like Sedo, Flippa, and many others where you can list your domain for sale.
We hope you've learnt what domaining is all about and how to get started with domain names business. You can also check out this list of best free domain name generators to find ideas for your next domain name search.