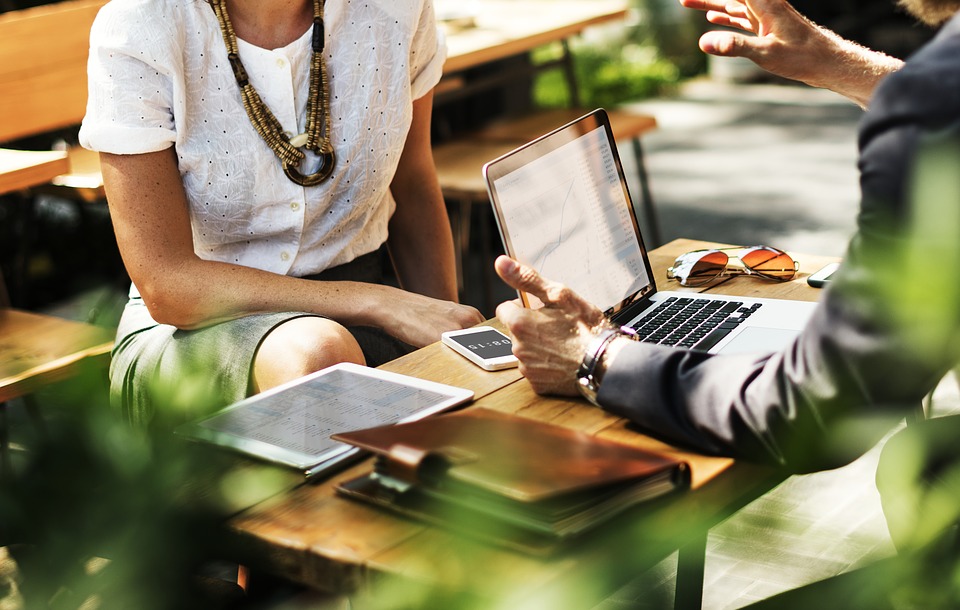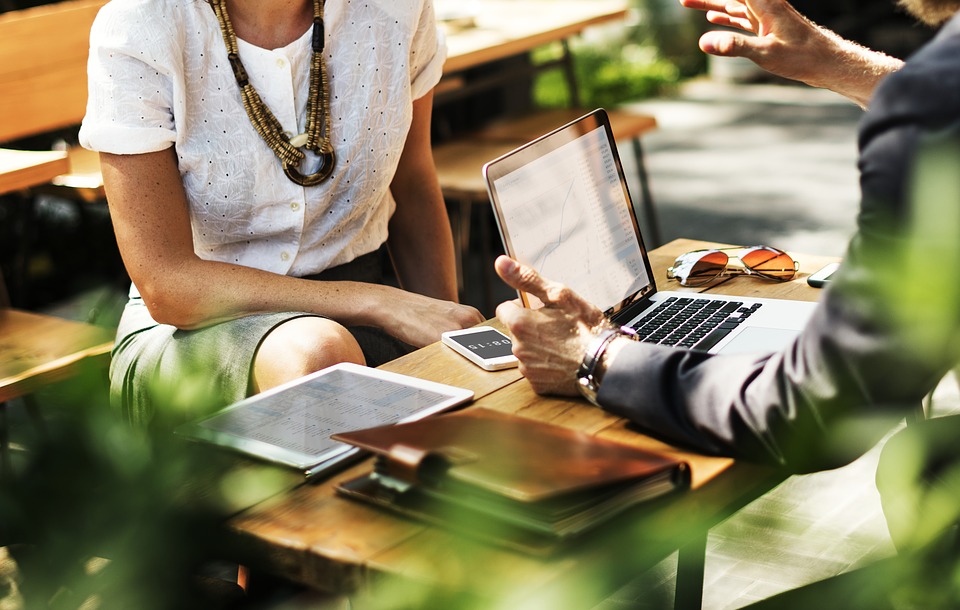 Do's and Don'ts of Website Migration
There are millions of things to be considered while migrating your website. Especially, when you invested more money and time in improving your website and if you don't take necessary precautions, then it might results in failing of getting leads, traffic problems and content collapsing.
DO's when Migrating
Create backup file: Creating backup of a file is not a big deal. When you do transitions or migrations there is a chance of losing the data. So backup is the only option to avoid those circumstances. Though backup process of many sites doesn't take much time, it is recommended to do it.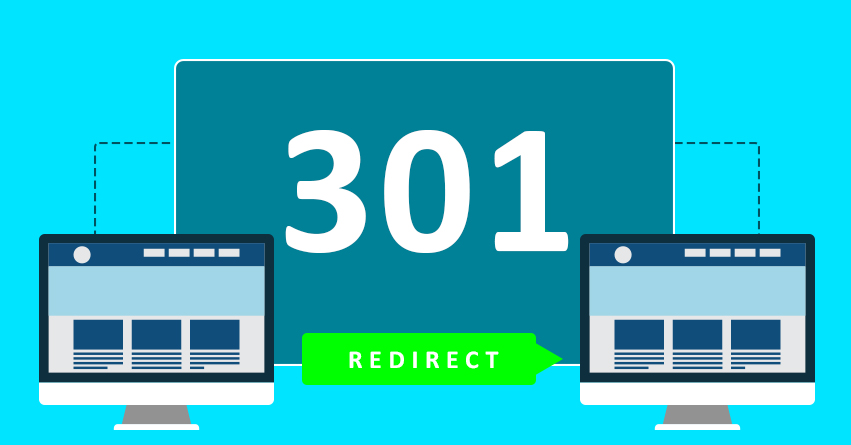 301 redirect old URLs to new: When you migrate your website, there is a chance of getting broken lines from the content. To overcome this, you can redirect 301 old url to the new one.
Migrate meta elements: Meta elements like title tag, or some meta descriptions are simple, but these have huge SEO value. When you fail to transfer these elements while migration of a site, then it may result in losing the traffic and ranking which has huge impact.
Remove No-Index and No-Follow tags: When you construct a new website, you will generally host that site in a server. Then set the page to no-index no-follow tags, so that unfinished content will not be indexed in the site. Also, when you put your site live, it is important to remove these tags.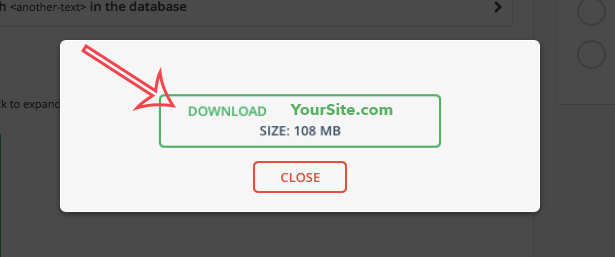 Test all contact forms, thank you page and conversion codes: to check the reporting data is working properly, thank you pages and conversion codes are checked. The ultimate goal of website is to get leads. Contact forms must be properly checked to get those leads.
Test Phone numbers: Phone numbers might get changed due to traffics. So check those phone numbers for accuracy of data.
DON'Ts when migrating:
Don't put new site live until it has been reviewed: Check all the links, check for 301 redirection, verify tags and metadata, test all contact forms, thank you pages and conversion codes.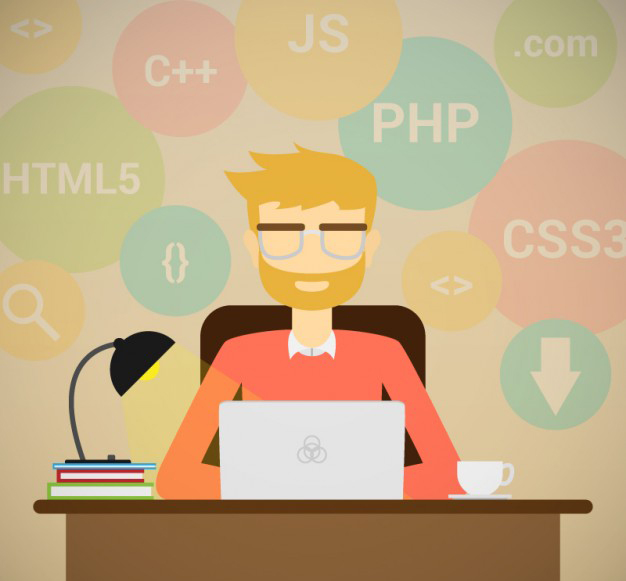 Don't remove tracking codes: Tracking sites is one of the key success to all sites. If you remove these codes, the you will be losing in some valuable data. When you notice in your company, performance of the website will be tracked.
In many business due to huge data it might be difficult to track weekly bases also. A well developed online marketing will use different forms of tracking techniques. They might use customized analytics, or phone call tracking.