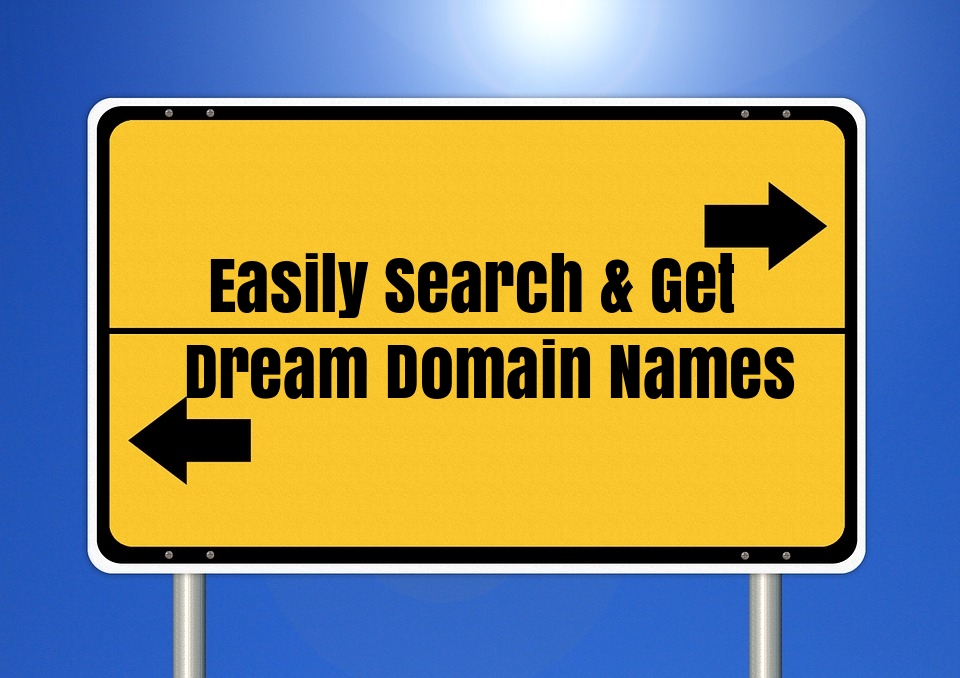 How to Easily Search & Get Your Dream Domain Names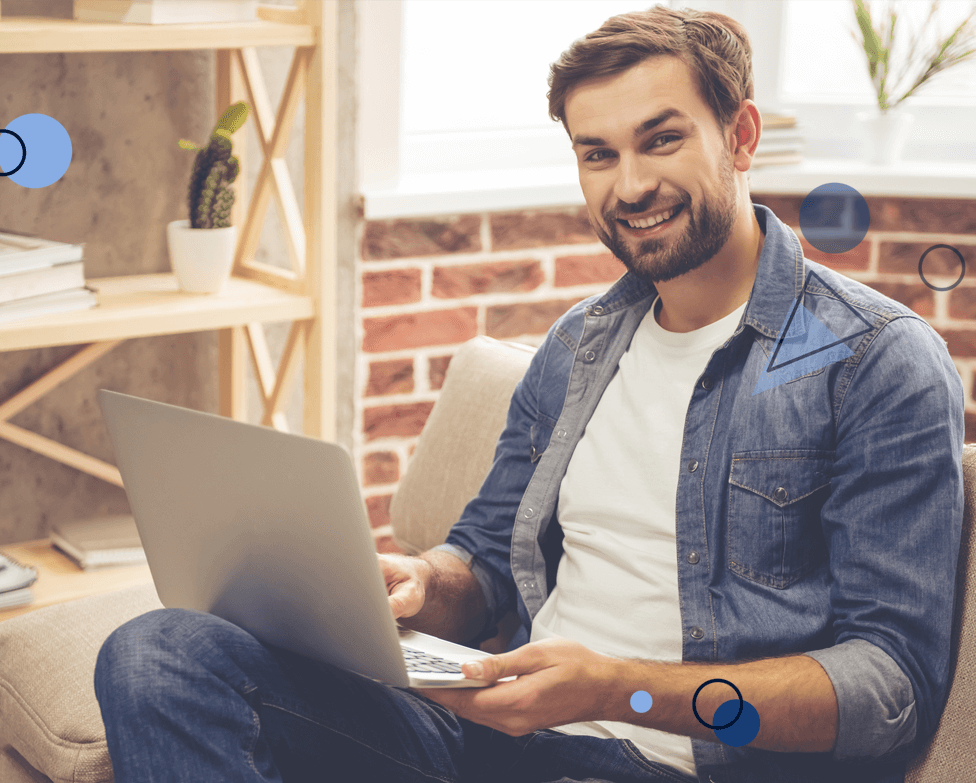 By John
When you're stuck on finding a domain name, do you just give up and settle for another name, or do you go ahead to figure out how to get your dream domain name that's already taken?
If you answered yes to the later, then you're at the right place. We'll guide you on how to go about getting the exact domain name you actually want, and also give you some step-by-step instructions that will enable you to buy a domain name that's taken.
Nowadays, getting your choice domain name is not a guarantee anymore, with over 1.7 billion websites currently live, which probably mean your preferred domain is already taken. Most especially if your choice domain name is on the top-level .com extension, but you can still work out a great domain name.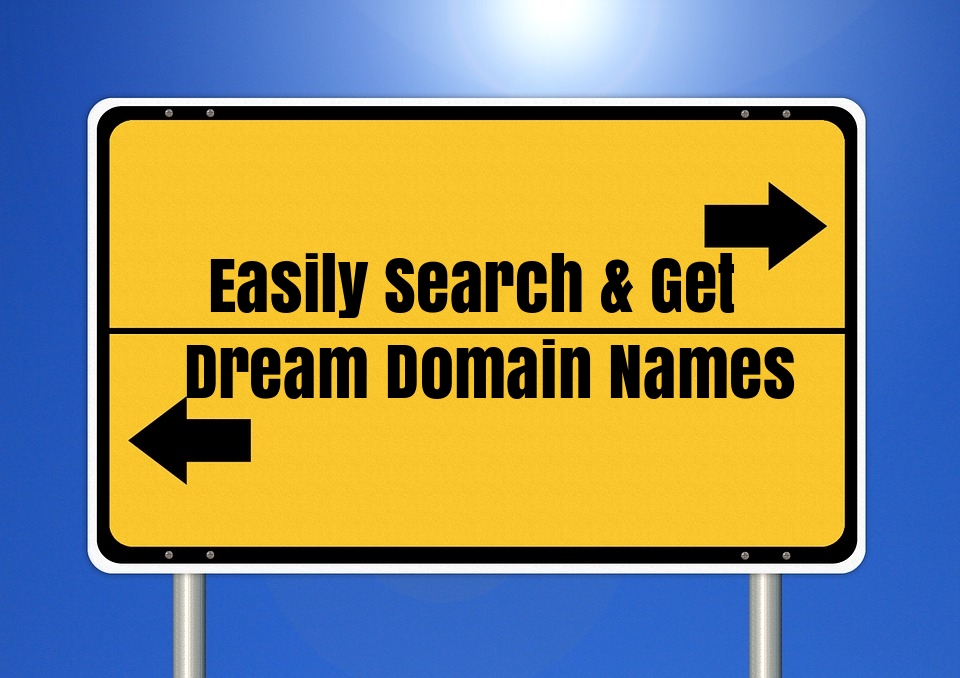 There are three possible options that you might have to consider: your goal, budget, and the willingness to go an extra mile. But first, let's get to know what a domain name is, for those who are new to the online game.
What is a Domain Name?
While most people are conversant with websites, the address of the website is actually what they need to know in order to be able to visit the website. A domain name is the address to a website, which is an identify or brand that defines the authority or ownership of properties on the Web.
Domain names are useful in several contexts and basically for application-specific addressing and naming purposes.
The generic domain extensions include .com, .net, and .org, though there are hundreds of several domain extensions out there, from the unusual like .career, .church, .catering, .pizza, to the bizzare such as .blackfriday, .recipe, etc. Those early adopters to the internet have quickly snatched up the great names, leaving out the unconventional domains to become popular lately.
How to Easily Search for Domain Names
As domain name requires an easy-to-remember strings of letter or number (like seekahost.com) that must point to specific web property, typically a page or server, you'll be directed to a specific server's IP, which is then translated by your browser, with the DNS, to what is recognizable as the domain.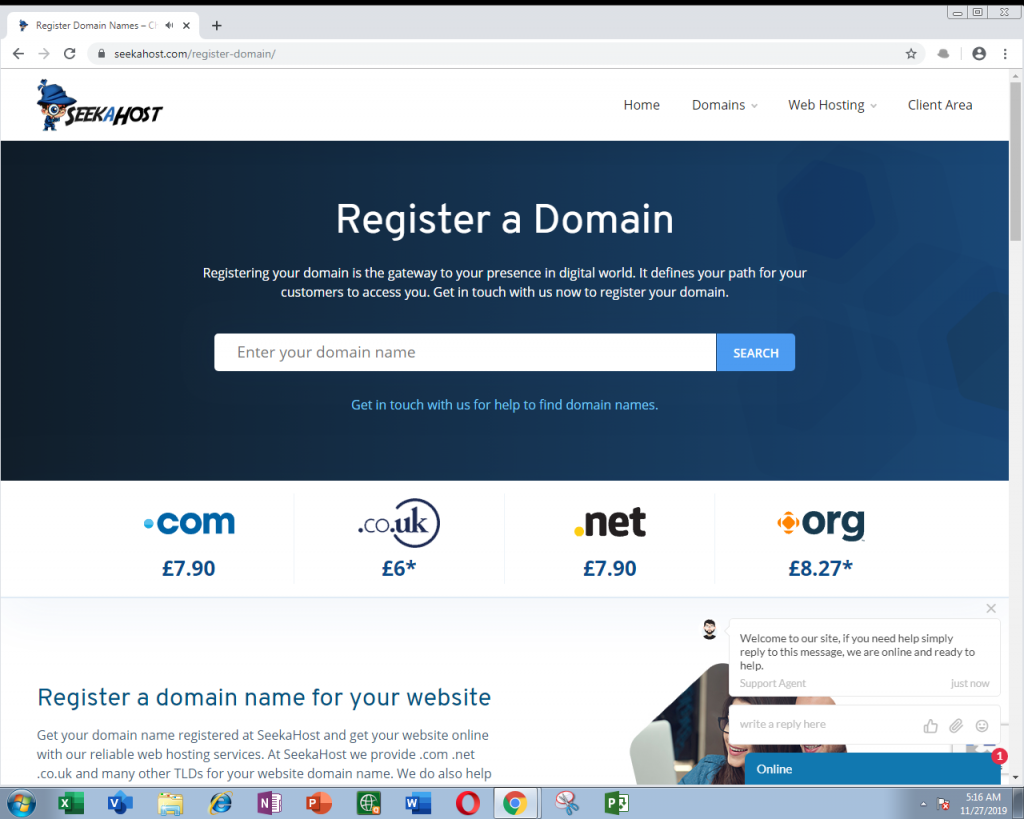 So you should create a domain name that's readable and easily memorable, to search for a domain name simply head to https://www.seekahost.com/register-domain/ to search if your choice domain name is available for registration. If you searched and your preferred domain is available, then congratulations to you.
Otherwise, the next move should be to visit the domain name you wish to buy that is taken on your browser. If (1) there is a real website live on it, that makes your task a lot harder, but if (2) the domain is naked without any site, there is some good chances of getting it.
Even if (3) there's a website but hasn't been updated for several months or years, there is the likelihood that you can still get the domain, by reaching out to the owner to see if they will accept to sell it.
Now, go ahead and look up the WHOIS record to know if it has been updated in the recent year, or about to expire. If the domain is close to expiry date, and the owner is not interested in selling it, then we head to some technicalities that can help you grab the domain.
How to Get Your Dream Domain Names
Now, given options (2) and (3) above, the next step is to find out the owner(s) of the domain name. And the easiest way go bout it is by using WHOIS record, while lately almost all website have their contact address protected. In that case you can use the website contact us page for option (3) that is if there's a website.
Before you contact the domain owner, you'll have to find out what's the valuation of the domain name. This part can be really tricky since there's never an agreed evaluation method for a domain, but you should be able to get an idea of possible prices by searching through some domain marketplaces such as Sedo and Flippa.
Assuming you succeeded in getting the owners contact information, there are basically two ways you can easily reach out to the owner: directly, or using a credible domain buying service.
If you choose to reach out directly, then using the information from WHOIS record or website to send a wel crafted and polite email offering to buy out the domain name. You can also include information about your identity and what purpose you want the domain name, but always keep the email precise and straight-to-point.
It is recommended to include your initial offer clearly stated in the email to help speed up the negotiation and ensure the process is transparent.
Negotiation & Actual Purchase
Once you're in contact with the domain owner, is the time to intensify the negotiate with your terms of purchase. The terms will include offer price, the domain transfer criteria, and other rules that will apply to finalize the sale.
There are some few instances on domain sale agreements you can check up online, which if your deal is going to be an outright purchase, it's advised to always speak to an attorney before taking the final leap.
If trust is in question, you can always use an Escrow to transfer the funds securely. Such escrow services allow you to deposit funds first, so then the domain owner can be sure you've made the payment, and then go ahead to authorize the transfer for the domain.
Conclusion
The outlined steps above is the bespoke and easiest way to go for a domain name that is already taken, but a times that isn't anymore possible. If per adventure you're unable to get the domain name, your next options are either using a back-order service or perhaps, settling for expired domain name.
[Tweet "When you're stuck on finding a domain name, do you just give up and settle for another name, or do you go ahead to figure out how to get your dream domain name that's already taken?"]
But against all odds, you can always start your new domain search sooner rather than later, as there are better chances that your preferred domain name may still be available now.