7 Ways to Improve Customer Experience on Your E-Commerce Website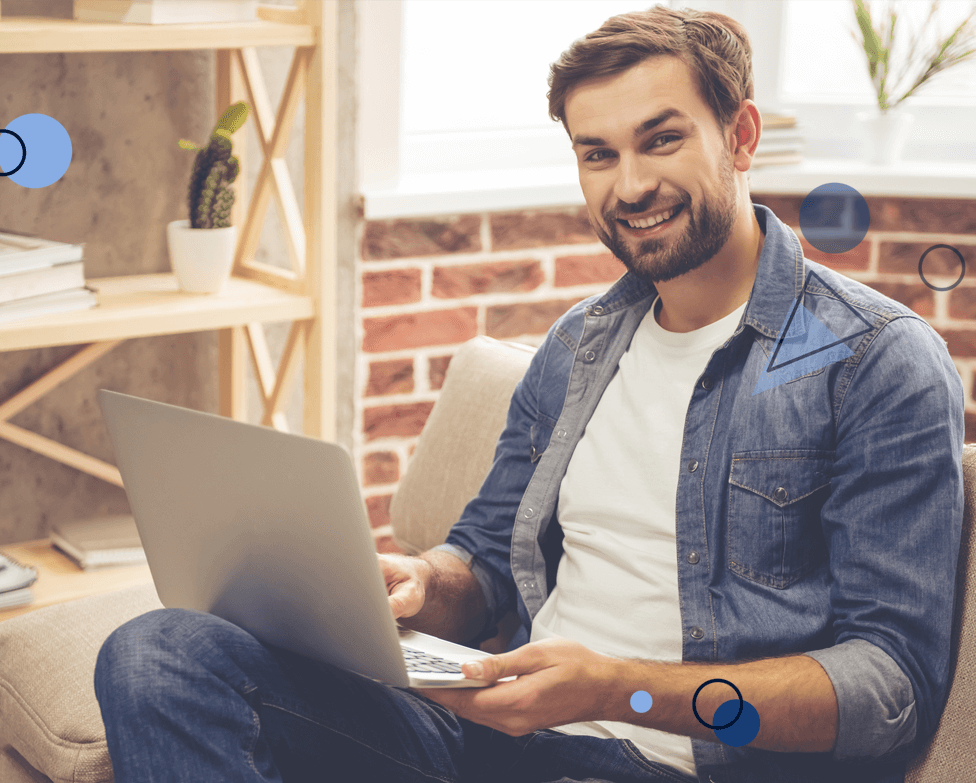 By John
As more and more people are resorting to online shopping amidst the global lockdown, it is very important to make sure your customers are getting the best experience.
While there is definitely intense competition in the e-commerce vertical, with about 80 percent of consumers claiming to switch brands as a result of poor customer experience.
Therefore, customer experience (CX) is the new battlefield for e-commerce businesses, and a great customer experience an immense boost to any brand. It is capable of building or destroying your e-commerce business success.
Here, you'll learn the 7 Ways to improve customer experience on your E-commerce website to move your brand ahead of the competition in no time.
But first, let's talk about what is meant by customer experience!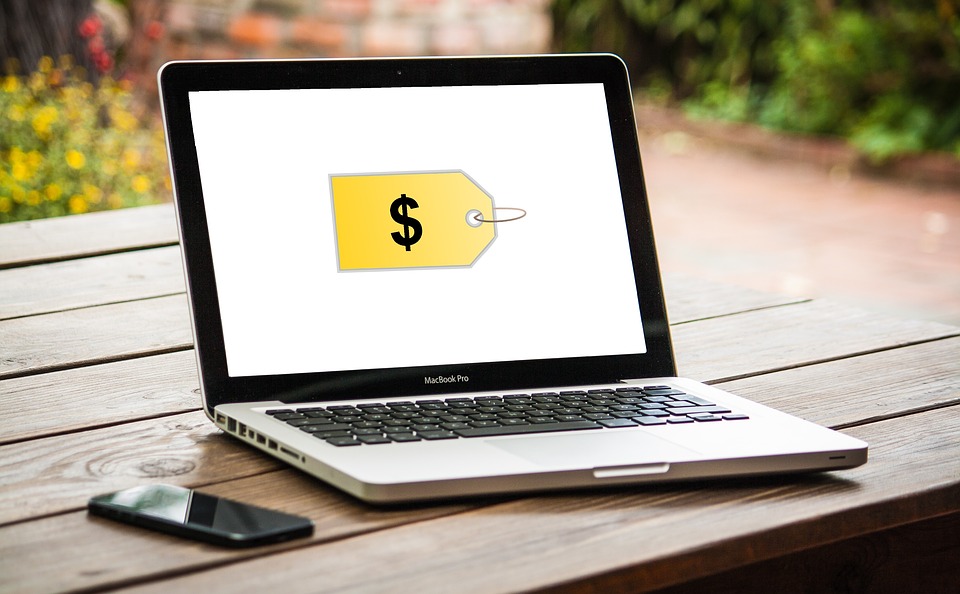 What is Meant by Customer Experience?
The term customer experience refers to quality of interaction between a customer and a business company. It includes the impressions on your e-commerce website visitors, which will largely decide whether they'll return back, or how much time they spend on it, and how long they'll remain loyal to your brand.
Albeit, customer experience (CX) shouldn't be confused with user experience (UX), even though they are often used interchangeably. But strictly speaking, CX is more about the end-to-end customer interactions with the brand, while UX is specifically about usability of a product (which of course, could include e-commerce website).
Importantly, giving a memorable experience to your customers mustn't be overlooked as its impact on overall customer retention is huge. By ensuring the best customer experience for your business will definitely put your business ahead of the curve.
7 Ways to Improve Customer Experience
If you run an e-commerce business, you're supposed to know that your website is your business standard-bearer. As such, it's where all business sales happen and it's judged for every slight imperfection.
1. Ensure a Fast & Easy-to-navigate Website
The benefits of having a fast loading website cannot be overemphasize, even as a recent survey puts it that 94% of consumers want an easy to navigate website. This is so because they want to spend less time shopping online, and it only makes sense consumers want fast and efficient website.
Now, what makes a website faster? Is a question many people may be pondering on right about this time.
The web hosting provider plays a major role here, for instance, SeekaHost offers highest level of performance and super-fast servers, as a multiple IP hosting provider to host your business websites.
You get unique IPs from the best data center and servers from around the world, so that you can pick where your website should be hosted, bearing in mind that the closer the servers are to the potential customers, the faster the delivery.
2. Build A Mobile-responsive Website
The ability to deliver a seamless customer experience on mobile is a strong necessity for every e-commerce business. If you are yet to optimize your website for mobile, now is the best time and chances are that you are losing a great deal of customers to your already mobile-first competitors.
Also, you have to make sure that all the buttons are appropriately sized so that mobile users can easily tap them. You should equally make the phone numbers on the site as featured text so that users can tap-to-call instead of copy-and-pasting.
And to ease things up a bit, make sure that contact forms are auto-fill-enabled and appropriately sized for mobile users.
3. Elaborate Product Pages And Easy Search Features
It is best to simplify your website product pages and search features to help customers to easily find the different products or services on offer by segmenting them according to design, type, and any other classifications that people can immediately use to find what they want.
Also, it's important to optimize your product image size for various screens, as more customers will be accessing your website on mobile devices and add the necessary information about each product to help customers make up their mind easily.
Additionally, include intuitive filters to enable customers to narrow down their search to arrive at the exact product or service and thus saves them some valuable time.
4. Easy Access to a Customer Support Rep on Your Website
It is best to offer a live chat support especially for e-commerce businesses who want to stay ahead of the curve, as it gives customers the confidence that you care.
There are still some other ways you can engage customers during the purchasing processes, such as using AI-enabled chatbot to answer their questions, while passing on complex queries to customer support representatives, thus saving time for both the customer support agents and customers.
And you should make sure that there is also responsive live chat feature across your business apps on all platforms to offer customers support on their mobile devices.
5. Add Social Proof and Customer Reviews Section to your Website
It is natural for a customer to trust another customer's review, than what the business is saying about their product or service.
So, adding user-generated content on your business website, such as customer testimonials, can have a great impact on sales and create social proof to easily build consumer trust in your products or services.
According to HubSpot, more that 75 percent of customers don't trust adverts, but over 80 percent trust suggestions from family and friends and over 70 percent trust other customers' reviews.
6. Engage Your Customers via Social Media Channels
The use of social networks like Facebook, Twitter and LinkedIn is great to for real-time engagement with customers. And you should make sure your brands social media channels are identifiable and share same name as the official website.
You can also use social media to promote your e-commerce business by collaborating with social influencers to promote your business and by hosting 'give-away' to generate more referral traffic.
Whether you're targeting youths or older adults, there are different social networks to make use of, such as Facebook and Instagram for mainly youths and Twitter and LinkedIn for more matured audience.
7. Make Use of Personalized Email Campaigns
Obviously, sending a personalized content over a one-size-fits-all promotion is mostly effective in converting to sales, as people hate irrelevant content. A recent research indicates that majority of customers expect personalized experiences and are even ready to pay for it.
As such, it is hugely imperative for businesses to create personalized and exceptional customer experiences that will directly impact their bottom-line.
You can start by targeting potential customers who abandoned cart with a rather attractive offers via email, which is an excellent way to recover lost sales, and you can really do that by personalizing emails to delight the customers.
[Tweet "As more and more people are resorting to online shopping amidst the global lockdown, it is very important to make sure your customers are getting the best experience"]