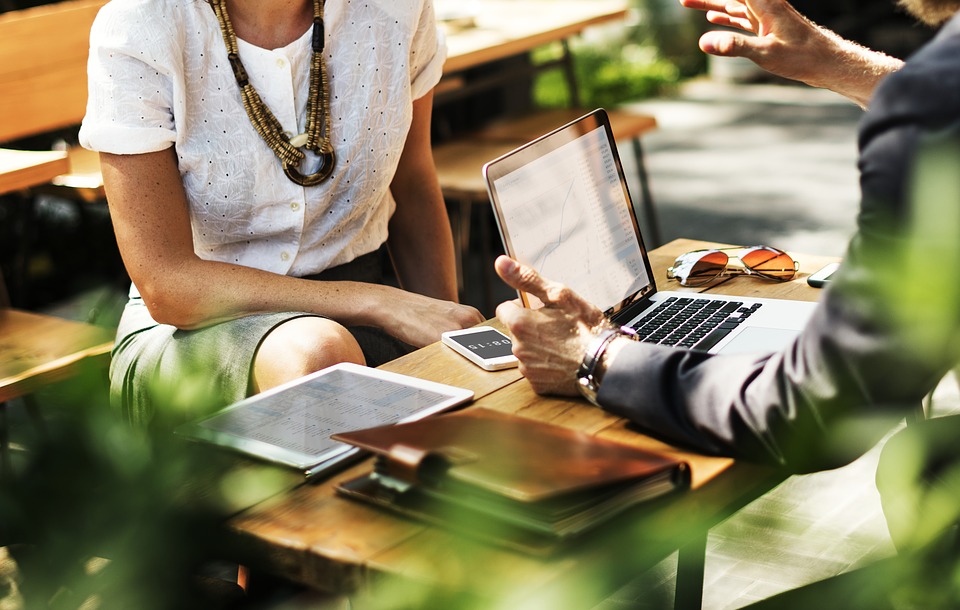 5 Effective Tips to Migrate Your Server
Migrating server may be difficult task. You should take some risks to migrate the server. While you migrate the server you may undergo data loss, potential downtime etc, when you move from one data server to another. There are some steps which are mentioned below for migrating from one server to another without any data loss or any flaws.
1. Pick the Right Server Provider
When you decided to move your server, it is necessary for finding the hosting server and you should know where you are going to migrate. Content delivery should be good and the server should keep your site more busier. Nowadays it has become more easier jobs, when you migrate from company to company and it is like migrating within a company. So changing of providers will not make you think worse and you don't need to worry.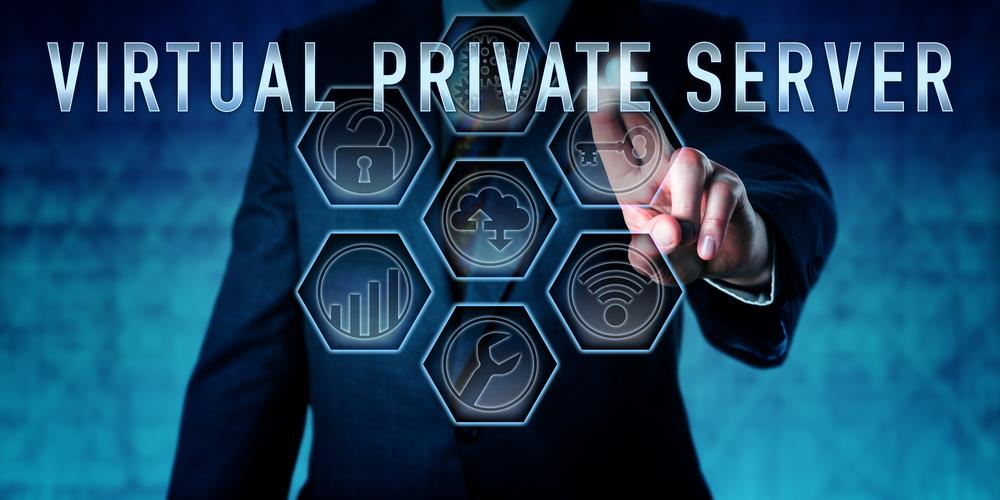 2. Your Business Analysis
Some of the people might feel change in the IT, so when you migrate the server, better understand the problem and do the migration. When you move your server, the first thing that you want to consider is size of the server. Then you should understand the requirement of the business. For example, you just cant say the sales representative about your application and migration. You need to do some analysis based on the current environment and according to that you should give the report. Business and technical needs are different in some sort and it is difficult to find size of the server. So you can have some one's assistance.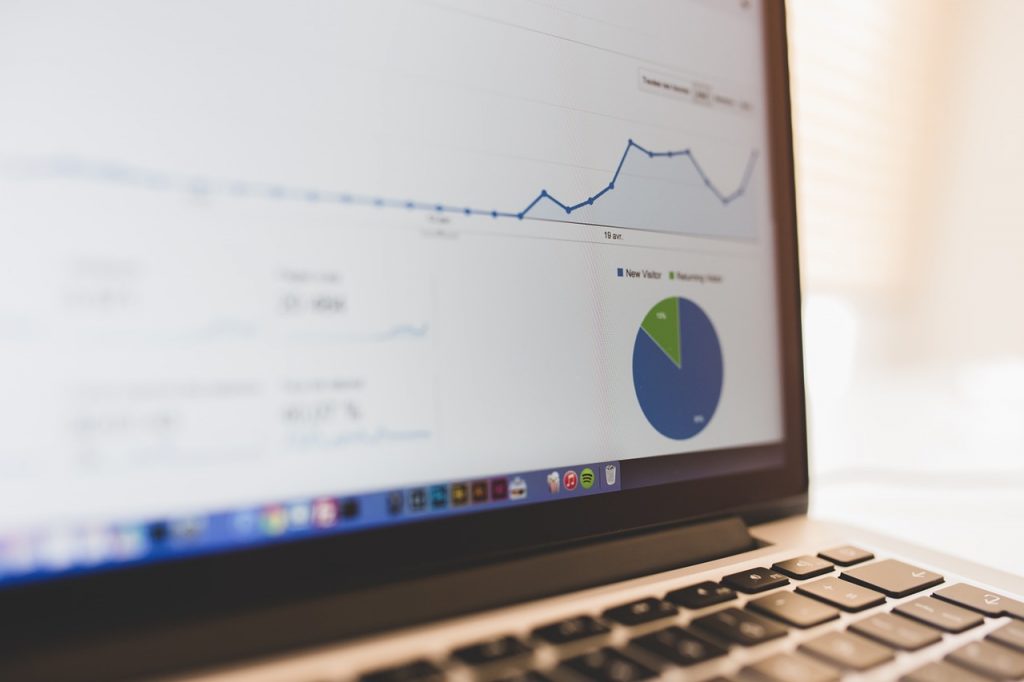 3. Plan for downtime
All migrations will undergo some sort of downtime. Only few might have zero downtime, that too in a rare case. When your site has forums, blogs, posts, or some data driven applications, the site will definitely have some downtime. There are some applications to reduce the downtime. rackAID is one among them. It has some steps to reduce the downtime for some complex migrations and it is complex and requires more time. It is expensive. When you plan for some migration, keep your staff informed.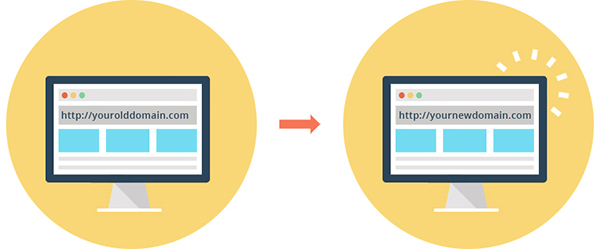 4. Make a Plan
Before migrating your server make a plan. Planning will help you in better way of migration. There might be time consuming or lose of data issues. Many thing you have to consider such as, database control, data consistency, OS changes, control panel etc.,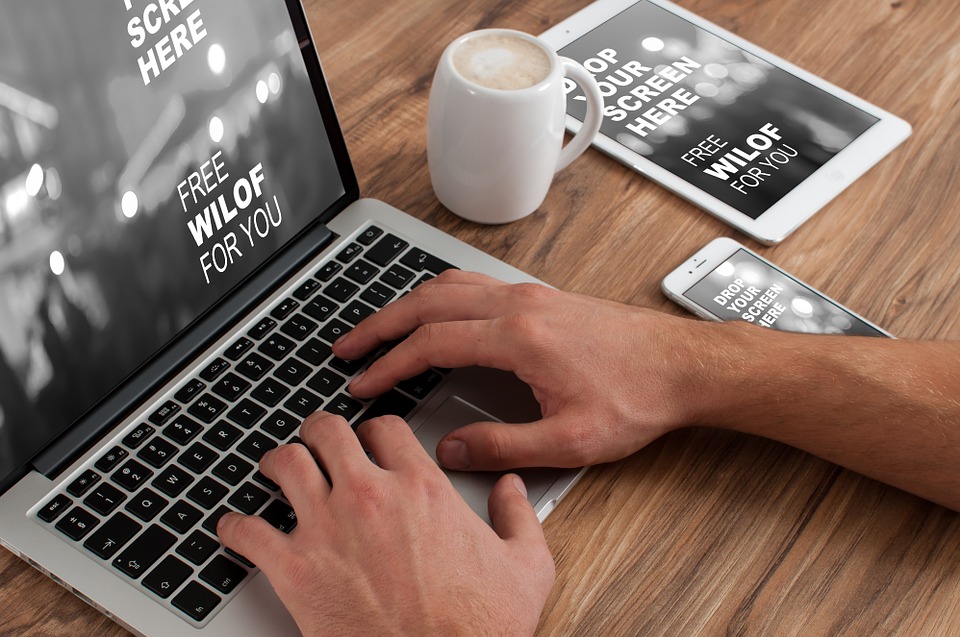 5. Get Support
When you don't have access to Apache, DB servers etc., it is better to access support help. And when you are doing day to day operations it is easy to migrate server. A good server management company will help to fix problems in migration of servers and they will the solution.