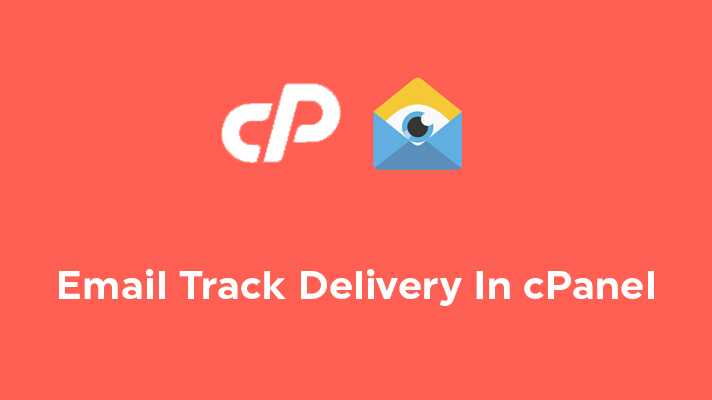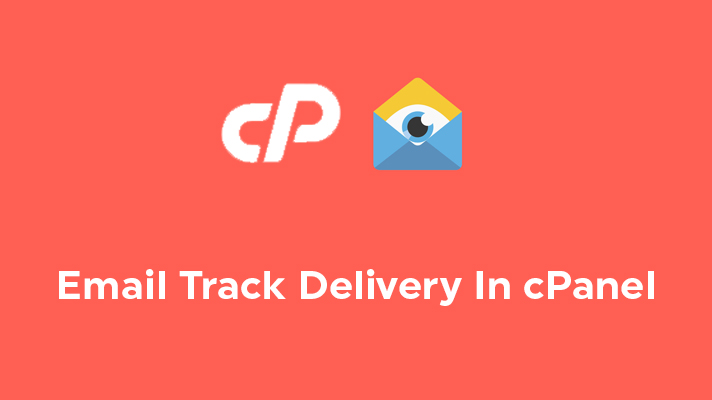 What is Email Track Delivery In cPanel?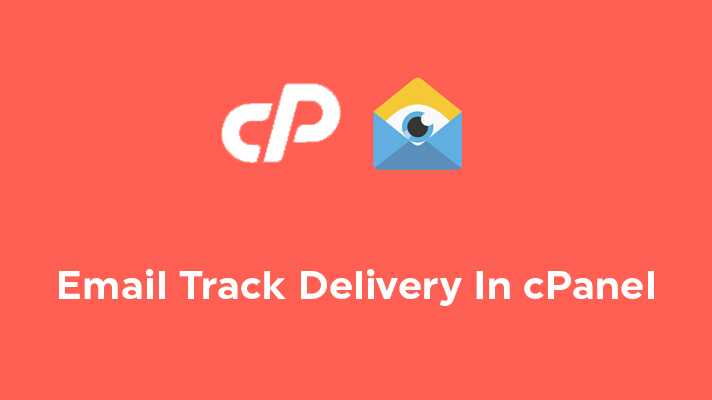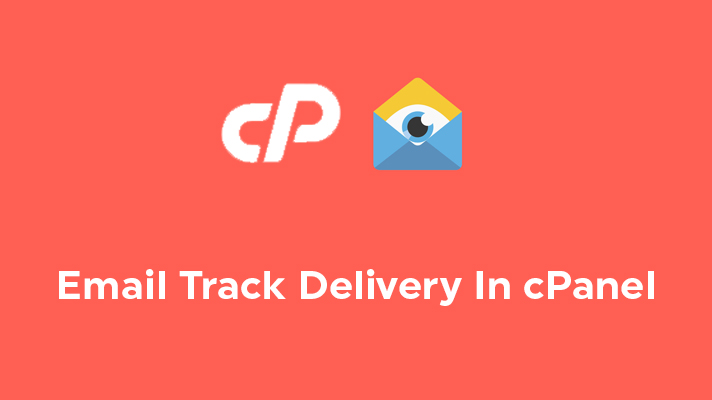 We send and receive emails in the daily routine of our life. Sometimes, an email hasn't reached to the destination which we have sent. These are the common issues faced by a lot of people. There is a way of tracking your emails and also you can know the reason for the issues. Track Delivery is a tool that is used to track the email which you sent and enables the user to identify the problem, during the failure of email transfer.
Email Track Delivery tool in cPanel
STEP 1: Login
Log in to your cPanel account.
STEP 2: Track Delivery
Under 'Email' sections, click on 'Track Delivery'.

STEP 3:  Recipient Email
In the 'Recipient Email' box, you can enter the email address of a single recipient and click on 'Run Report'. You can get the report based on the filters such as
Show Success – It shows the lists of emails, which are successfully reached to the end-user
Show Deferred – It shows you the lists of emails which are sent with a warning
Show Failures – The emails which are not reached shown under this filter. Also, it shows the reason for the failure of email.
Show In-Progress – The emails which are transmitting from the source user.

You can also click on 'Show All' to view all the email results.
STEP 4: Delivery Email Report
The table which is displayed shows detailed information about the emails. The four major columns in the table are

In the Event column, it shows whether the email is successfully sent or not.
The Spam Score is also available for the email which is calculated by 'Apache SpamAssassin'.
Result column informs the user, whether the mail has reached the destination and also the error occurs while transmitting email.
For more information, you can simply click on the 'Information Icon' under the 'Actions' to view more information about the email delivery report.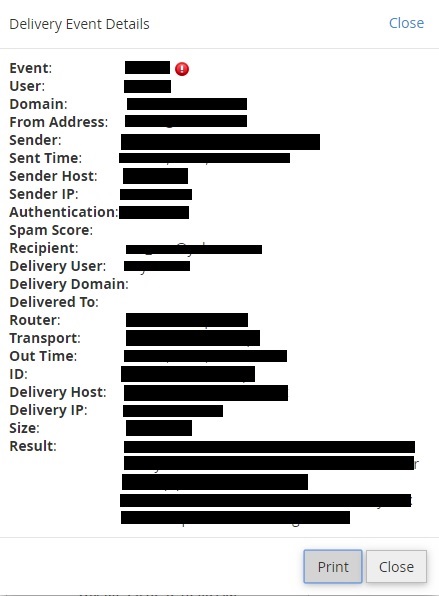 [Tweet "What is Track Delivery In cPanel?"]
If you are a registered user in SeekaHost and have any queries to be clarified or issues to be sorted, you can raise a ticket through client area dashboard or email to [email protected]. For immediate interaction or guidelines, contact our support team available in LiveChat at the right bottom corner of the website.